Ez-Moves: Tiles To Place Under Furniture Helps To Easily Move Heavy Furniture
By Ryan on 09/14/2017 3:54 PM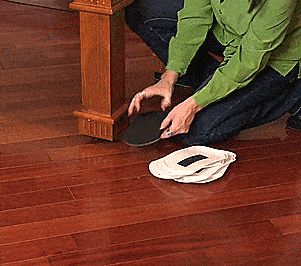 EZ-Moves is a set of tiles that you can place under the legs of any furniture to move it with ease all by yourself. No matter how heavy it is, how awkwardly shaped it is, or what surface you're on, the EZ-Moves tiles will allow you to effortlessly move any type of furniture (even with one finger). Just simply lift up each leg of the item using the included furniture lifter, slide a tile underneath it, and get to moving.
Perfect for rearranging the furniture in your home, moving to a different place, cleaning under your furniture, getting behind your entertainment system to set up a new TV, or just for using the lifter to adjust and level your appliances. Great for those terrible filing cabinets that are impossible to move, giant china cabinets, or heavy dressers, the EZ-Moves tiles allow you to easily move these heavy and awkward items without the need to empty them at all.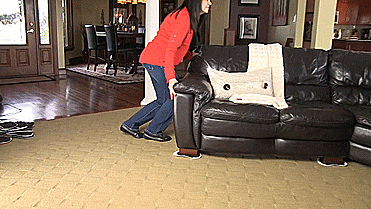 The EZ-Moves moving tiles offer up to 10x your natural strength, can be used on hardwood flooring, carpets, tiles, and everything in between without damaging it, comes included with a furniture lifting tool that lets you lift the leg of pretty much anything, and is a perfect solution for the elderly or women to move their furniture all by themselves.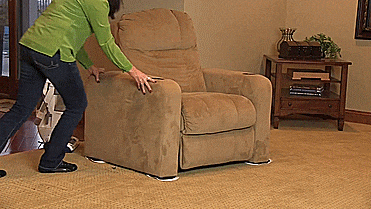 The package comes with 8 moving tiles, and 1 furniture lifting arm. Check out the EZ-Moves furniture moving tiles in action via the video below.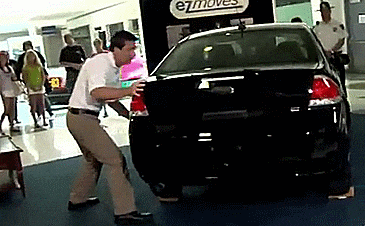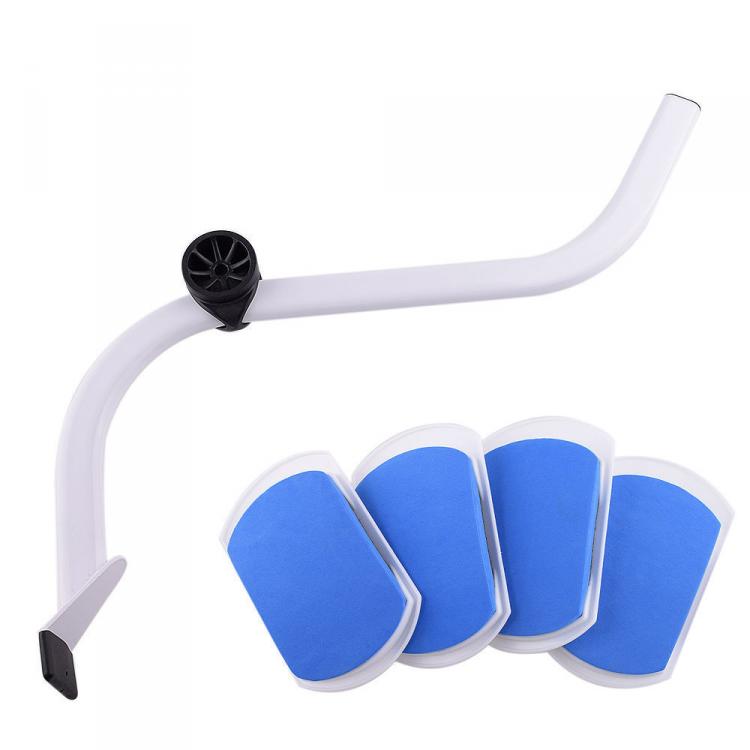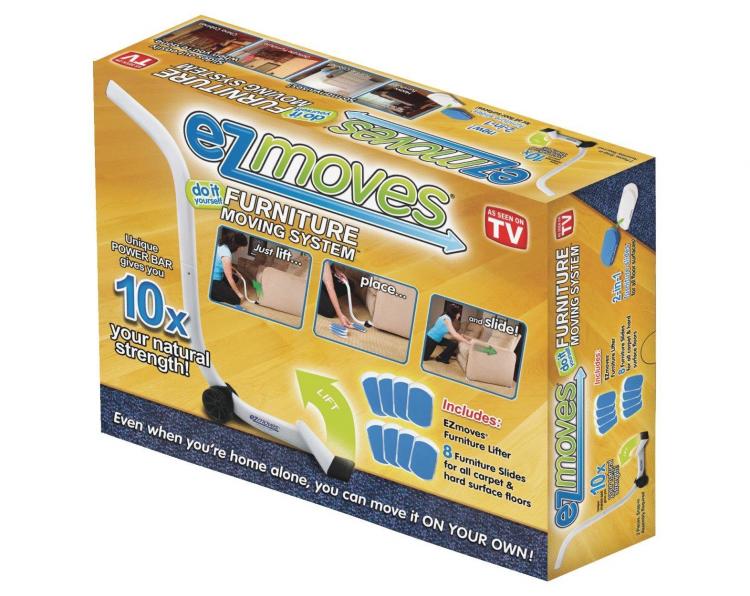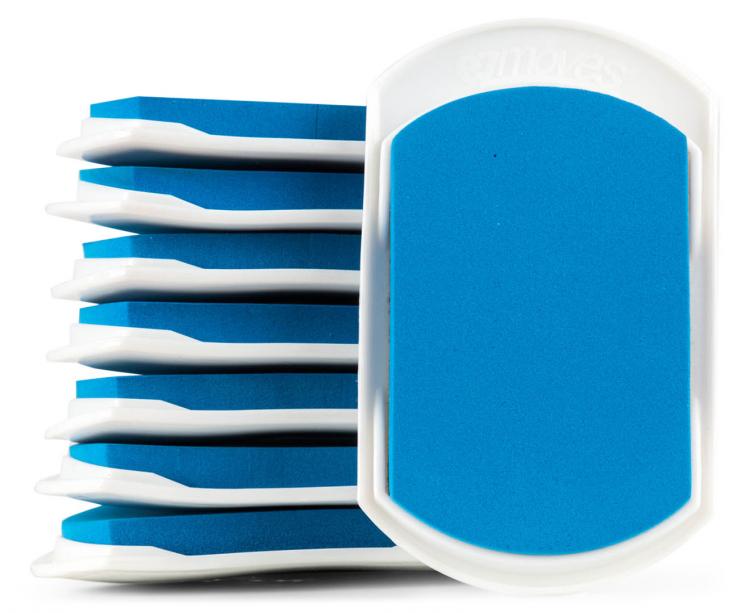 Subscribe To Our YouTube Channel