Express Whisk: A Hand Pump Whisk, Lets You Mix Ingredients Effortlessly
By Ryan on 06/06/2017 2:17 PM (Updated: 04/03/2018 8:03 PM)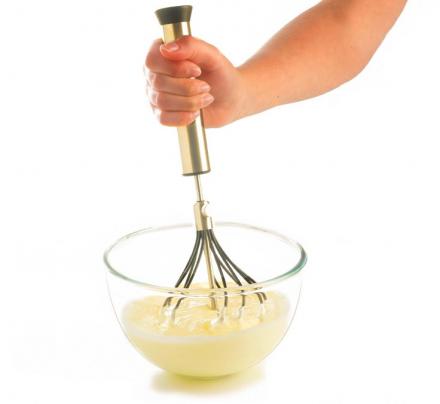 Whisking stuff is pretty rough on the wrists, especially when the recipe calls it to be whisked for 5 minutes or more! Luckily someone has invented something that will save you a whole lot of energy and give those wrists the rest they need. The unique whisk is designed to mix itself effortlessly by just pumping the handle up and down.
To use the hand pump whisk simply insert it into any mixing bowl and just move the handle up and down. A swiveling rubber foot on the bottom of the whisk will keep the device centered in the bowl, and prevent it from scratching and sliding around.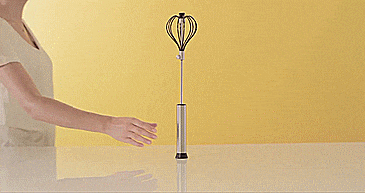 A knob towards the top of the whisk allows you to change the shape of the whisk rods, allowing you to make the whisk wide and low for certain types of mixing like sauces, and high and skinny to get into thinner mixing bowls. Made by Mastrad, the Express Whisk is made from a nylon and silicone utensil head, with a stainless steel handle, uses an adjustable ball joint that helps you get all of the corners of your mixing bowl or container, and measures 14.63 inches long x 2.13 inches in diameter in its narrowest form.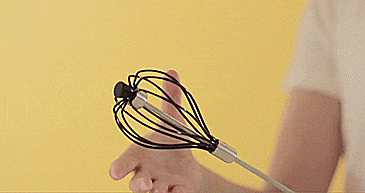 Check out the hand powered Express Whisk in action via the video below.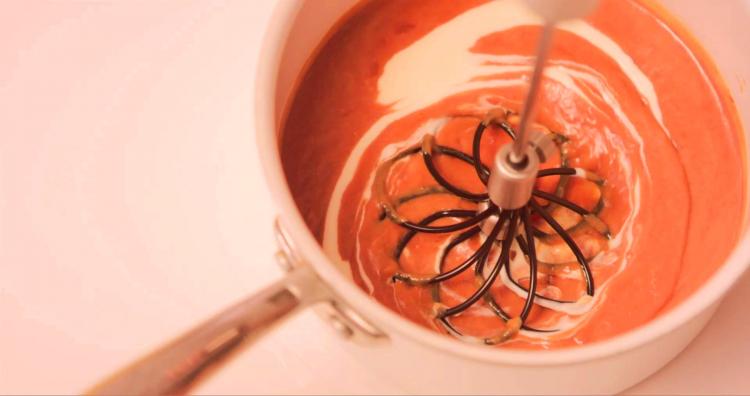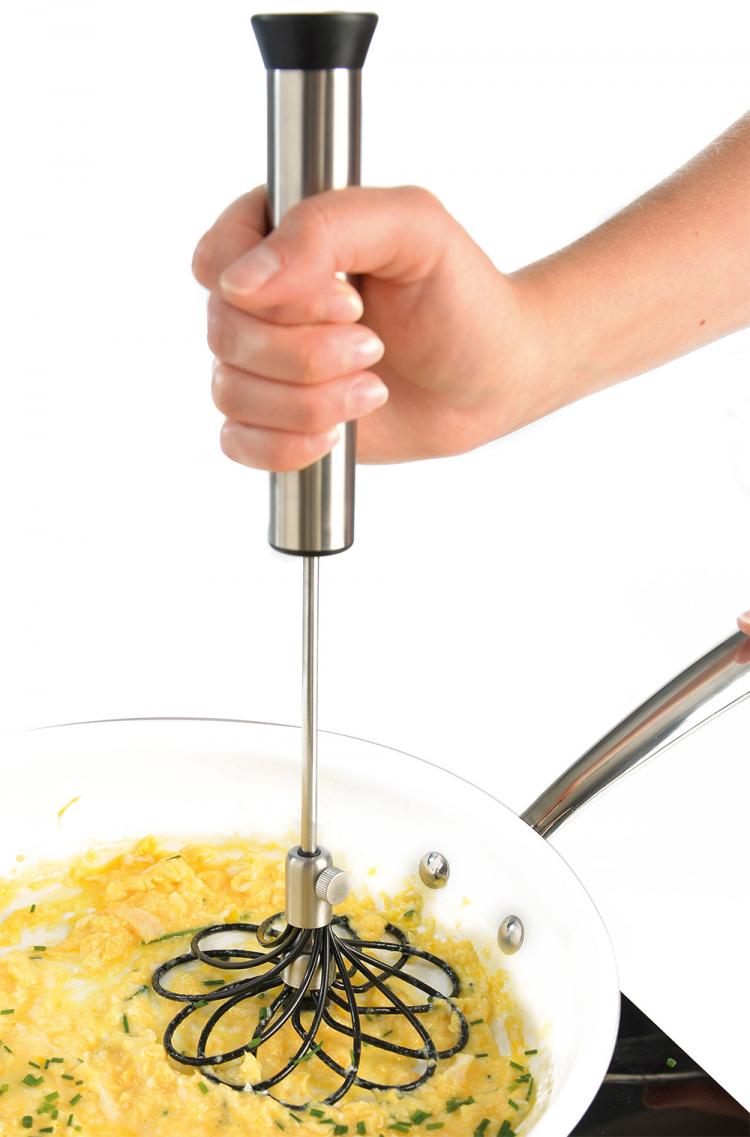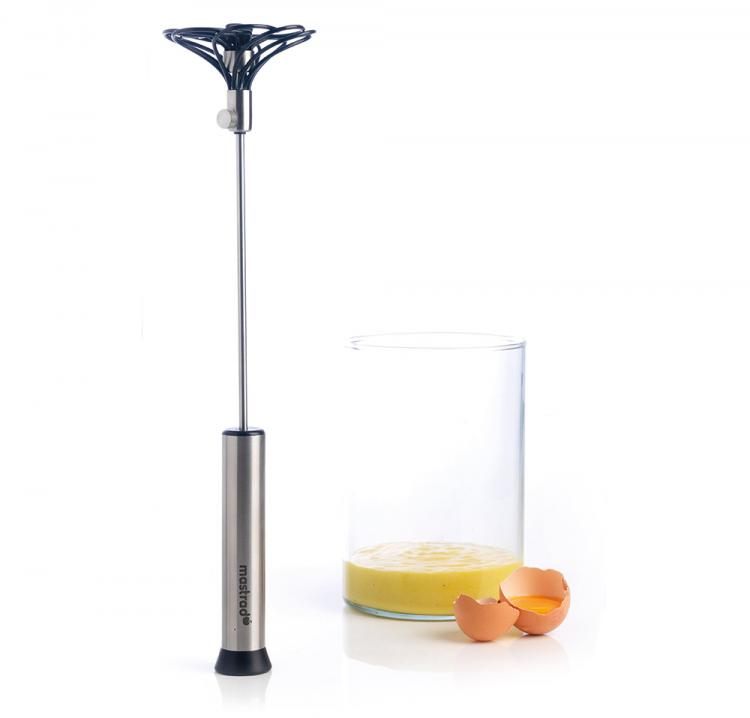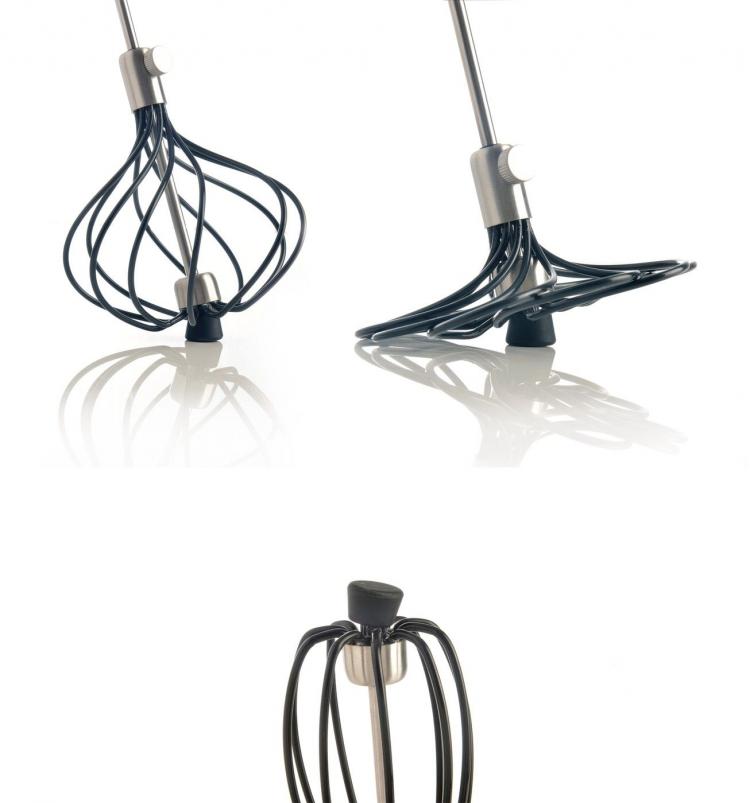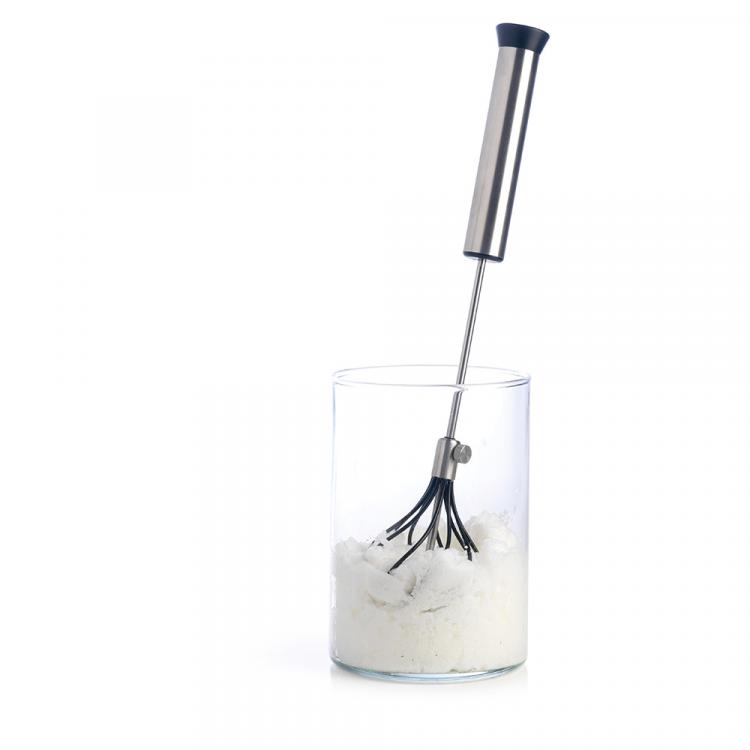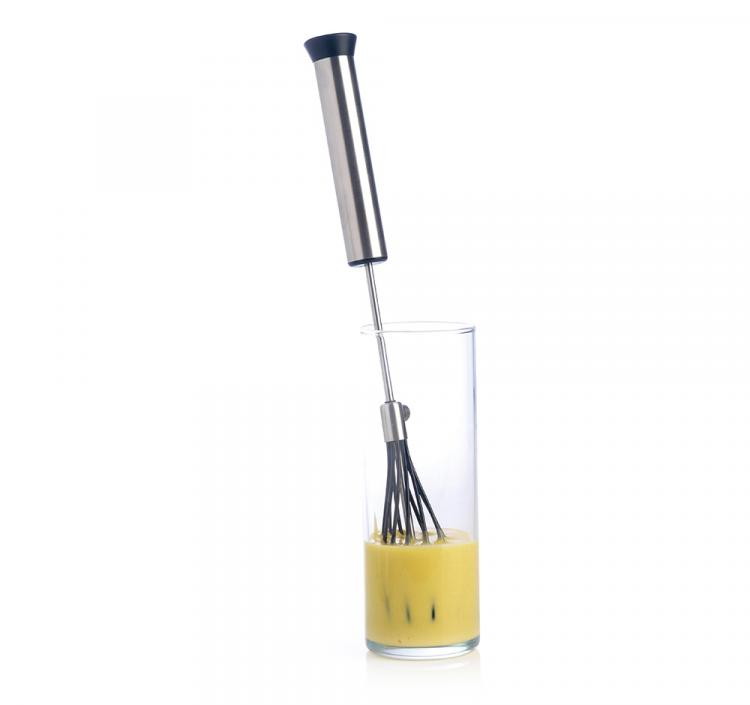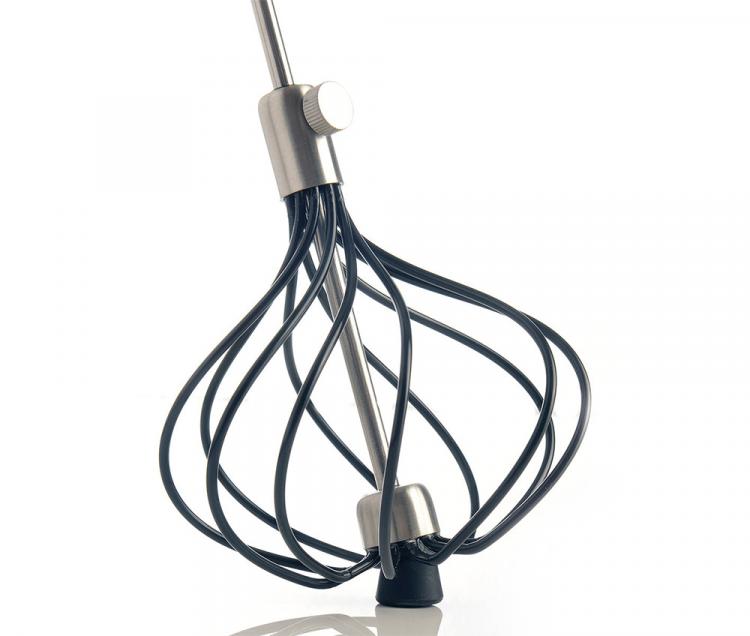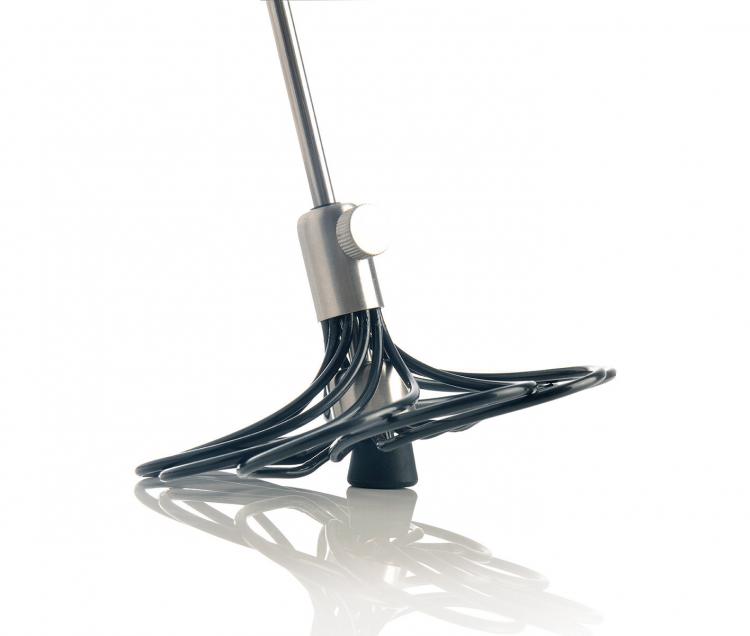 Subscribe To Our YouTube Channel