Edelkrone DollyPlus: A Robotic and Programmable Camera Dolly
By Ryan on 03/19/2019 10:19 AM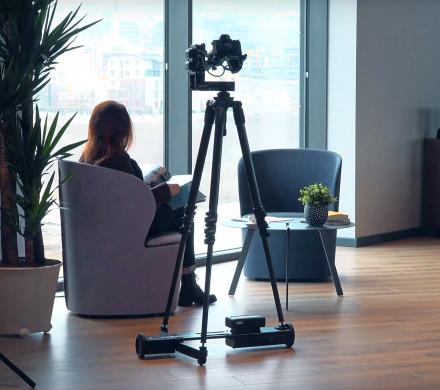 You've probably seen the incredible FlexTilt camera mount that lets you point your camera in any direction and any angle, as well as the desk-based camera robot that lets you program your shots with incredible motion control. Well, now the same company Edelkrone has a come out with a giant version of the latter device for professional videographers to make precise, super-smooth, and silent camera motions. It's called the DollyPlus!
How it works is, the Dolly Plus is a programmable base that you can set any tripod on top of. So just attach your camera to your tripod, then attach your tripod to the DollyPlus, which then will automatically move your tripod on a linear or curved path on flat surfaces.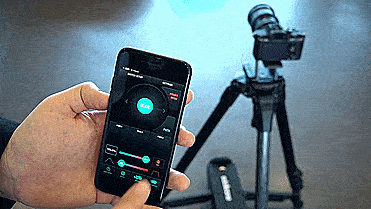 The DollyPlus connects right to your smart phone and is fully controlled with an app. Within the app you can program the movements of your tripod, including the speed, the easing in and out, set timelapses, stop motion, set paths, or even move it manually using a virtual joystick.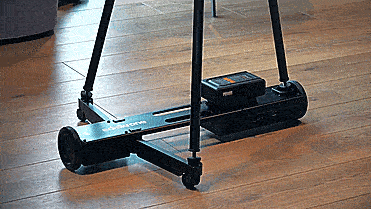 The Edelkrone smart dolly comes in two different versions to choose from, a standard version that can hold up to 30 lbs, and a Pro version that can hold up to 45 lbs. Plus, if you combine the DollyPlus with one of their motorized heads that they also offer you can get incredible 4 or 5 axis that can be easily programmed and repeated very quickly.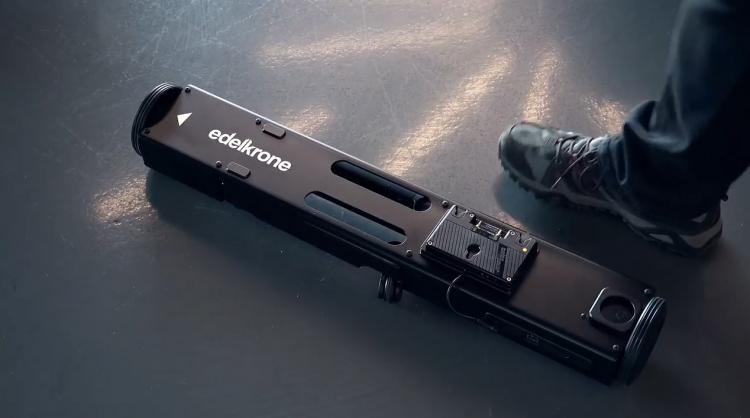 The robotic camera dolly features super accurate backlash free gear design that makes your shots extremely smooth, and an ultra silent step motor driving technology that offers precise positioning with the quietest performance.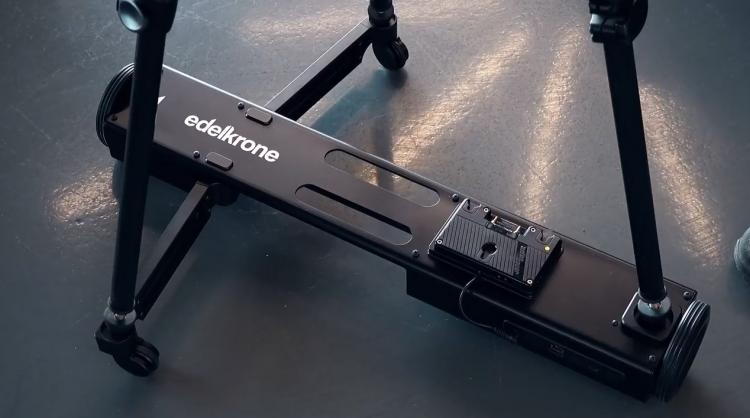 The Edelkrone Dolly Plus weighs 15.4 lbs, requires flat indoor surfaces to operate on, is powered by 2x Canon LP-E6 or 2x NP-F batteries, it folds down for easy storage, is completely controlled by a smart phone app via Bluetooth, and measures 29.4 x 4.7 x 4.5 inches.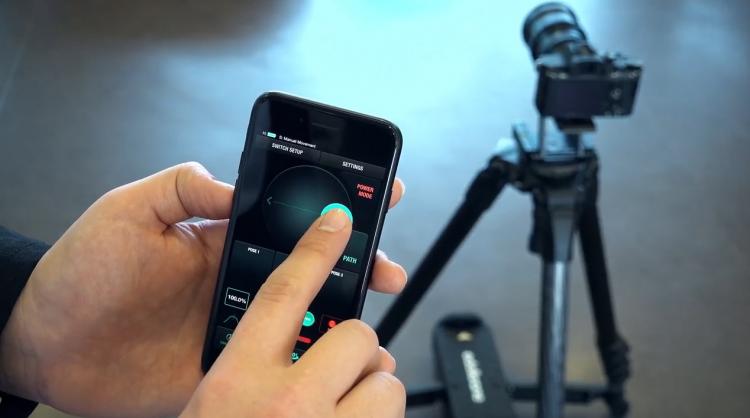 Check out the Edelkron DollyPlus robotic and programmable camera dolly in action via the video below.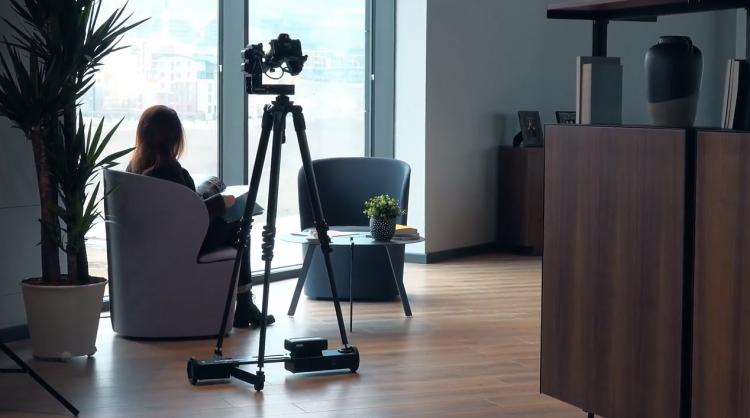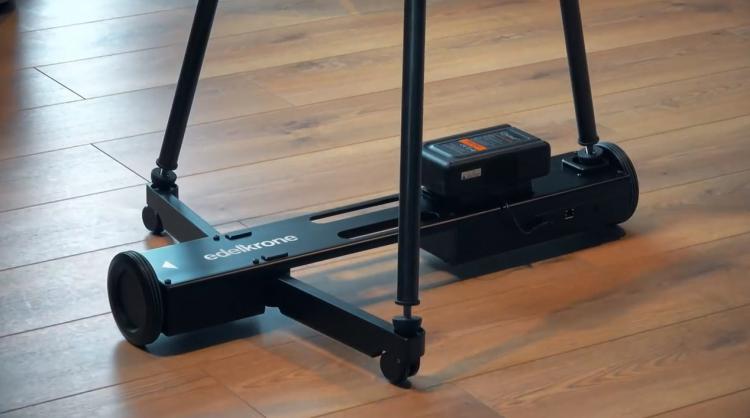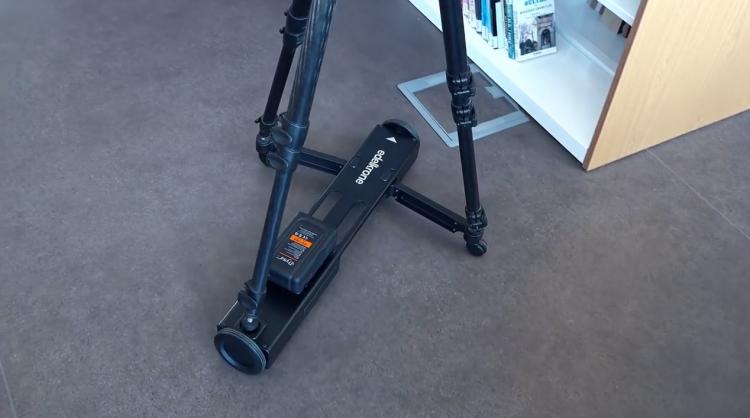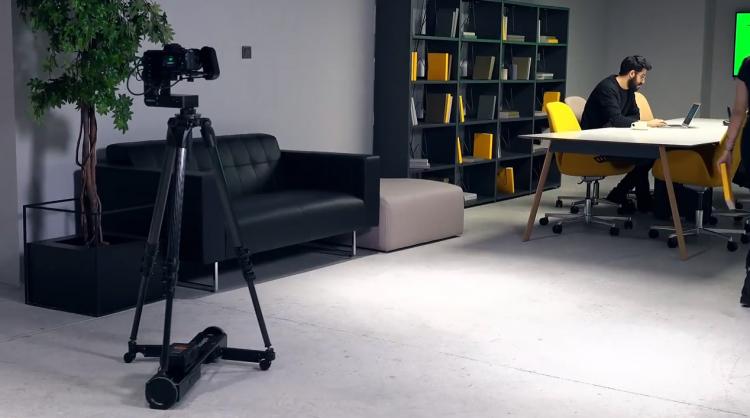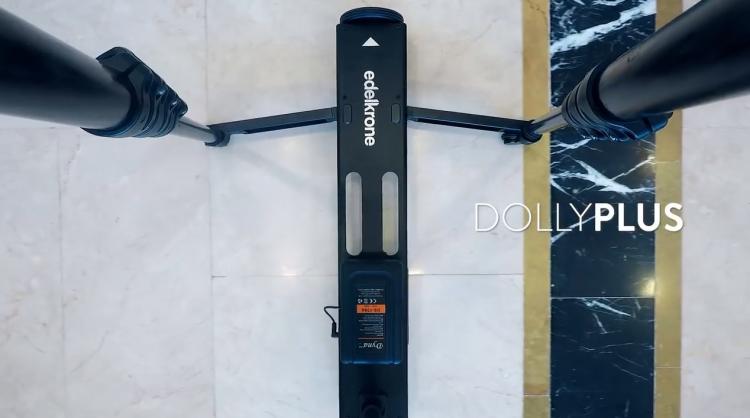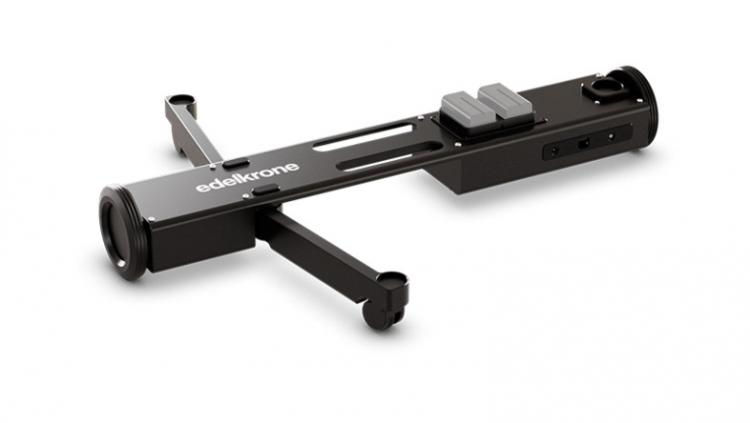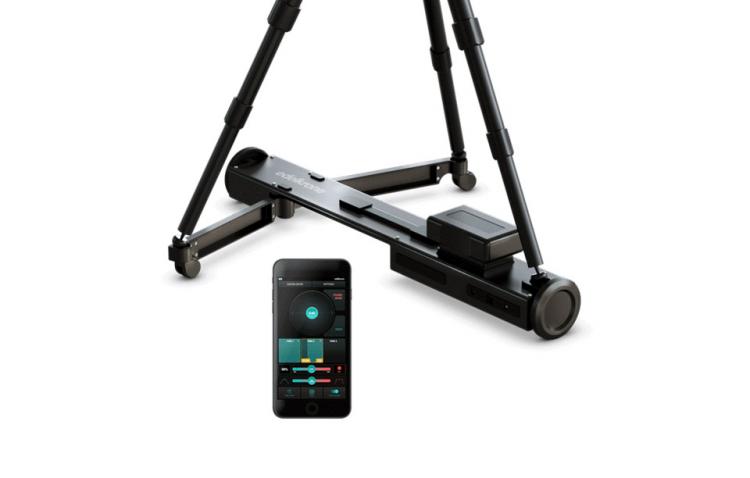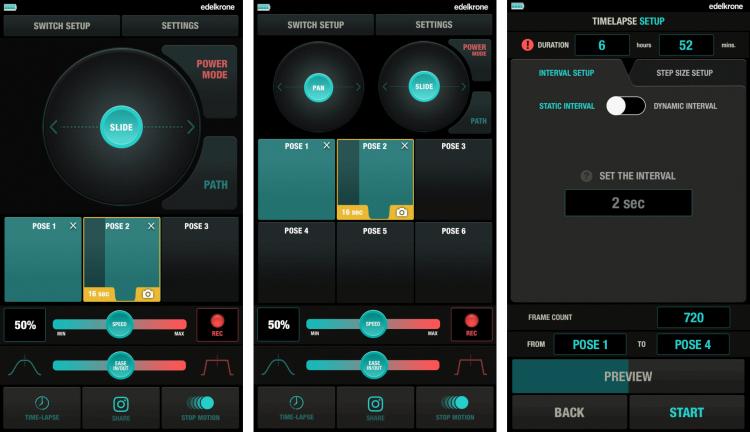 Subscribe To Our YouTube Channel