DripStik Prevents Ice Cream and Popsicles From Dripping Onto Your Kids Hands
By Ryan on 06/26/2017 11:30 AM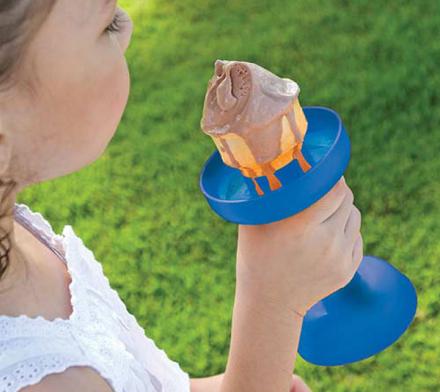 There's nothing worse than a kid running around your house with sticky fingers, while they pick up and put down every toy they've ever owned, making a sticky pile of toys that would be easier to burn and start fresh rather than washing each one of the sticky residue. This product will make your life as a parent a whole lot easier, as it's a device that will protect your kids hands from getting sticky while eating melting ice cream cones and Popsicles.
The DripStik as so it's called, is a double sided frozen treat holder that has a protective top that will partly surround your treat as you eat it and catch anything that falls and drips off. One side of the DripStik will hold Popsicles or anything on a stick, but you can then flip it over and the other side will hold ice cream cones in pretty much any size or variety.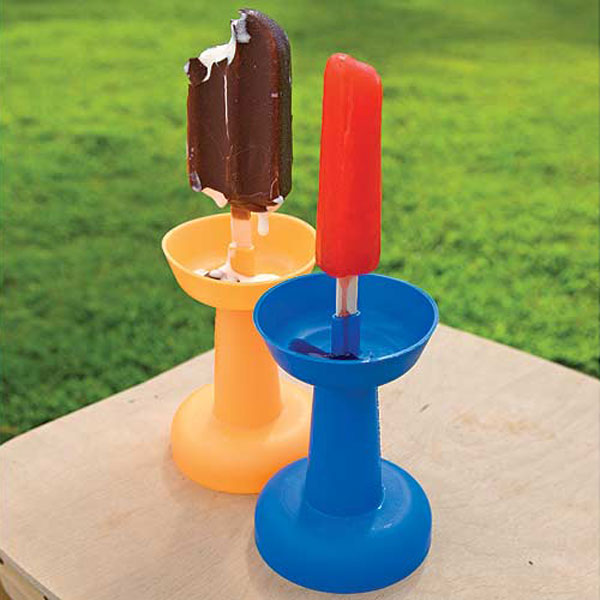 Not only great for holding frozen treats and protecting your little one's hands from getting sticky, the DripStik can also be used to make frozen treats and Popsicles. Just fill the inside reservoir with your favorite juice, place a stick in the middle, and pop it in the freezer for a few hours.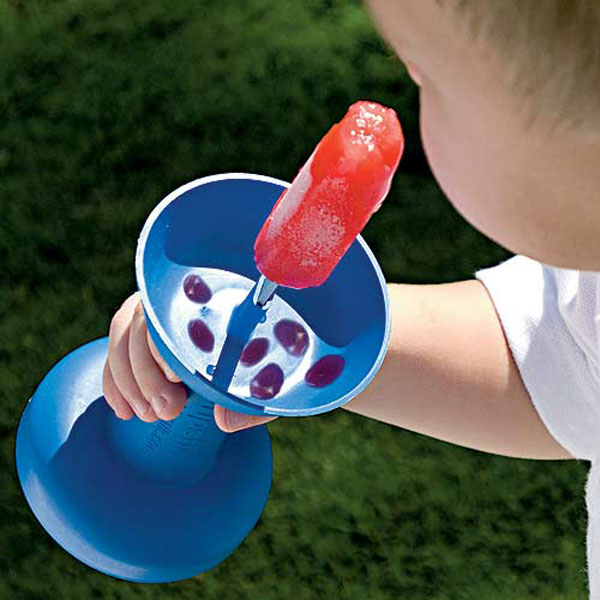 The DripStick is made from durable yet soft food-safe plastic, is super easy to use, comes in a few different colors to choose from, is dishwasher safe, and works with pretty much any type of frozen hand-held treat.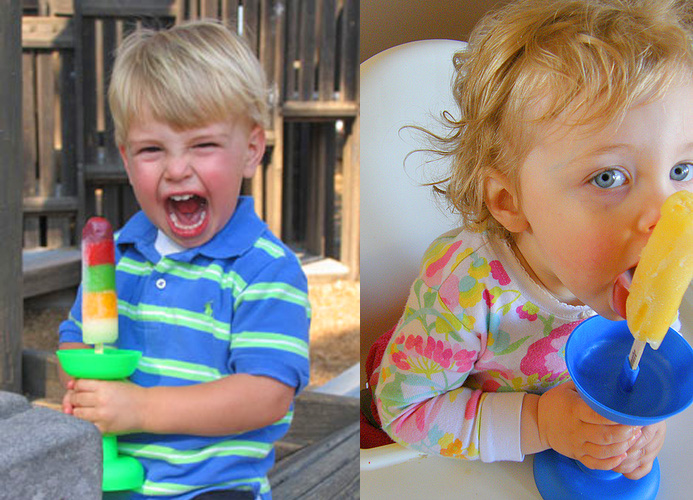 Check out the DripStik Popsicle and ice cream cone holder in action via the video below.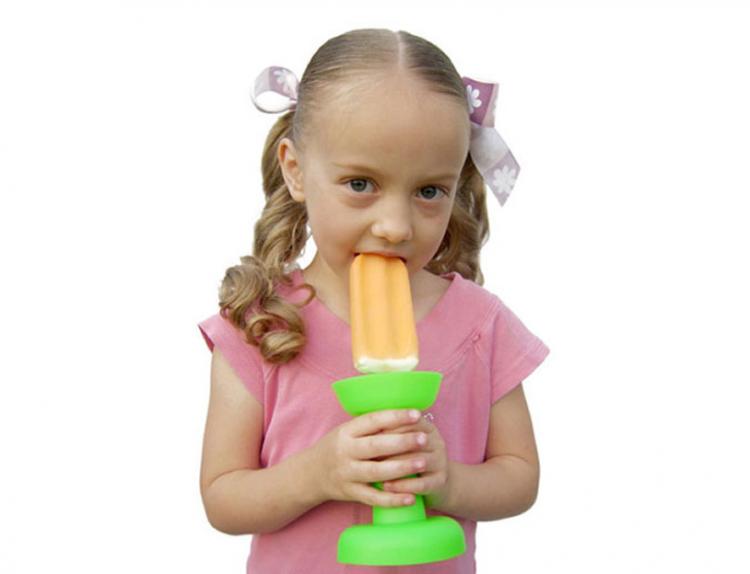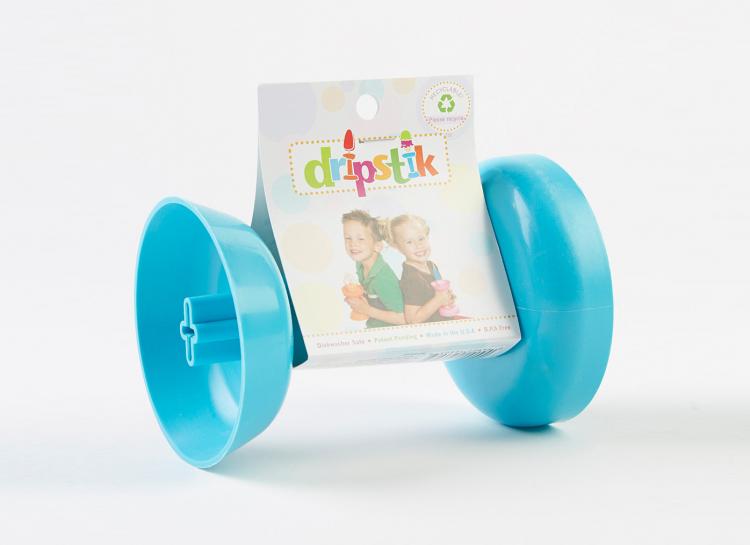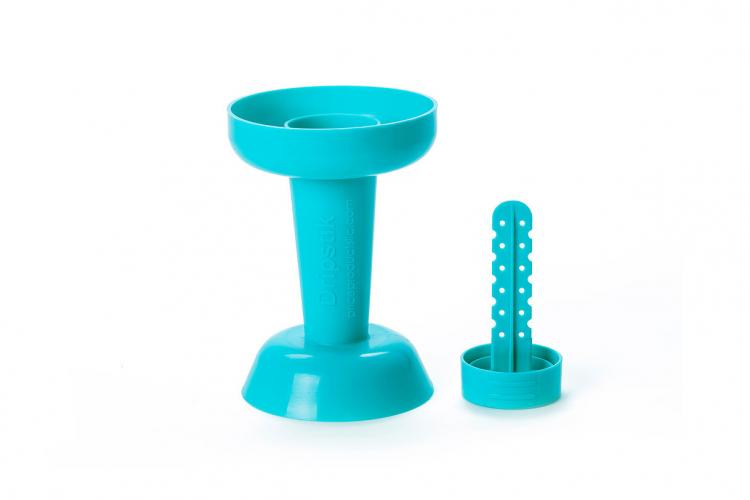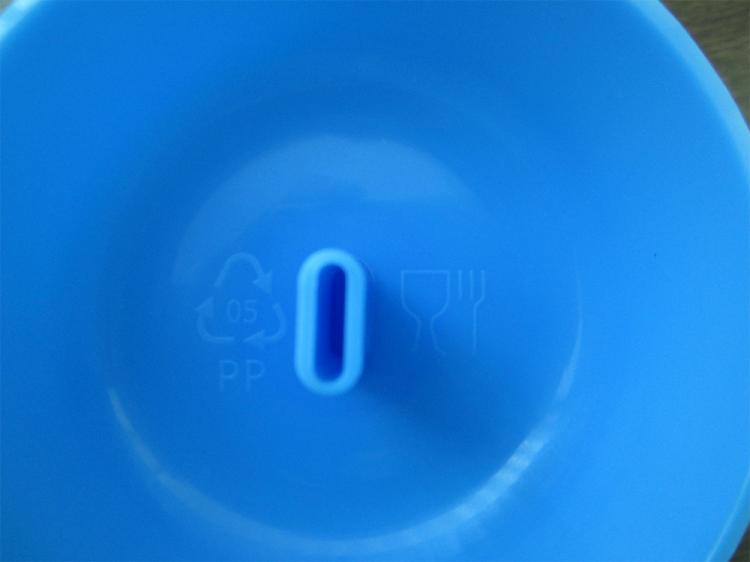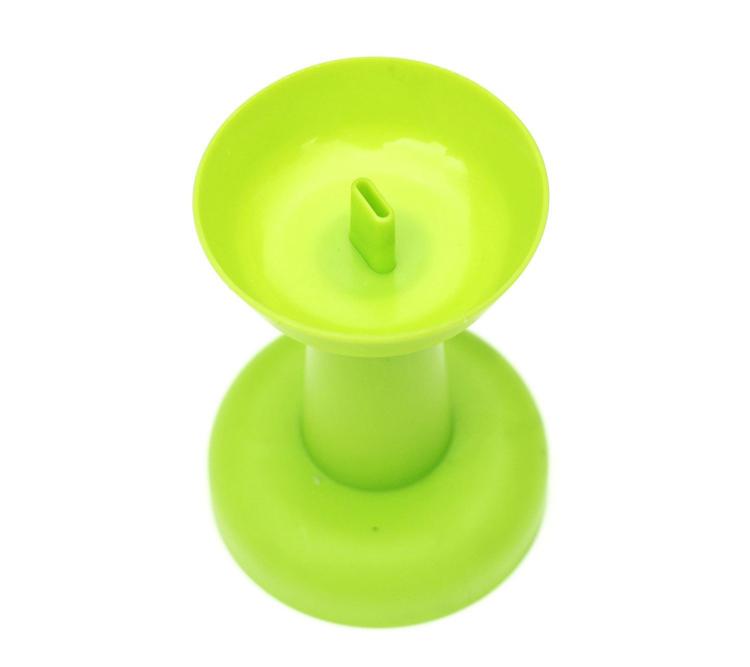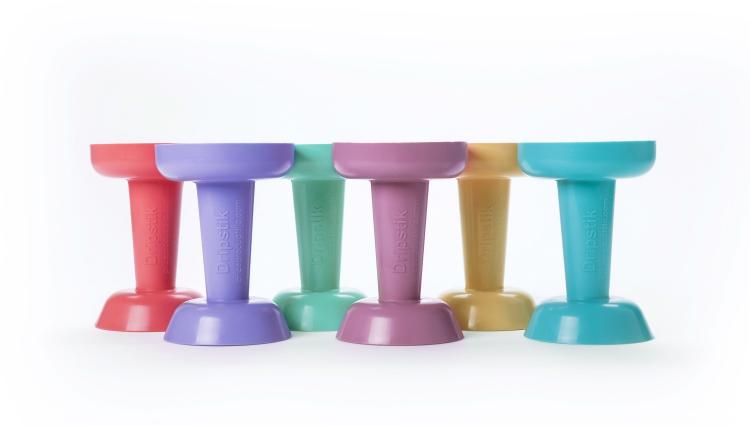 Subscribe To Our YouTube Channel