DrinkPure Screws Onto Any Water Bottle For Easy Water Filtration
By Ryan on 03/13/2017 3:14 PM (Updated: 02/12/2019 4:23 PM)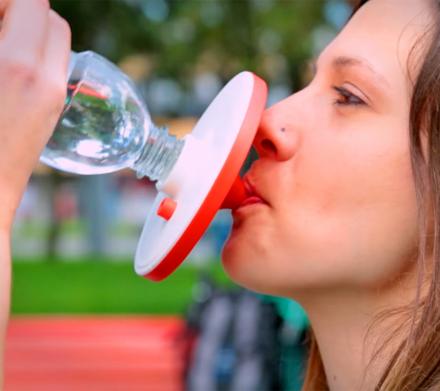 When traveling abroad, or out camping in the middle of nowhere, you might need to drink some questionable water that will most likely send you straight to the toilet for all the wrong reasons. Sure you could use the LifeStraw to suck up water straight from the river, or you could use this new device called the DrinkPure, which attaches to any water bottle, and purifies the water as it comes out.
No longer will you need to boil water to drink it while out in the wilderness, nor will you need to strictly buy bottled water while on a vacation in Mexico. Just fill up a bottle with any supply of water you might have, screw on the DrinkPure filtration system, and start drinking from the device. You'll just need to give the bottle a little squeeze to get the water flowing through the filter.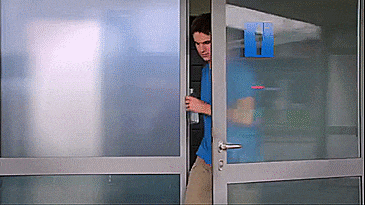 Designed by a team of Swiss engineers, the DrinkPure water filter can purify 99.99999% of the bacteria that's in the water, and has a virus retention rate of 99%. Plus, the filter will remove any odors or smells that the water might have, such as chlorine.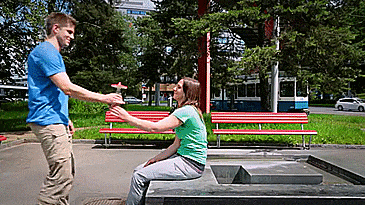 The circular flat shape of the DrinkPure water filter makes it super easy to store or haul around in a travel bag. Using the self-disinfecting prefilter, it will prevent the water filter from fouling during prolonged storage or non-use.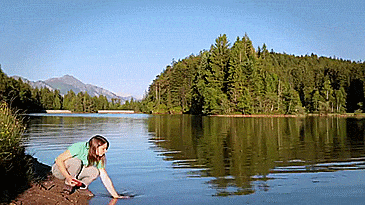 The DrinkPure is extremely effective at removing all sorts of contaminants, such as bacteria, cysts, protozoa, as well as dissolved contaminants such as heavy-metals, and plasticizers.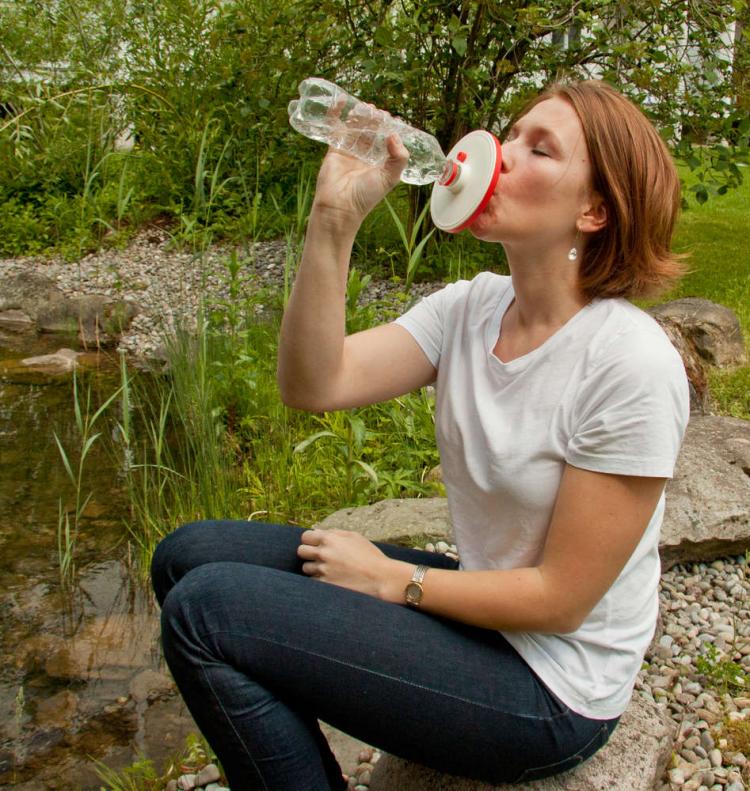 The DrinkPure filter comes with its own foldable plastic bottle that you can screw the filter onto, or you can screw it onto pretty much any polyethylene terephthalate (PET) bottle.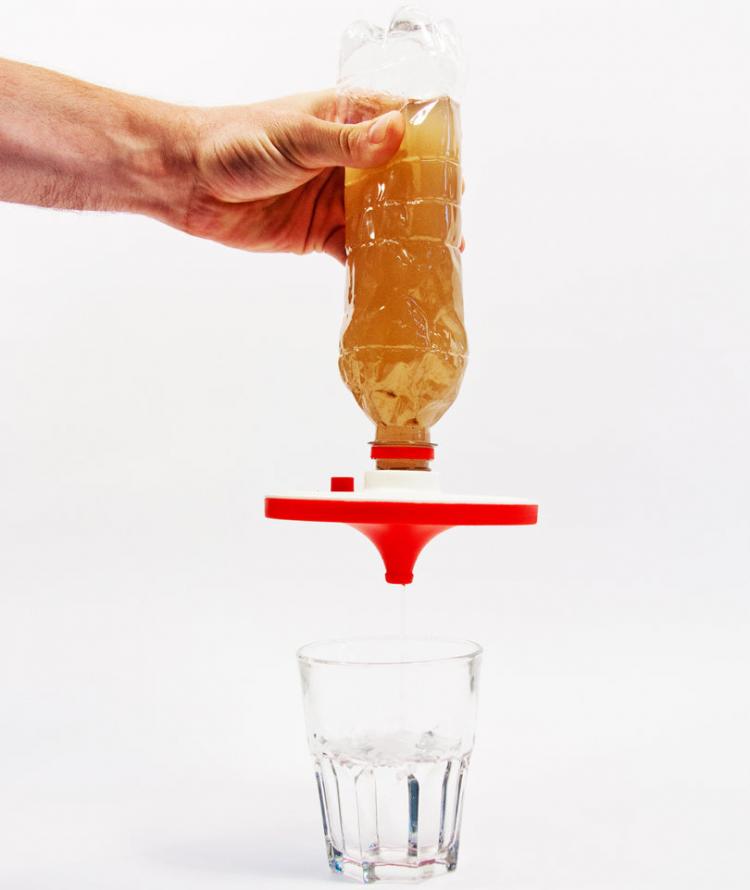 The screw-on water bottle filter is super simple to use, can filter up to 1,000 liters of water, is the only water filter with 4 filtration stages, and weighs just 5.2 oz.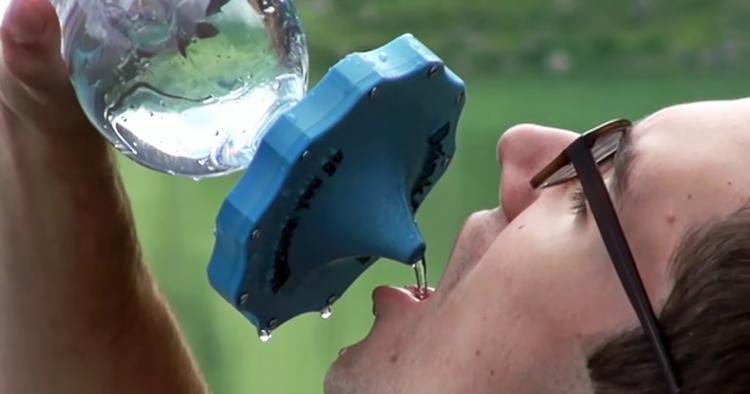 Check out the DrinkPure water bottle filtration system in action via the video below.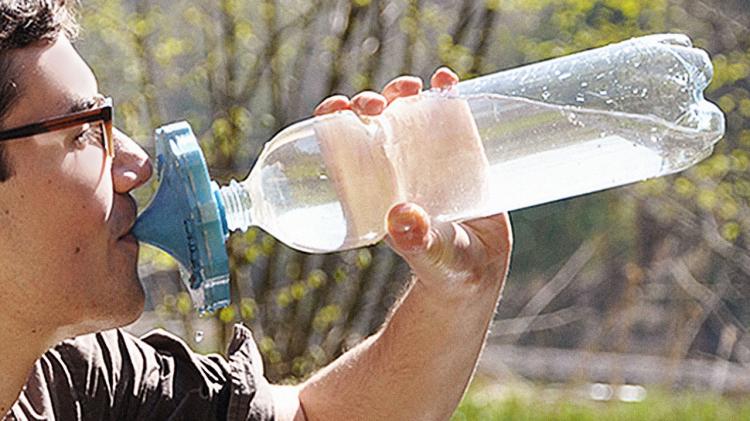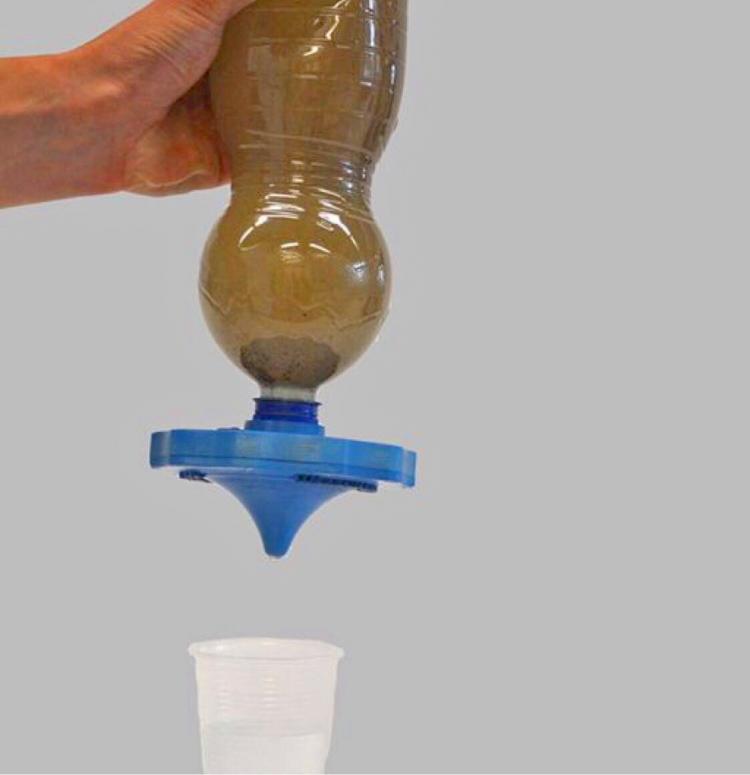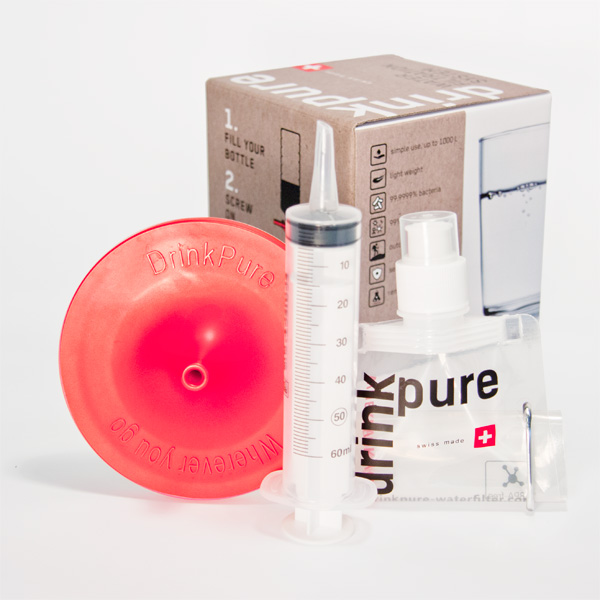 Subscribe To Our YouTube Channel