Dremel Cordless Power Cleaner
By Ryan on 09/05/2018 9:39 AM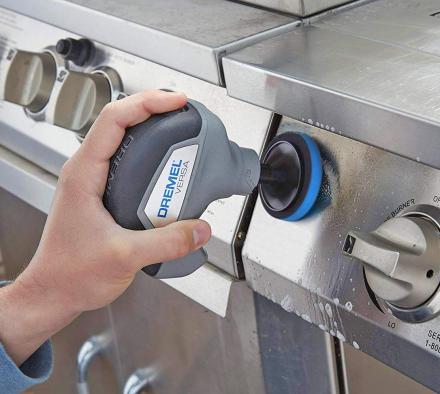 When I need to clean my oven, microwave, or bathroom, I always hope it's as easy as swiping a wet paper towel across the surface and moving on. But of course it never is. If only there was some sort of power tool that could do the hard scrubbing for you! Now there is with the Dremel cordless power cleaner. It's a mini handheld scrubber that lets you hard scrub anything with very little effort from you.
Perfect for cleaning bathrooms, kitchen, car rims, grills, and more, the Dremel cordless power scrubber cuts through the toughest dirt and grime with the simple push of a button. It's compact and ergonomic design fits right in the palm of your hand, and gives you extreme control in the tightest of areas.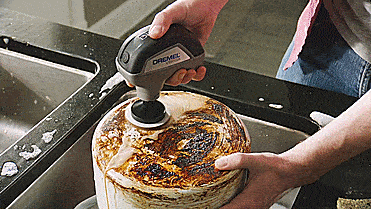 The batter powered power scrubber comes with a few different scrubber types depending on how soft or hard y you need to scrub. Accessory changes are simple using their quick and easy hook and loop system that lets you swap out different brushes in seconds. There's even different brushes for outdoor and indoor cleaning.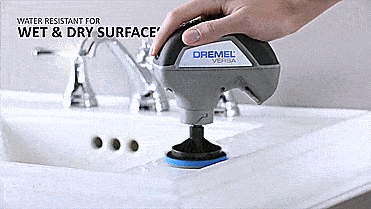 The Dremel power cleaner is battery operated, and is quickly and easily charged in just 2 hours using a micro-USB adapter, and will last between 15 minutes to 1 hour depending on usage. Since the tool is made for quick and hard cleans it shouldn't be needed for longer than what the battery lasts for.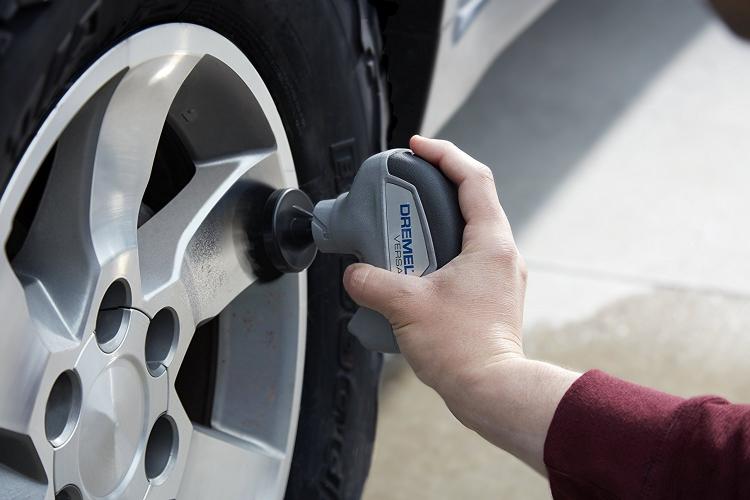 Check out the Dremel cordless battery-powered power scrubber in action via the video below.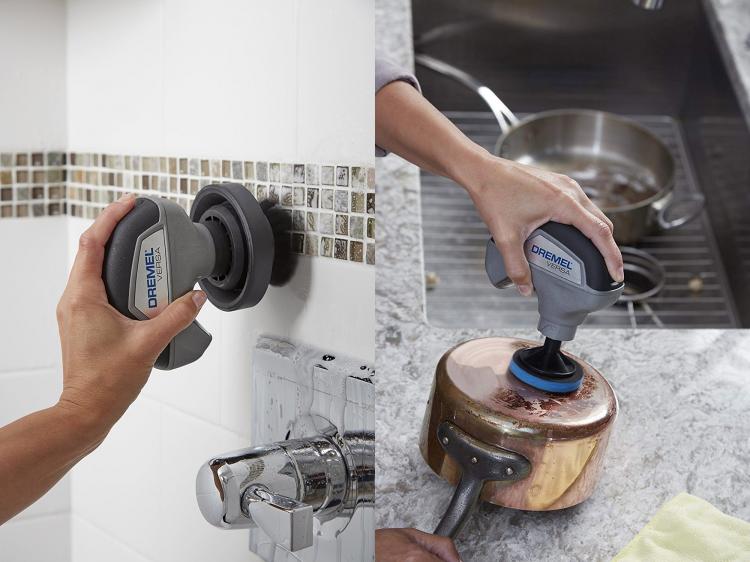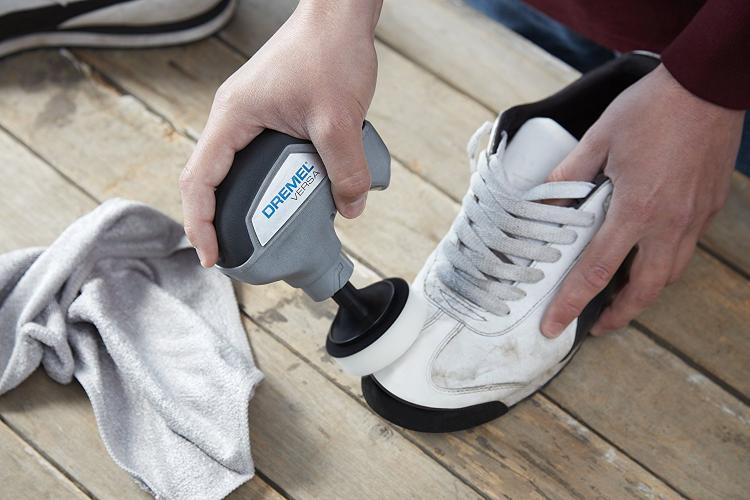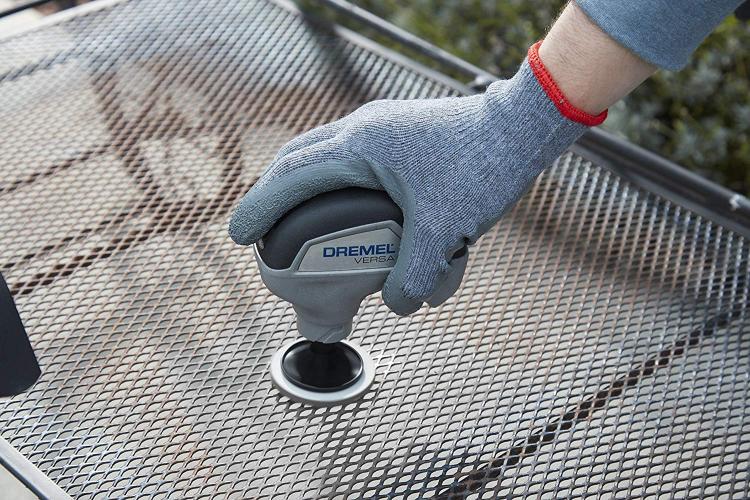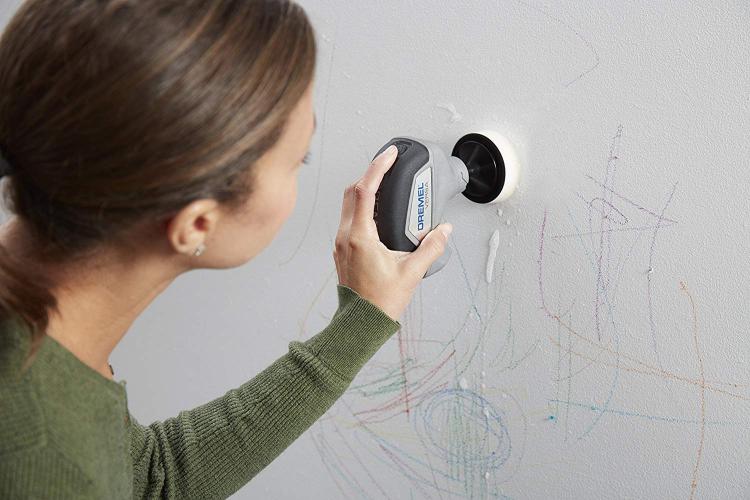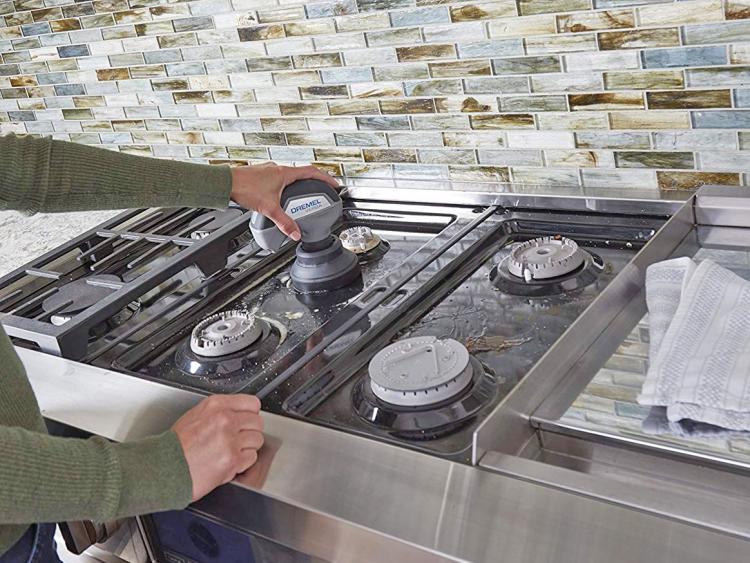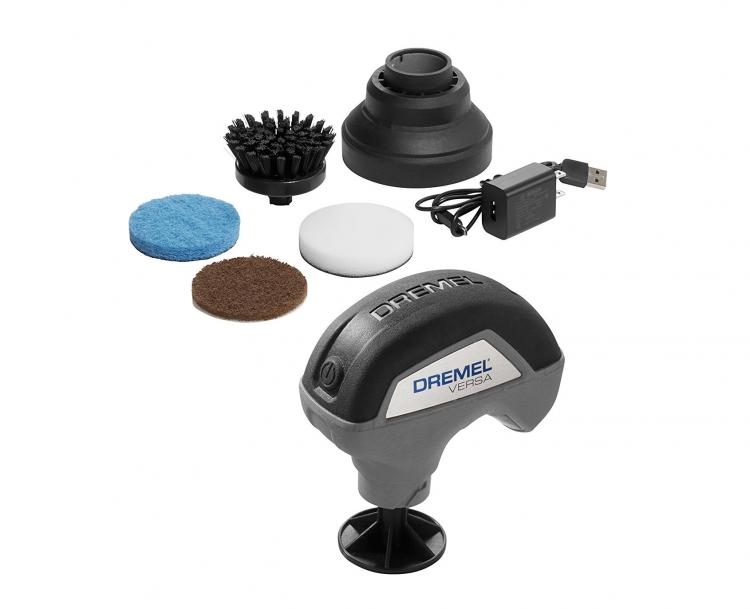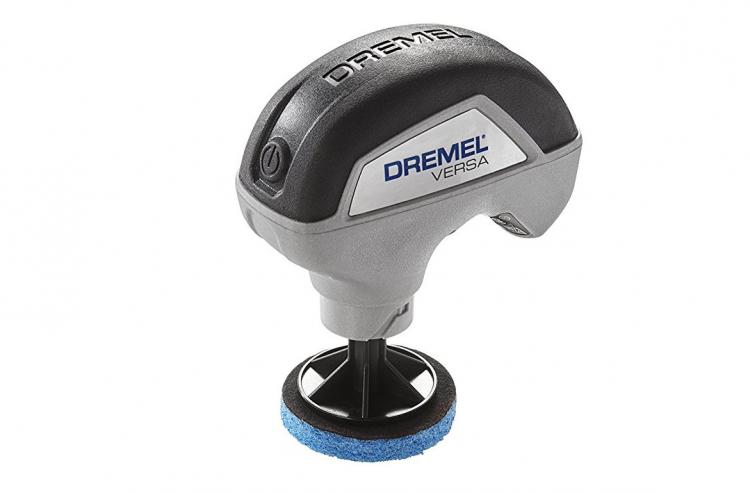 Subscribe To Our YouTube Channel