This Dolphin Shaped Succulent Plant Looks Like Dolphins Jumping Out Of The Water
By Ryan on 09/23/2021 8:36 AM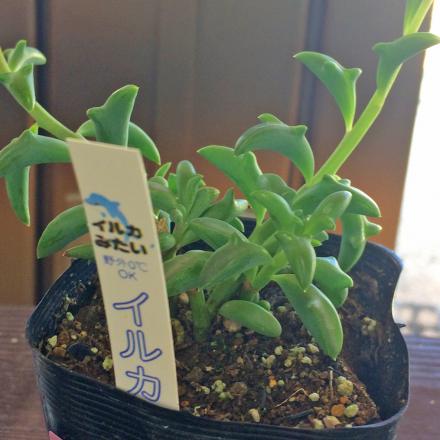 It is said that if you throw a stone at a concert attended by millennials you're definitely going to hit a plant parent. Demand for indoor plants has skyrocketed and it is partly due to social media, the plants look good in pictures and FOMO leads guys to demand their own. Succulents are among the most popular indoor plants, not only because of their incredible and colorful aesthetic but also because of the low maintenance needed. Succulents will give you maximum aesthetics rewards for minimal effort. Also, you might not be at home all the time and the succulent plant will hold up just fine.
This unique succulent with dolphin-shaped leaves is the perfect indoor plant to add to your collection or even for getting started. The scientific name is Senecio peregrinus and it's a unique species of trailing succulents also known as 'string of dolphins'. The leaves that look like dolphins trail down the thin stems and in the spring there are white blossoms with a cinnamon-like smell.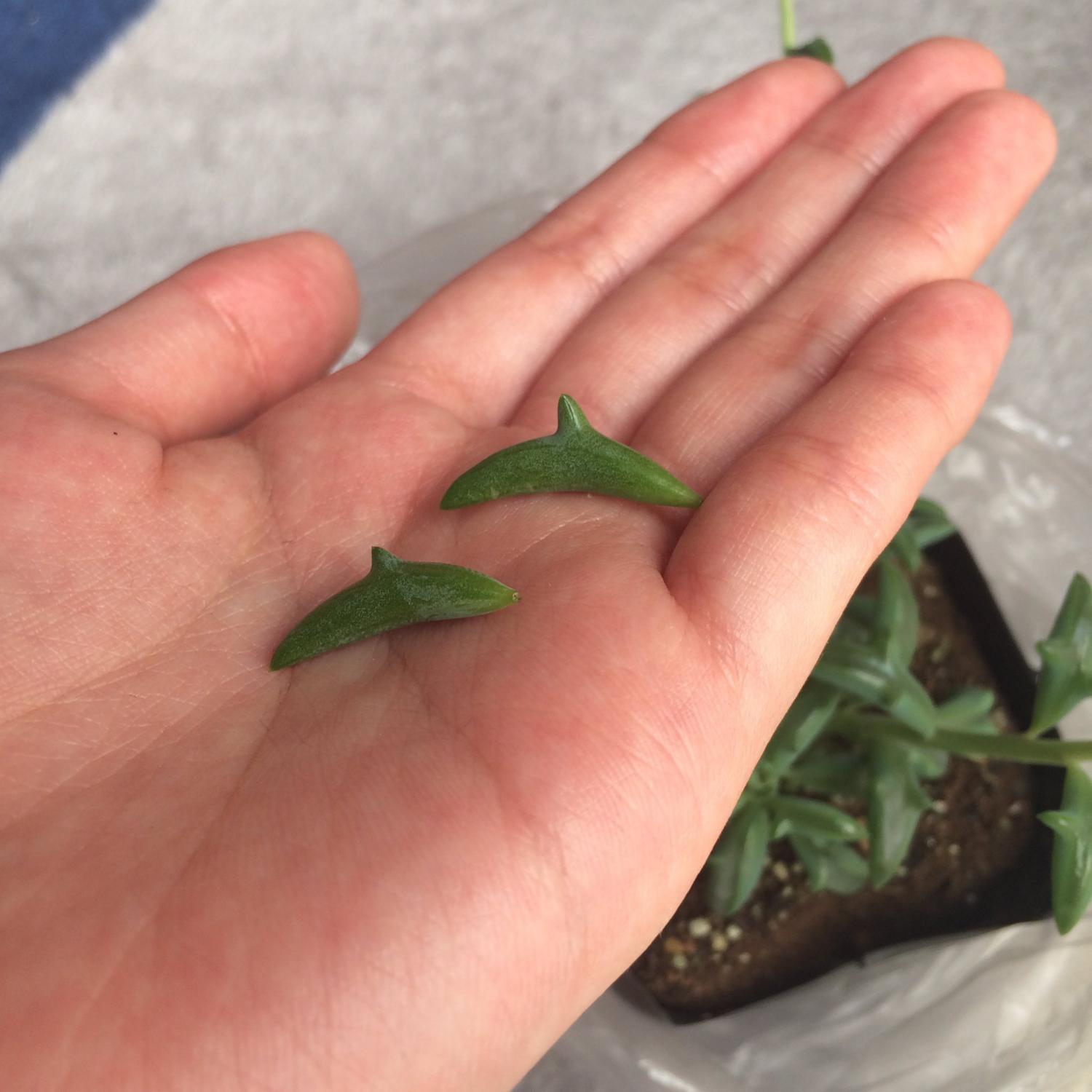 Credit
The blossoms also make the plant more picturesque and your friends on social media will be drooling with envy. The plant grows well indoors when hanging out of a pot and does well even with minimum sunlight.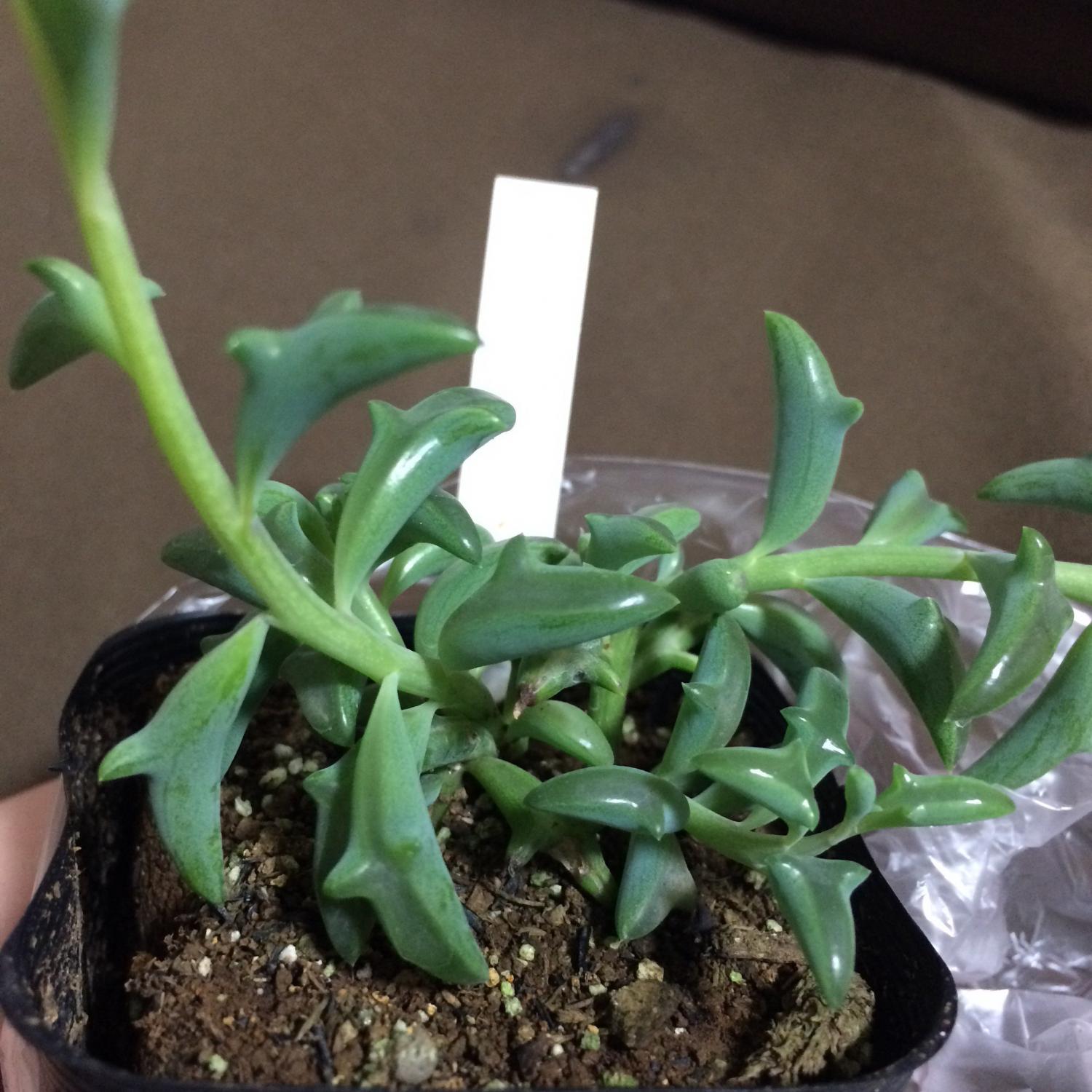 Credit
The cascading growth will give any room a nice aesthetic. It does not matter if you're living in a studio apartment, flats, or any kind of housing, this plant will do well under any conditions.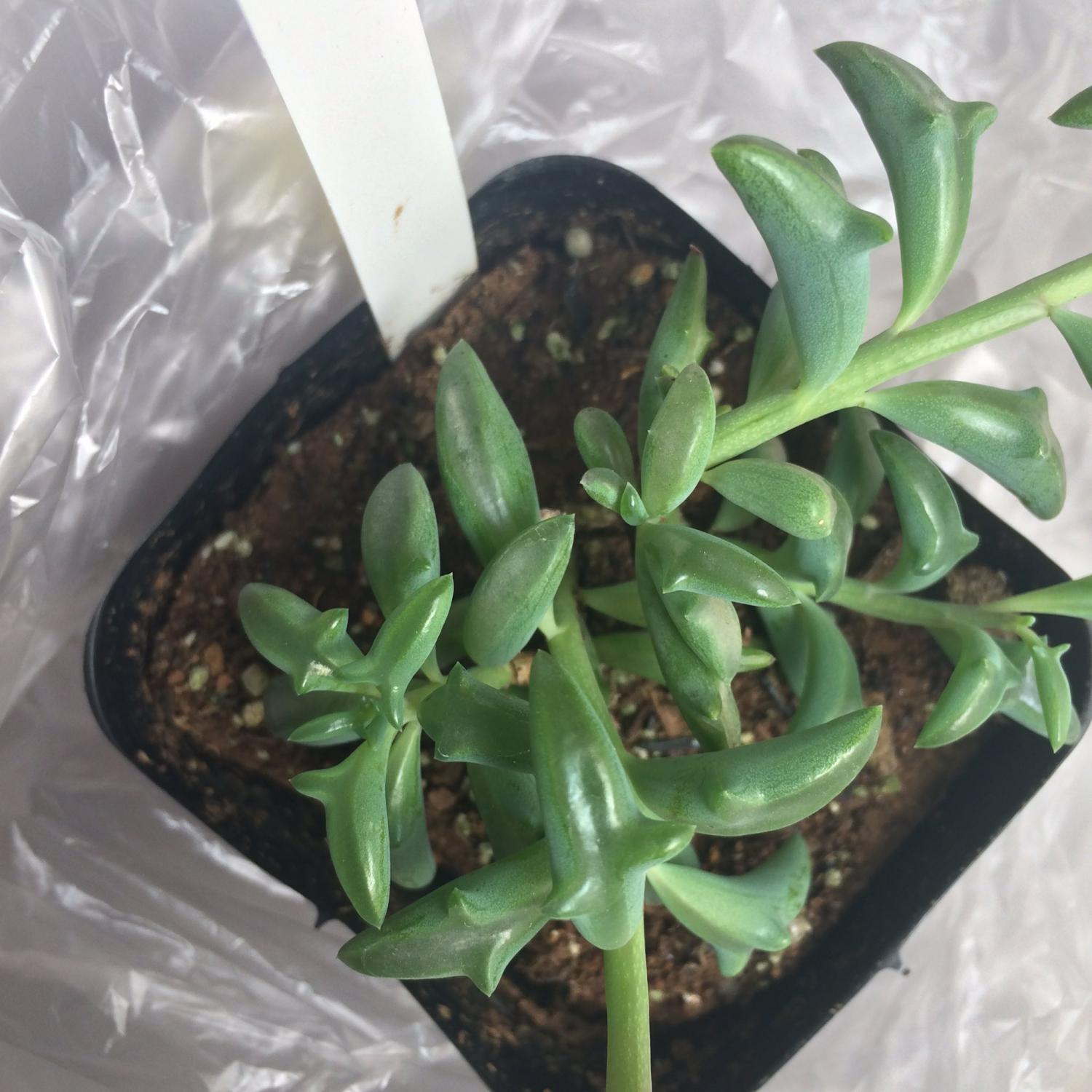 Credit
The COVID-19 pandemic has kept a lot of people indoors, and this has birthed the need to have indoor hobbies for entertainment and passing time. This unique succulent plant is an amazing entry-level option because it doesn't require a lot of care. You'll be bringing the green and lush outdoors right inside your house without a lot of effort.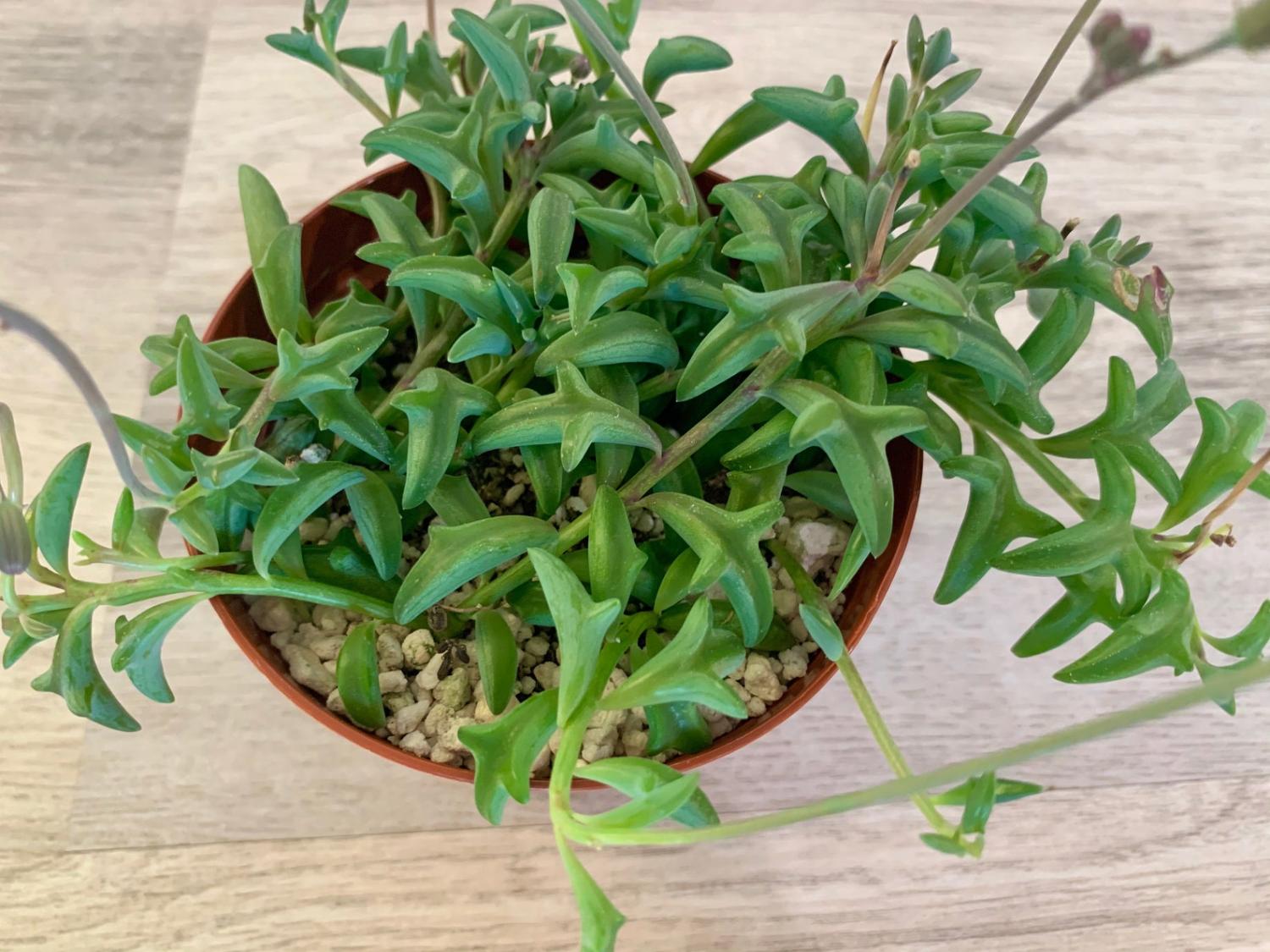 Credit
To take care of the plant, allow for the soil to dry completely before watering the plant again. Like any other succulent plant, overwatering it might lead to the plant drying up. Some people like to add a little liquid fertilizer at the start of spring to have more small white flowers during blooming time.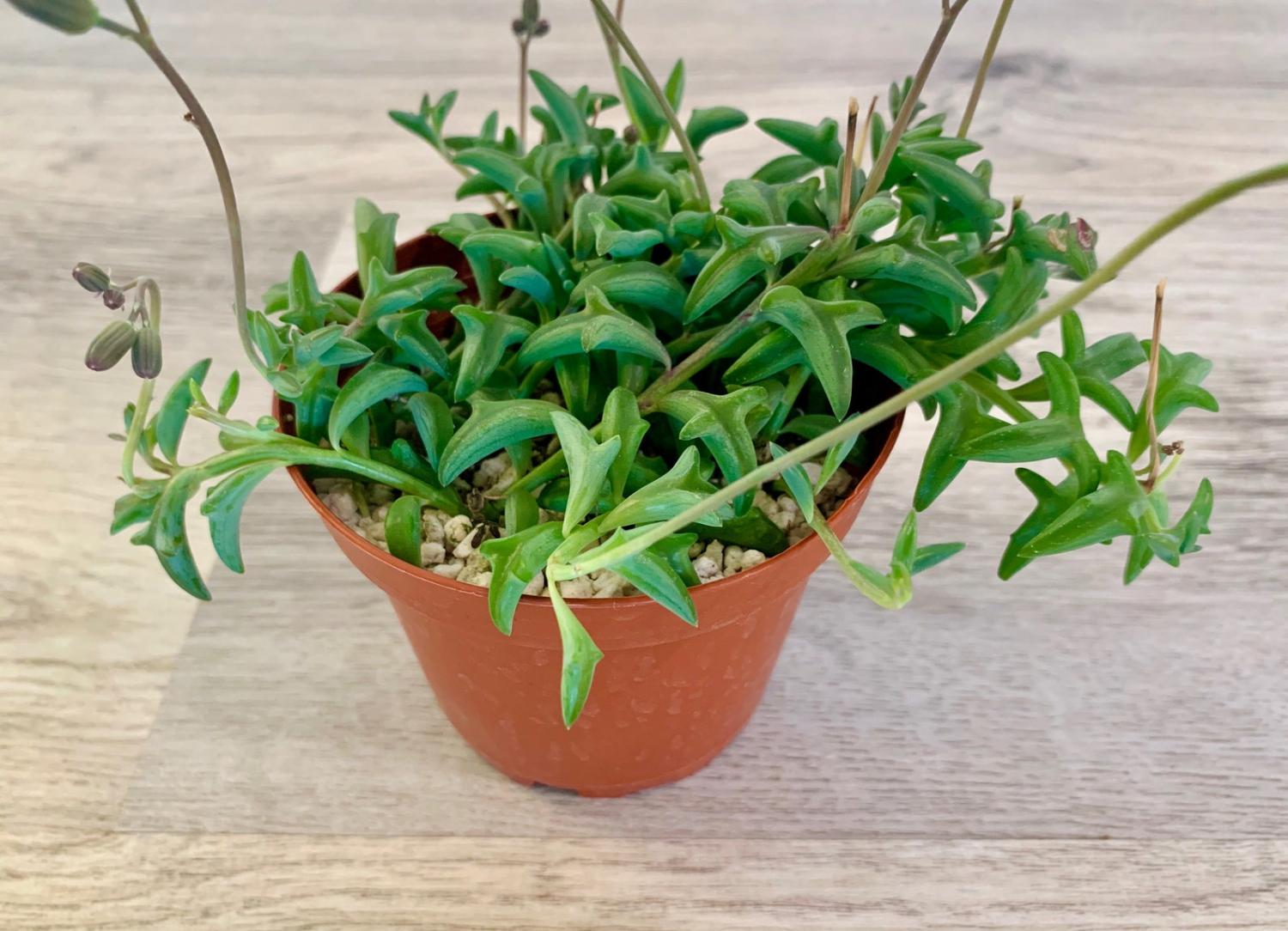 Credit
During the winter you can even water the plant once a month! And during the summer watering can be done once per week. This shows the plant needs very little care and if you're always traveling or short on time when you come home, the plant will still do okay.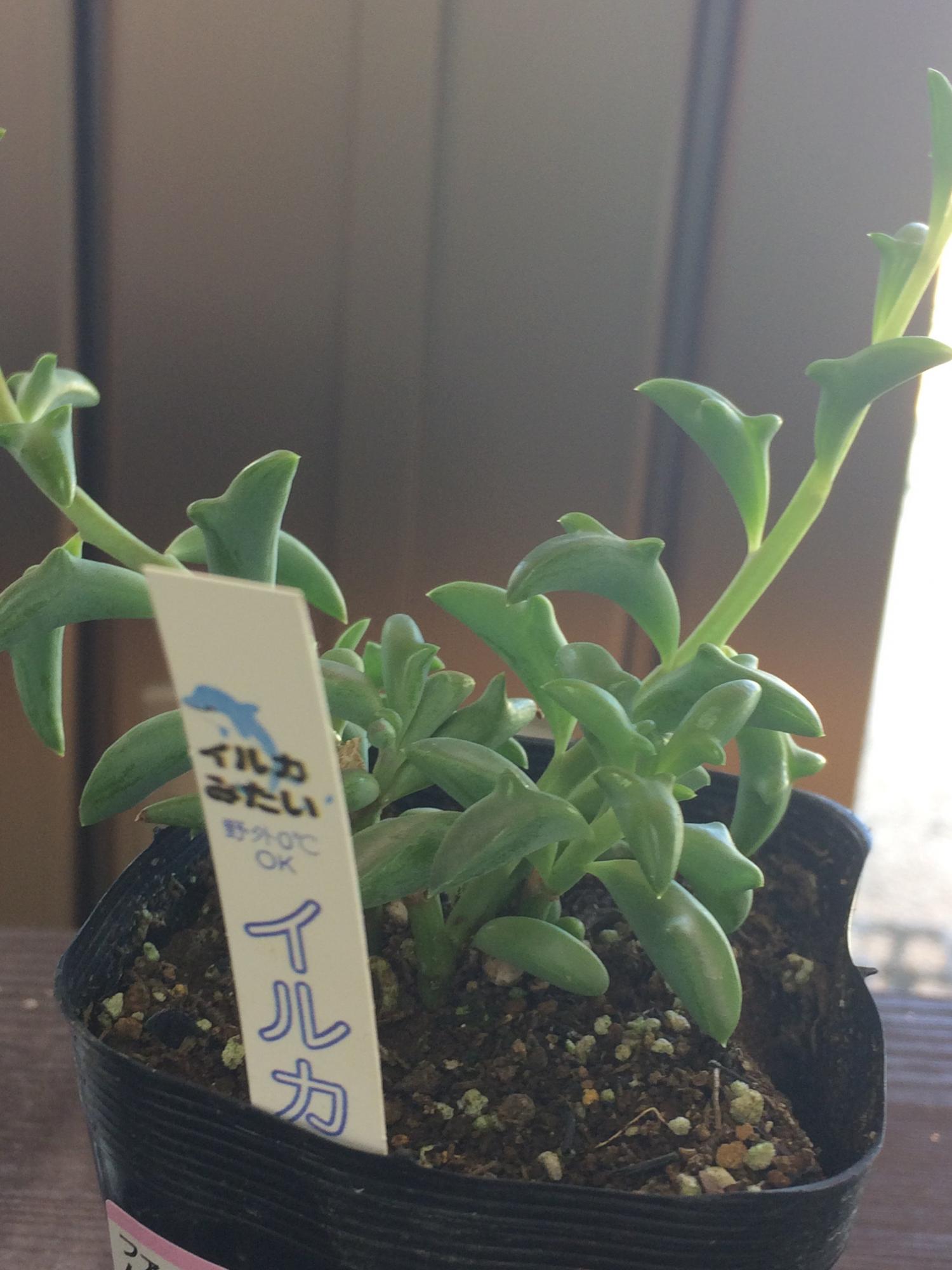 Credit
A perfect succulent hanging plant, it is best if you hang the plant and allow the stems and leaves to grow downwards. In a year, the stems can reach up to 20 inches, if you're keeping it as a potted plant then you can trim the stems to keep the plant at a manageable size. Trimming the stems will not affect the plant in any way. If you have a vertical garden, this would be a great addition, especially in a decorative pot. It also does well outdoors, say on a back porch, but it's best if the plant is placed away from direct sunlight, preferably in a shade.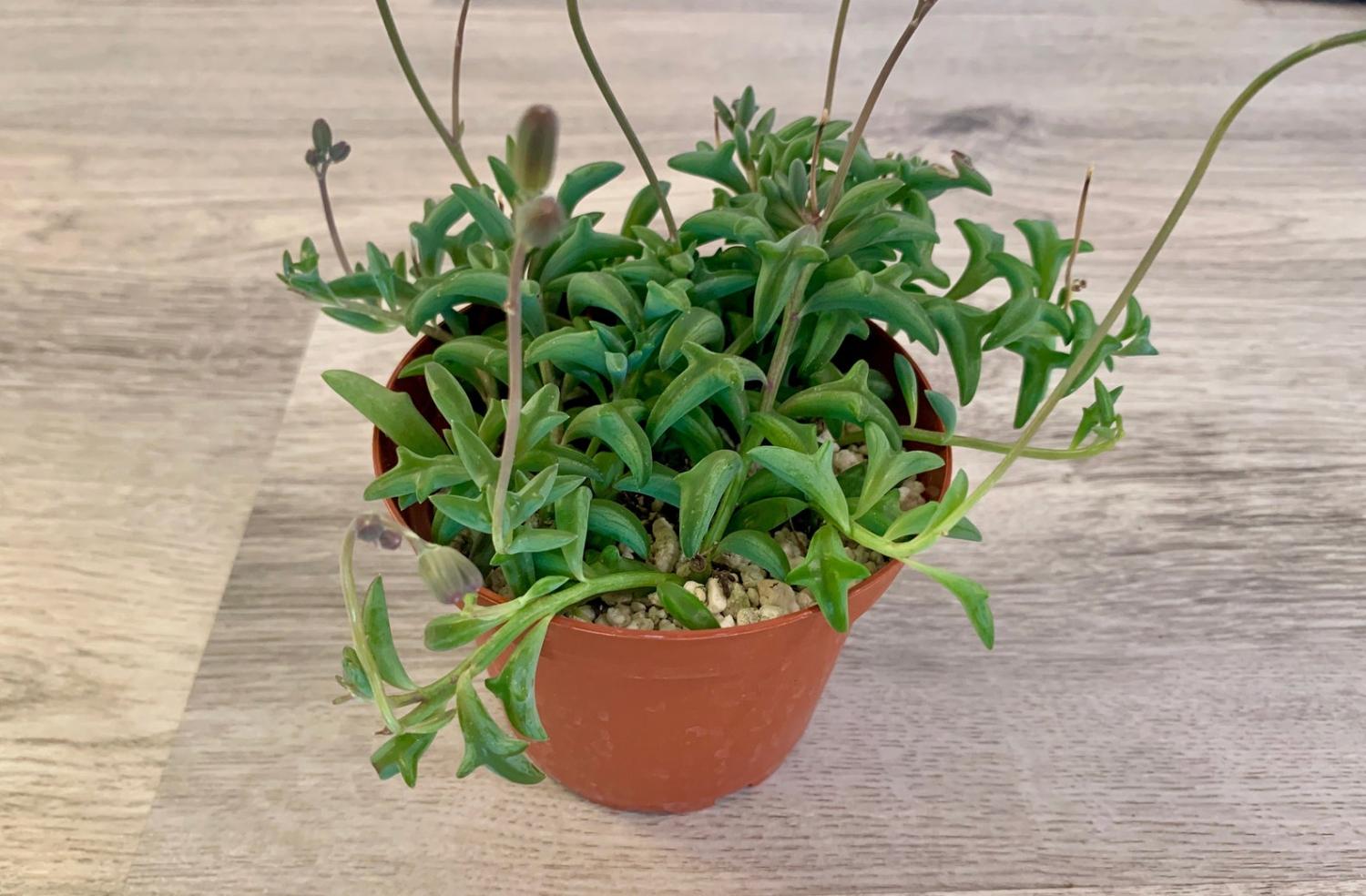 Credit
If you want beautiful dolphin-shaped leaves cascading in your living space and completely transforming the place then this is the perfect succulent plant. You'll be giving your home beach vibes all year round with tiny leaping dolphins. In late spring the plant will be shining in all its glory where it blooms clusters of white-pinkish flowers that smell like cinnamon. A hybrid between the strings of pearls and the candle plant, it's the best of both worlds.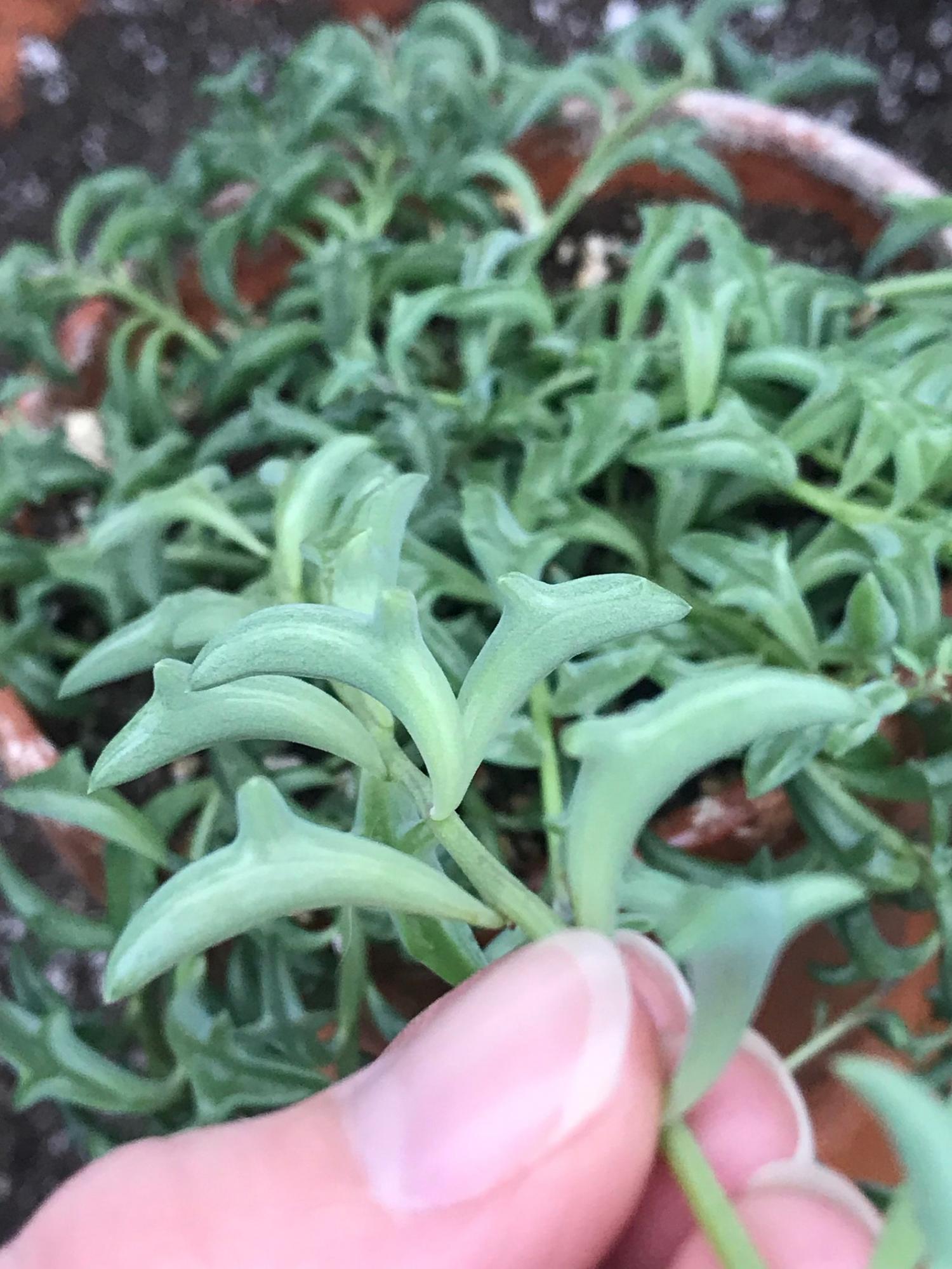 Credit
There is an option for a 2-inch or a 4-inch plant, and you'll be receiving a strings of dolphin plant directly from the farm with soil in the planter. Healthy, stunning, and incredibly picturesque in late spring, this is the perfect plant to get you started as a plant parent. It's time to make your social media friends envious and the plant will never die on you.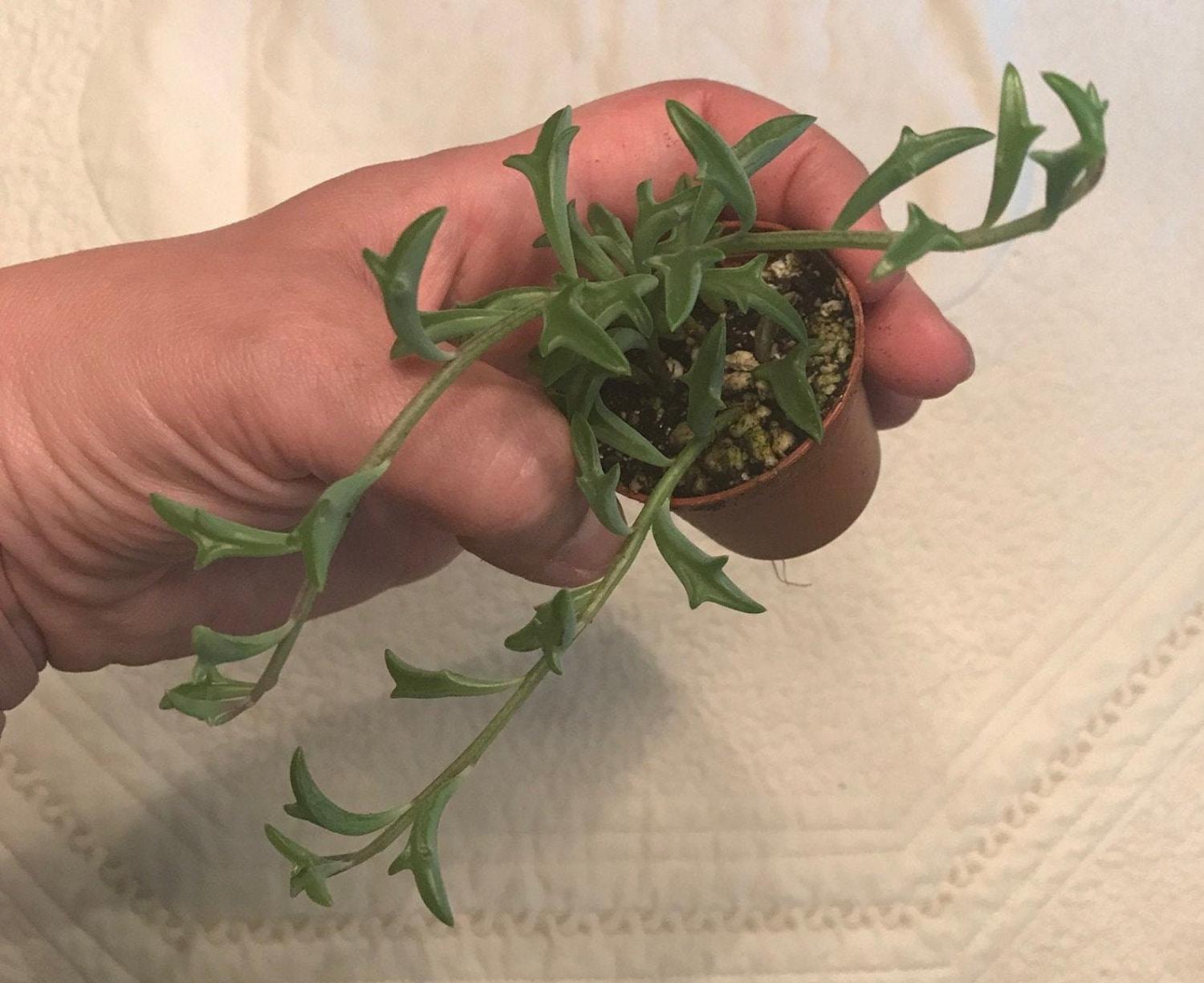 Credit
There's actually a bunch of different versions of the dolphin shaped succulent plant available on both Amazon and Etsy. So check them all out and see which one's best for you!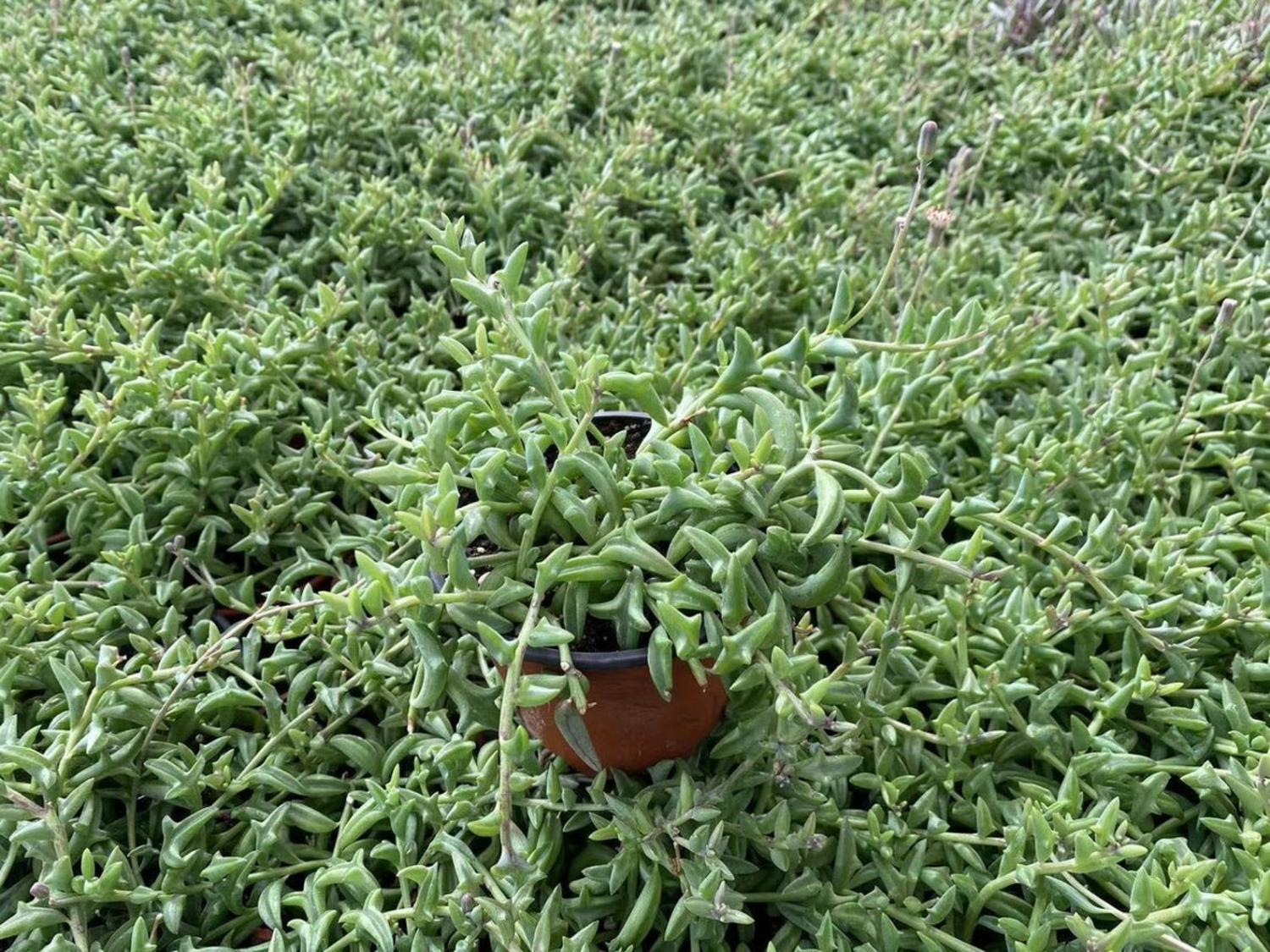 Credit
Each leaf on the plant looks like a dolphin leaping out of the water!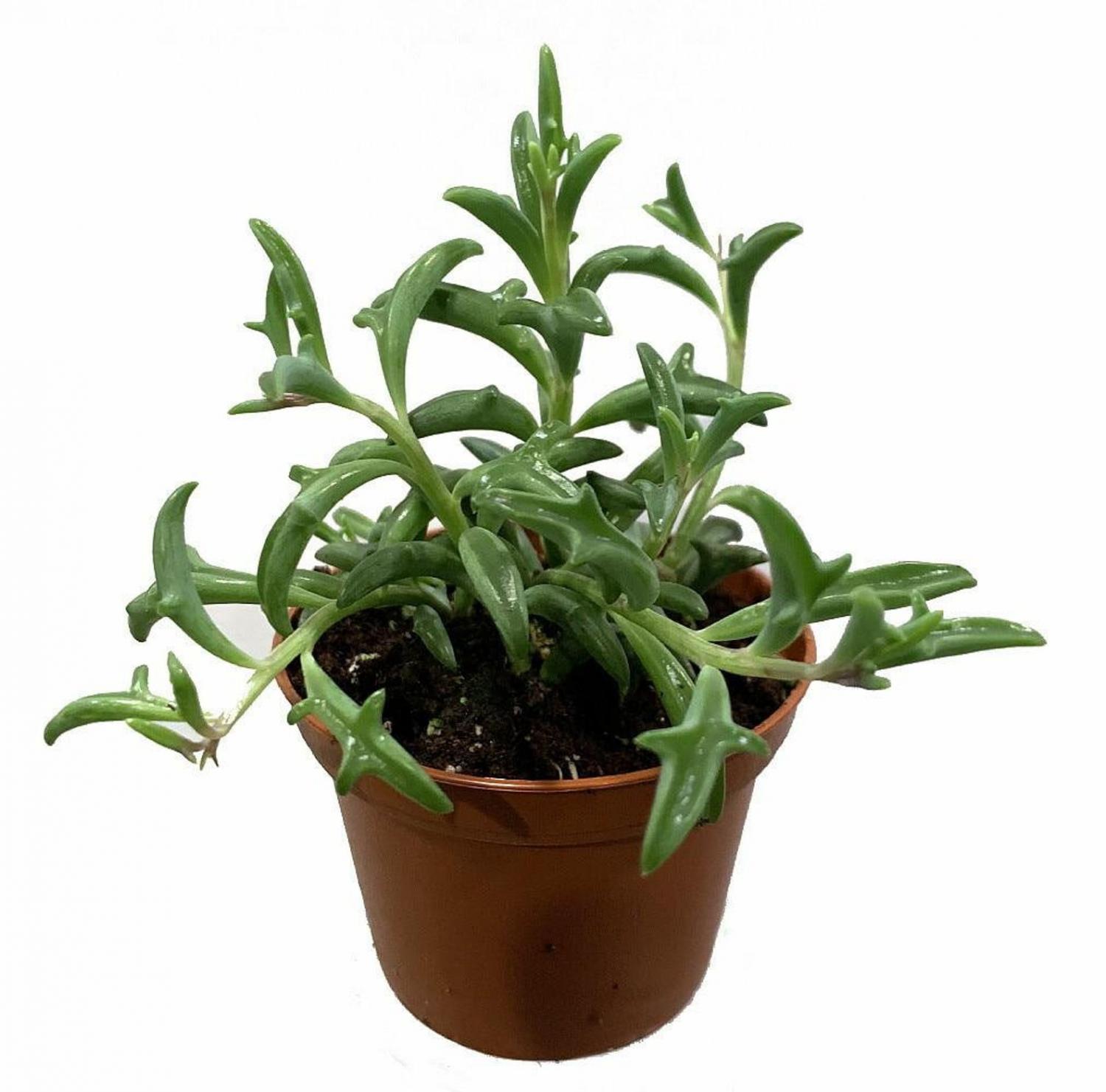 Credit
The dolphin plant is especially cool to look at up close!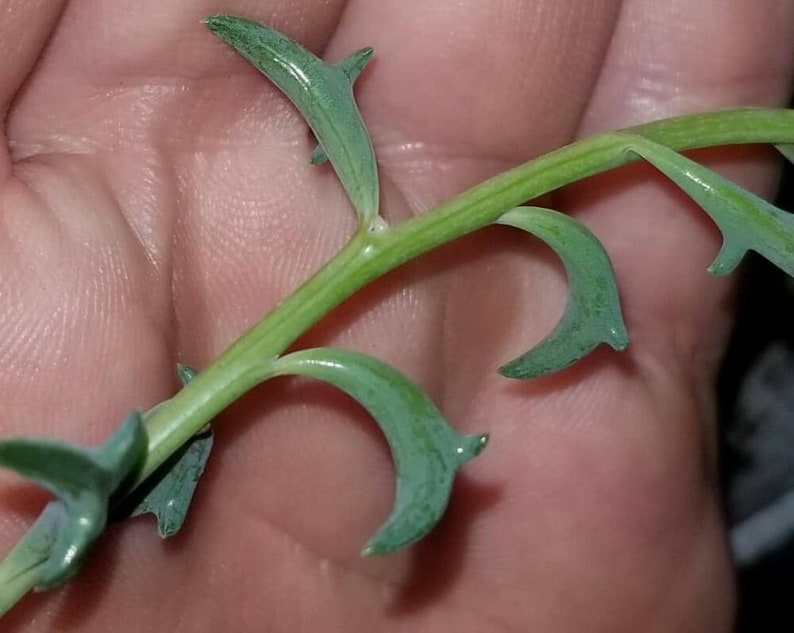 Credit
Check out the video below on how to care for your dolphin shaped succulent plant!
Subscribe To Our YouTube Channel