DJI Osmo Pocket: Stabilized Handheld 4k Camera
By Ryan on 02/07/2019 3:45 PM (Updated: 05/18/2019 8:05 AM)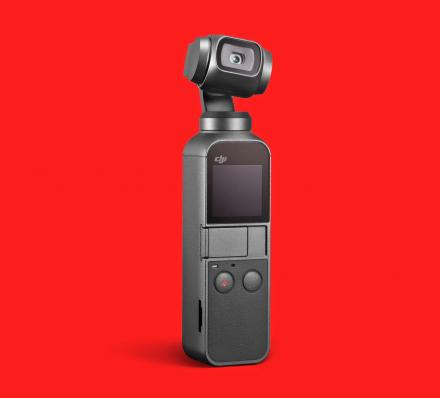 Whenever you review videos you take on your phone or other cameras, chances are it's unwatchable due to how shaky the footage is? Sure there, are more and more stabilized cameras in phones coming out, but software can only do so much. The Osmo Pocket by DJI is a new mechanically stabilized 4k camera that works magic on making your footage extremely stable, and quite pleasant to watch back compared to the shakiness you're used to.
The DJI Osmo Pocket uses a 3-axis mechanical gimbal to stabilize your video, and the best part? It fits right in your hand and is super tiny compared to the gimbal cameras currently on the market. The Osmo Pocket also comines software algorithms to further stabilized your footage after being captured.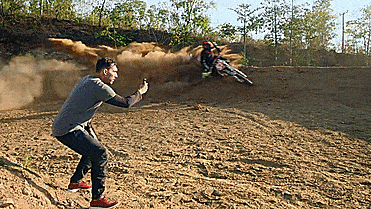 The Osmo Pocket not only takes amazing quality 4k video footage, but it also works as a regular camera using an incredible 12mp, 1/2.3 inch sensor, an 80 degree field of view, and an f2.0 aperture.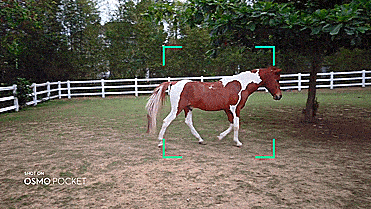 On top of being an incredible stabilized 4k video camera, it also has a ton of cool features, including being able to track moving subjects, face-tracking, night-shots, preset shooting patterns, time-lapse functionality, motion-lapse functionality, panorama capabilities, slow motion video capabilities, and more.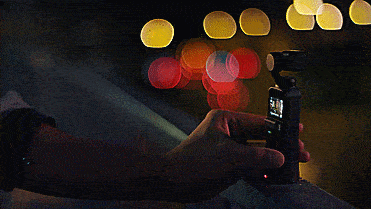 The Osmo Pocket is perfect for vloggers, product reviewers, video makers, or just for capturing special moments with your family. The camera comes with a dedicated smart phone app that gives you easy video editing tools so the outcome of your video is exactly how you want it.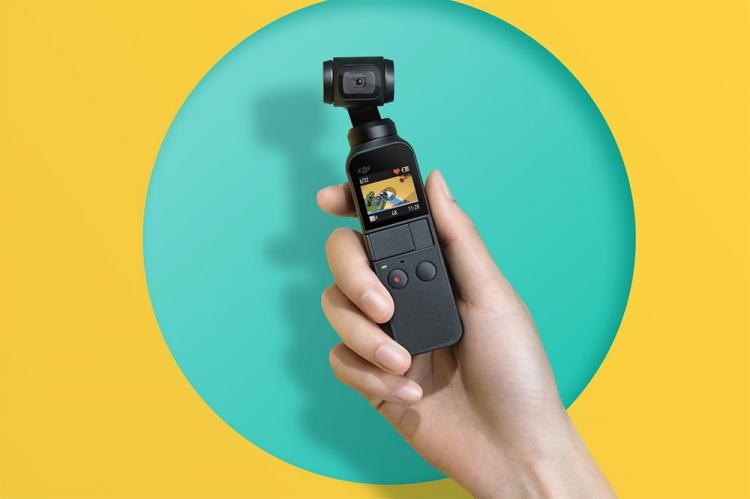 The Osmo Pocket has a very small screen that's on the handle that lets you view what the cameras seeing and control some settings, but it also has a way to attach your smart phone to the side of the camera to get a much bigger preview screen.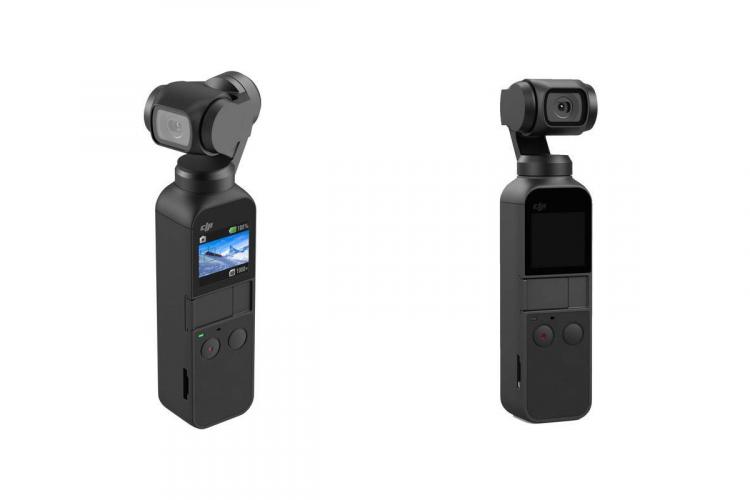 Within the package, you'll receive the DJI Osmo Pocket, a carrying case, a smart phone adapter (USB-C and Lightning), and a power cable.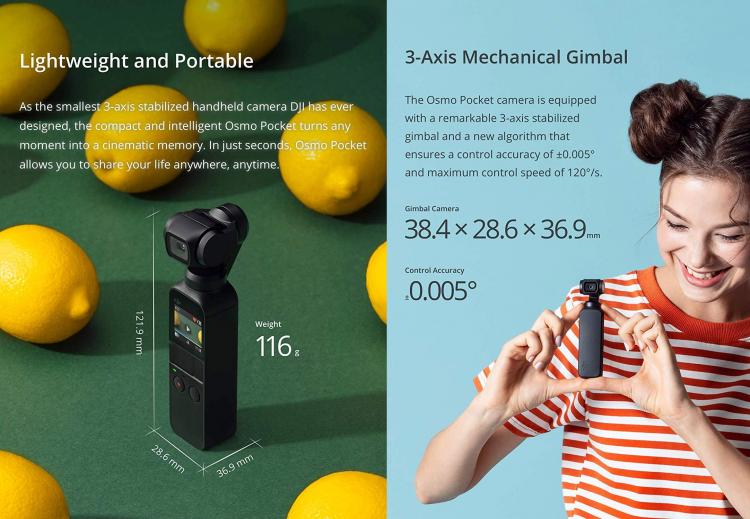 Check out the DJI Osmo Pocket 4k stabilized camera in action via the video below.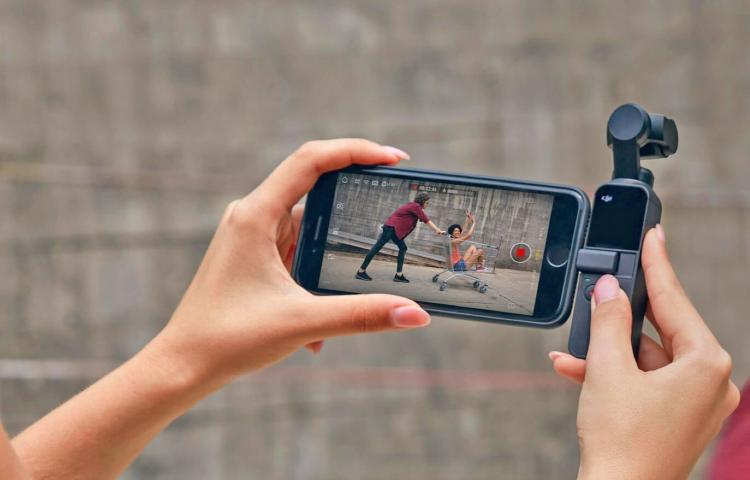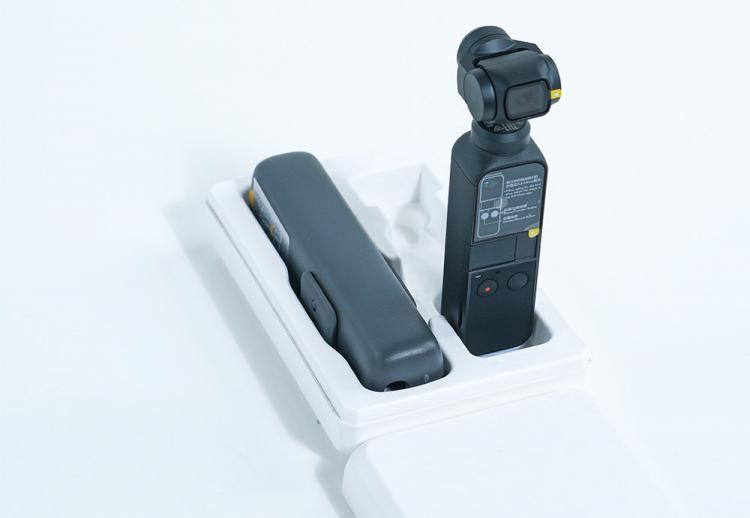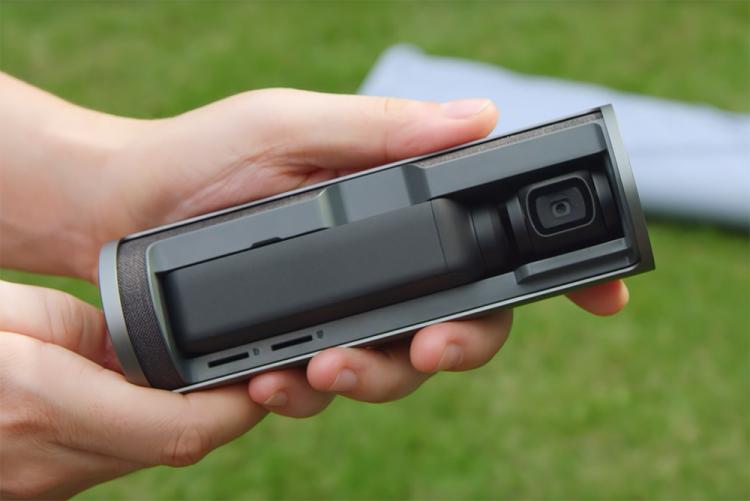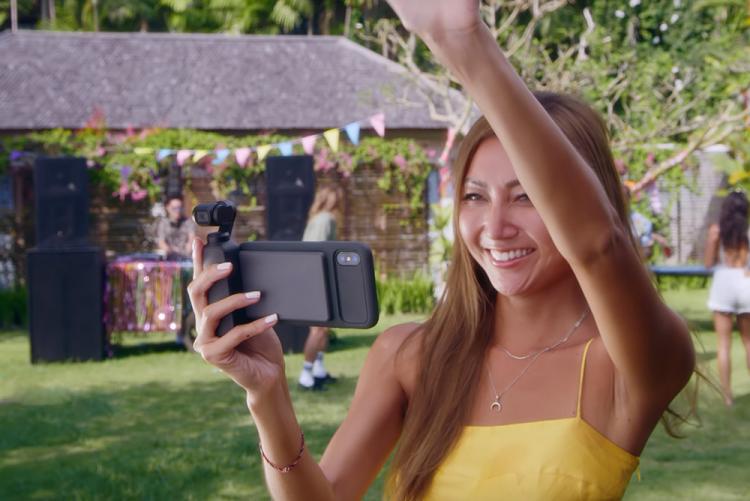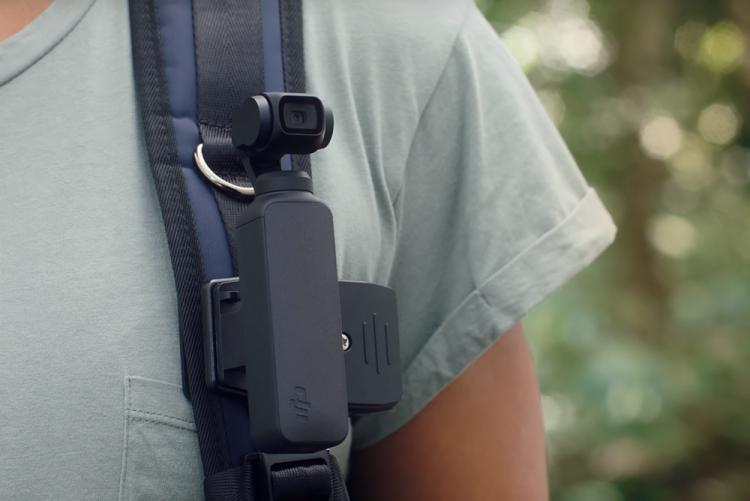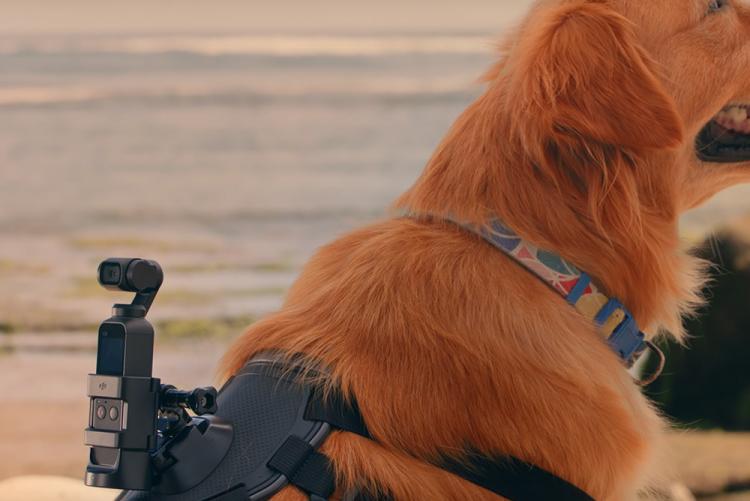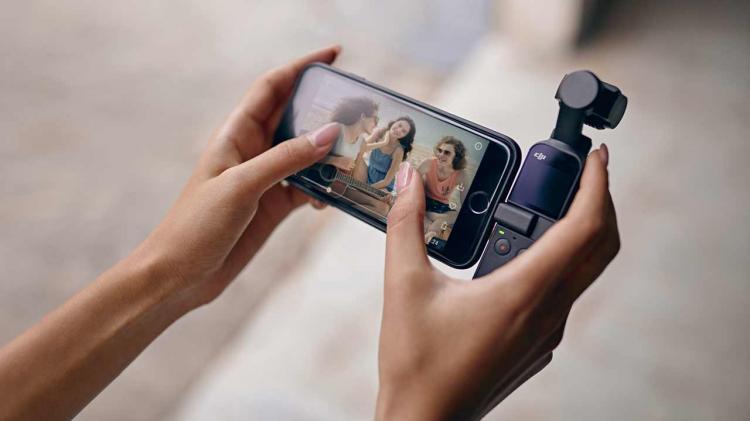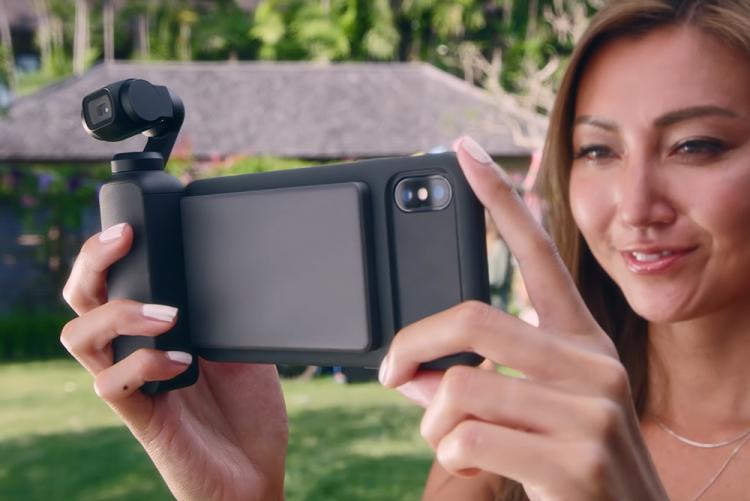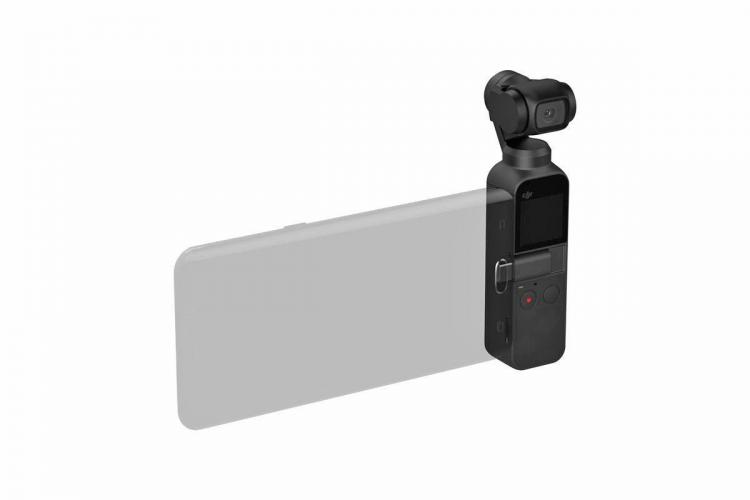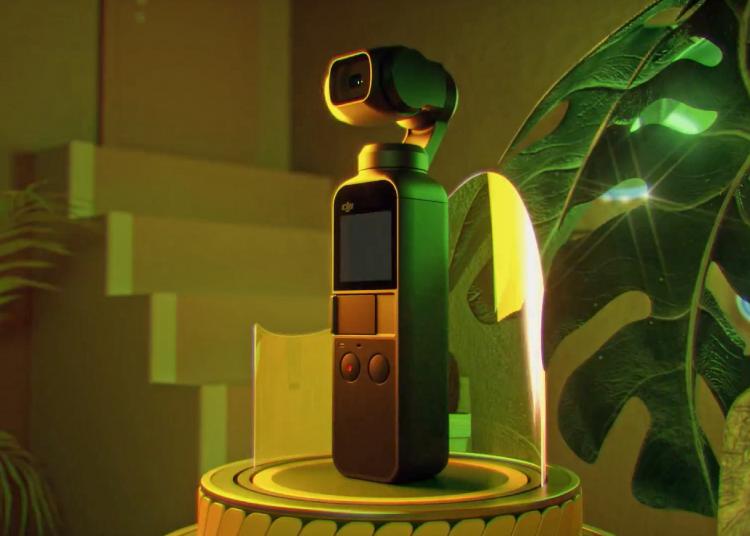 Subscribe To Our YouTube Channel