This Super Easy DIY Kid-Craft Turns Your Child's Hand-print Into a Key-chain
By Ryan on 03/25/2020 9:22 AM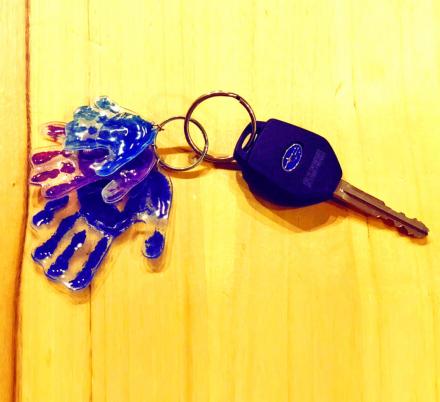 You may have seen the company that lets you create custom laser cut key-chains from your child's drawings, which is great and all, but what if you want to create something yourself? This new craft idea by the blog Never Done With Fun, has come up with a super simple DIY craft idea that you can do with your kids to turn their little hand-prints into key-chains that you can take with you everywhere you go! Allowing you to get your child's hand-print is a great way to capture it in time, since time seems to fly-by way to quickly when you have little ones. The hand-print key-chain would me something you can cherish for years to come, even as your child gets older and their hands no longer match the hand-print.
The DIY kids hand-print-key-chain tutorial is written by Kate from Never Done With That, who's a mom of two boys, and came up with the idea for a unique father's day gift that will last for more than just a few days like a normal kid craft might do.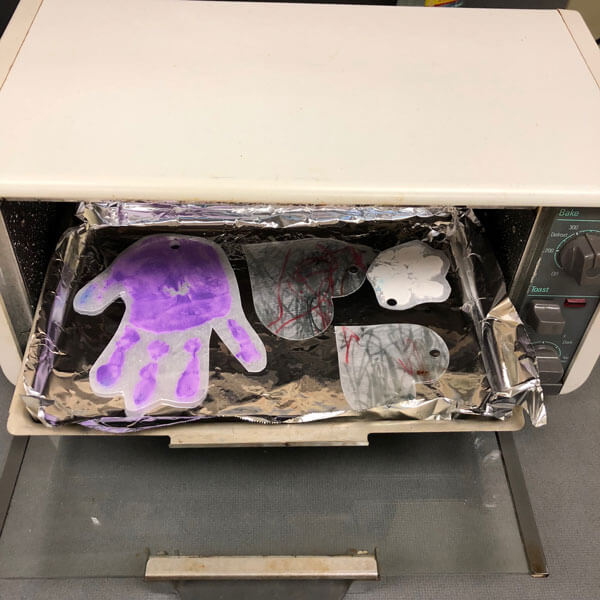 Credit: Never Done With Fun
The unique hand-print key-chain DIY craft is made similar to the old toy from the 80's called Shrinky Dinks (which you can actually still get on Amazon), as Kate states on her blog post: "You colored on special paper, popped them in the oven, and three minutes later, had a miniature version of your artwork. It literally seemed like magic."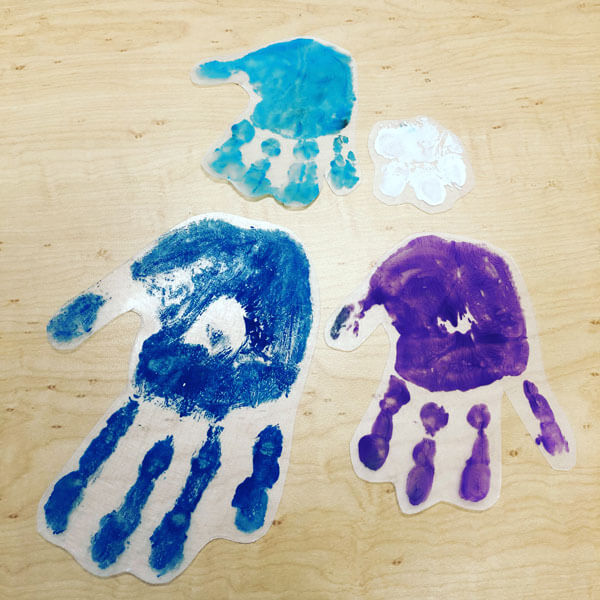 Credit: Never Done With Fun
You can find the full instructions and required materials list over on her blog post, and it's sure to an awesome DIY gift idea for Father's Day, Mother's Day, or just a birthday/Christmas gift for a parent.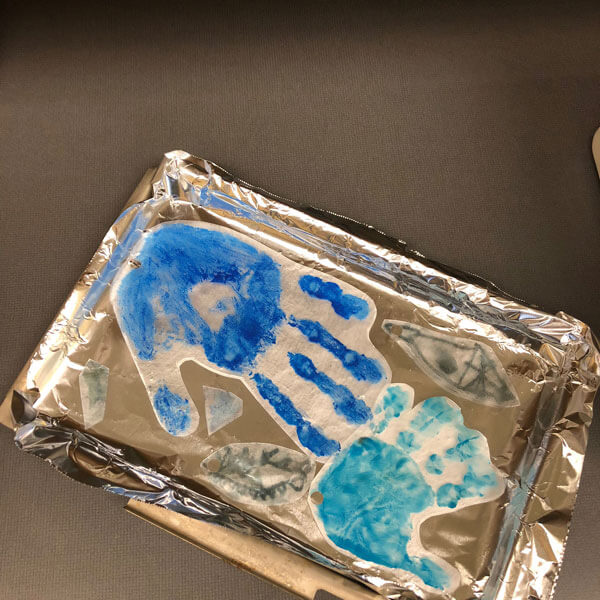 Credit: Never Done With Fun
Just like Shrinky Dinks, these get popped into the oven briefly to shrink them down.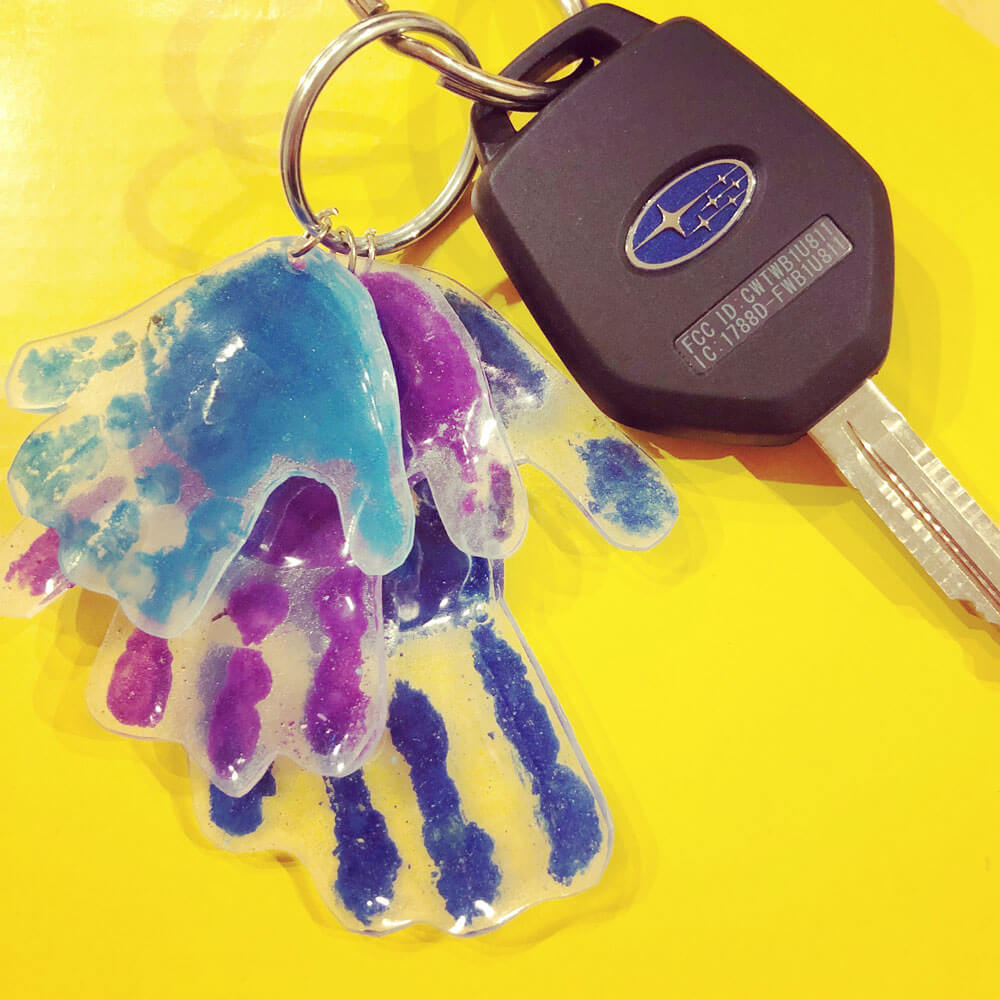 Credit: Never Done With Fun
If you don't feel like finding and buying all of the materials, there's actually a kit on Etsy that will send you everything you need to create your own hand-print key-chain.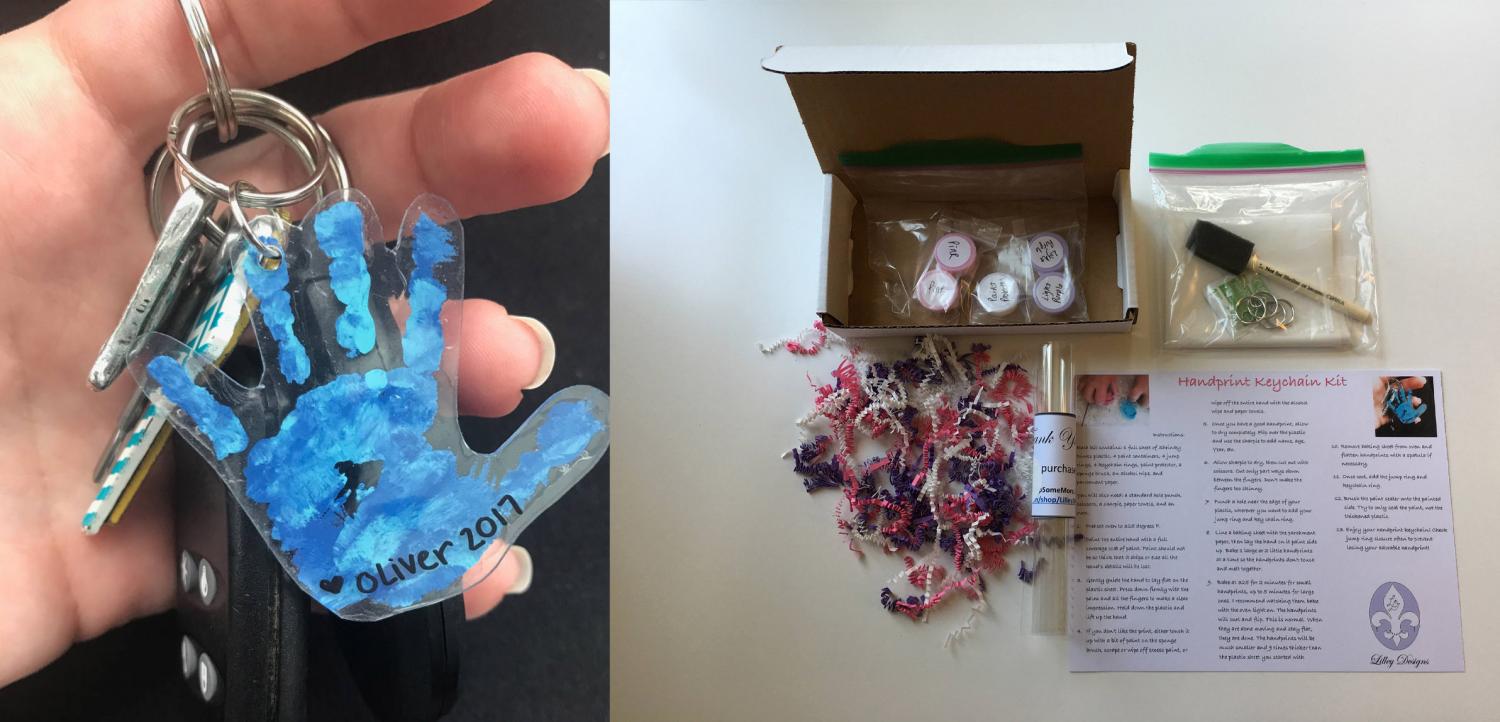 There's also a bunch of different custom kids hand-print key-chains that you can get on Etsy that are made from metal if you're looking for one that'll last for years and years to come.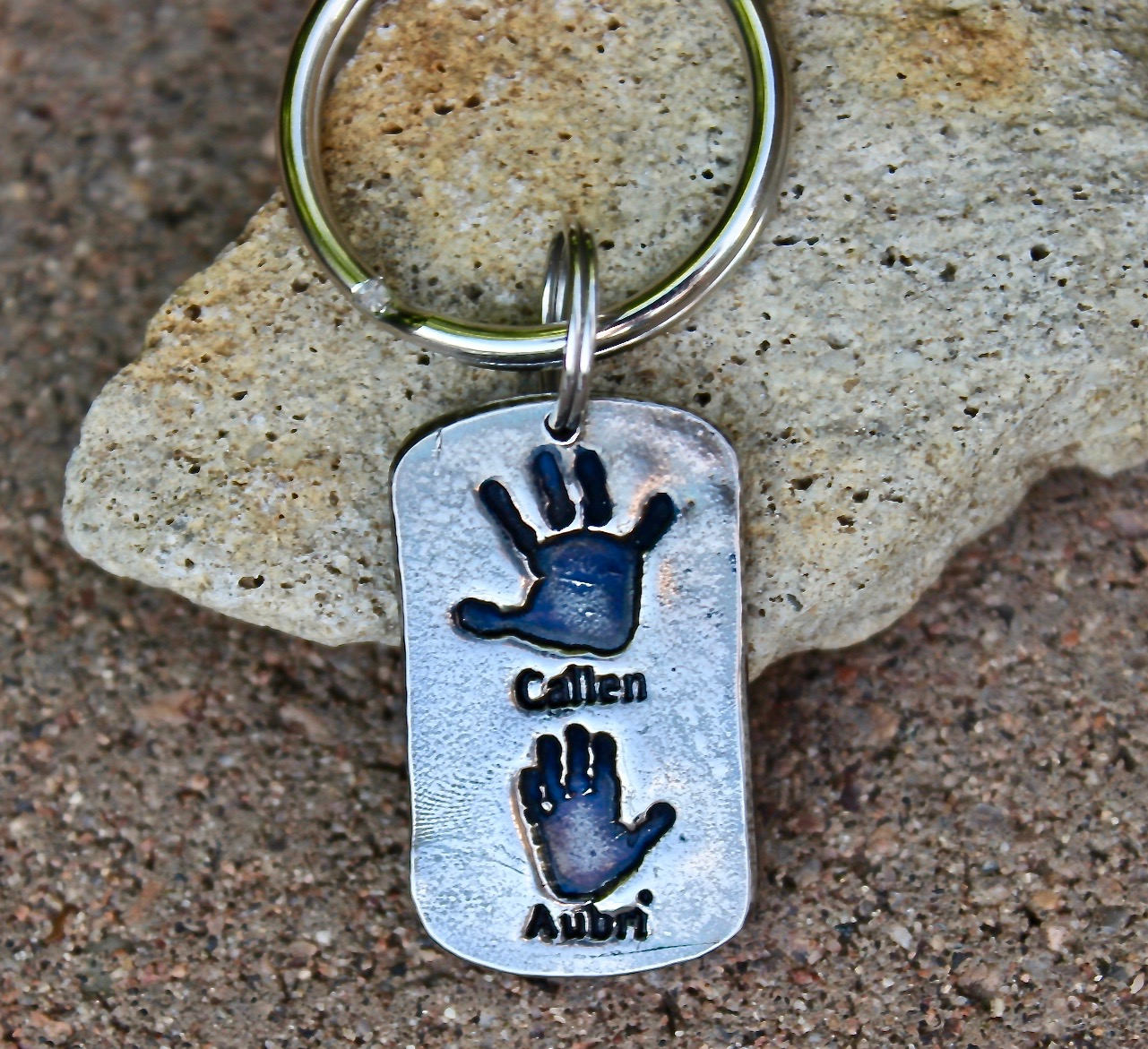 GET THIS ONE HERE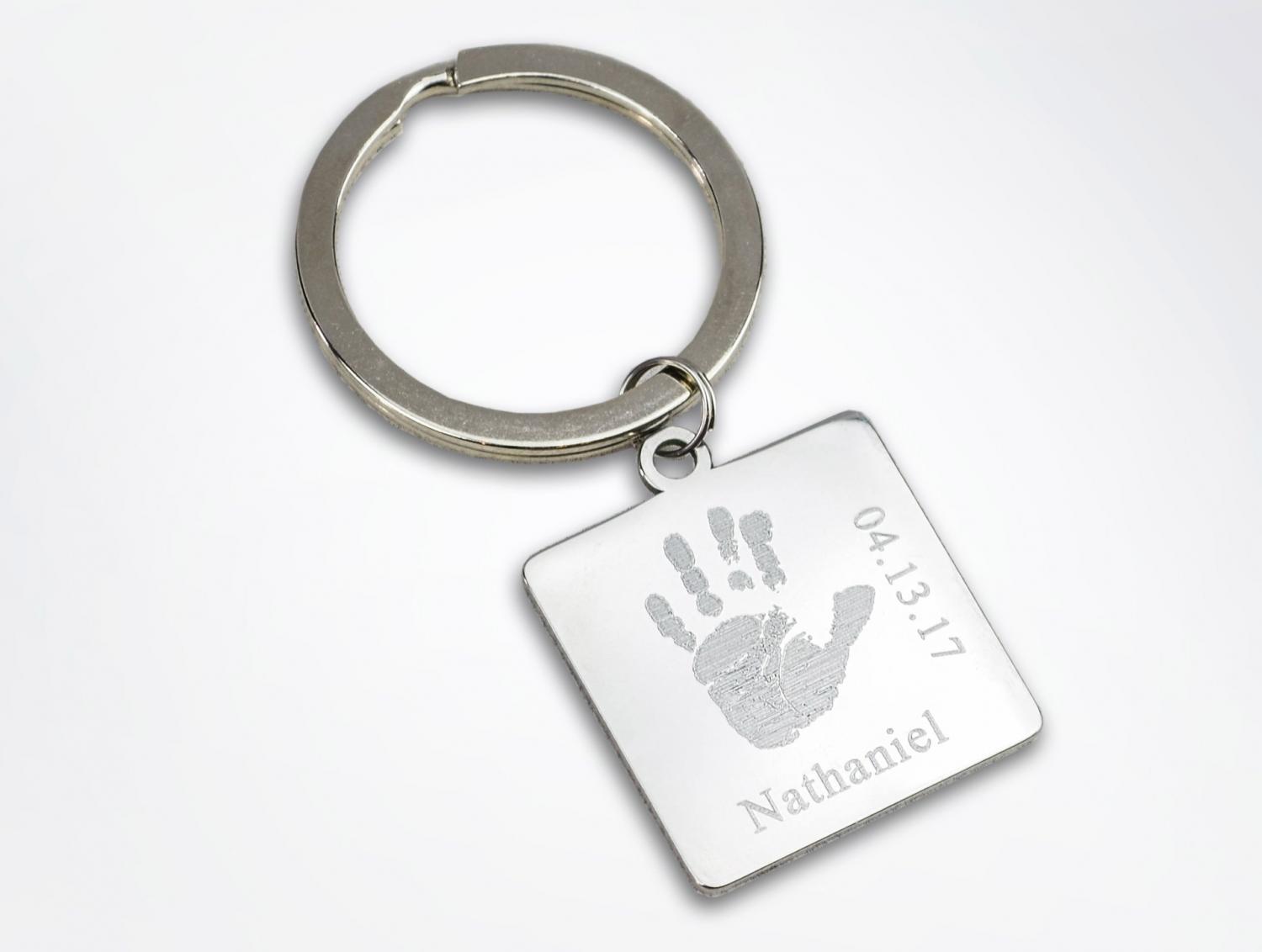 GET THIS ONE HERE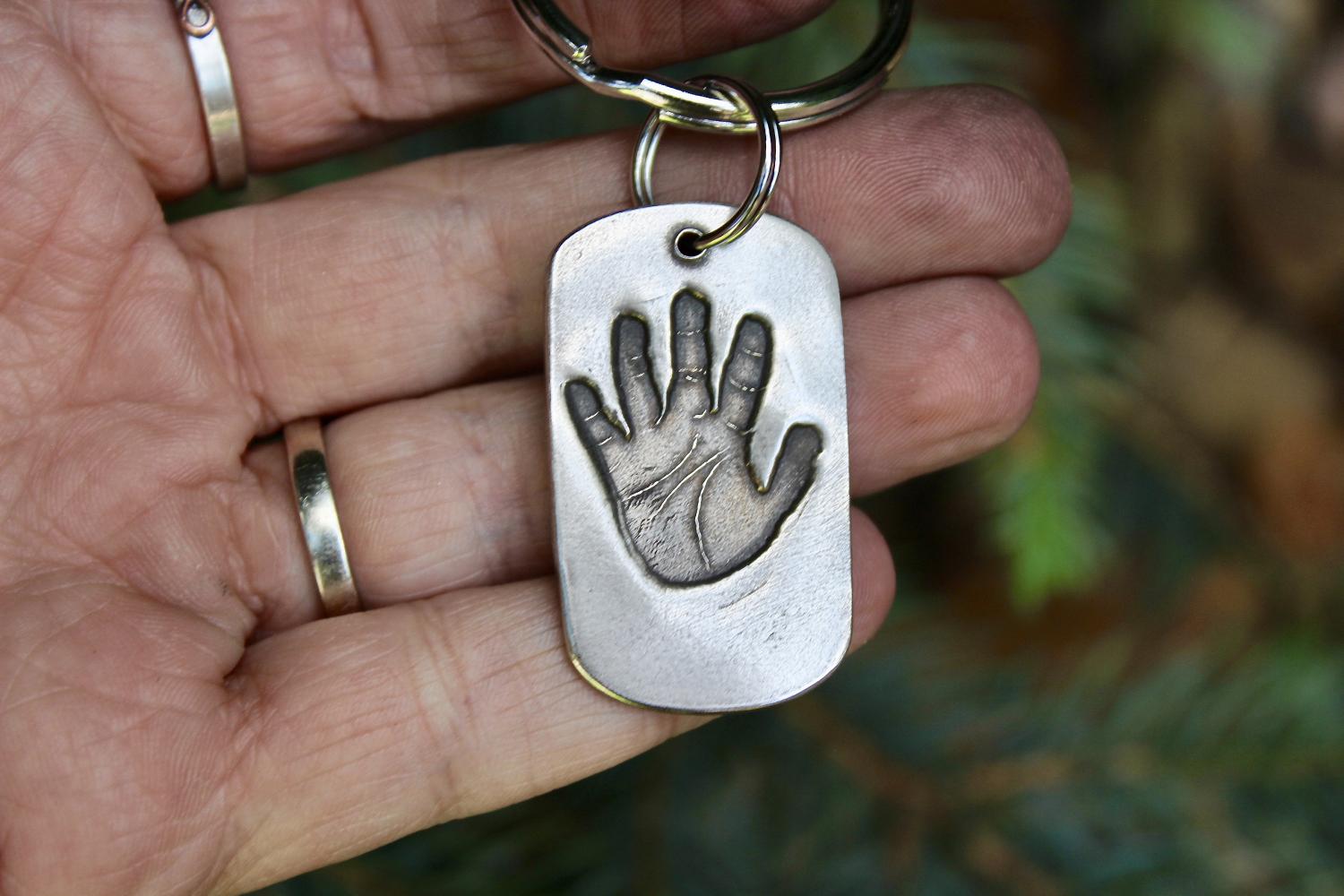 GET THIS ONE HERE