Di Blasi Model R30 Folding Mobility Scooter
By Ryan on 10/25/2018 9:41 AM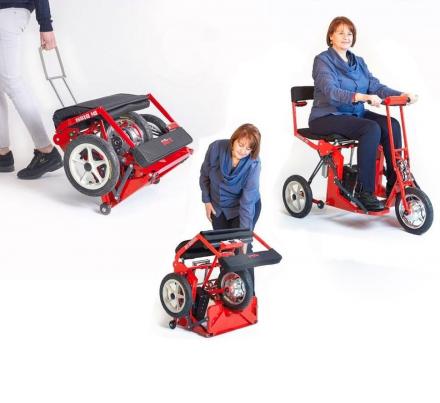 If you've ever ridden in or seen one of those easy-go scooters for the elderly or disabled at malls and grocery stores, you no doubt notice just how heavy they look and are pretty much impossible to bring anywhere. This company actually makes a portable version of one of the mobility scooter that automatically folds up and down and can easily be placed in you trunk for easy transport.
When not in use, the scooter can be folded down to just 24 x 15 x 19.5 inches, and can easily be pulled around using a folding handle along with 4 ball caster wheels. It weighs just 52 lbs without the battery attached, which if need be can be put into a car or trunk to transport further.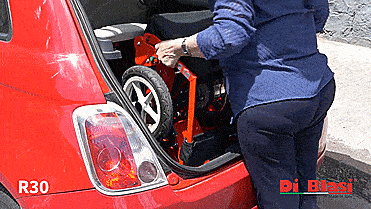 Once unfolded, the Model R30 becomes an incredible 3-wheeled electric-powered mobility scooter with a 15 mile range and max speed of up to 3.7 mph. It features automatic mechanical braking, a side-view mirror that lets you see behind you, along with an electric brake that's manually operated, along with automatic folding technology that will set itself up and fold itself back down with the push of a button.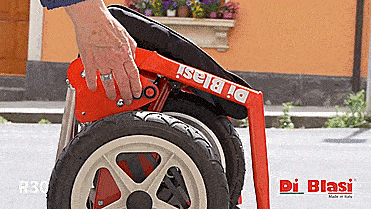 A perfect scooter for city life, or bringing with you everywhere you go, the Di Blasi Model R30 folding mobility scooter is powered by a lithium battery with a 9 Ah capacity, 24 Volts, and weighs just 6.4 lbs. The battery can be easily removed from the scooter to charge without having to move the entire scooter around.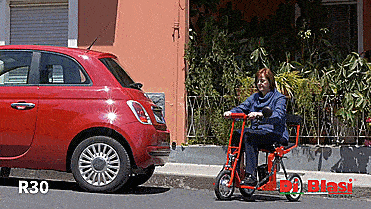 To drive the folding mobility scooter, just unfold it to get it all set up without the need for any screws, bolts, or tools of any kind, turn the power on, and press the lever to go forward.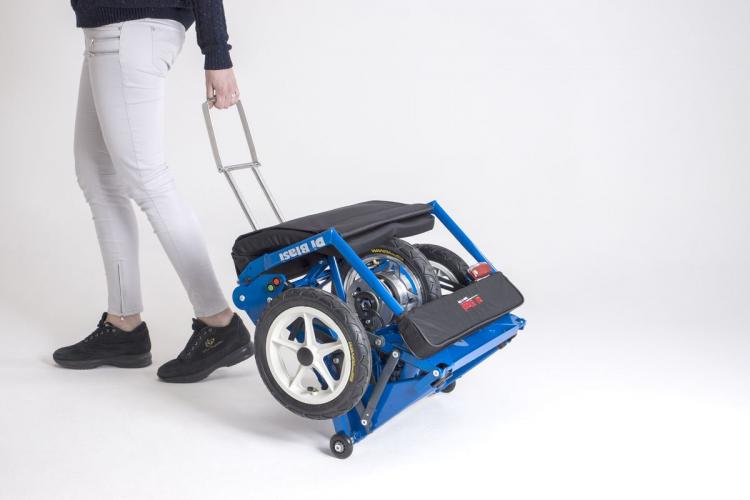 Check out the Di Blaso Model R30 Folding Mobility Scooter in action via the video below.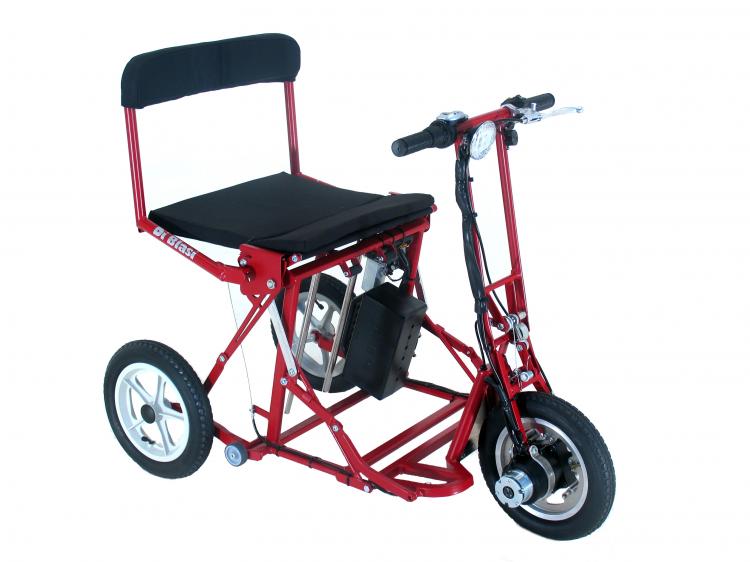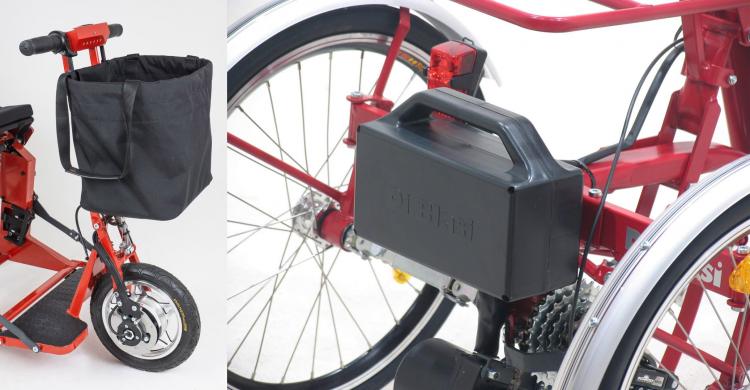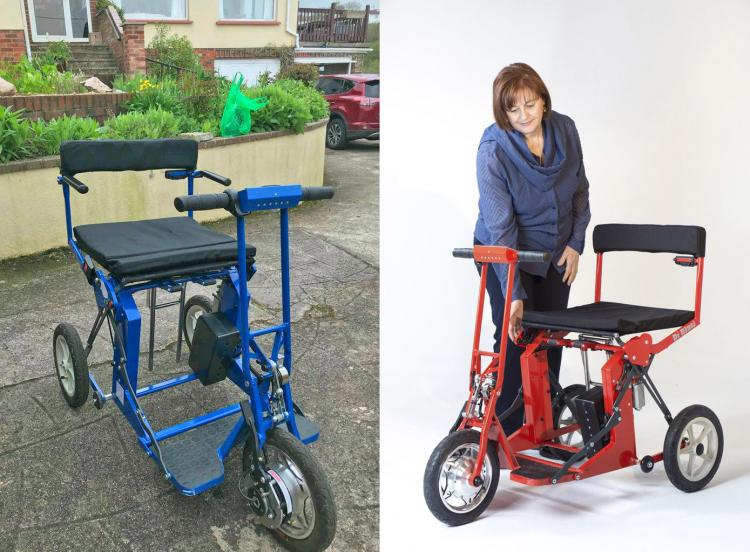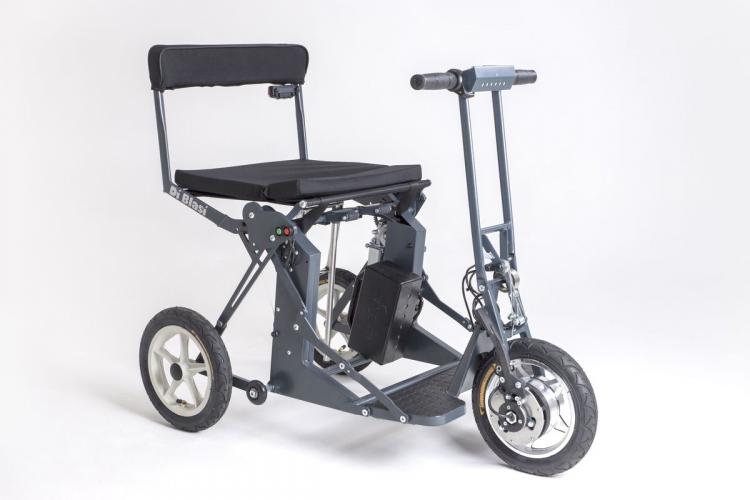 Subscribe To Our YouTube Channel