Landylines City Skyline Music Record Design T-Shirts
By Ryan on 12/11/2015 10:17 AM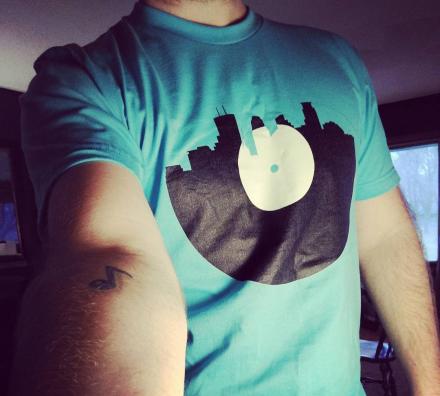 Landylines is back at it with another incredible design that they've slapped onto a t-shirt that mixes the beautiful city skylines from cities across the United States along with the music that comes from the city. Sure to be a hit with music lovers that live in the urban area of the corresponding cities, the skyline music record design elegantly combines the love and look of the city with the local music scene. The design is currently available for 27 cities across the United States, including cities such as Minneapolis, Austin, New York City, San Francisco, Dallas, Portland, and plenty more. Landylines have said to make designs that use the architectural, geometric, and geographic shapes and lines from Earth and beyond, and I think they've done just that.
Landylines last design featured various city skylines and made them into an audio wave, and the music record design continues on their mixture of an urban and music bound lifestyle. Keeping with their motto, Landylines has said to be launching a minimalistic space themed line of shirts soon, so I'm definitely keeping my eye out for that.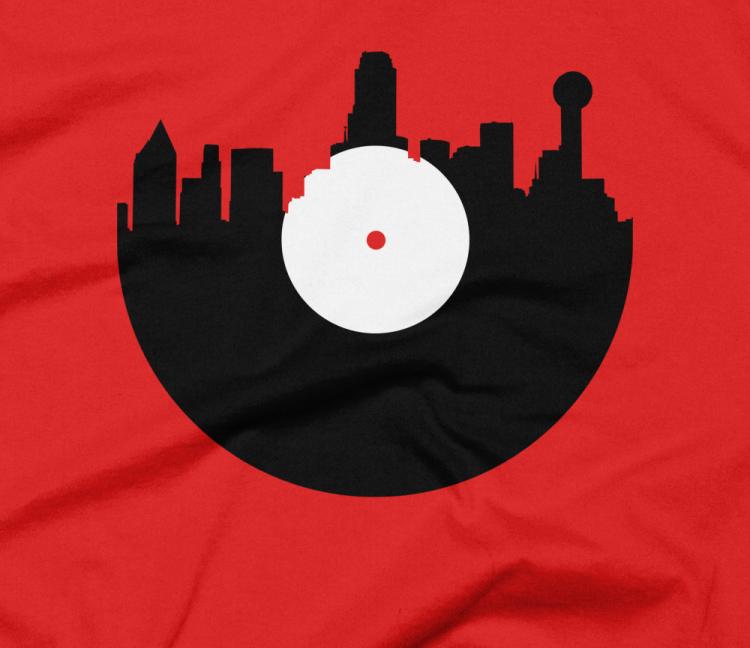 The city skyline music record t-shirts are printed on super comfy and super soft American Apparel t-shirts (stated as being the the smoothest and softest t-shirt you'll ever wear), are made from 100% fine jersey cotton, and are slim fit. The shirts come in a few different colors to choose from, including red, heather grey, and aqua, all of which feature a black and white design printed on to them.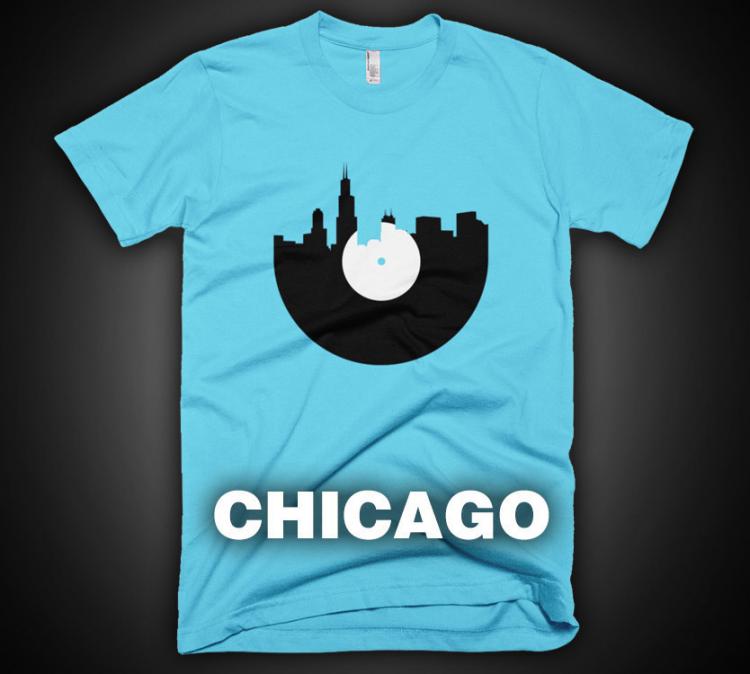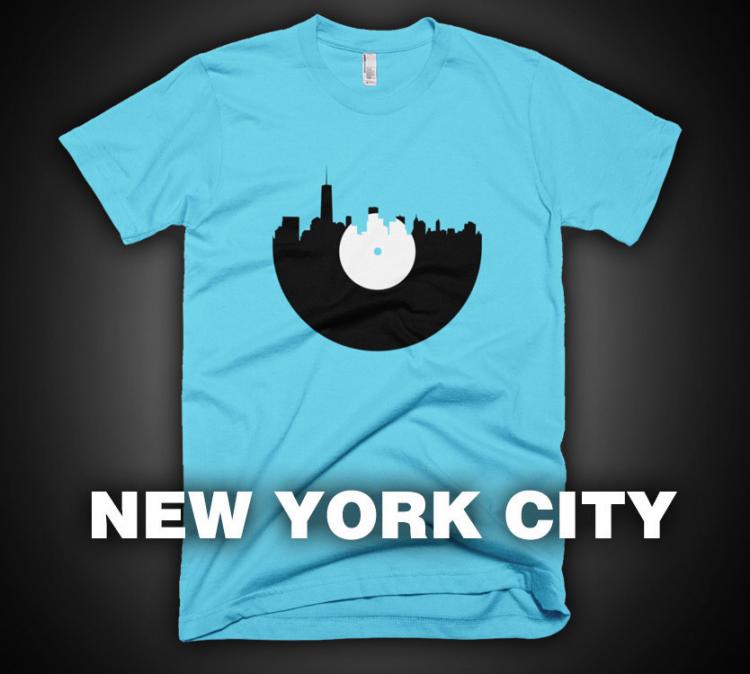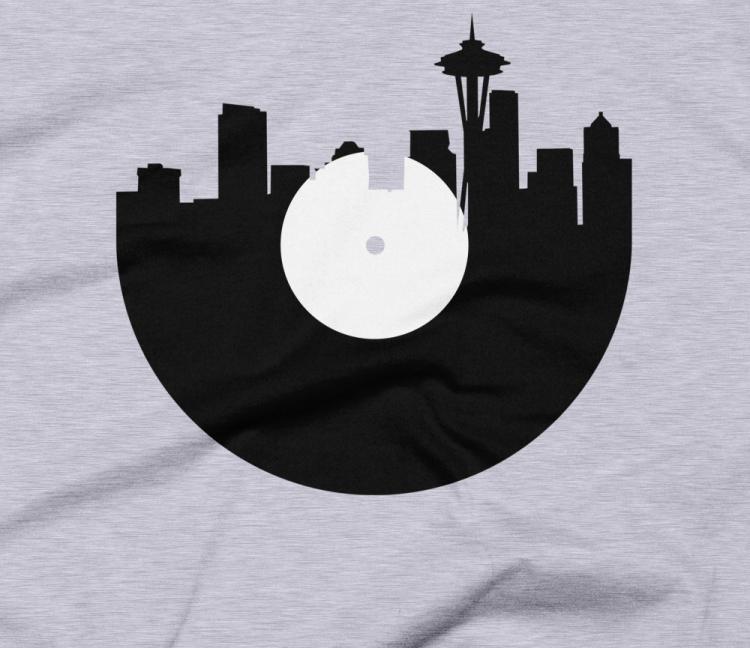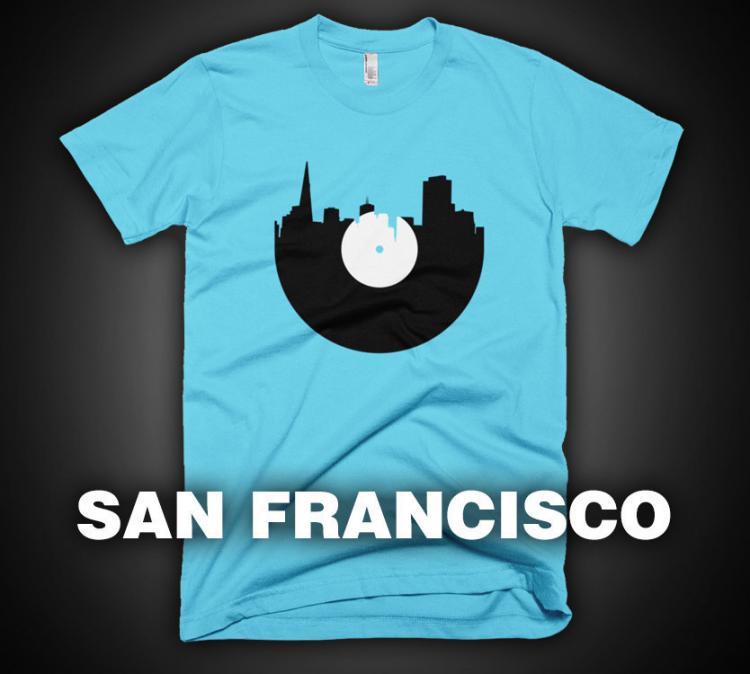 Check out Landylines Instagram account and give them a follow for updates.