These Stuffed Animals Have Mix-and-Match Limbs So You Can Create Hybrid Mutants
By Ryan on 05/11/2015 3:46 AM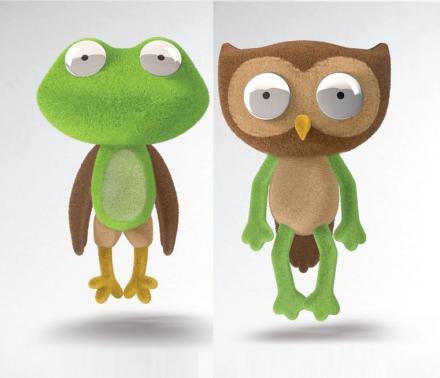 A Chimera is a Greek mythological creature known as a monstrous fire-breathing hybrid that contains body parts that are made up from more than one animal. What better way to do some parenting than to bring this lovely creature into your child's life as a toy to shape their young and fragile mind. Chimeras (the stuffed animal toys) are a set of two stuffed animals that you can purchase which have limbs that that can easily pop in and out of their bodies so you can make mutant hybrid creates that combine parts from both of the animals.
The animal sets are sold in pairs which include a giraffe and a panda, a bat and an elephant, a monkey and a bunny, and a frog and an owl. Or you can buy all 4 sets and mix and match all the animals together to make a true freak of nature. A perfect for the young and aspiring genetic engineering scientist among your children, the Chimeras have removable ears, legs, and arms that you can replace with any other limb you of your preference.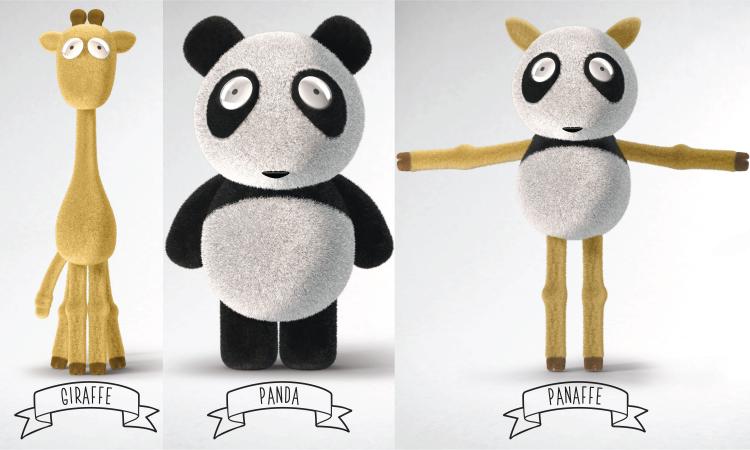 Created by Walrus Toys, a toy design shop based out of Portland Oregon, these stuffed animals with interchangeable limbs are made in China from polyester fibers and cotton, are suitable for ages 3 and up, will range in height from 16 inches tall to 8 inches tall depending on the animal, and were originally funded through a Kickstarter campaign but are now for fully for sale at $40 for a pair.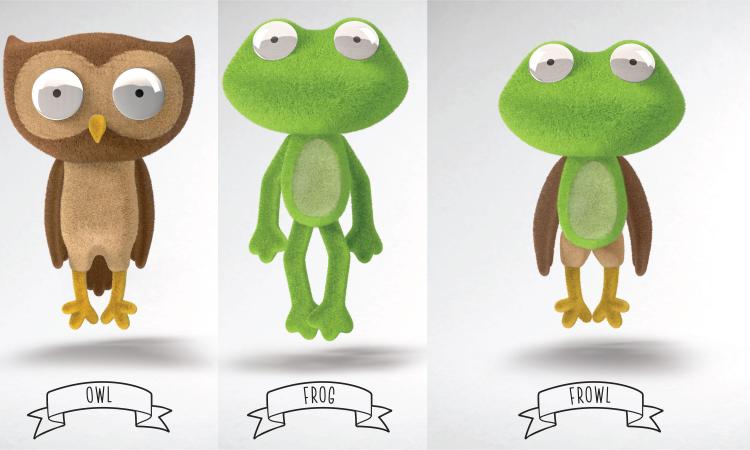 Check out the mix-and-match stuffed animals in action via the video below.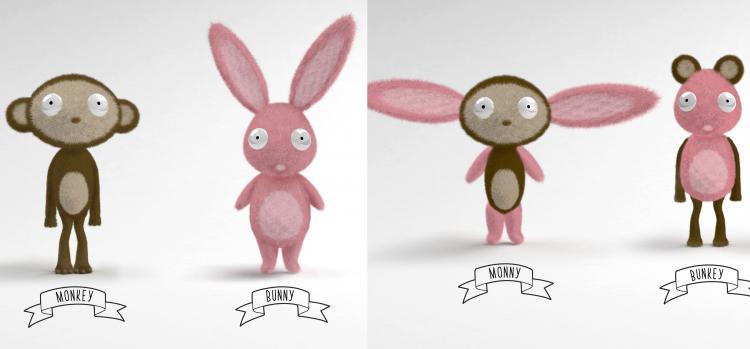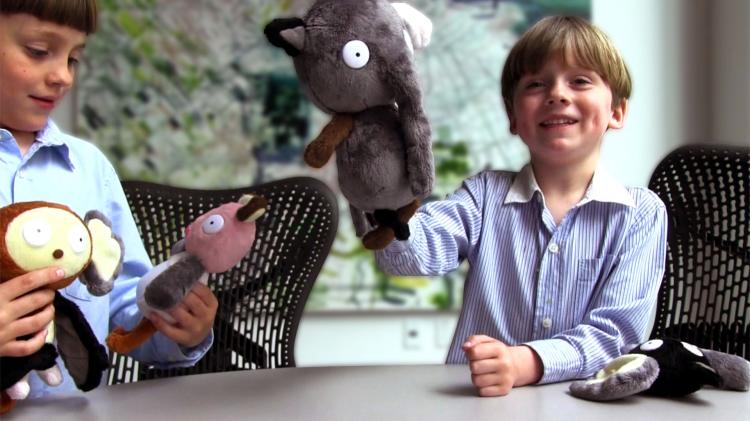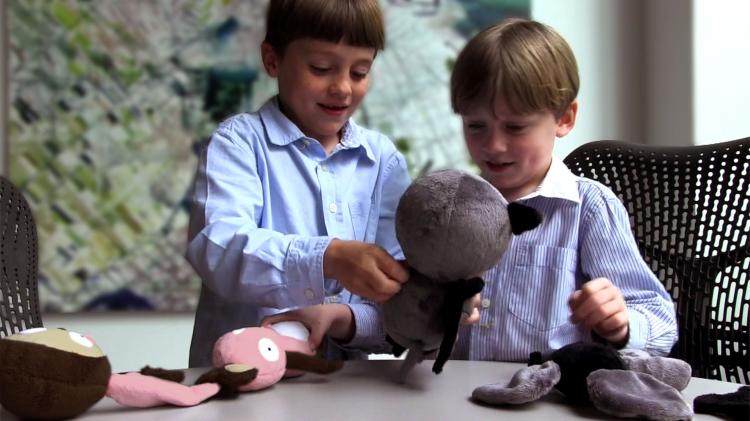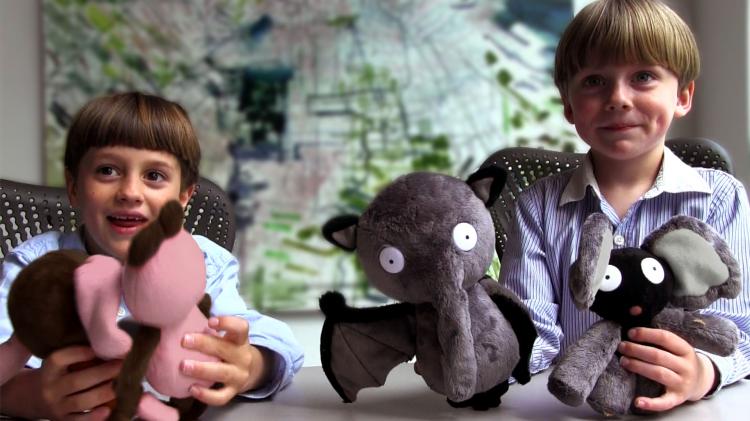 Subscribe To Our YouTube Channel