Cat Shaped Desk Lamp
By Ryan on 04/13/2018 8:48 AM (Updated: 07/31/2019 10:57 AM)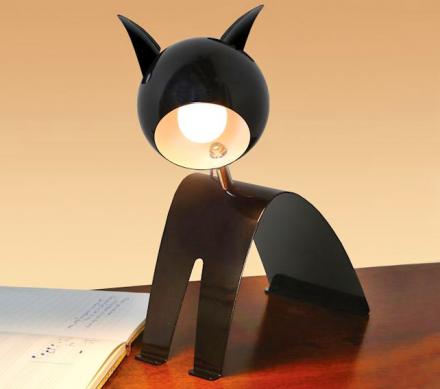 If you're into modern design, you probably have several cool lamps in your home already. It can't hurt to have another, especially when it's as cool as this Cat Shaped Desk Lamp. Plus, everyone loves cats right? And how many cats do you know that beam light from their face like this one?
This ultramodern cat lamp is also a brilliant sculpture, an art piece if you will. This cat lamp will certainly start some conversations and be the object of others envy. Where can I get one, they'll ask? How much was it? Are there any left? Will you sell me yours? I must have it. I MUST! And if they can't find their own, they'll burglarize your home and get it that way. You'll be sad and you'll also never be invited to their home again because they don't want you to see YOUR cat lamp in their house.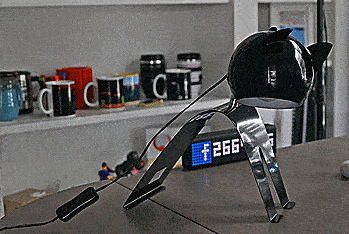 That's the kind of lamp we're talking about here. You just have to have it. No matter what. It is mesmerizing. The perfect gift idea for any cat lover, this unique cat lamp features a black cat with 2 ears protruding from the top of the lamp, with the body consisting of two legs on the front.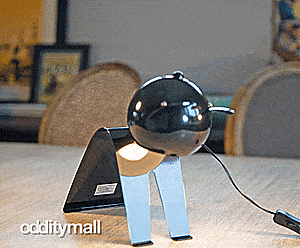 This lamp features an inline switch on a 60 inch long cord and has a USB adapter plug so you can even plug it into your laptop or computer if need be, and it's neck is able to be twisted around and up and down so you can point the light wherever you need. The cat lamp stands 14 inches tall, and is inspired from a retro design.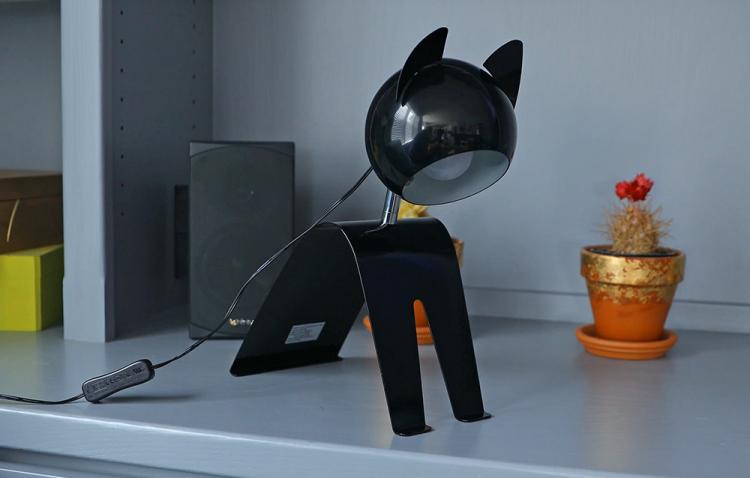 Check out the retro cat lamp in action via the video below.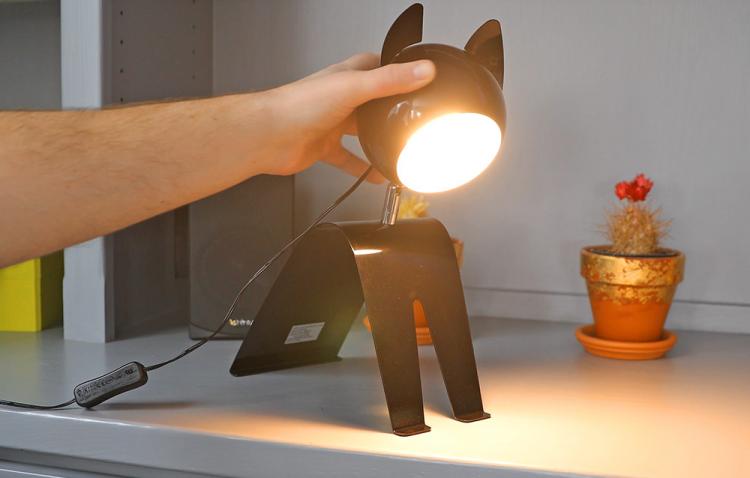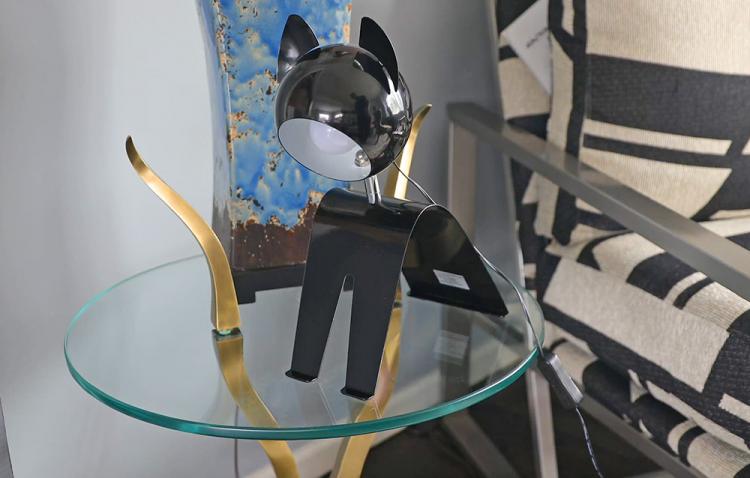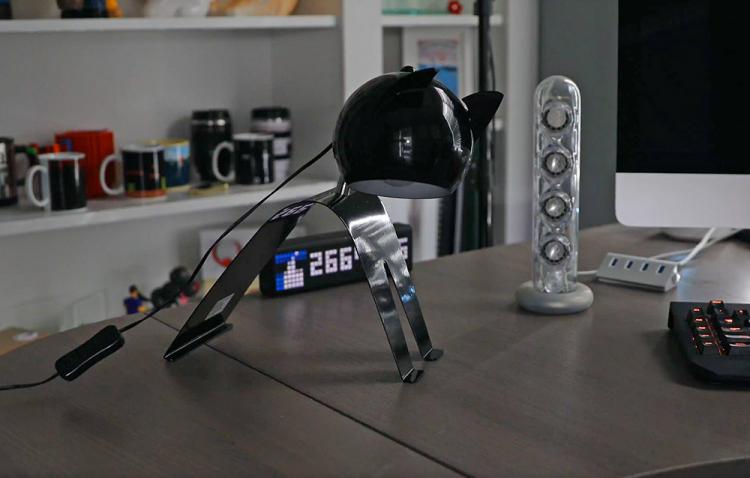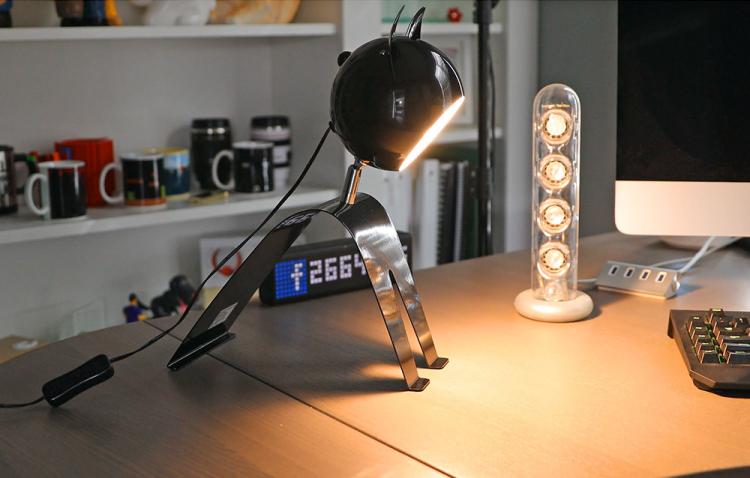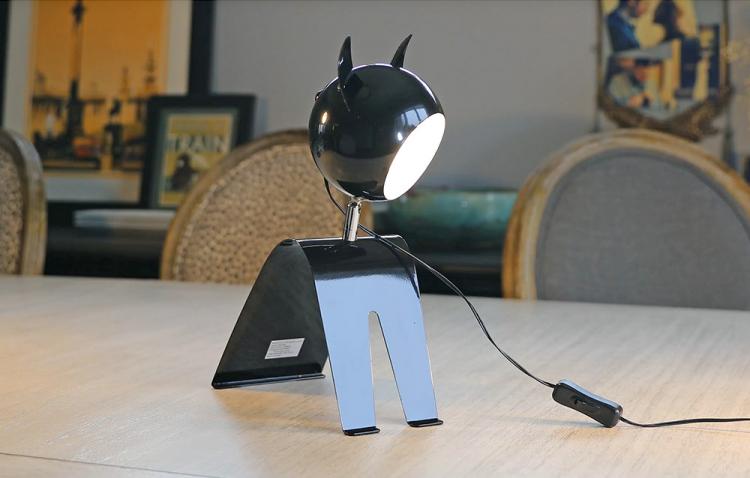 Subscribe To Our YouTube Channel