Glow Light: Self-Dimming Smart Light Helps You Wind Down and Sleep
By Ryan on 02/05/2019 10:26 AM (Updated: 05/01/2019 7:07 PM)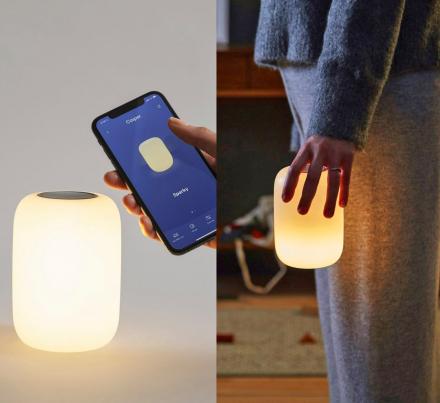 When heading to sleep, it's a struggle in my bedroom, since the overhead light is too bright to turn on when your about to head to sleep, while the lamp is too far away and a struggle to turn on since you have to stick you arm inside at an awkward angle. This unique new lamp created by Casper called The Glow Light is a smart bed light that helps lull you into a deeper sleep, and has a ton of cool features.
The Glow Light helps you get into the right mindset for sleep, and once your getting closer to falling asleep it'll start to dim to mimic the sun setting. Plus, instead of annoying alarm clocks, the Glow Light can wake you up with light that gradually gets brighter and brighter to help soften the blow of waking up.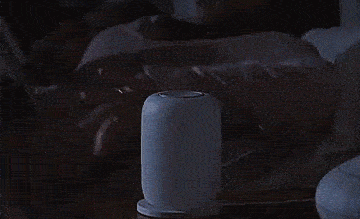 The Glow Light is controlled by gestures so its easily used when you're extra sleepy. You can simply flip the light to turn it on and off, and once on and it'll begin a drift pattern (optional) that'll slowly turn the light off over a 45 minute period. Press the button on the top or bottom to pause the drift pattern.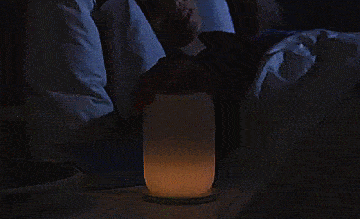 You can rotate the light to increase and decrease the brightness, or just give the smart light a wiggle to turn on a very soft downward facing glow that'll give you a way to get a drink of water or change a babies diaper in the dark. This'll help you quickly get back to sleep with as little disruption as possible.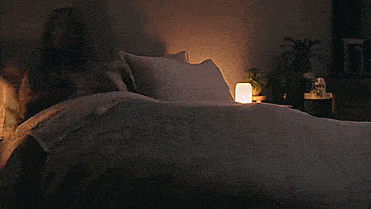 You can also create groups with multiple Glow Lights. This way whatever you do to interact with one of the lights, all of the other smart lights in the group will do the exact same thing. This helps you dim, turn on/off, or use the alarm clock feature with all of the lights at once.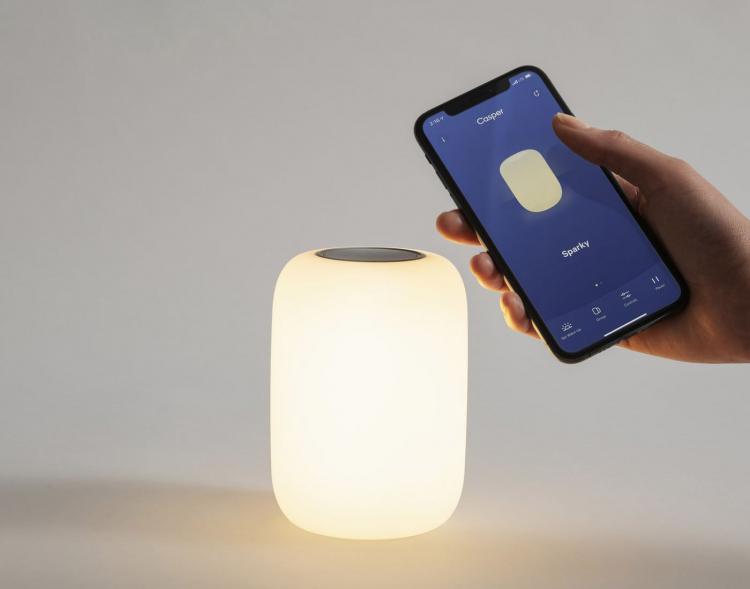 The light rests right on a wireless charging base that allows you to never have to plug it in or replace batteries. Just place the base on your nightstand or wherever you'll be using the light, and whenever it's on it, the battery will be charging.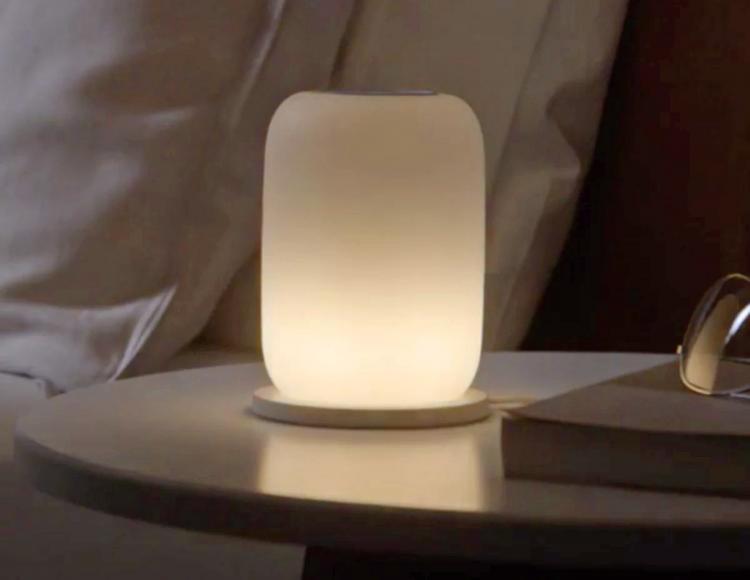 The Glow Light features a built-in gyroscope, has an ambient light sensor, and has an accompanying app that lets you control the alarm clock and more features of the light. The smart light is made with a durable polycarbonate outer shell, which helps withstand night-time stumbles and drops without a problem.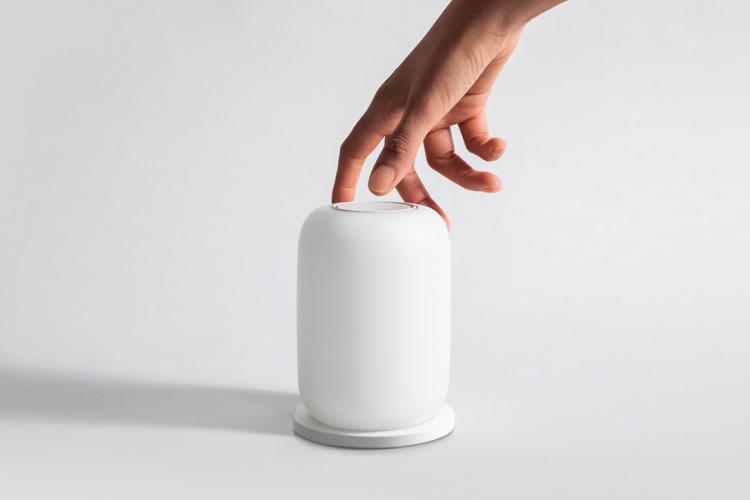 Check out the Glow Light self-dimming smart sleep light in action via the video below.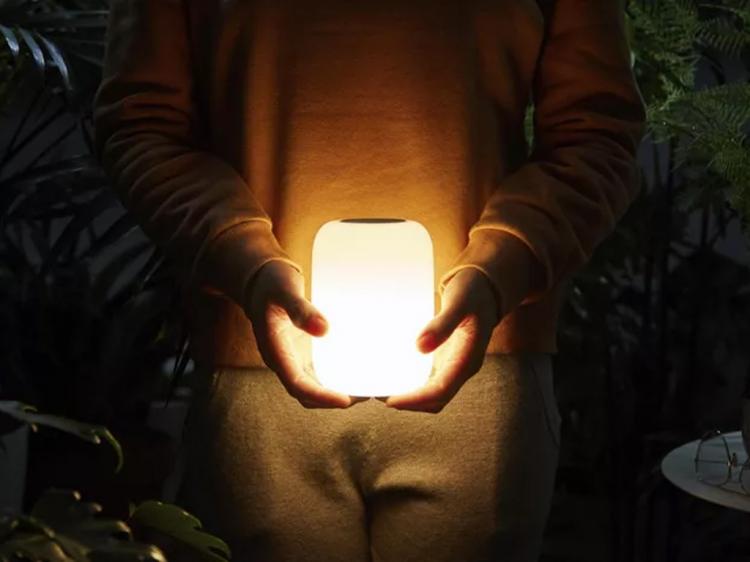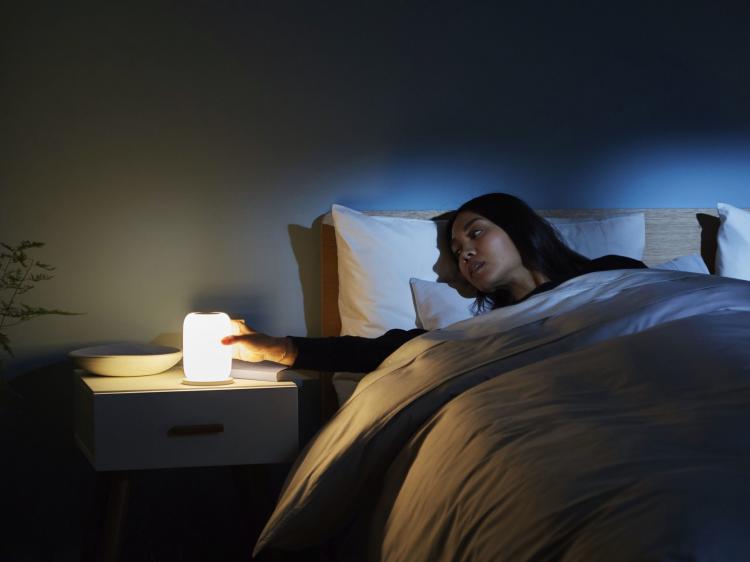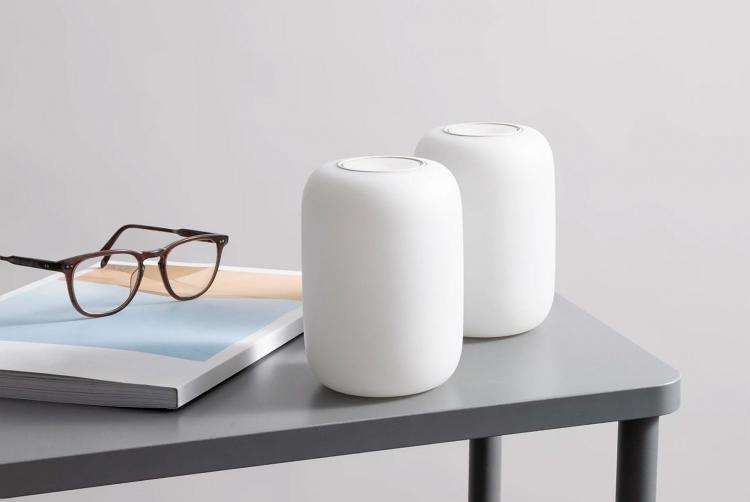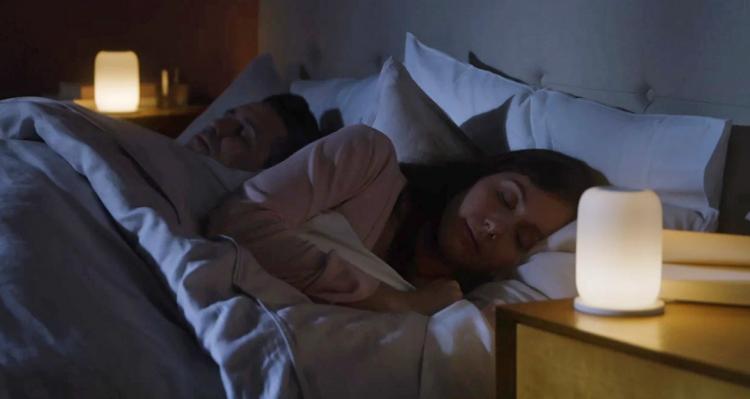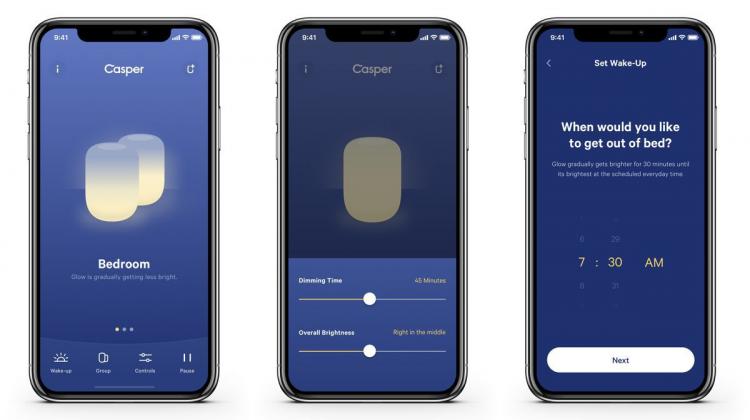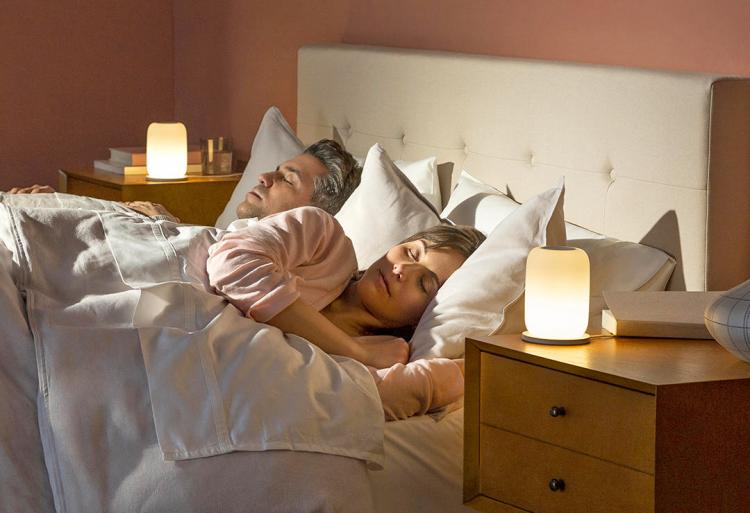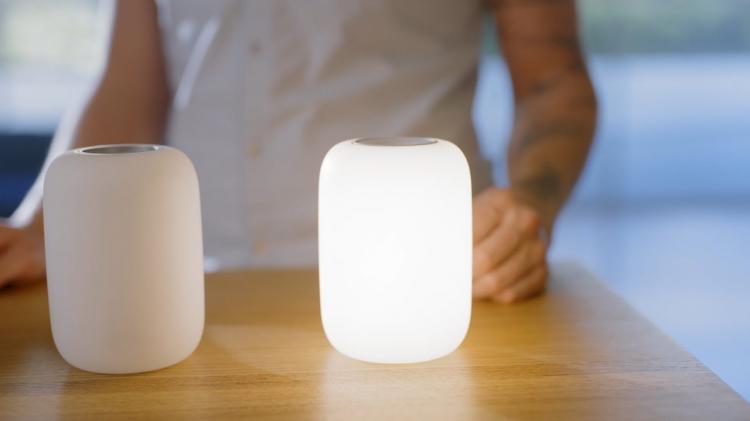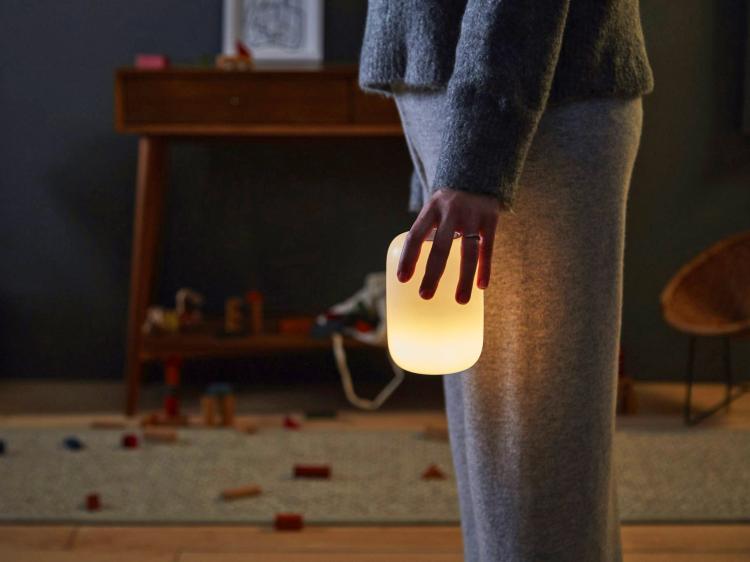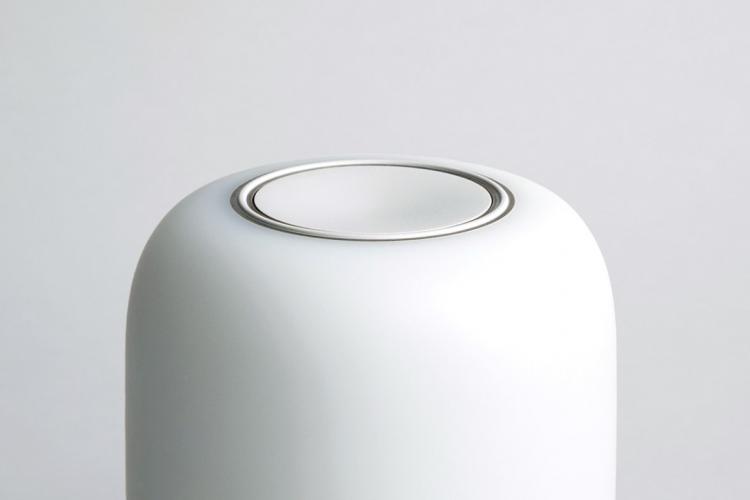 Subscribe To Our YouTube Channel