This Candy Cane Extension Cord Is The Only Proper Way To Power Your Christmas Tree
By Ryan on 11/12/2019 9:56 AM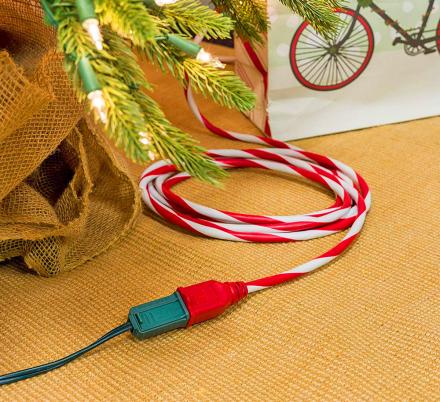 You've seen the candy cane power bank to power your phone while on the go during the holidays, but what the thing that really matters? Your Christmas tree? This unique extension cord is designed to look like a candy cane, and it might just be the only proper way to power the lights on your Christmas tree though the holiday season. Green extension cords that simply try to blend in are so last year at this point...

Sizes: 15 ft | 25 ft
The candy cane extension cords come in both 15 foot and 25 foot sizes to choose from, so unless your tree is 50 feet away your nearest wall outlet, you should be able to use the season cord to power your tree lights. Though, you could of course always just buy multiple candy cane cords if you're really hard up.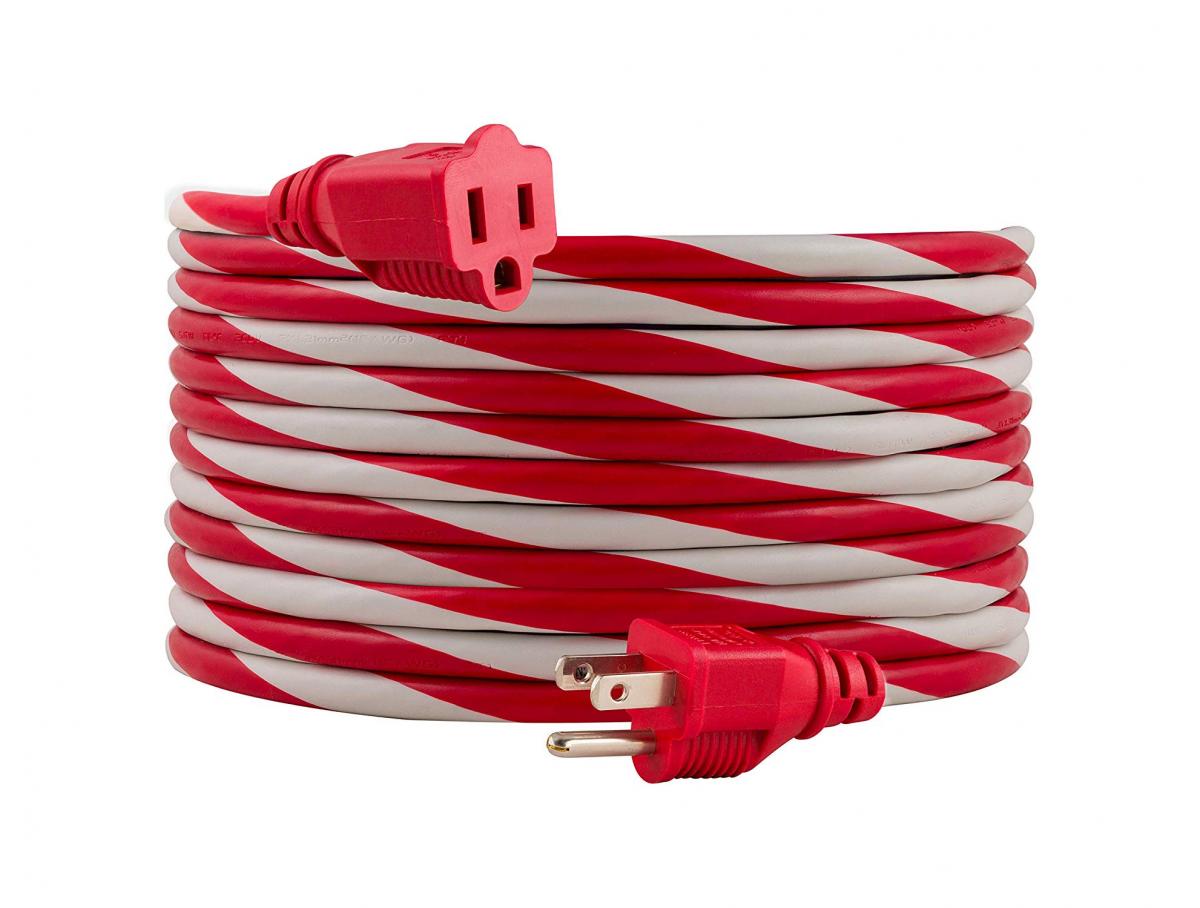 Though the candy cane designed extension cord is not edible, and may just kill you if you try to bite through it, it will look nice and cheery throughout the holidays. But it's a rule of law that no Christmas decorations go up before Thanksgiving, so just make sure you abide by that rule.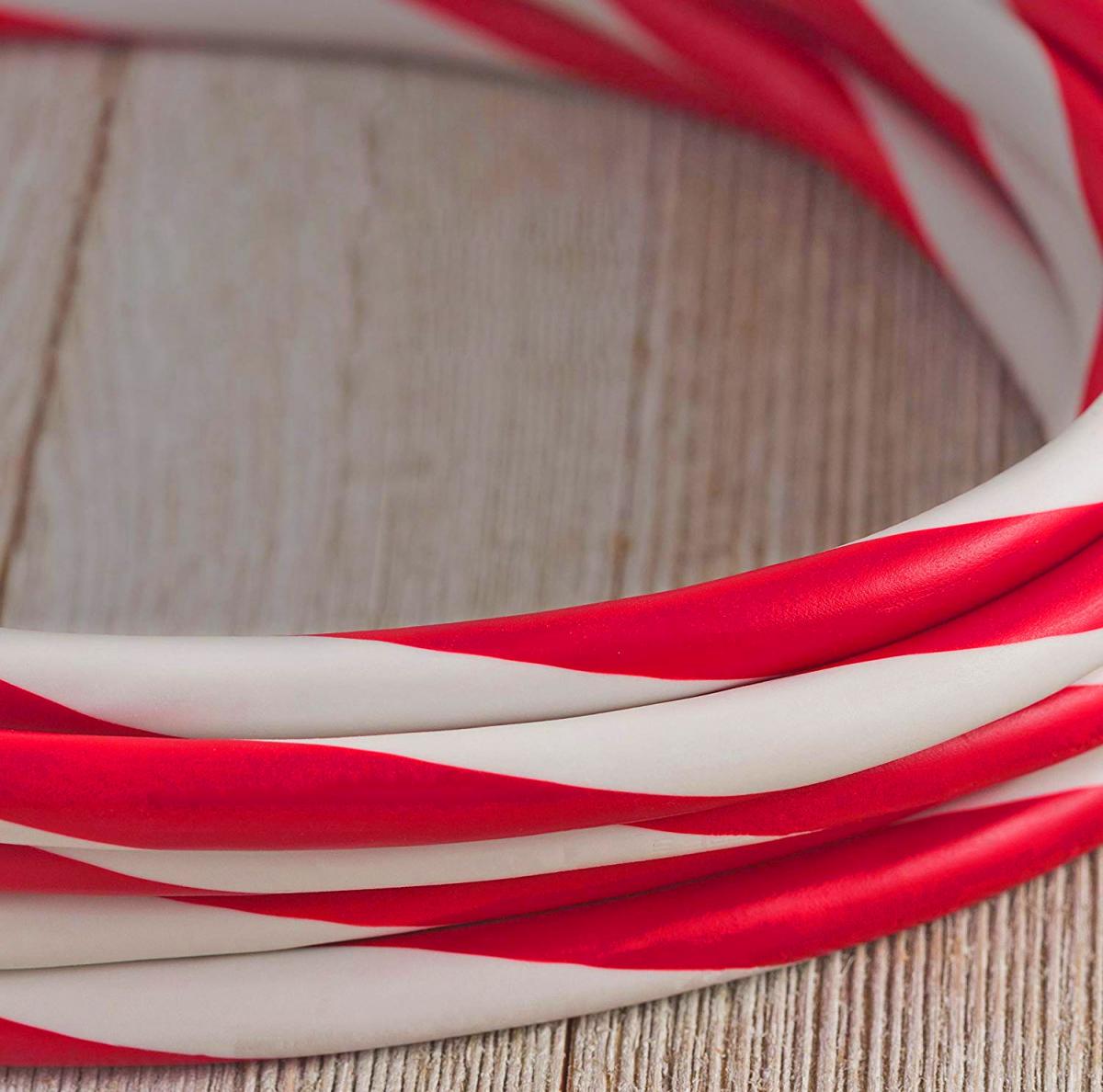 The candy cane extension cord is red and while in color, uses a 3-prong grounded connection for added safety, is made by Philips, and can be used both indoors and outdoors.