This Giant Front Pocket T-Shirt Lets You Store Beer or Snuggle Puppies
By Ryan on 12/07/2018 10:00 AM (Updated: 06/03/2019 7:48 AM)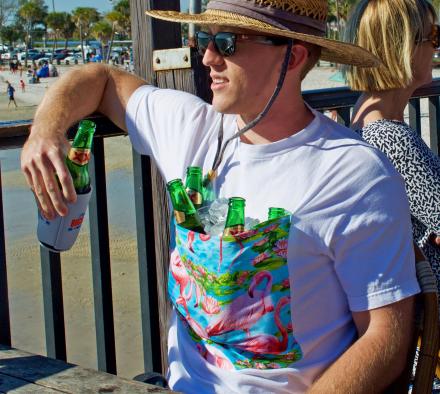 Have you ever wanted to carry your dog in a giant front pocket on your t-shirt? Ever wanted to carry around a cooler full of ice and beer right in front of you? Ever needed a mobile trash can that follows you around and is always in front of you? This giant front pocket t-shirt might be for you! Perfect for holding puppies, holding a bunch of ice with some beer inside, credit cards, cash, iPads, smart phones, sunglasses, beer, babies, birds... Really your possibilities are endless.

Alternate Purchase Link
The giant pocket tees comes in a variety of different patterns and designs to choose from, including some flamingos wading in some water, a pattern of mustaches, a bunch of bacon, some beautiful Hawaiian flowers, the American Flag, and more.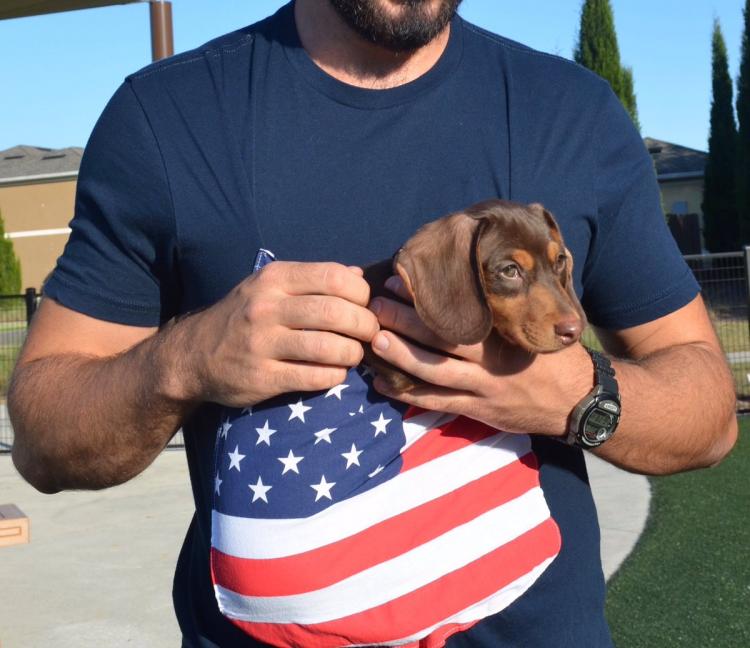 Created by BucketTees, a company that specializes in creating t-shirts with giant pockets placed smack-dab in the center of the shirt, the giant pocket shirts are clever way to add more storage to your body, much like a kangaroo.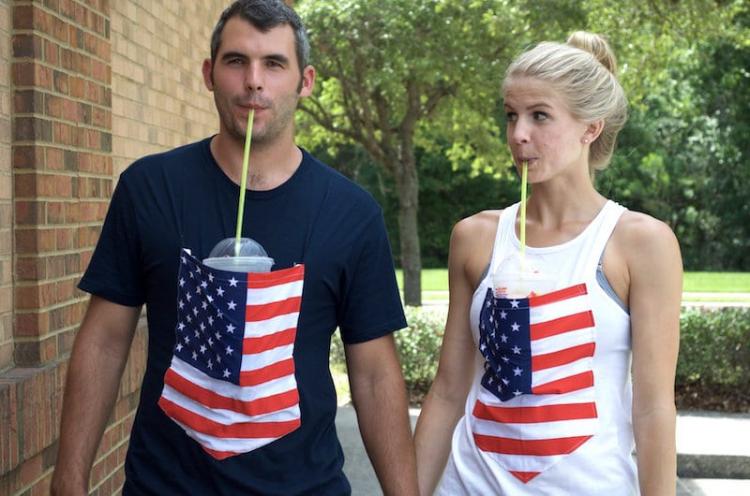 The company thought there was just not enough selection choices of t-shirts available to them. With their limited choices being a plain tee, a pocket tee, or a graphic tee, BucketTees took it upon themselves to create a whole new category of t-shirts... The giant front pocket tee!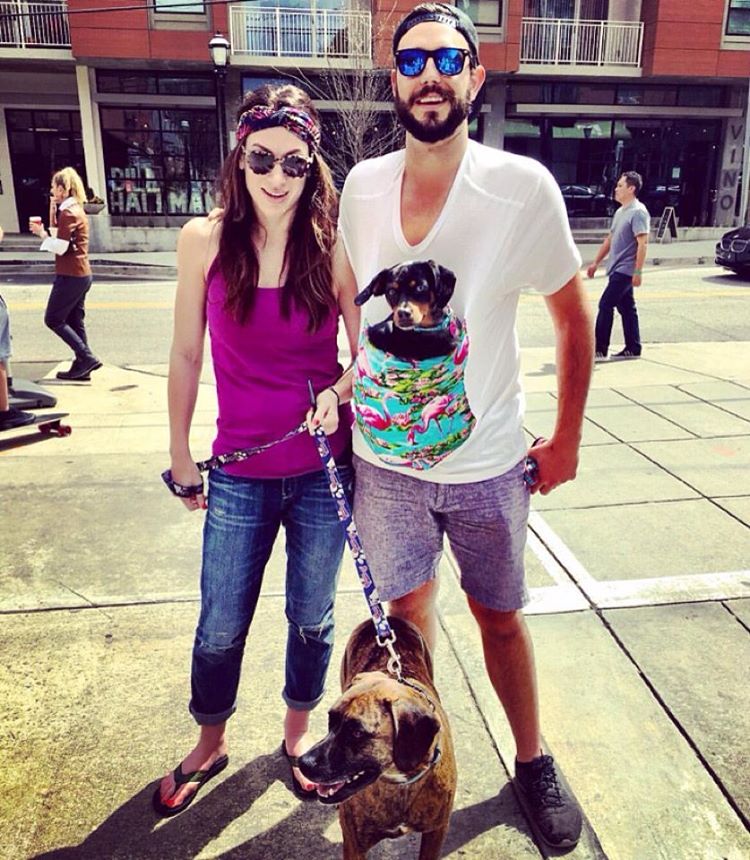 All giant front pocket t-shirts are printed in Tampa using local businesses, will run you $25.95, and come in sizes ranging from small to extra large.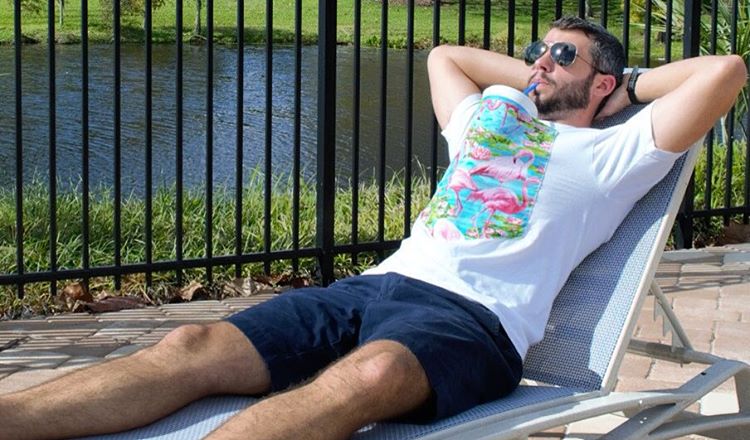 Images Via Instagram @buckettees