Boxxle: Stainless Steel Classy Boxed Wine Dispenser
By Ryan on 12/12/2018 9:07 AM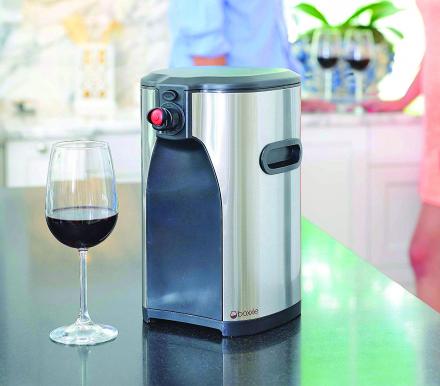 When your life reaches a certain point, and it will, it just becomes too unclassy to drink wine out of a box. To mask the embarrasment of being a cheap ass, and trying to look classy while still buying the cheap boxed wine, throw it into a nice stainless steel mechanism that will dispense it for you, and keep from being the laughing stock amongst your friends.

View all color options here
The Boxxle Boxed Wine Dispenser is made from stainless steel and high grade ABS plastic, and will make your dirty wine bag dispensing duties, a classy event. Once you've reached the end of your "Slap the Bag" years, this unique and classy boxed wine dispenser, will be your best friend.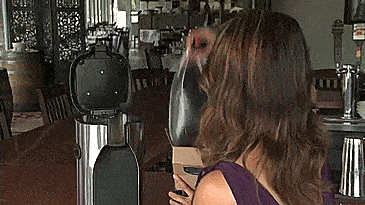 Not only does the Boxxle class up your bag of wine, but it'll also keep your wine fresh for up to 6 weeks after serving the first glass. You can set it out on your counter at home or at a party for a quick glass of wine whenever you want it.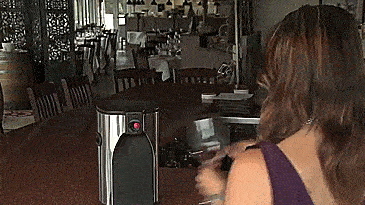 The stainless steel boxed wine dispenser holds up to 3 liters of wine, is super easy to load and unload your bags of wine, features an above the glass pour line for an easy pour, and the dispenser measures 12 inches tall.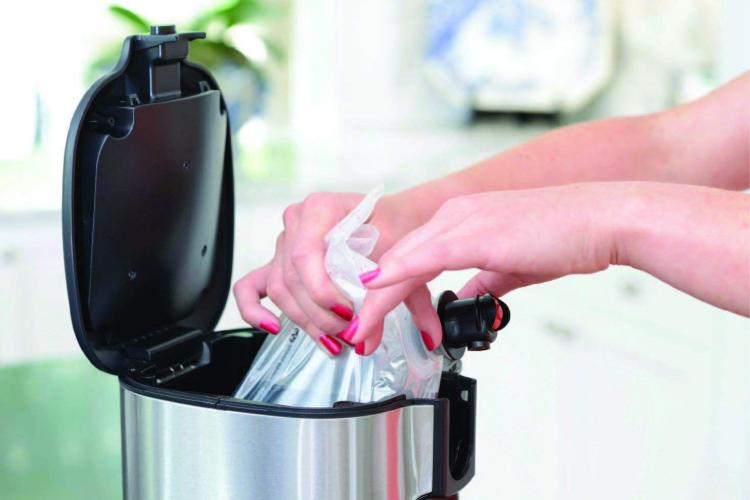 The classy boxed wine dispenser comes in three different colors to choose from, including full stainless steel, stainless steel with red coloring, and stainless steel with white coloring.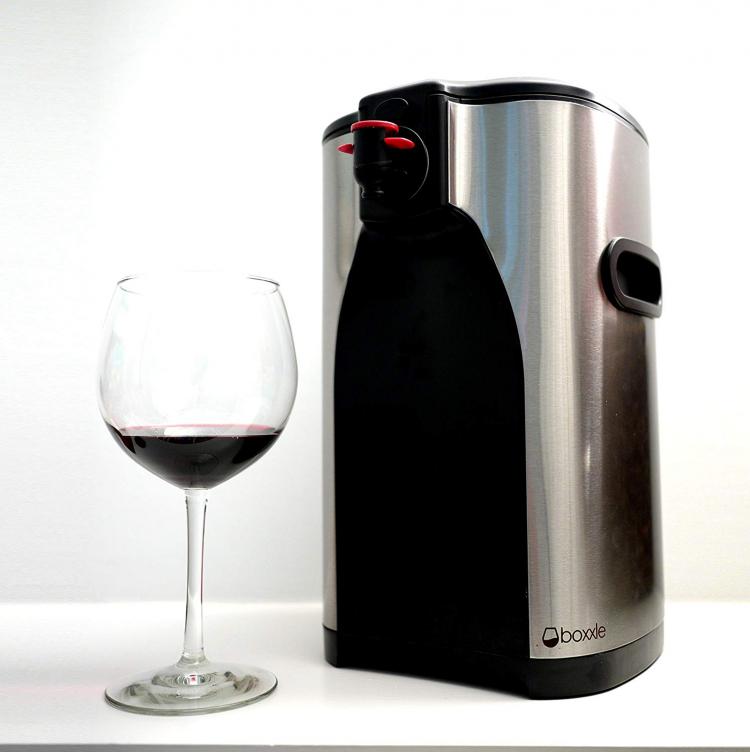 The Boxxle can be used with any standard bag of wine, or you can load your own bottled wine into the included bag dispenser, which then loads into the dispenser to get wine with the push of a button. The dispenser also keeps you wine away from light and air to keep it as fresh as possible!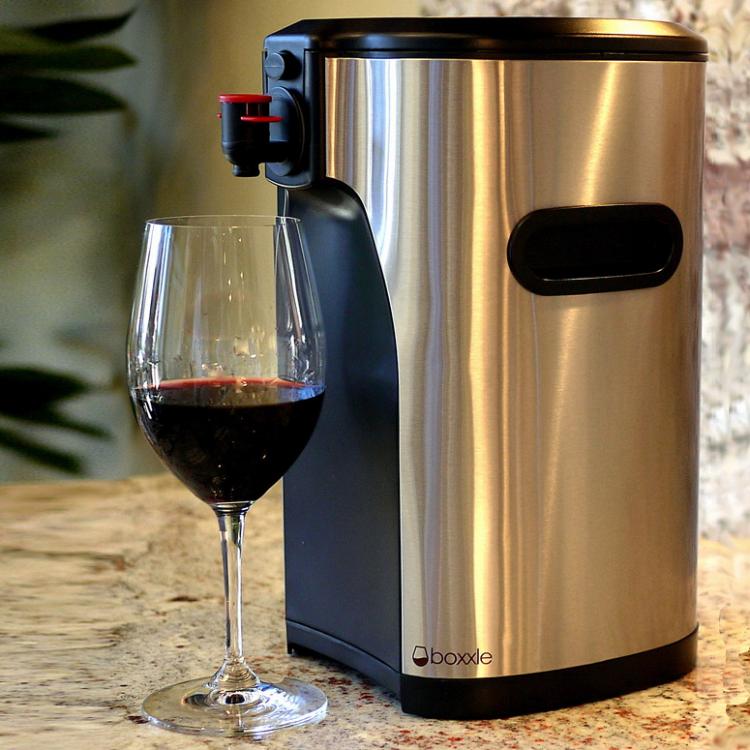 One thing to note, is that the Boxxle does not require you to slap the bag before drinking, nor will you need to lift the bag of wine over your head to consume.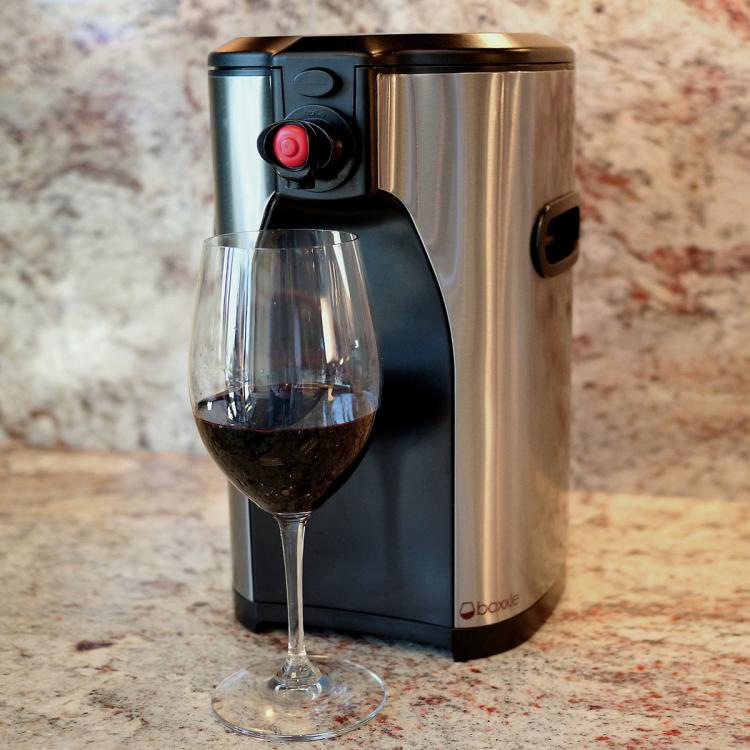 Check out the stainless steel boxed wine dispenser in action via the video below.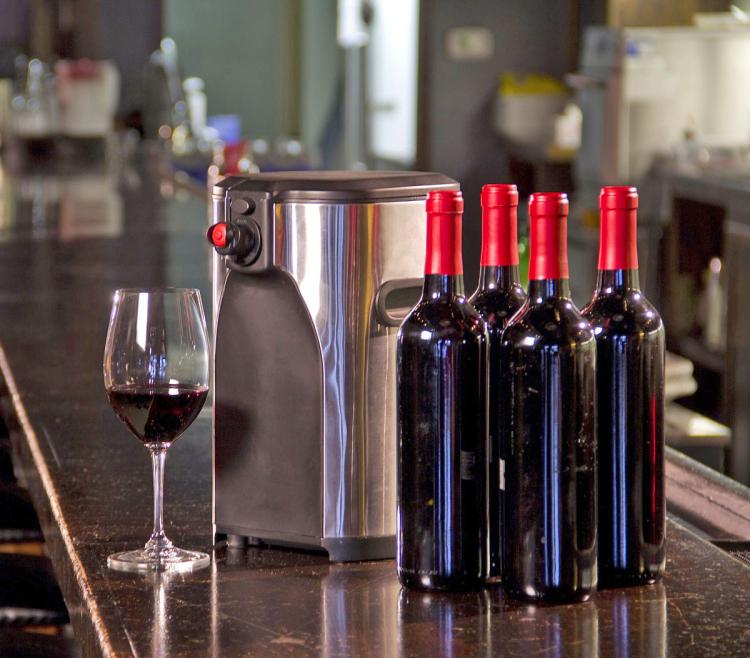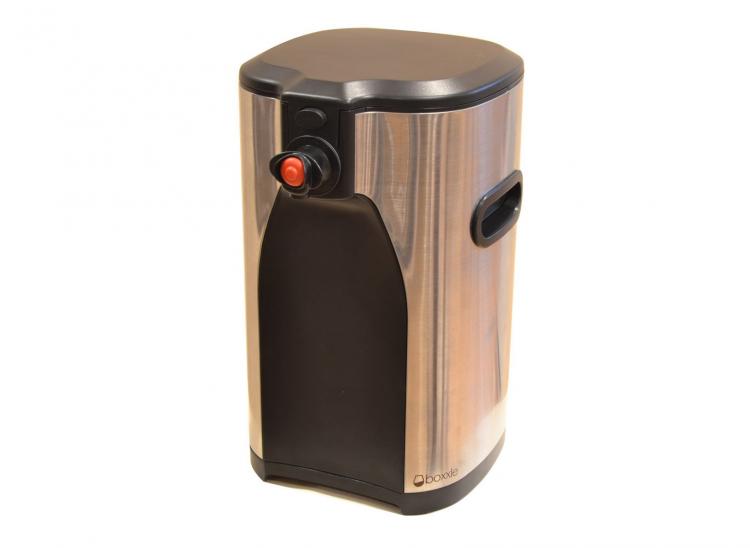 Subscribe To Our YouTube Channel