Cap Zappa: A Bottle Opener Cap Launcher
By Ryan on 10/05/2018 9:06 AM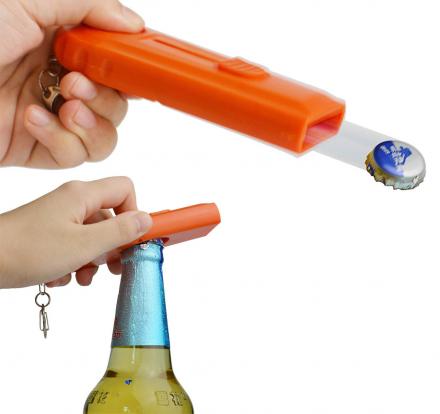 When opening a beer, there's always that dreaded task of walking over to the garbage, to discard of your bottle cap. Sure you could attempt to toss it in, but with your aim, you'll most likely miss and injure a child or dog. The Cap Zappa lets you open your beer bottles and promptly launch the bottle caps into the garbage, your friends faces, or really wherever you like.
No longer do you have to open your bottle and make the long walk over to the garbage can, just crack your beer open using the Cap Zappa, and simply pull the trigger to launch it across the room. Just imagine how impressed your friends will be when you open your beer and launch the cap into the trash bin that's sitting across the room.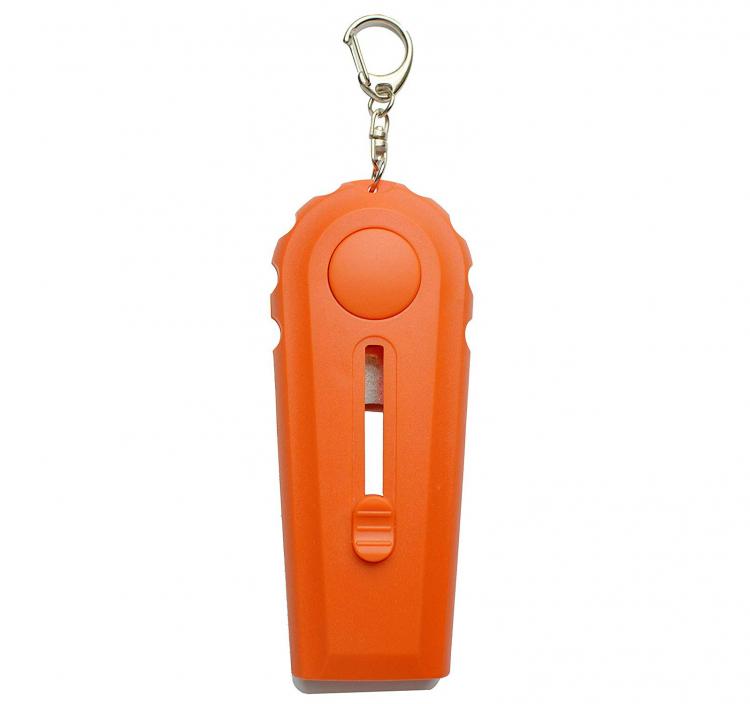 The Cap Zappa is able to launch bottle caps up to 12 feet in distance, makes a great addition to drinking games, is made from plastic, and measures 7.4 inches long x 4.7 inches wide x 0.7 inches thick.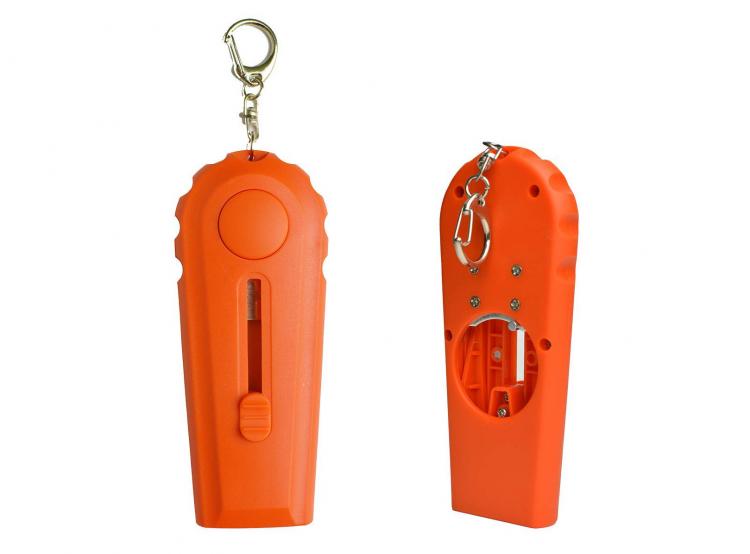 Check out the Cap Zappa beer bottle opener and cap launcher in action via the video below.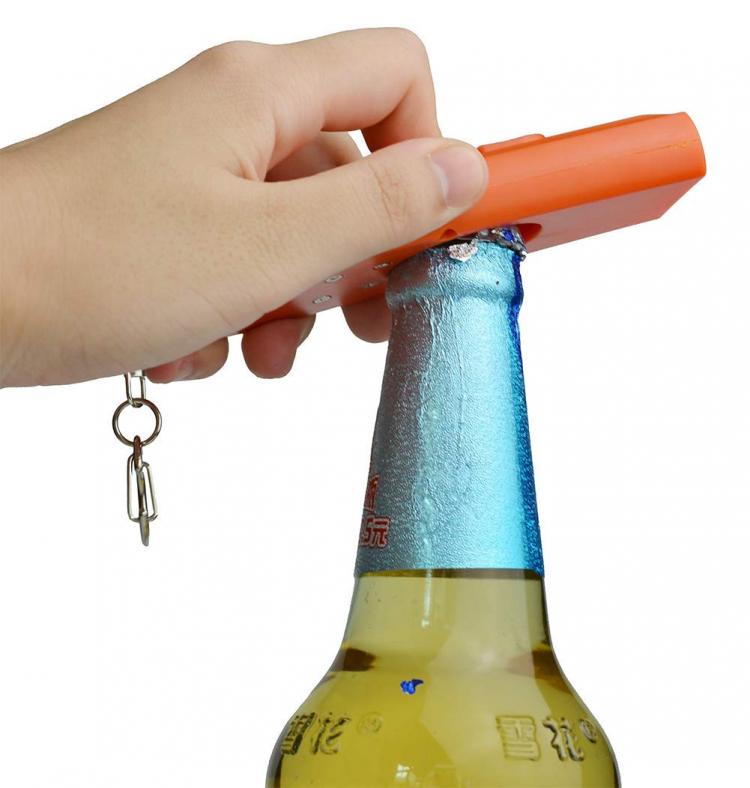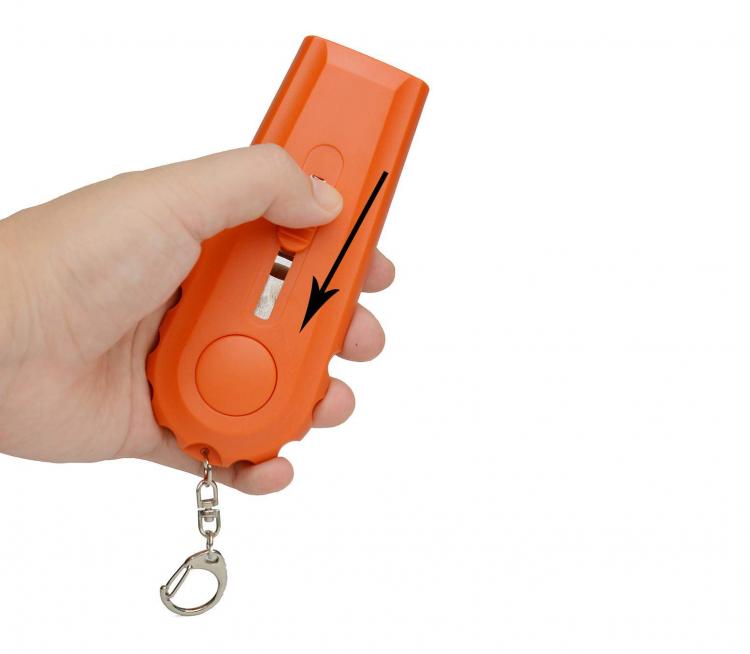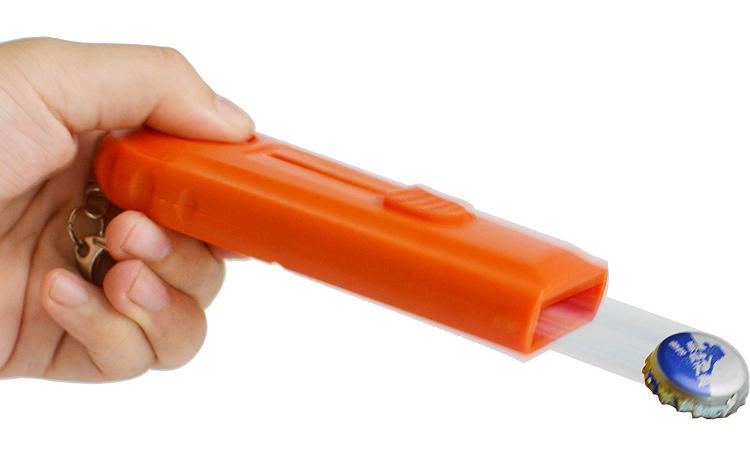 Subscribe To Our YouTube Channel