This Credit Card Skin Turns Your Card Into a Blockbuster Membership Card
By Ryan on 02/26/2021 11:22 AM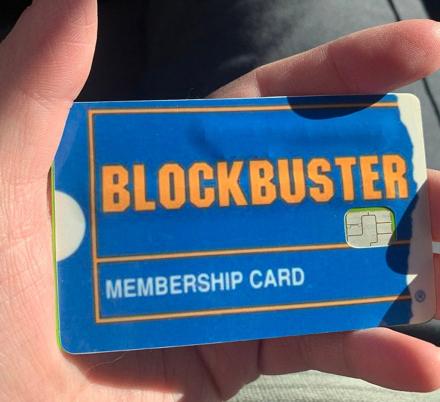 If there was one thing everyone had in their wallets in the 90's besides their ID and credit cards, it was a Blockbuster membership card! Well, this Etsy shop creates hilarious skins for your credit card that'll turn your existing credit card into a beautiful nostalgic Blockbuster membership card! If you can't get enough of what your life was like in the 90's and want to bring a little piece of it back, you may need one of these credit card skins!
The Blockbuster membership card skin is essentially just a durable high quality sticker that you can put right over your card and it has cutouts for the credit card chip, and optionally your name that's on the card. Just think of the looks you'll get every-time you hand it over to a cashier and they get a look the nostalgic goodness that you've just handed them.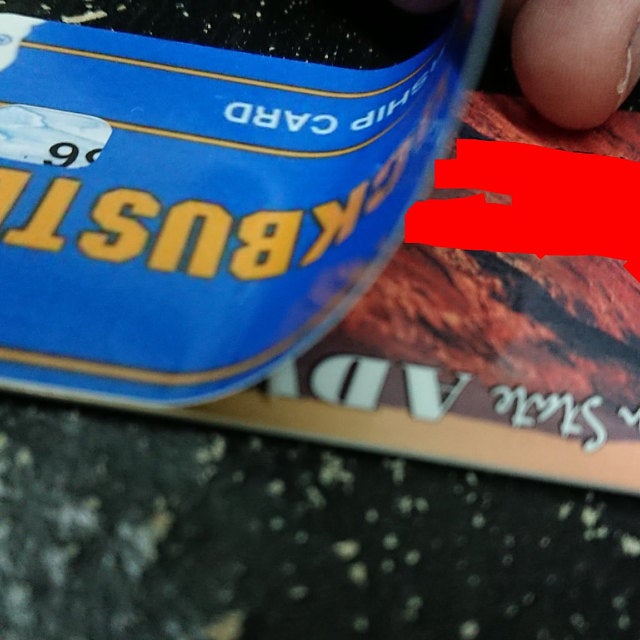 The Blockbuster membership credit card skin is created and sold by Etsy store OdocoCustoms, and not only do they have a Blockbuster membership card skin, they also make a ton of other hilarious skins that you can put over your credit card to turn it into something else. Some of the other skins include a Draw 4 UNO card, a Pokemon Card, a Baby Yoda, a Shutup and Take My Money meme, and more.
Shutup and Take My Money Fry Futurama Credit Card Skin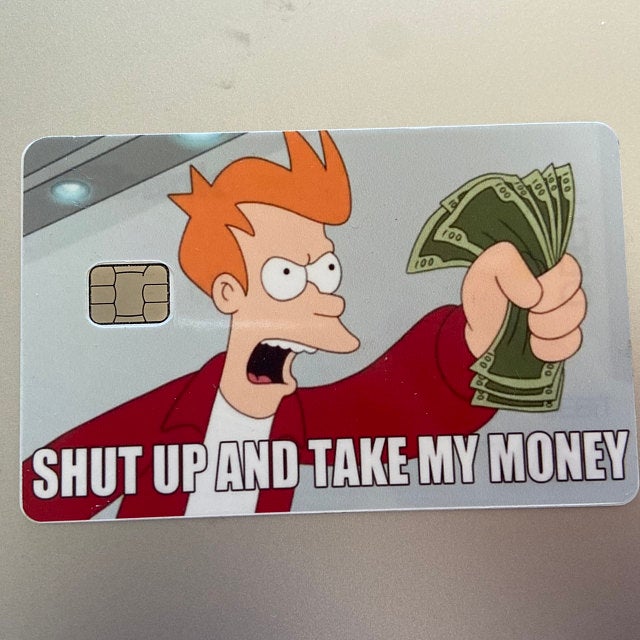 Get this one here
Check out all of their unique and hilarious credit card skins below. Plus, you can find a link to each one below each image.
Baby Yoda (Grogu) Swipe It Again Credit Card Skin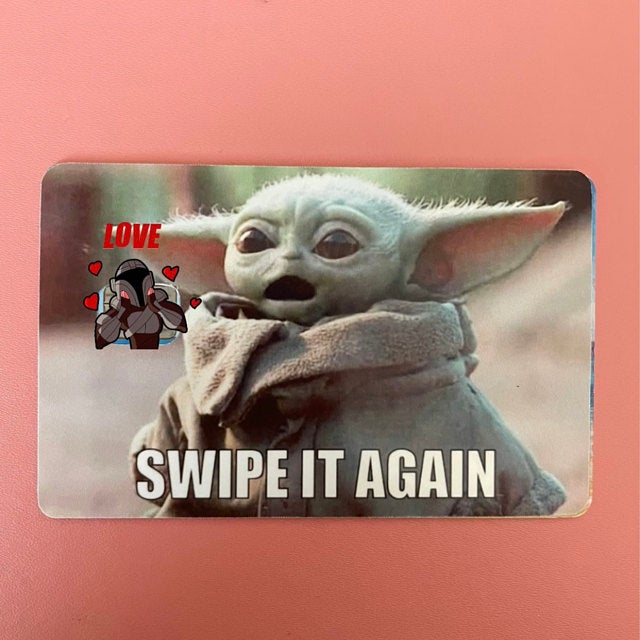 Get this one here
UNO Draw 4 Credit Card Skin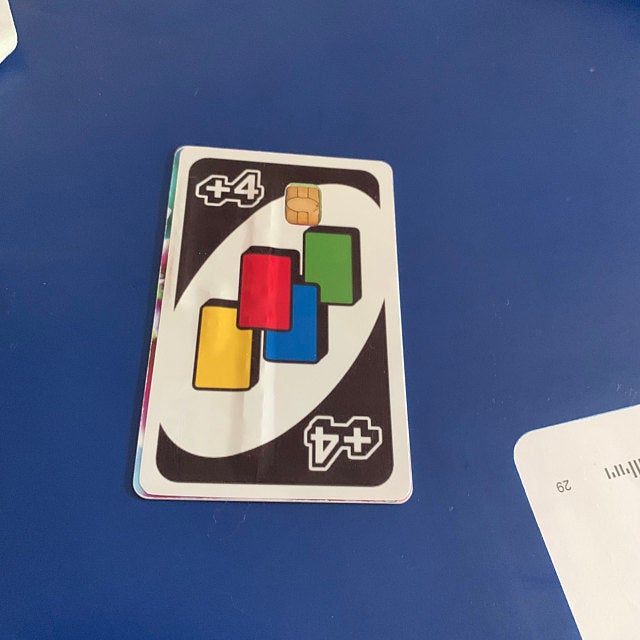 Get this one here
Pokemon Card Credit Card Skin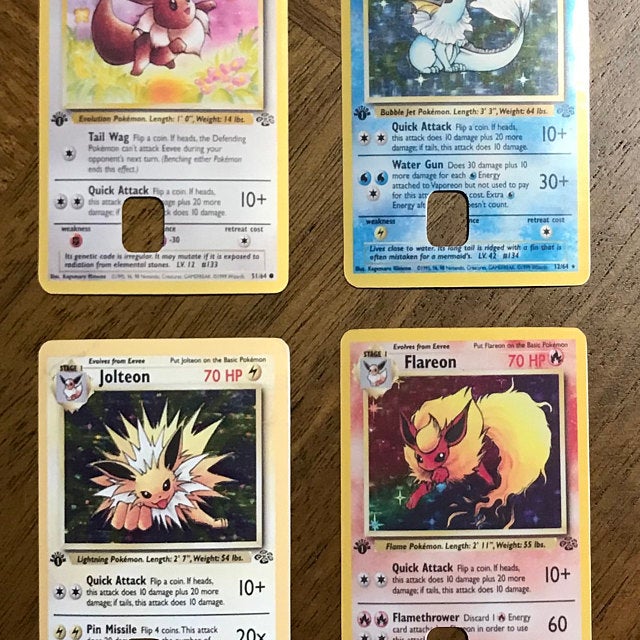 Get this one here
UNO Reverse Credit Card Skin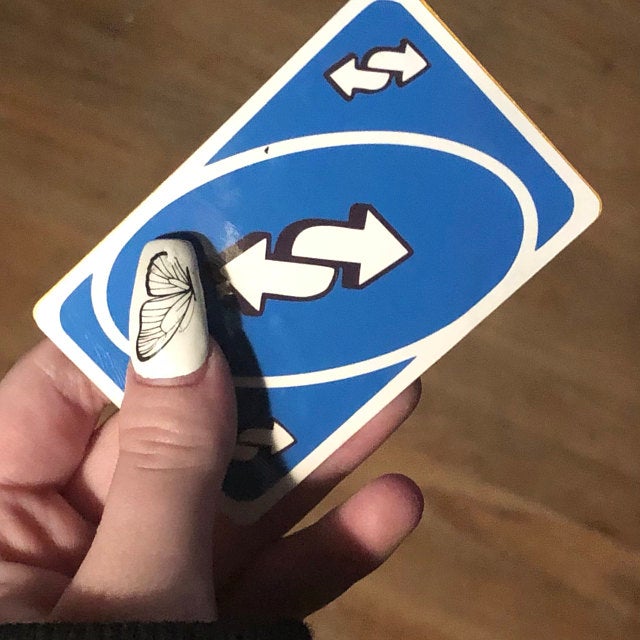 Get this one here
Super Mario Bros. Credit Card Skin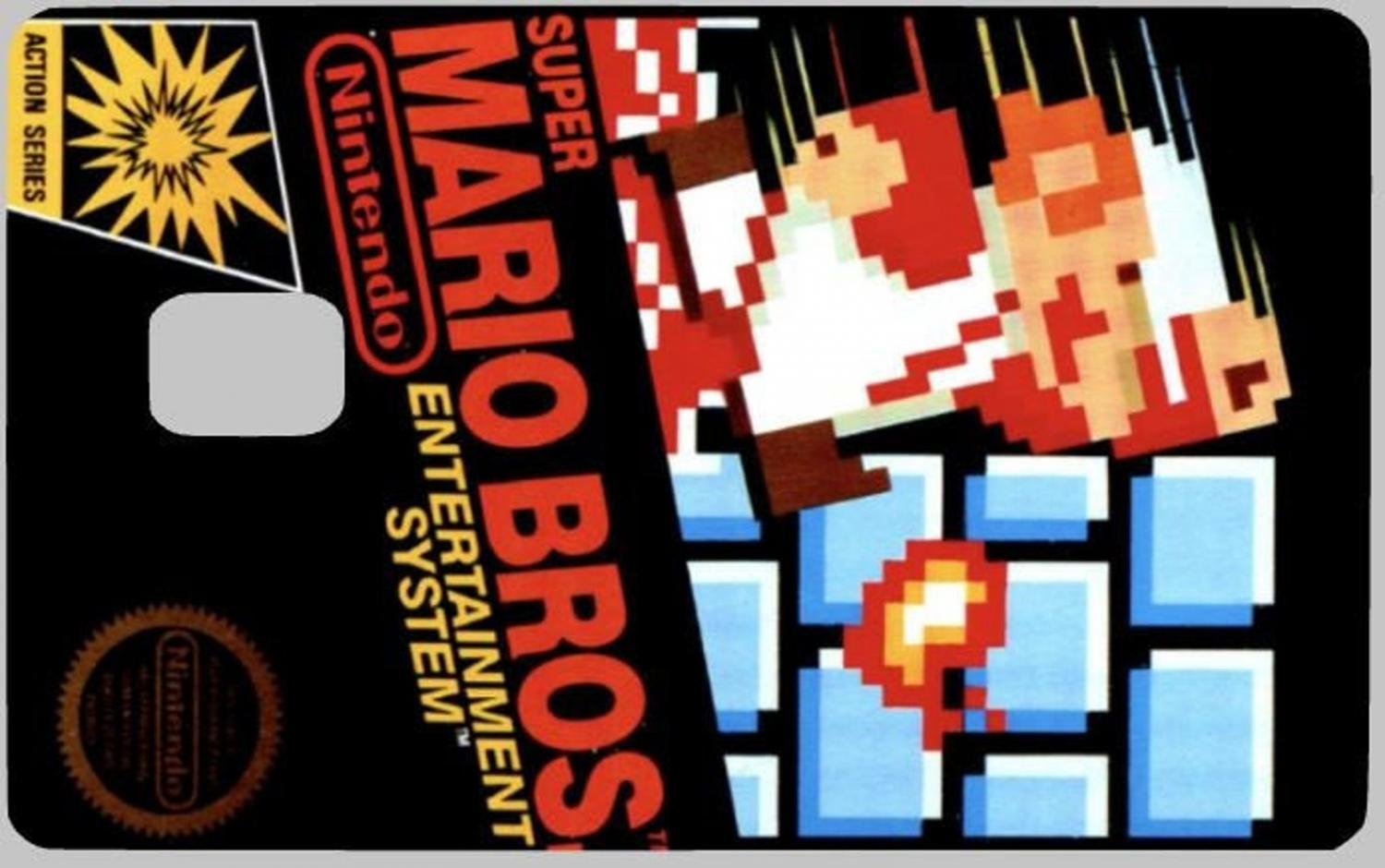 Get this one here
Pac Man Arcade Credit Card Skin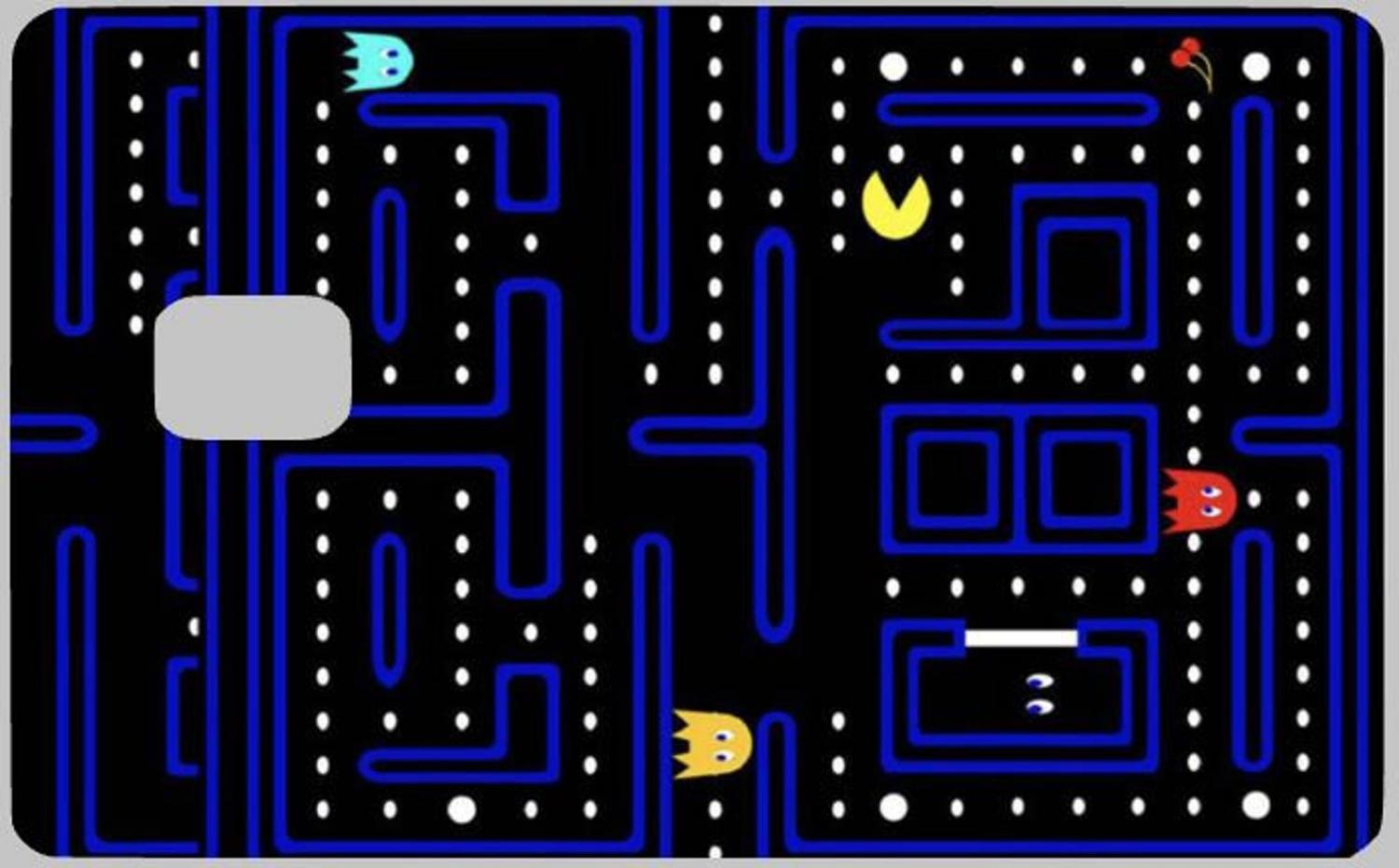 Get this one here
Terry Crews Credit Card Skin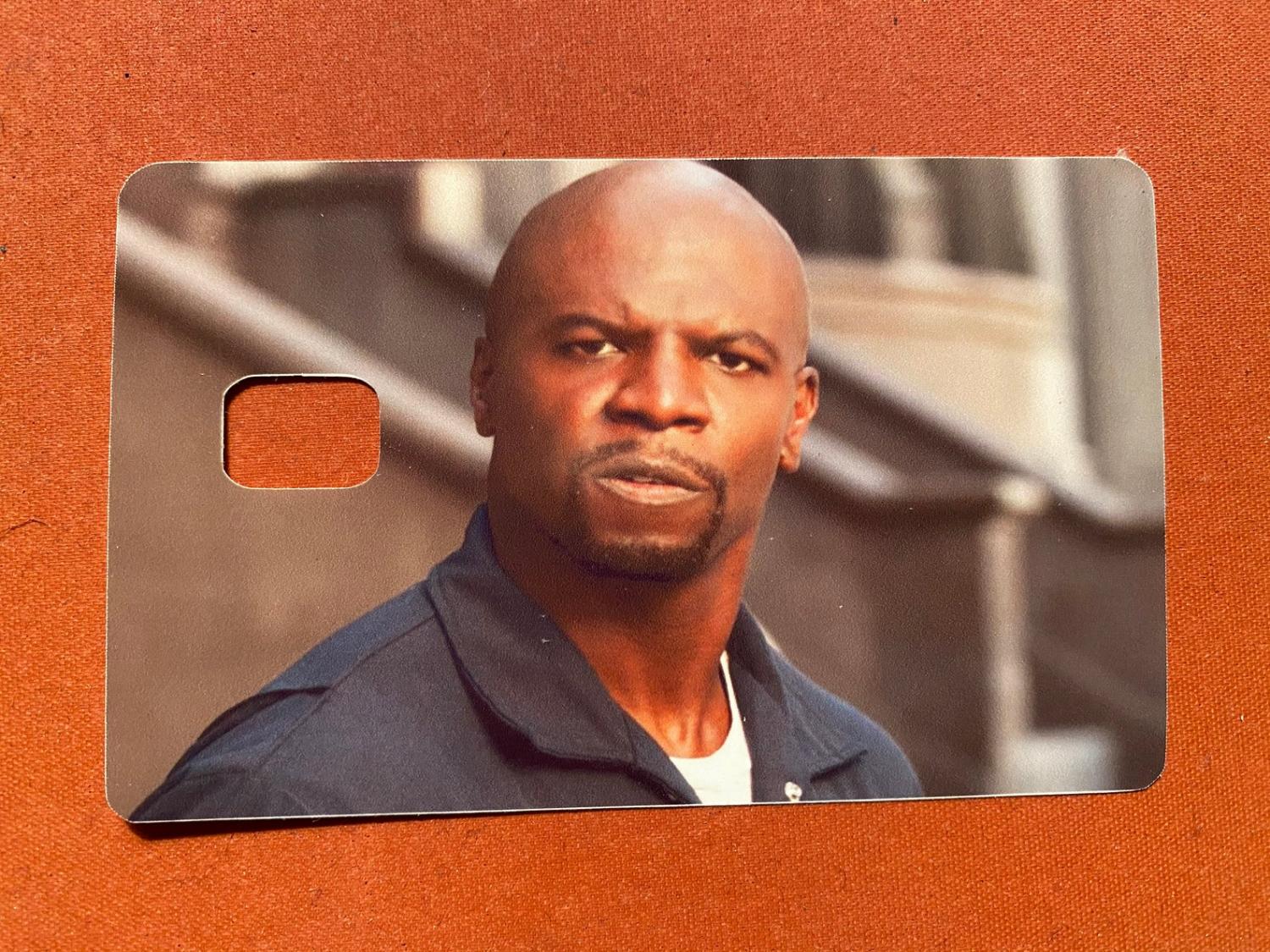 Get this one here
Sonic the Hedgehog Credit Card Skin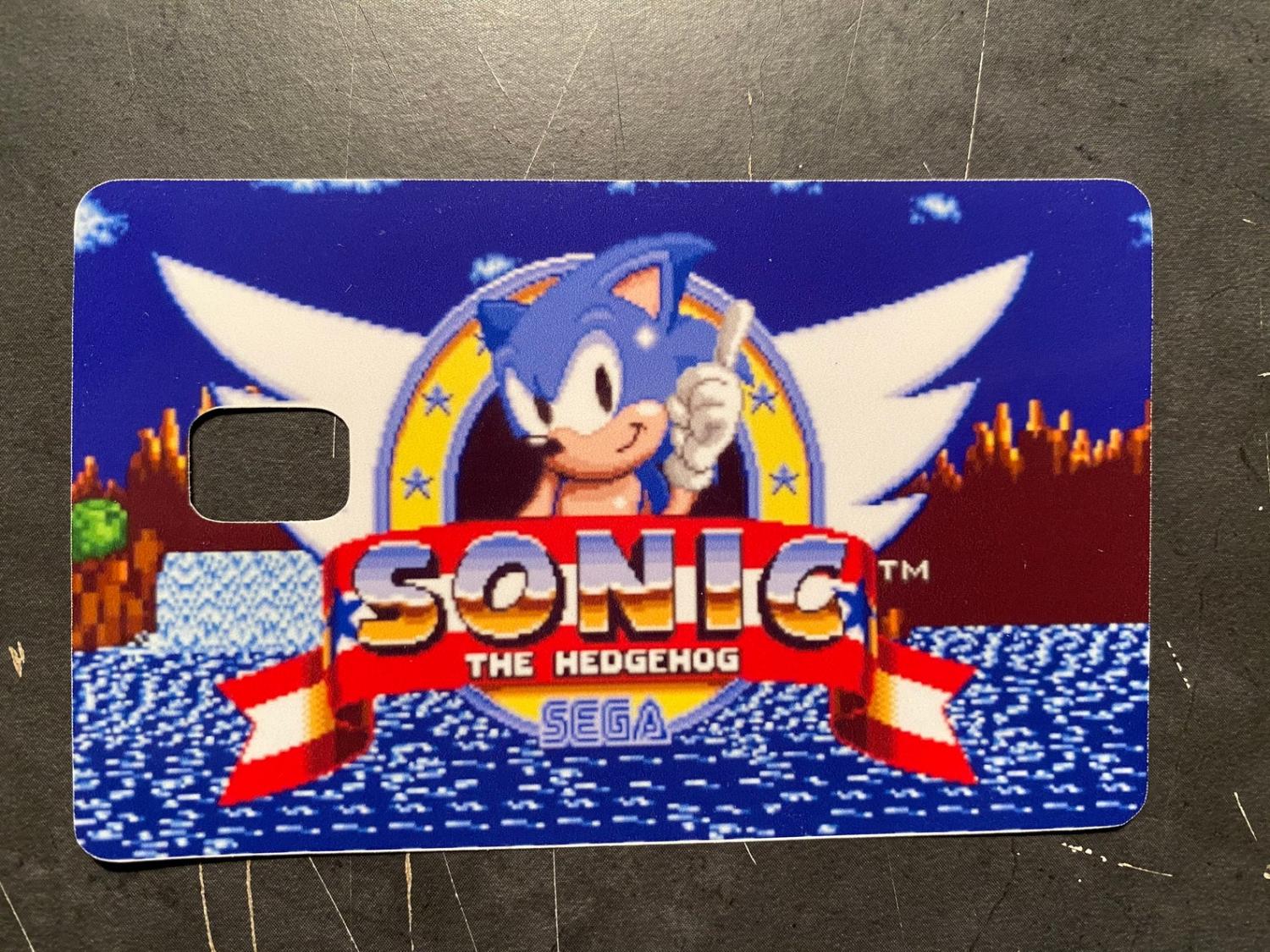 Get this one here
Baby Yoda (Grogu) Swipe It Again Credit Card Skin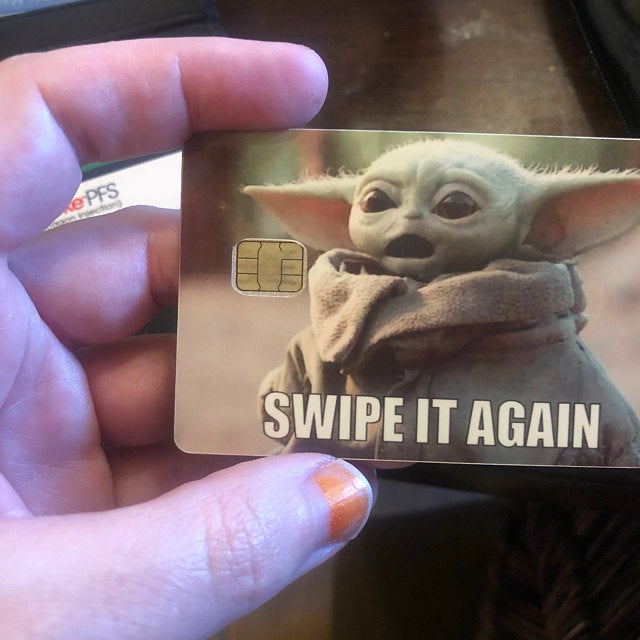 Get this one here
Super Smash Bros. Credit Card Skin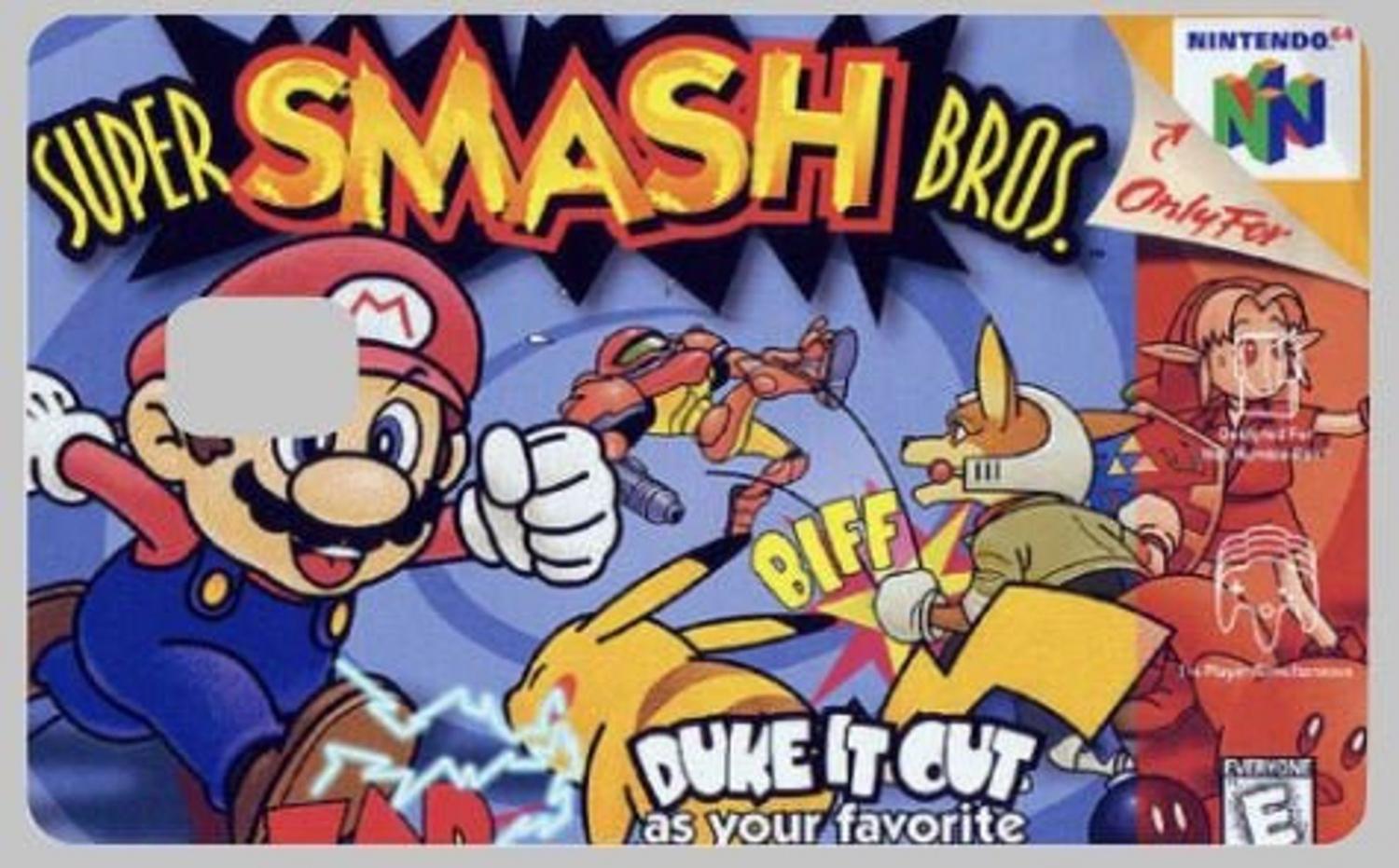 Get this one here
Blockbuster Video Membership Card Credit Card Skin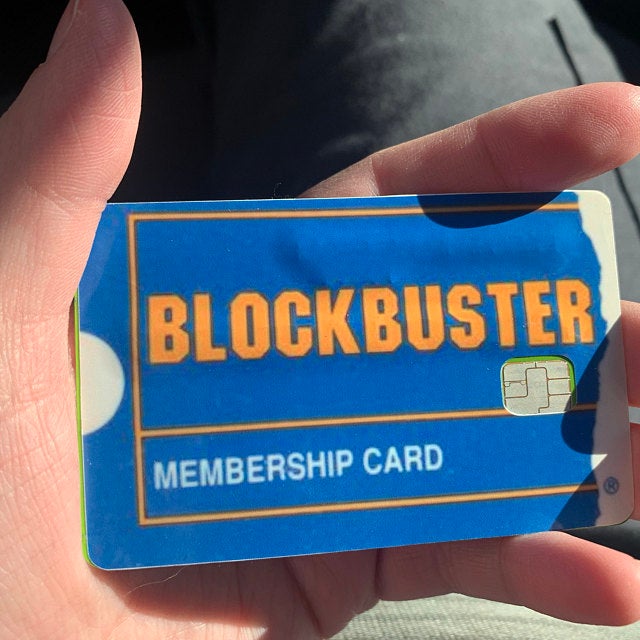 Get this one here