Battleship Beer Pong For The Pool
By Ryan on 08/18/2017 9:33 AM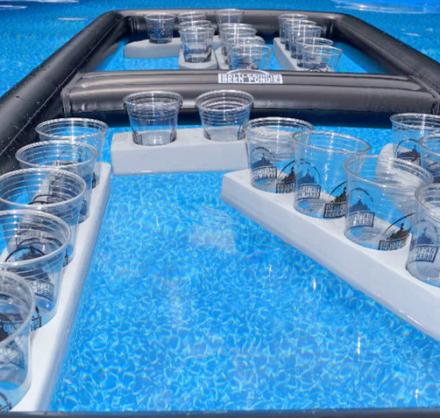 You sank my... Liver? Get ready for the ultimate game of Battleship with Battleship Beer Pong PRO. It's just like the classic game that you know and love, but larger and with drinking. Plus it floats, so you can play it right in the water of a pool, lake, or river. You're probably bored with both Hasbro's version of the war game and you tire of the same old Beer pong game. So combine the two and get ready for some fun.
This game of naval warfare mixed with drinking can be played on land or at sea. The goal of the company behind this is to deliver a complete battleship experience. You get 2 Destroyers that hold 2 cups each, 2 Submarines that hold 3 cups each, 2 Battleships that hold 4 cups each, 2 Aircraft Carriers that hold 5 cups each, 30 branded 16oz cups, 4 branded ping pong balls, 1 branded carrying bag/dry case and 1 Battlefield Float made of PVC vinyl that is included in the Pool Option.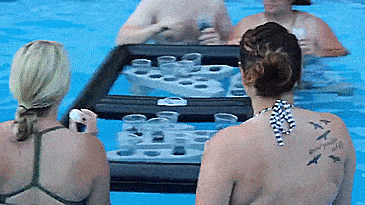 The game uses the rules of traditional beer pong. When you get a "hit" take a drink. Do you have what it takes to become a legendary naval captain with a penchant for drink? Fire away and sink the enemy fleet, returning home victorious, but tipsy. The pool-based Battleship beer pong game is currently in a funding phase on Kickstarter with an estimated delivery date of November 2017, so go reserve yours now, and be sure to check out the game in action via the video below.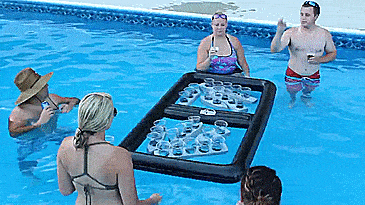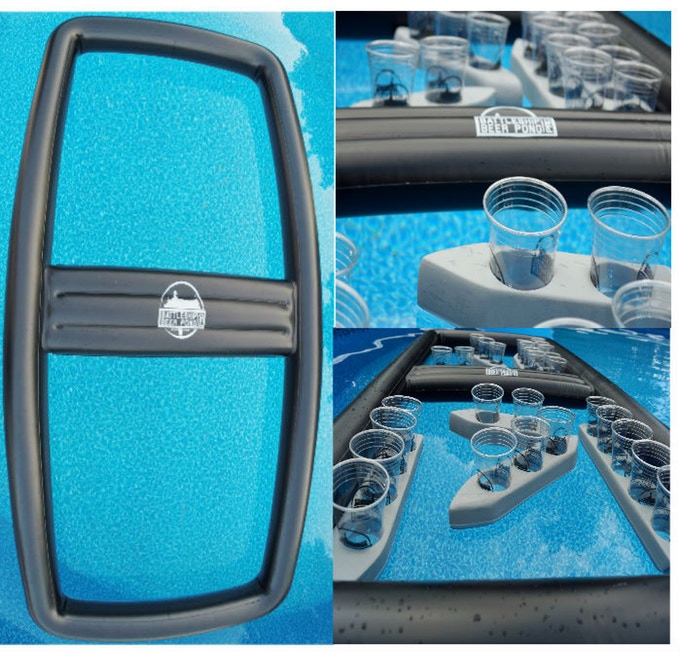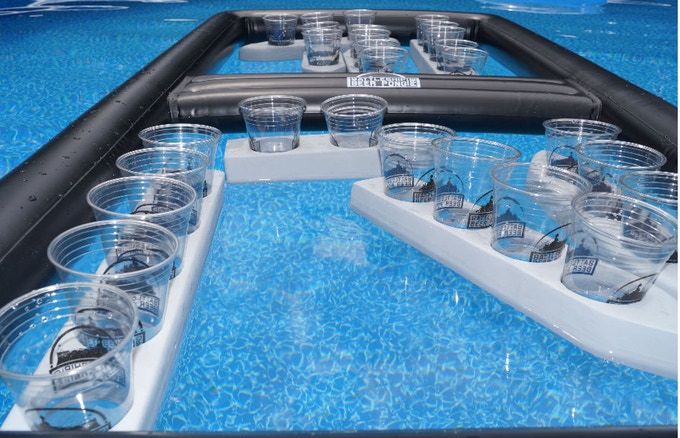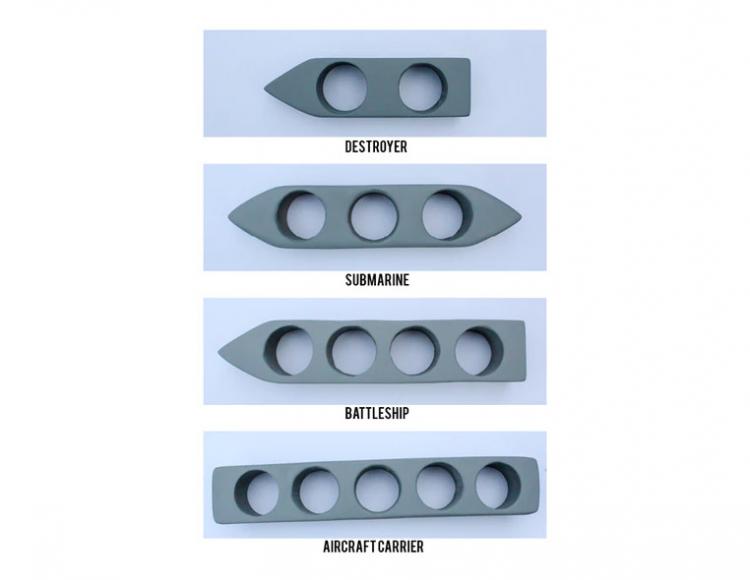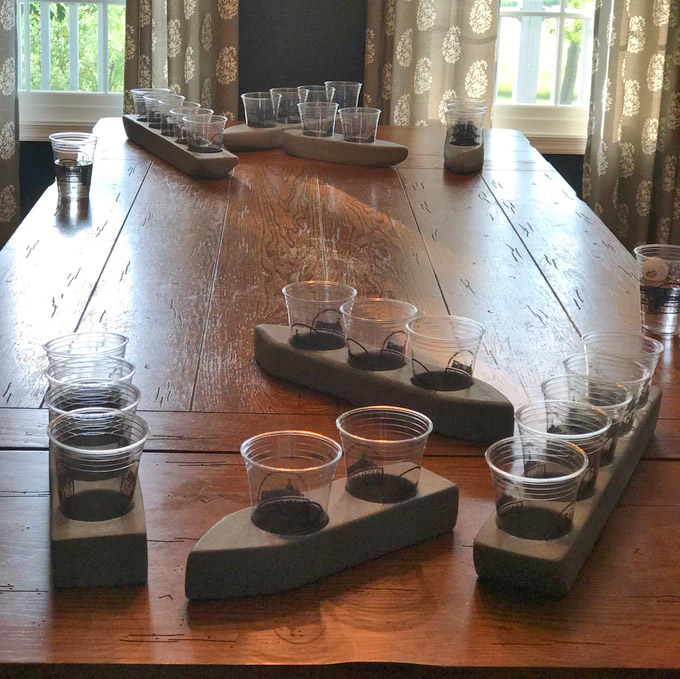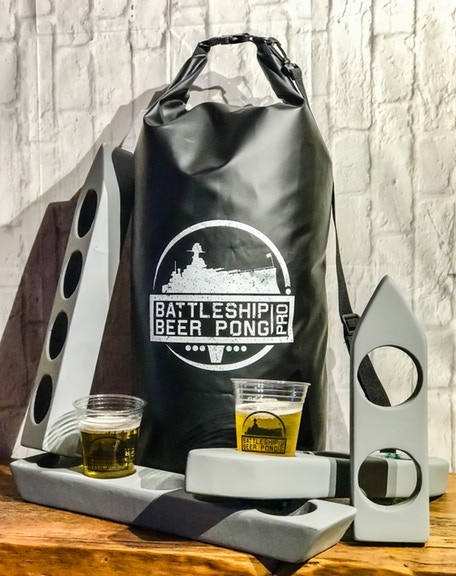 Subscribe To Our YouTube Channel