This Ingenious Screen Washer Lets You Clean Your Screens In Seconds
By Ryan on 06/09/2021 8:51 AM (Updated: 06/09/2021 1:30 PM)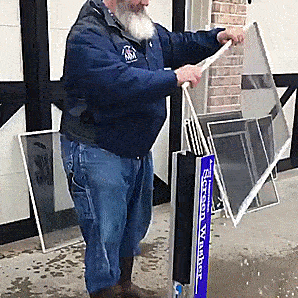 Do you ever get sick of washing your unwieldy (and filthy) window screens by hand? You know the feeling: straining your back, bending and stretching to reach every inch of the window screen with a handheld brush, only to discover that it's just as dirty as before once it has dried. Definitely not a fun way to spend a summer day. Save that inevitable trip to the chiropractor and snag one of these innovative screen washers!

Versions: With Pedal | Without
Sporting a sleek, compact design, this product is truly the fastest way to thoroughly clean dirty window screens of nearly every shape and size. Boasting a 43"x43" footprint, the screen washer can even tackle a standard sized patio door screen!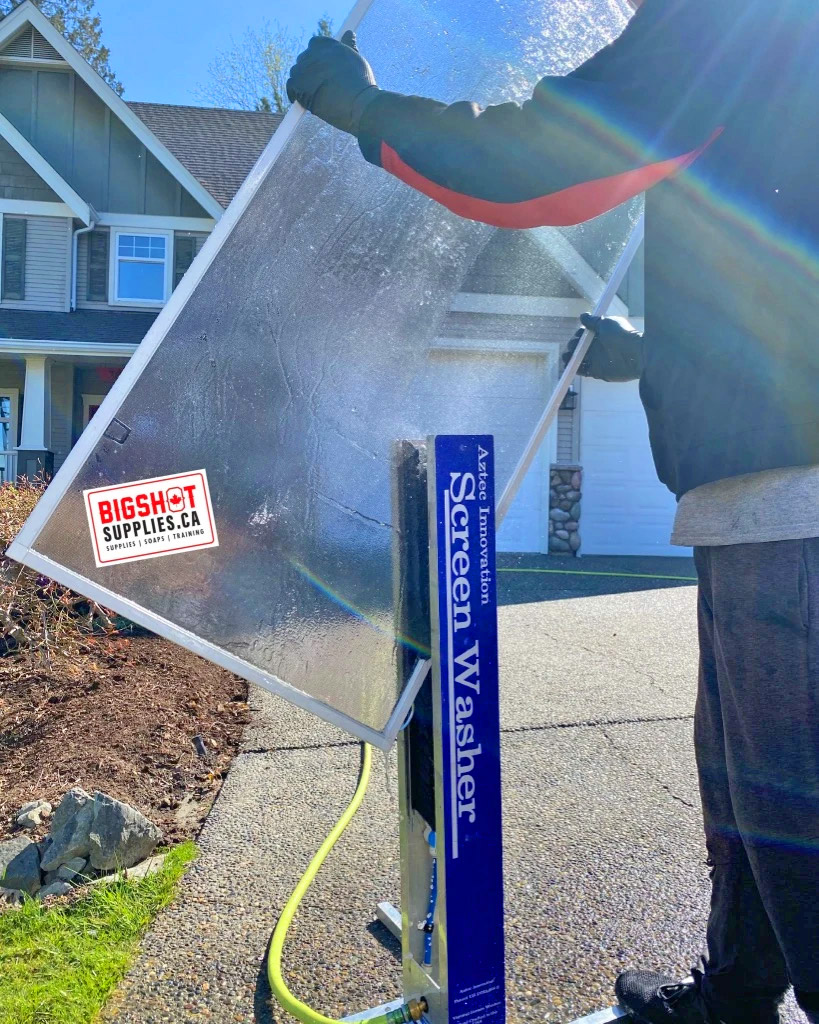 Available in Canada here
Setup is quick and easy. Simply unfold the stand, plug the device into a water source, and you're ready to make debris-filled window screens a thing of the past - no tools or harsh cleaning chemicals required.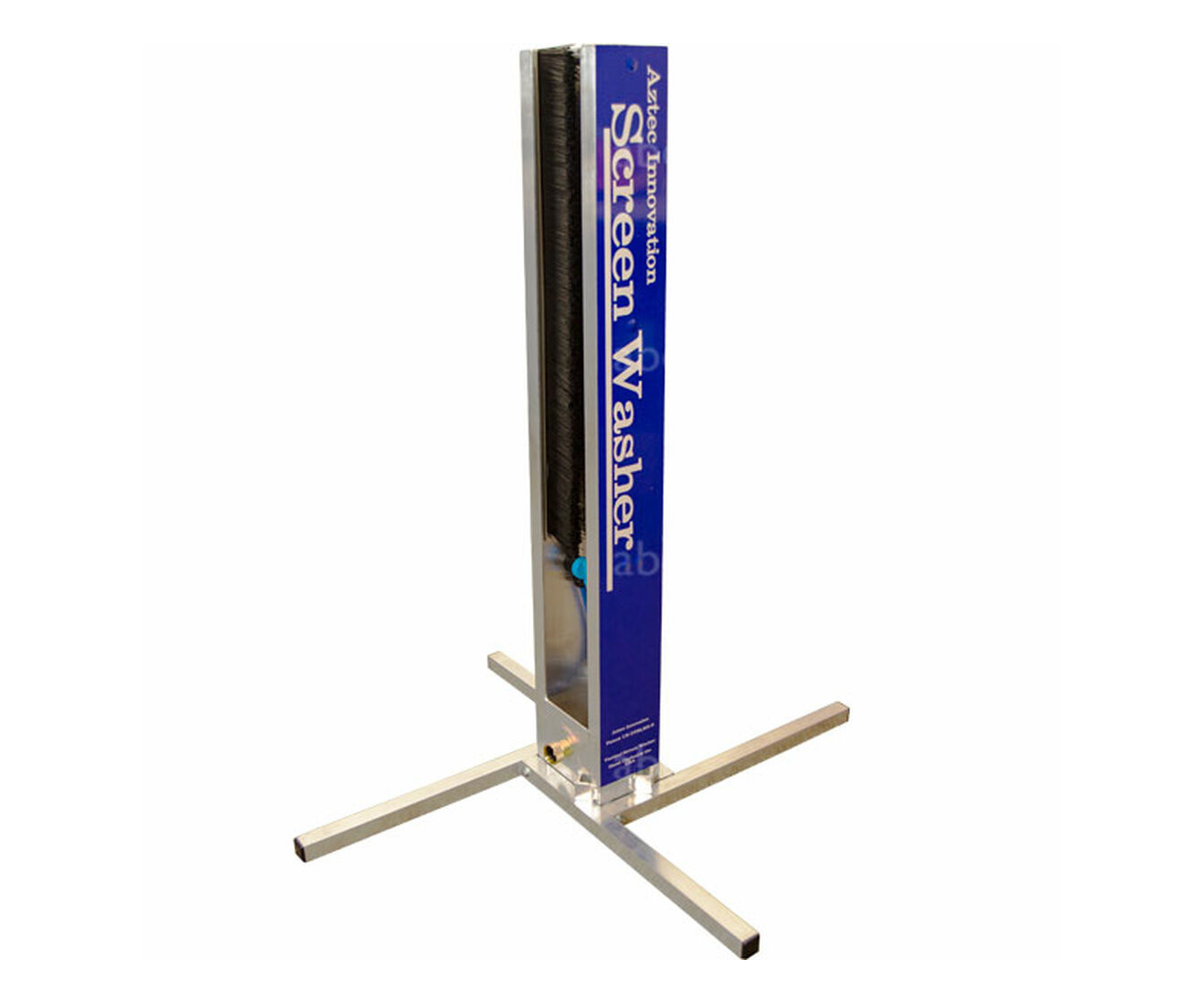 The innovative screen washer was invented by a professional window cleaner from Albuquerque, New Mexico. Sick of scrubbing out the dirt, cobwebs, and bug goo that commonly get stuck in window screens, the resourceful entrepreneur put together a prototype with only PVC pipe and broom heads. It is truly an idea that would be fitting for an episode of Shark Tank!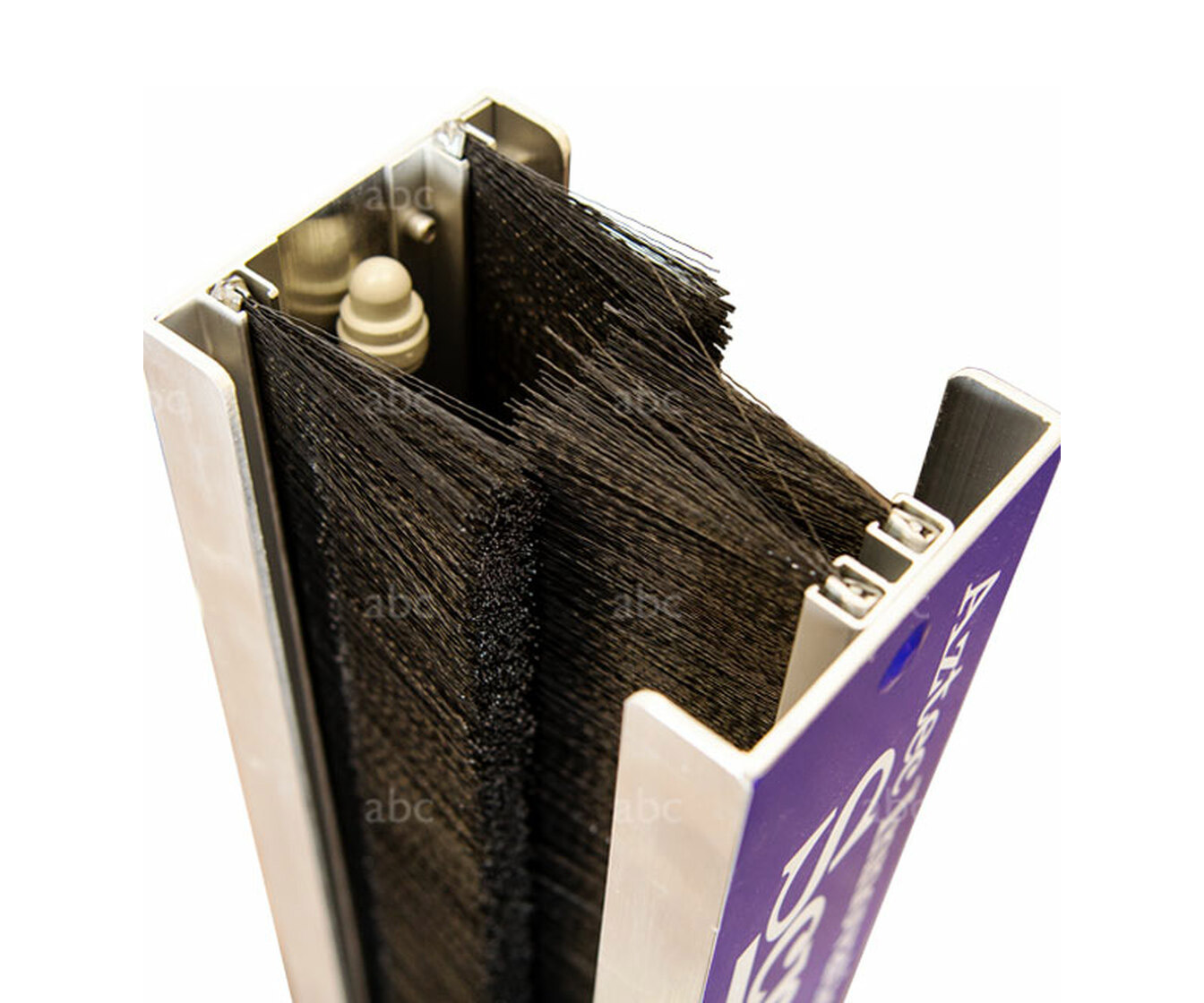 At just around 11 pounds, the lightweight device with folding stand can be transported and easily stored away when you're not using it. The vertical screen washer also features four removable screen brushes so you can clean the brushes with ease.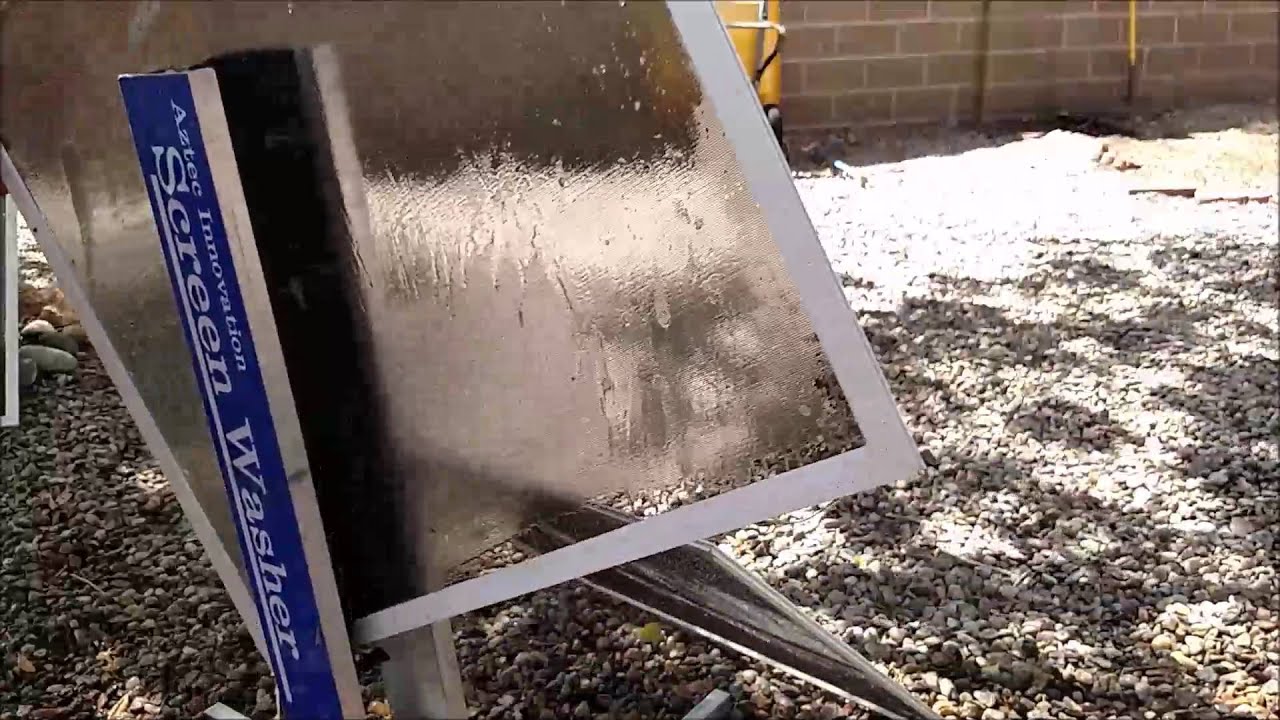 One user was particularly enthusiastic about the screen washer, and they would know, since according to their review they used the device to clean a whopping 26 screens!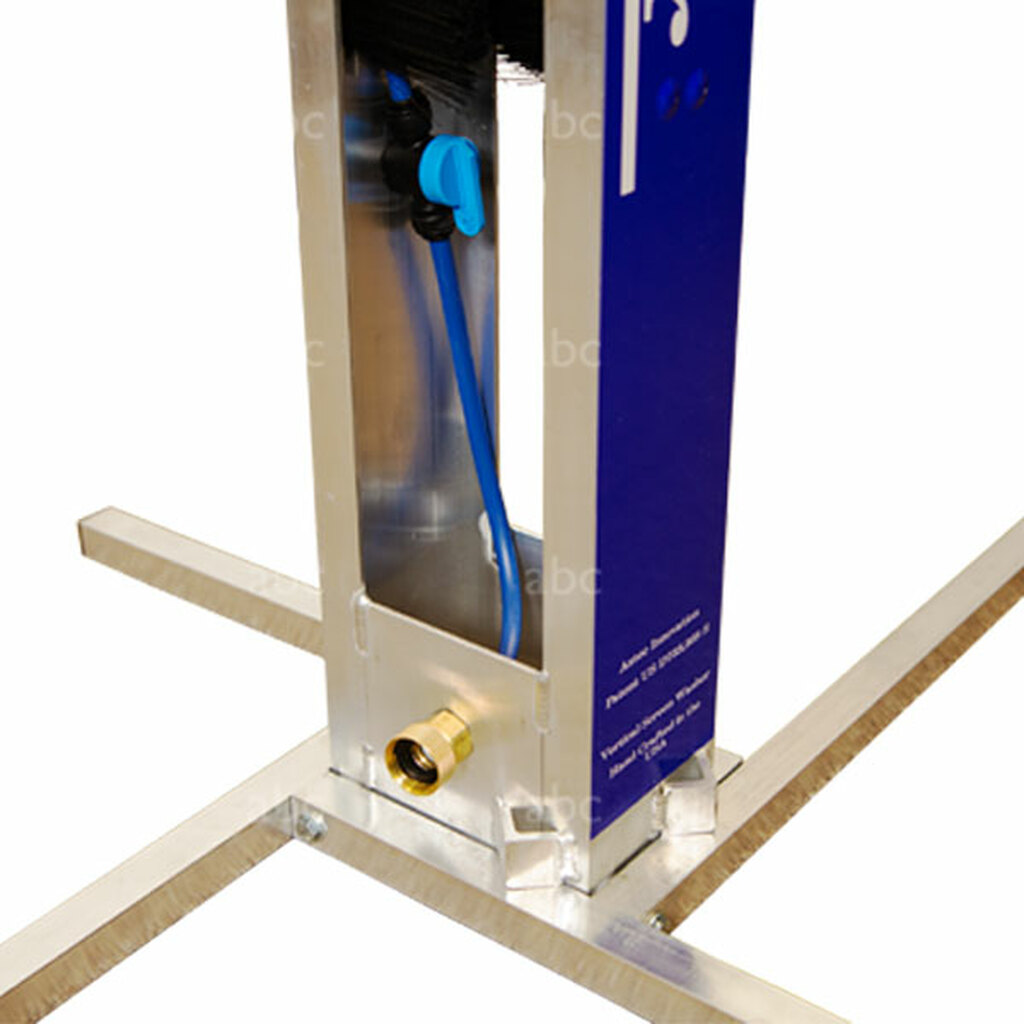 The reviewer, Aaron, gave the washer a five star rating, saying, "It was an investment but well worth every dollar! The construction is top notch and clean! Everything was well thought out on the design! I would highly recommend this product to anyone!"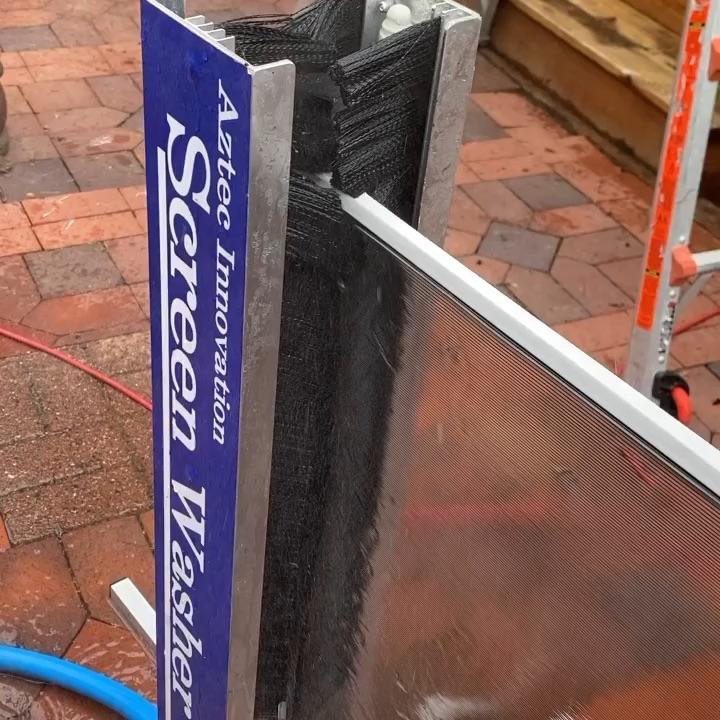 Available in Canada here
While it may not be big enough to clean this genius garage door mosquito screen (yet), this innovative screen washer is an absolute game changer for those of us who are sick of staring through dirty window screens.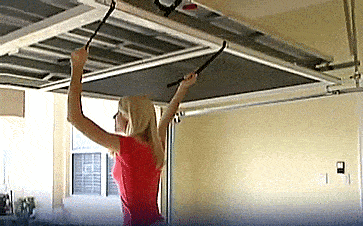 The same company also offers a larger version automatic screen washer called the IPC Eagle, it's a little more expensive, but this version offers a foot pedal that allows you to control the water flow.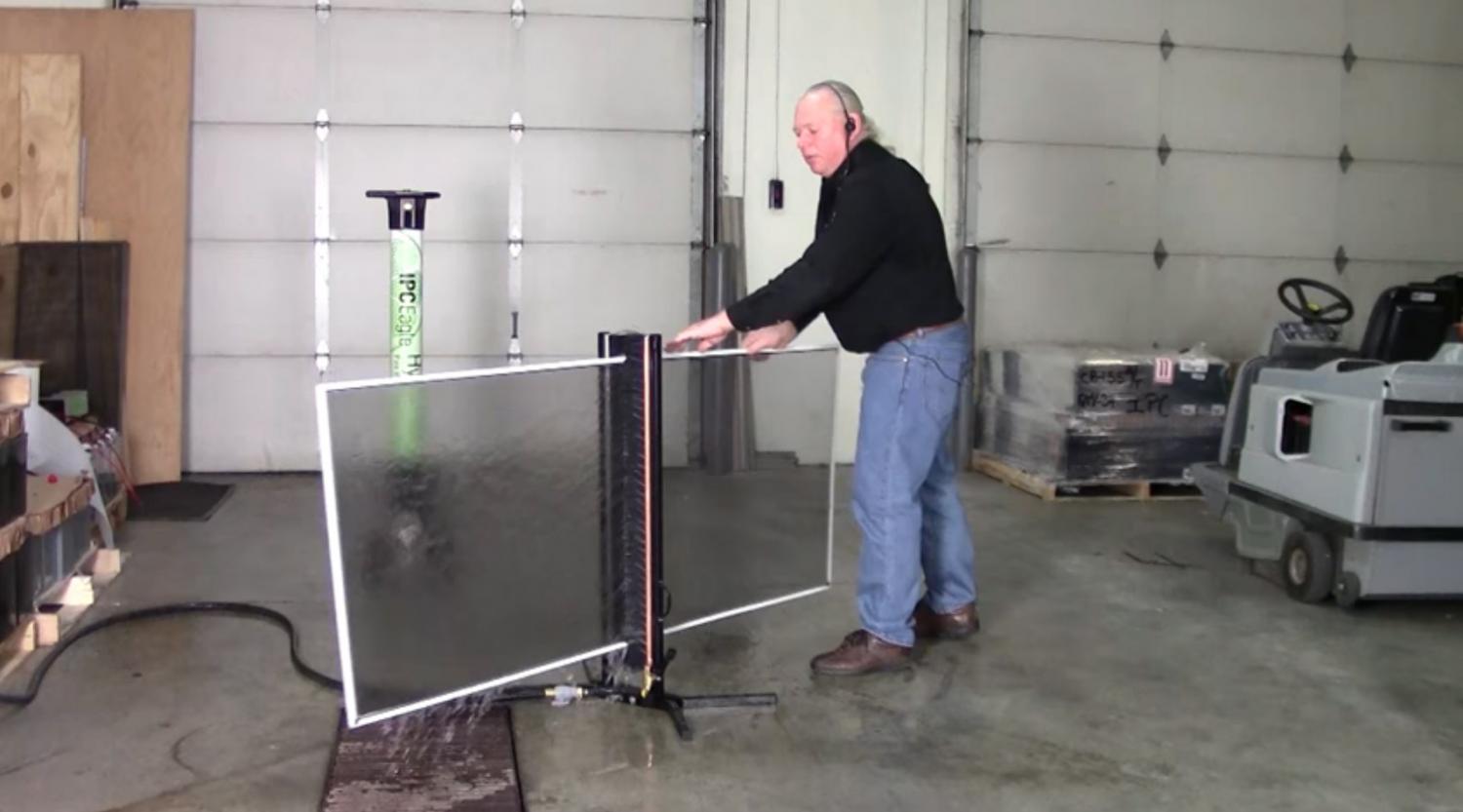 The one drawback of the IPC Eagle is that the legs don't fold-up for easy portability like the Aztec Screen Washer does.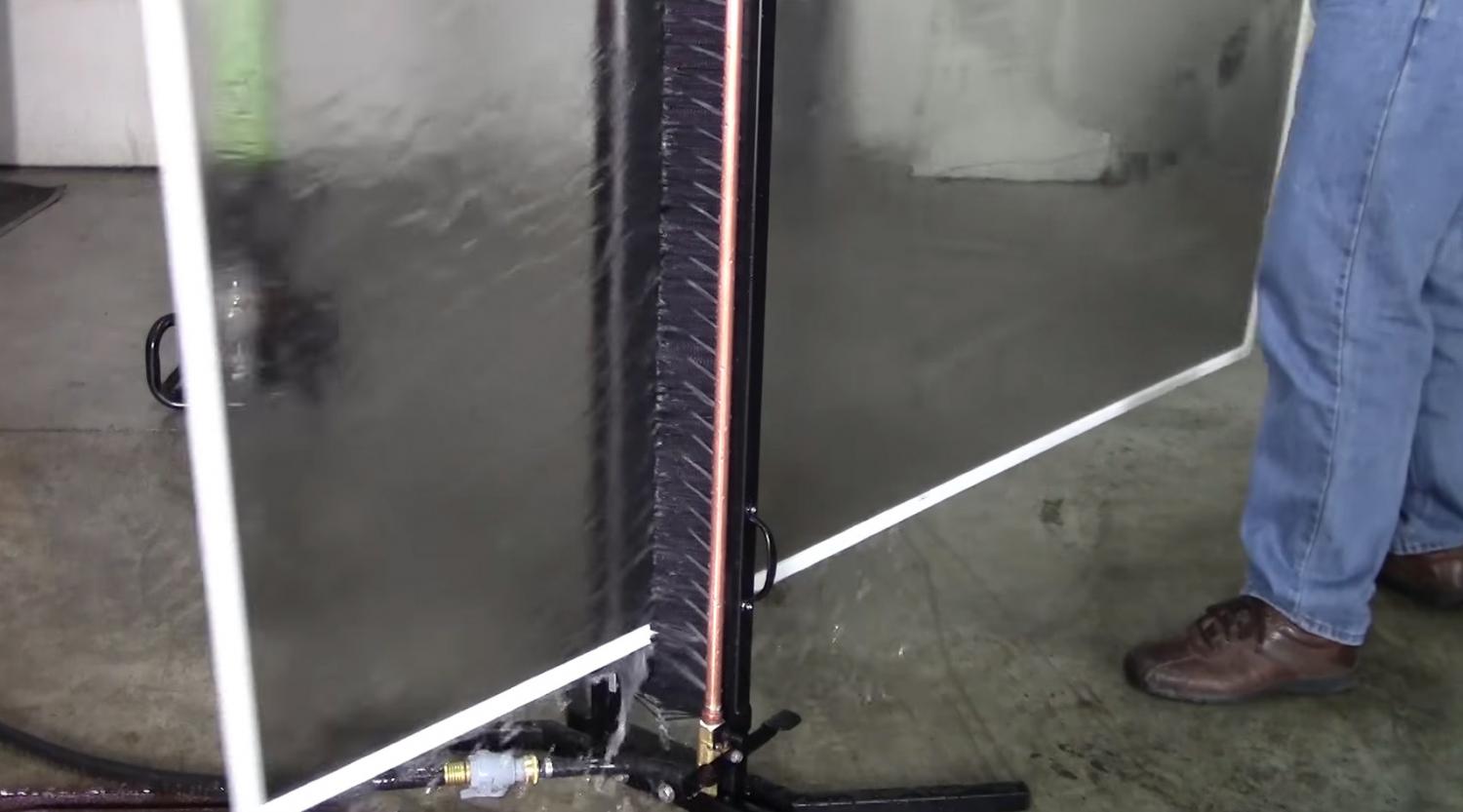 The automatic screen washer connects directly to your garden hose to use water and scrubbers at the same time for the ultimate screen cleaning!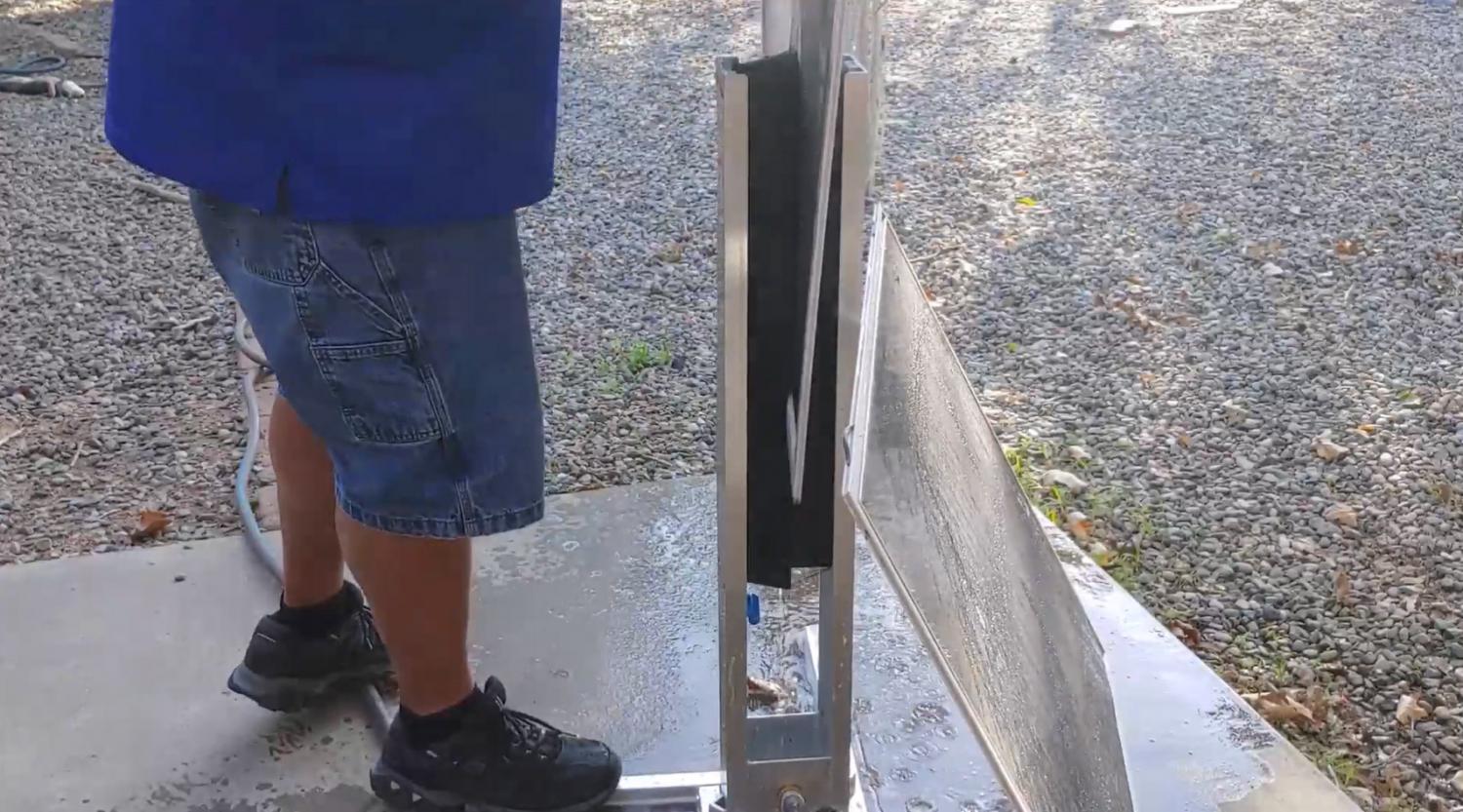 The screen washer features 2 giant brushes that face each other to clean both sides of the screen at once!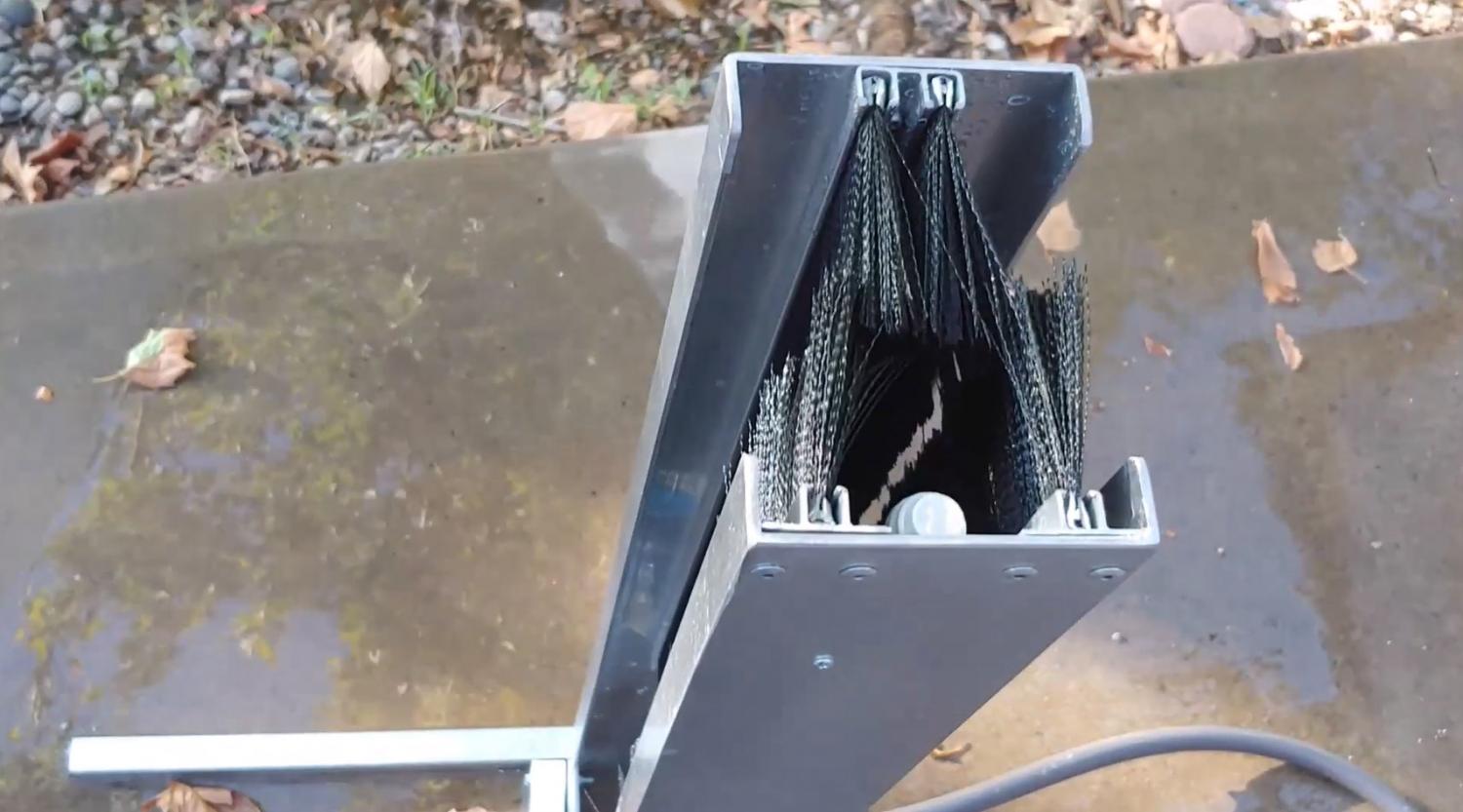 4 sturdy legs keep the automatic screen washer securely standing up, and they even fold up for easy storage!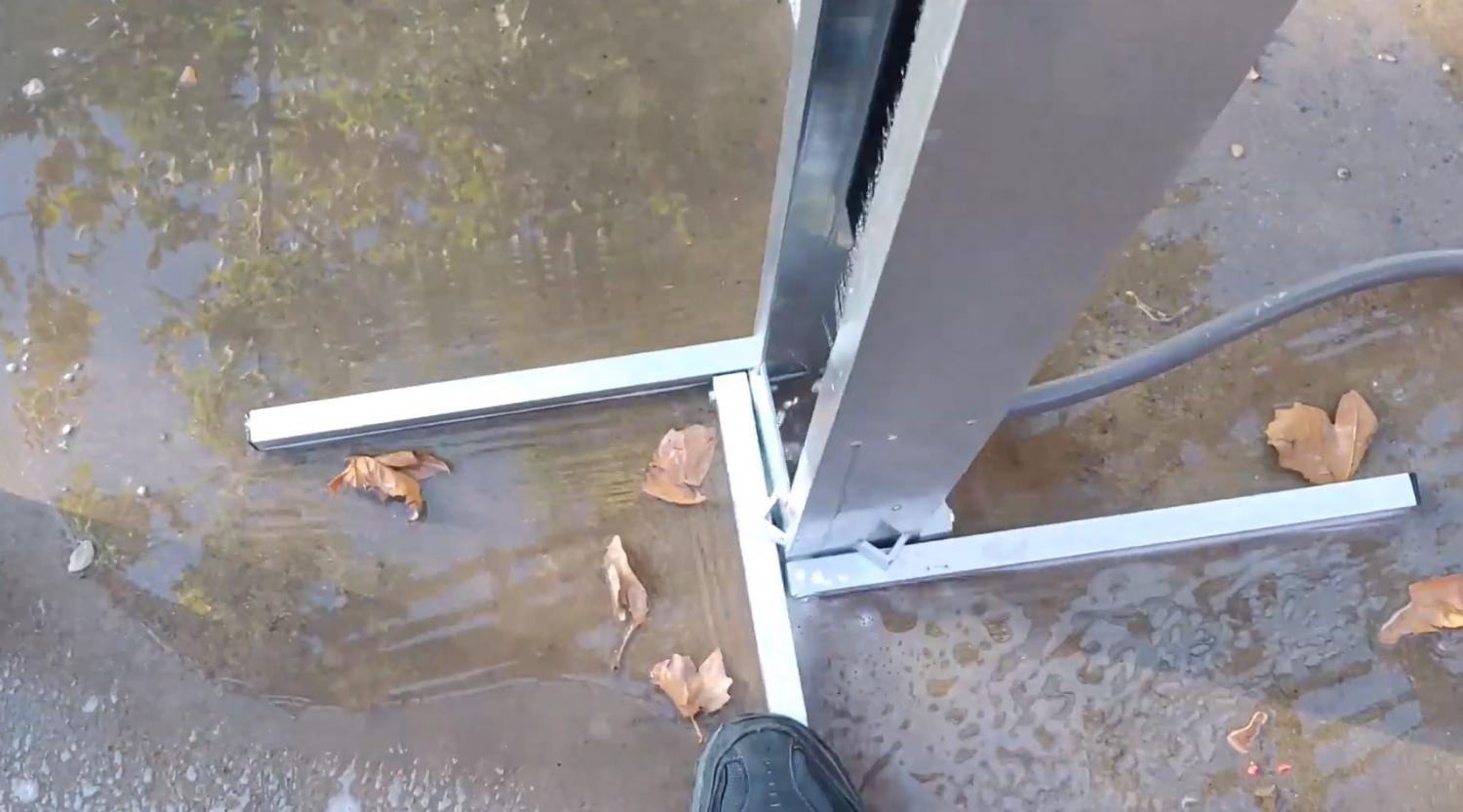 Check out the automatic screen cleaner in action via the video below.
Subscribe To Our YouTube Channel