AromaCase Is An iPhone Case That Sprays Perfume
Date Published: 12/16/2014 4:06 AM
The AromaCase is an iPhone case that allows you to spray perfume or cologne out of your phone in case you run into a smelly emergency while on the go. Compatible with the iPhone 5, and iPhone 6 models, the AromaCase is used by simply pressing the button on the top of the phone to spray your favorite perfume or cologne through a sprayer located on the back of the case, and even has a lock on the button to prevent unwanted spraying while in your pocket or purse. No longer will you have to carry around a fragile and bulky bottle of perfume or cologne around with you everywhere you go, simply carry around your phone and you will have a simple solution to kill those farts or body odor wherever you are.
SITE ANNOUNCEMENT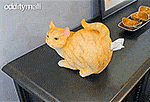 We Are Giving Away 6 Cat Butt Tissue Dispensers
Slightly less dangerous than the mase spraying iPhone case, the AromaCase comes with one 20 ml cartridge of perfume but can be refilled with any authentic perfume of your liking by purchasing more on their site, comes in white or black colors to choose from, and is a perfect gift idea for your wife, girlfriend, or smelly husband/boyfriend. The AromaCase is currently in a funding phase on Kickstarter with an estimated delivery date of April 2015, so go reserve yours now, and be sure to check out the case in action via the video below.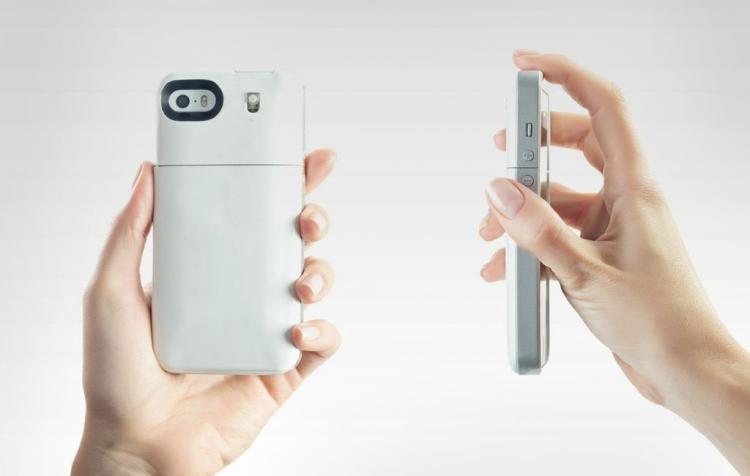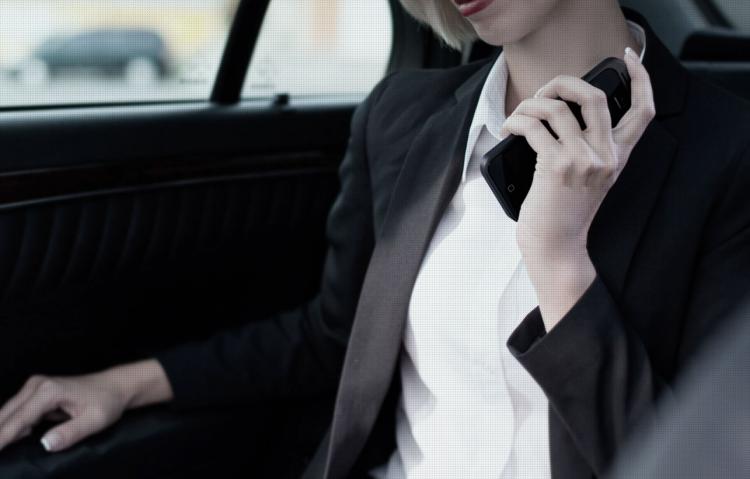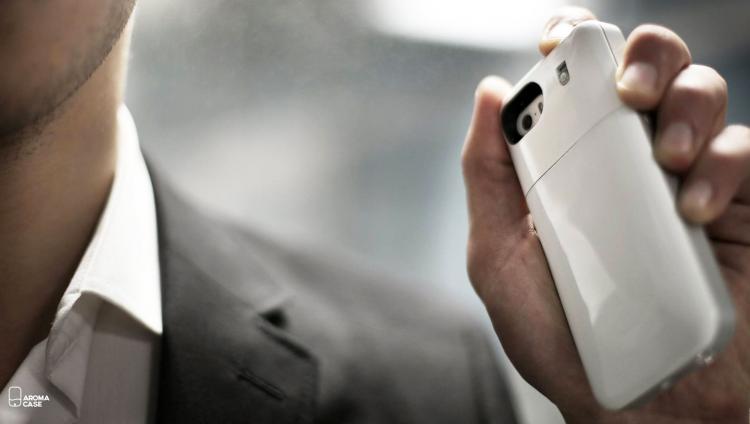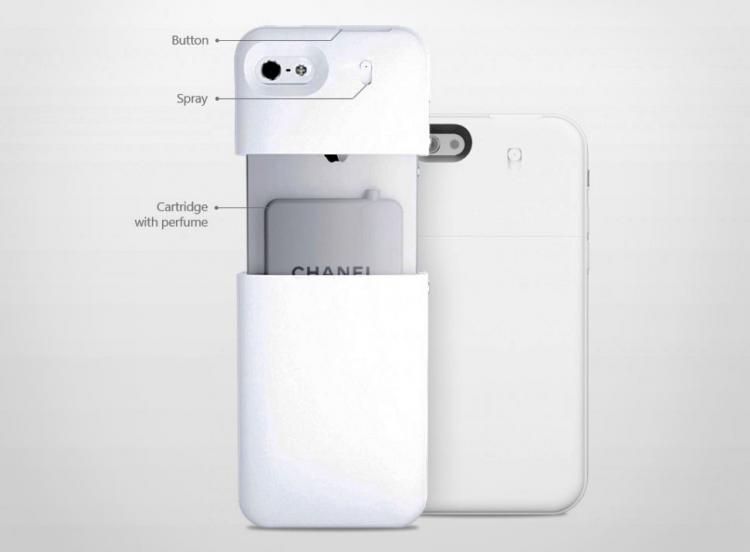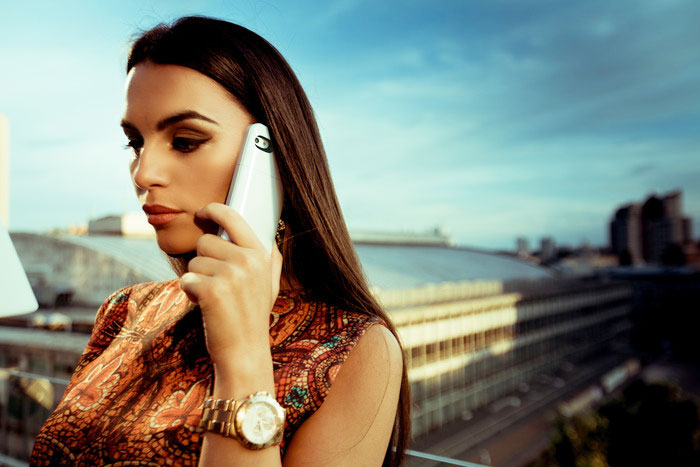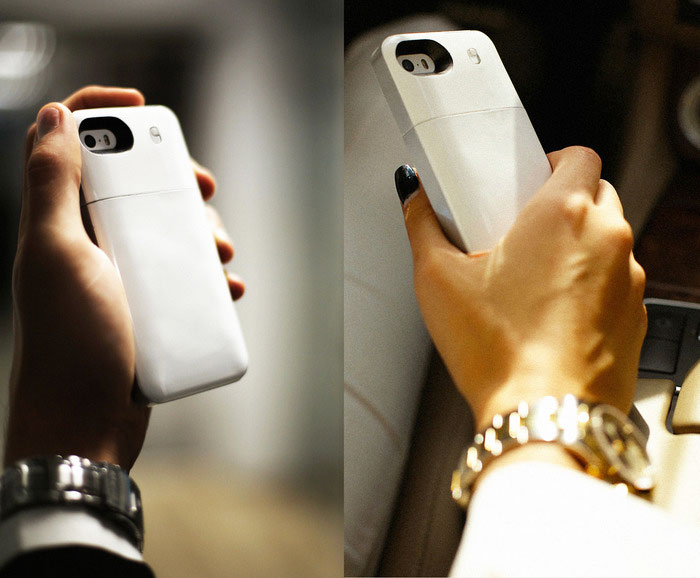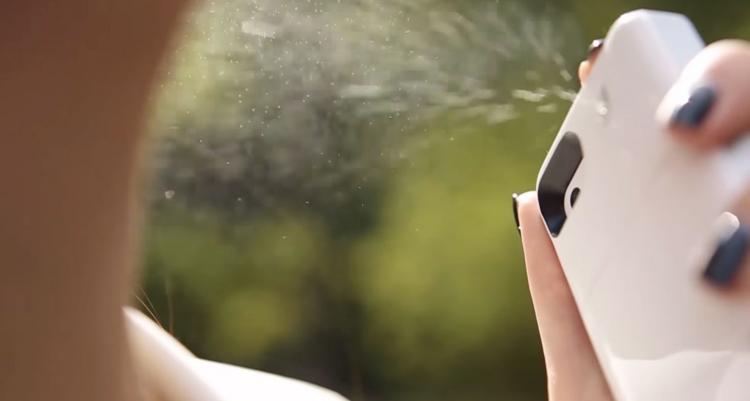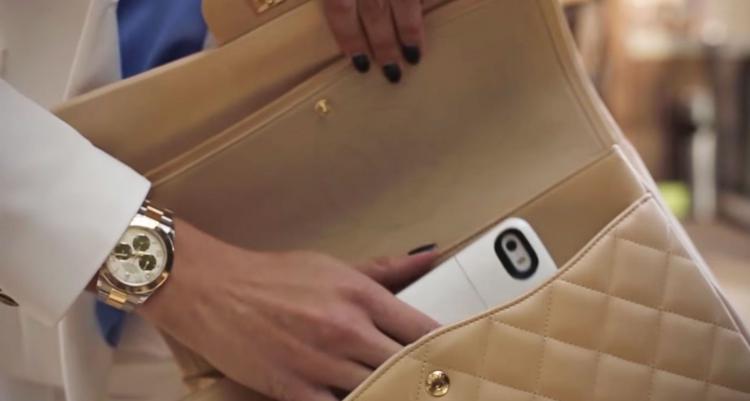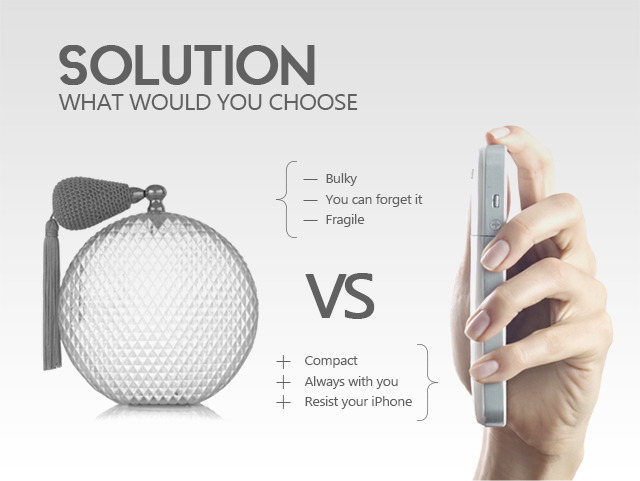 Subscribe To Our YouTube Channel