Anti-Sleep Alarm Prevents You From Nodding Off While Driving
By Ryan on 10/26/2016 5:12 AM (Updated: 01/06/2019 9:42 PM)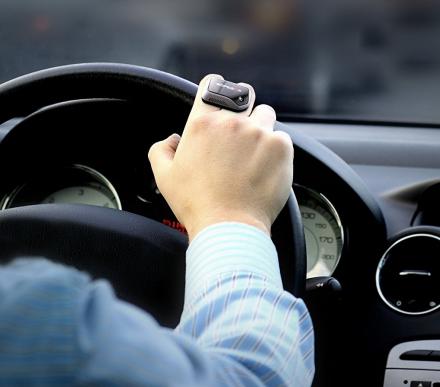 The StopSleep is a device you wear while you're driving and will monitor your awareness and concentration levels and will send out an alarm if it notices you starting to nod off. It doesn't just wait for you to fall asleep and alert you when you're rolled-over and dead in a ditch, it lets you know 5 minutes before you nod off.
The way it works is the device contains 8 different cutaneous sensors that monitor your awareness, your concentration, along with electro-dermal activity. The StopSleep alarm will alarm you at the first signs of drop in awareness, well before your head actually starts to bob down.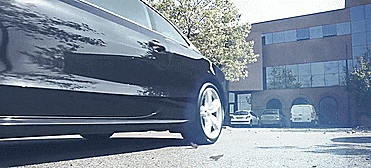 You wear the anti-sleep alarm like a ring in-between your index and middle finger, and it can then either send out an audible alarm or a vibration to wake you up. The alarms usually last up to 2-3 seconds but can be set to last much longer if needed.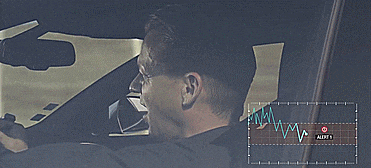 The device is powered by an internal battery that can be charged using the included USB cable, or if you're driving for a long time and need it to last, you can keep it plugged in while you use it.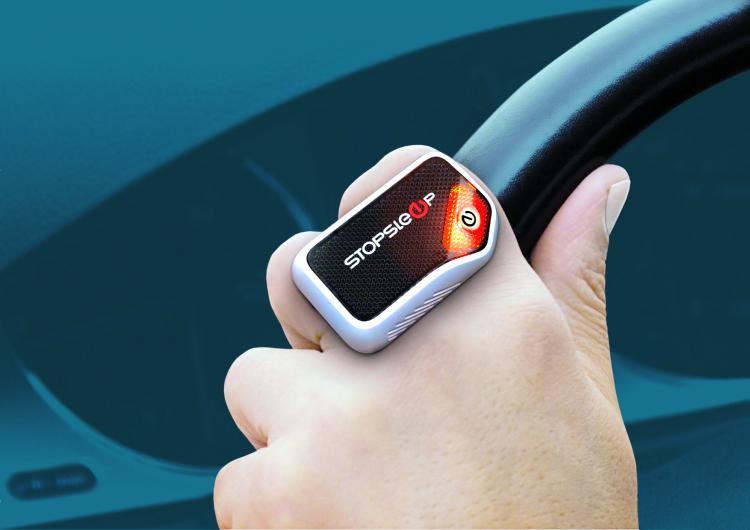 Not only great for driving, the anti-sleep device also works great for people studying, or people on duty like guards, machine operators, or really anyone who has trouble staying awake at their job.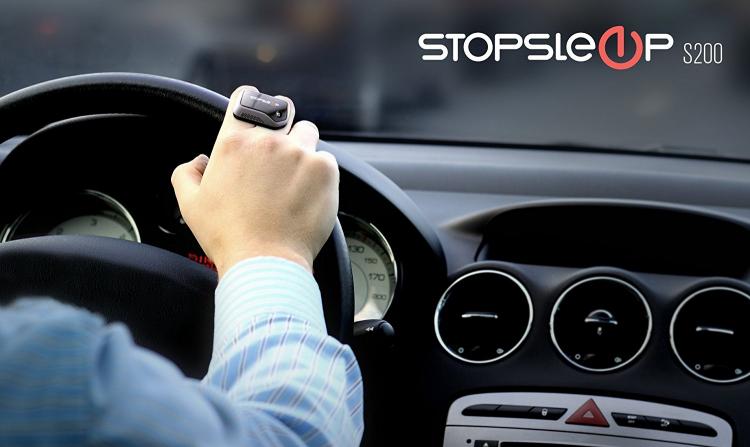 Check out the StopSleep anti-sleep driving ring in action via the video below.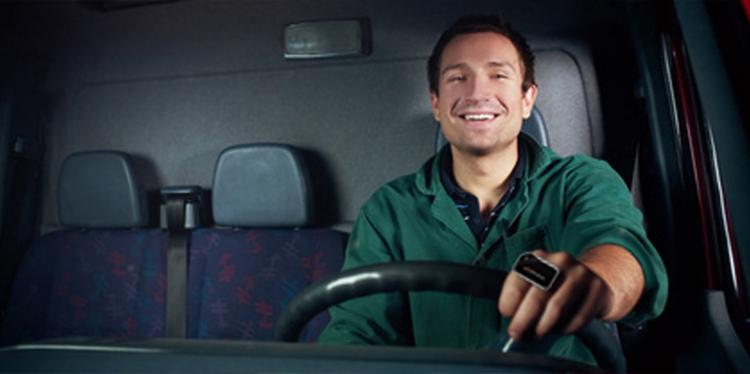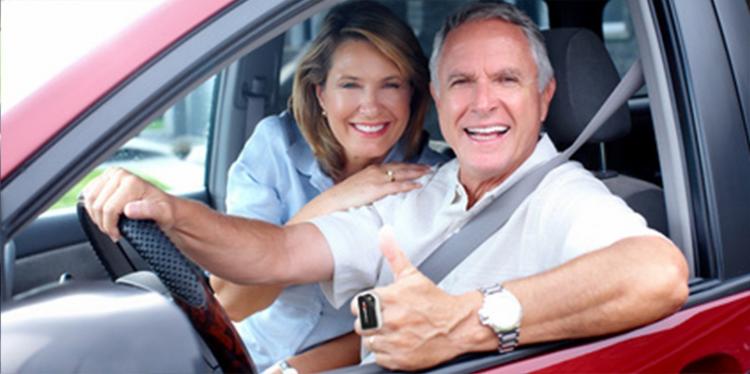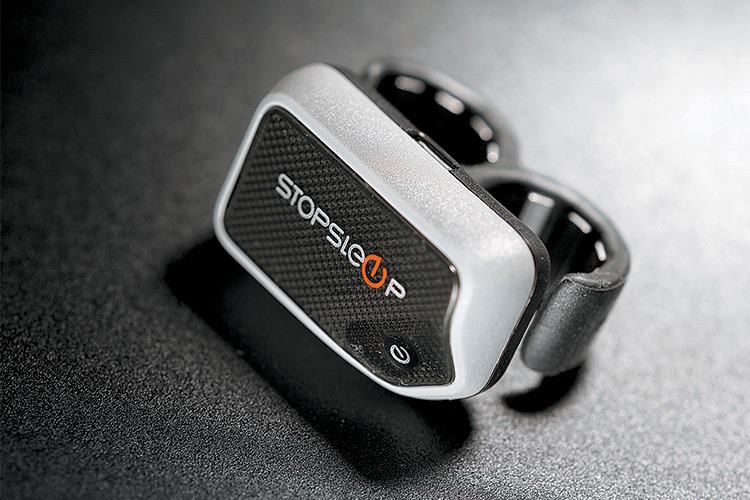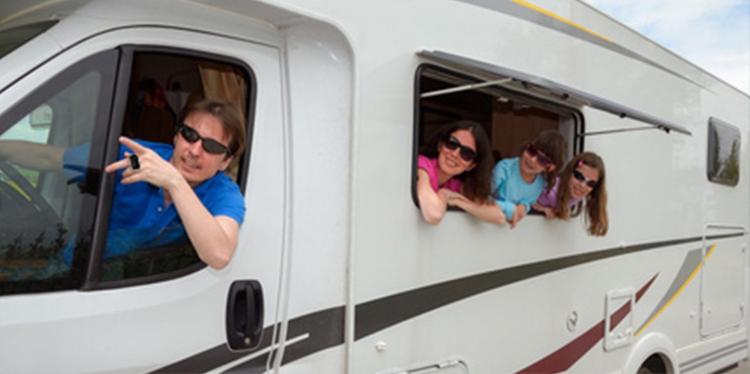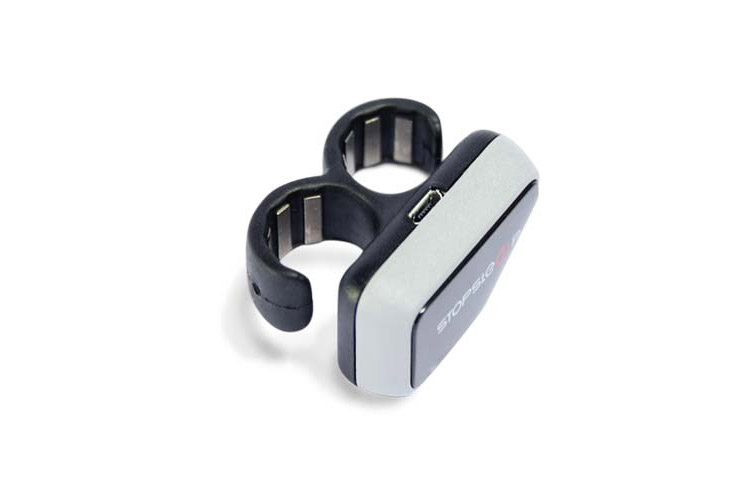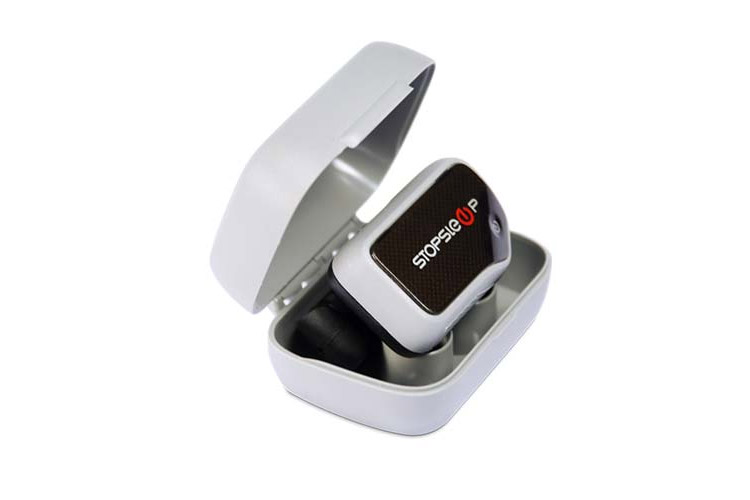 Subscribe To Our YouTube Channel