This Anti-Bacterial Sleeping Cocoon Keeps You Free From Germs and Viruses From Your Sickly Family
By Ryan on 01/03/2020 10:59 AM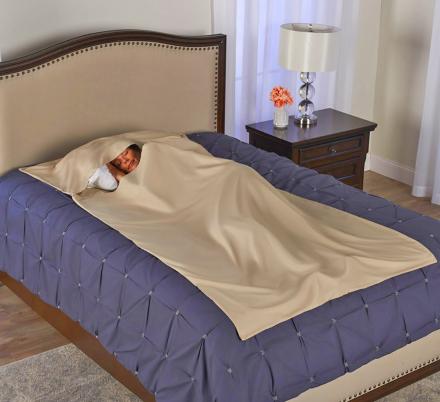 If you're like me, chances are you're very careful about touching anything in your house when someone else is sick that you live with. When my wife is sick, I usually prefer to quarantine either her or myself into a secluded room for about a week. Granted, that never happens, but the next best thing might just be to sleep in this anti-bacterial sleeping cocoon. It lets you sleep in a quarantined little fortress that keeps out germs, bacteria, and viruses from your sickly family.
It's called the The Sanitized Sleeper's Safe Haven, and it's not only great for keeping away from the sickness constantly being sprayed out your children and loved ones, but it's also great for traveling in sketchy motels and Airbnbs. Just slip inside your cocoon instead of opening up those crusty sheets and sleep in peace.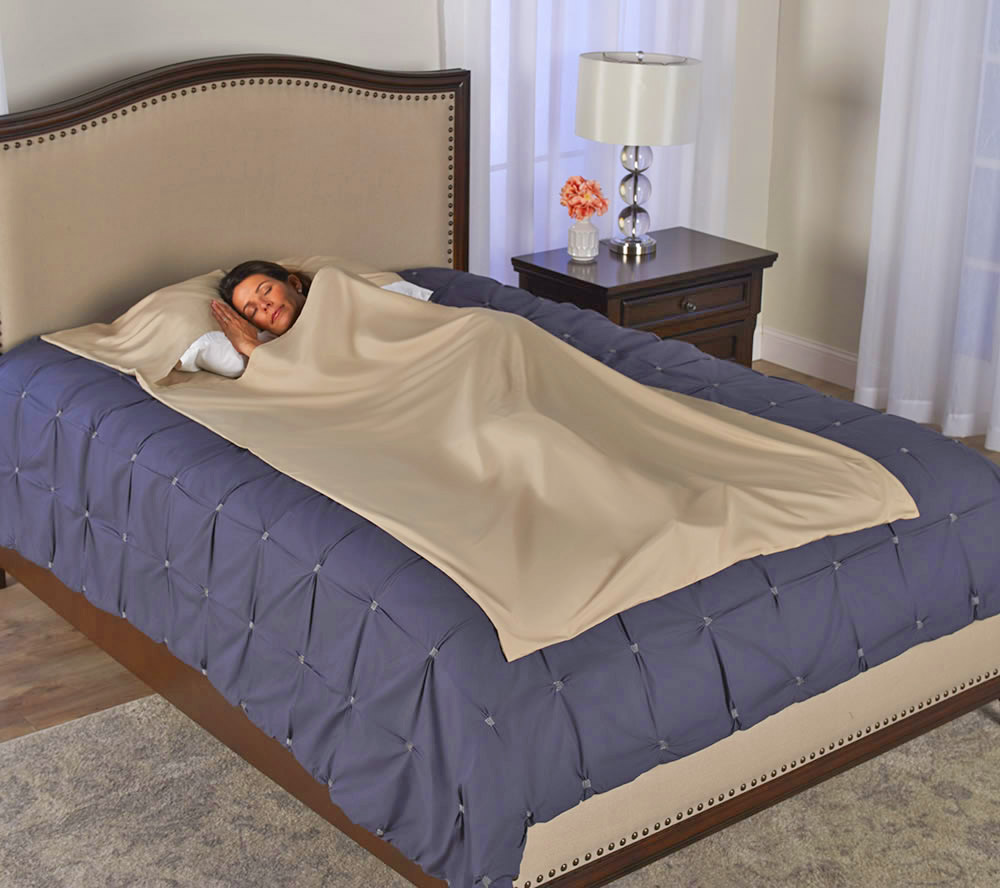 The unique quarantined sleeping cocoon uses a patented antimicrobial fabric that kills nearly 100% of bacteria, fungi, and viruses that may try to come at you from the bed or air. There's even a flap that you can put over your head if you're extra worried about the flu seeping into your bedroom through the air.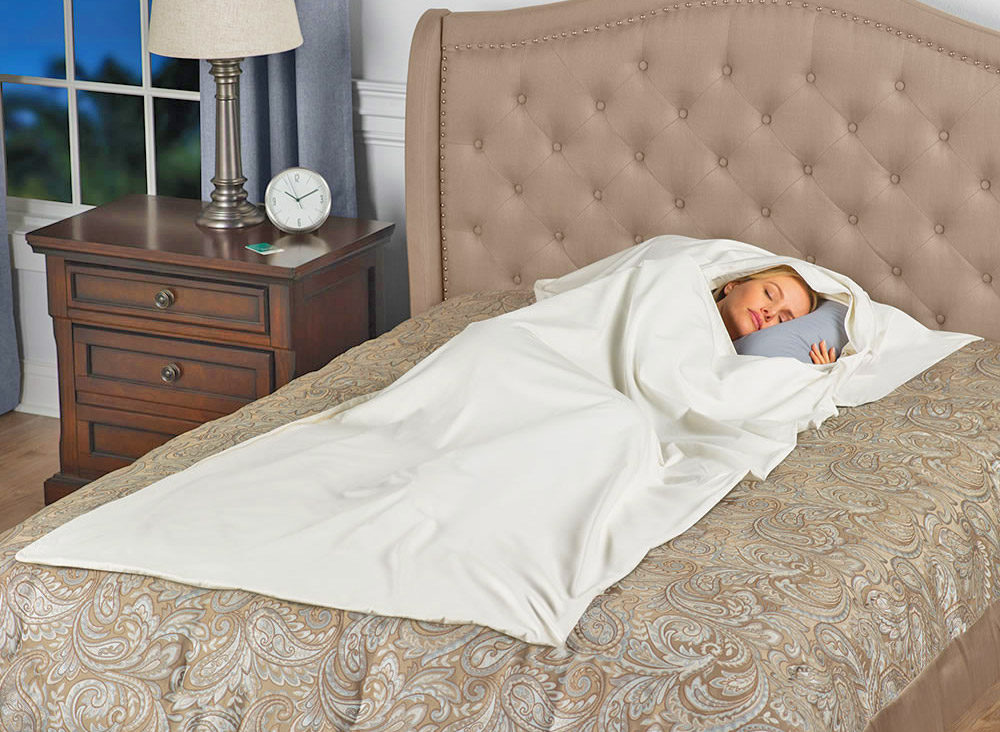 The anti-bacterial sleeping cocoon is made using a self-sanitizing lightweight and portable material that's great for worry-free usage either on the road while traveling or just at home with a sickly family. The great thing about the quarantine cocoon is that the protective properties cannot be washed out of it, and the linen fabric is durable enough to perform for a lifetime.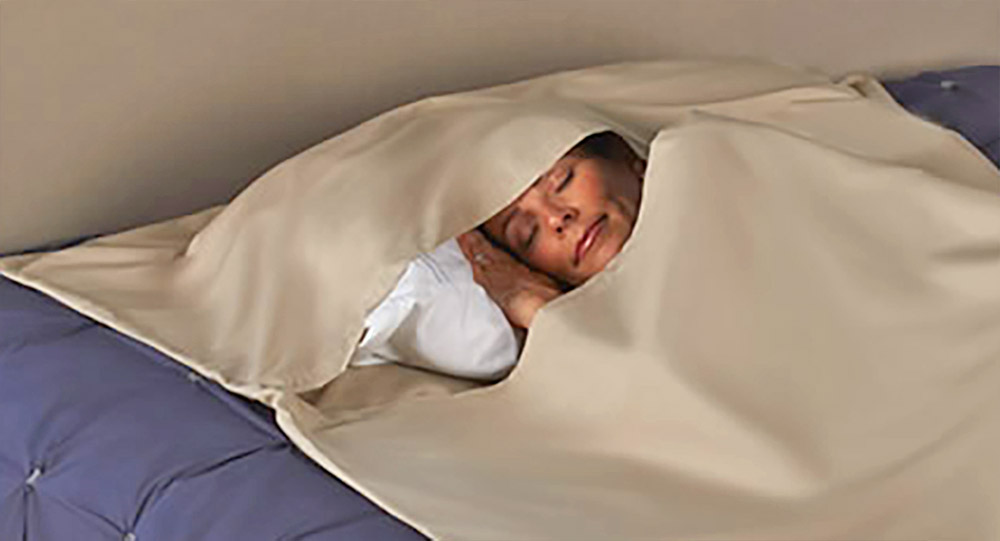 The sanitized sleeping cocoon is taupe in color, and measures 82 inches long x 44 inches wide x 0.25 inches thick. If you're a bit of a germaphobe, travel to sketchy motels a lot, or just often have a sickly family that you'd rather not get transferred to you, this unique quarantine sleeping bag might be for you.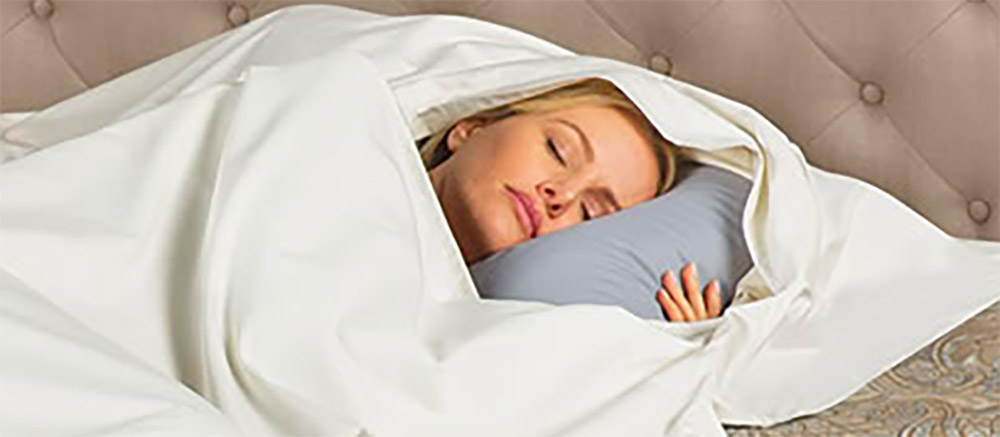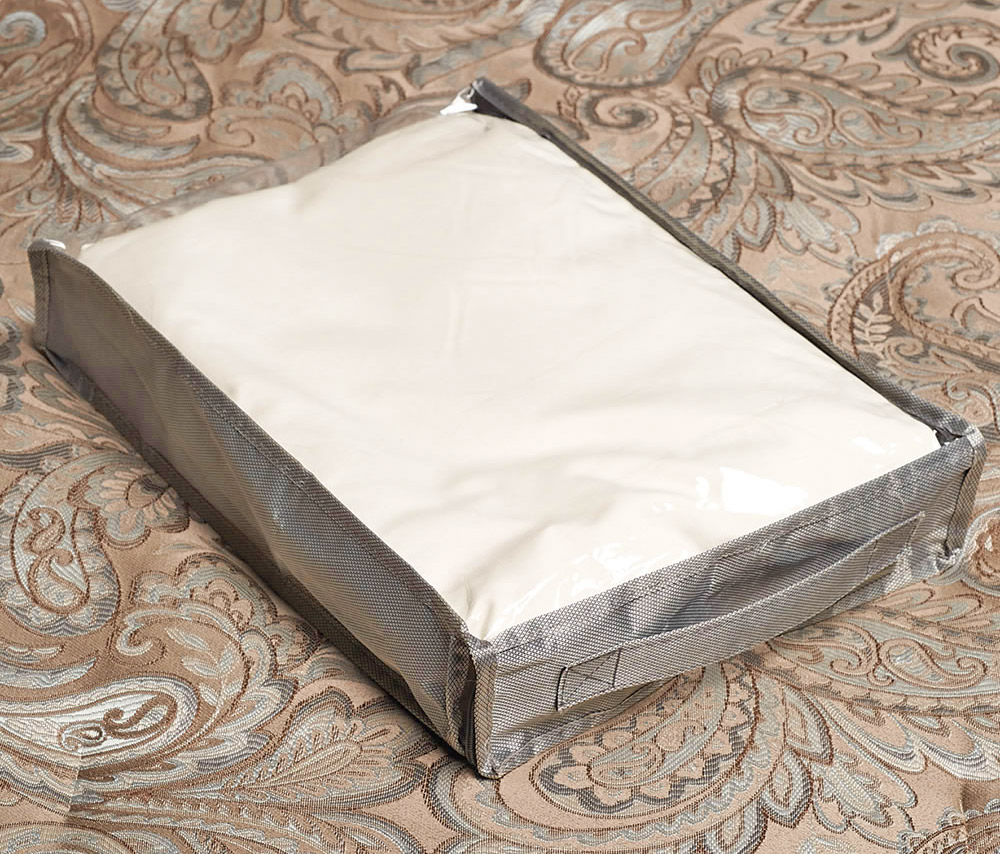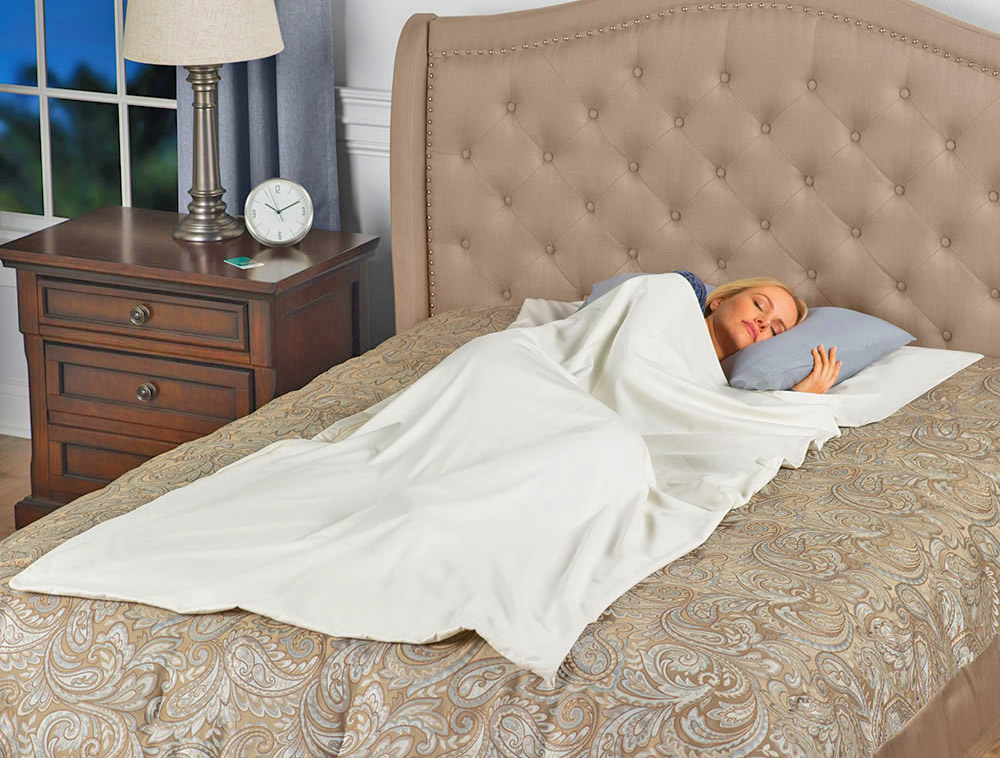 It packs up easily into your luggage to take with you on all of your business travels!