YoYo Mat Is A Self Rolling Yoga Mat
By Ryan on 09/10/2015 3:31 AM (Updated: 08/18/2017 2:36 PM)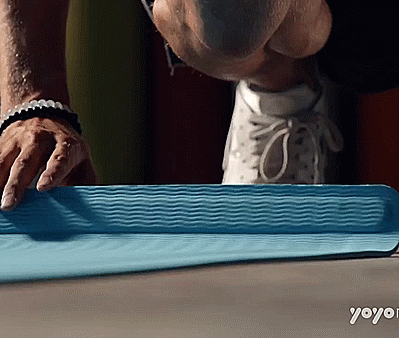 Similar to a slap bracelet from the 90s, the YoYo Mat is a Yoga Mat that rolls itself up all by itself, plus stays completely flat when you use it. No longer will you need to stuff a clumsily rolled rug into the trunk of your car that looks similar to a dead body rolled up in a carpet after your done with Yoga class each day, the YoYo mat gives you a nice cleanly rolled up mat every time you're done using it.
To use it, simply toss the mat across your area with the top of the mat facing up, unroll the mat completely, and give the end of the mat a click to lock it in place (again similar to the 90s slap bracelets). The mat will then stay flat while you dance, prance, jump, grab things, etc... When you're done, simply flip the mat over, and it will automatically roll itself up.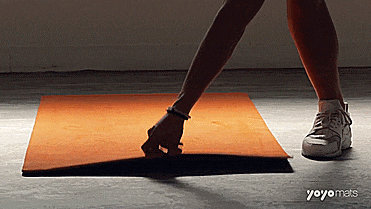 Invented by Aaron Thornton, a fitness and yoga enthusiast, the YoYo Mat was made after Aaron was sick of his yoga mat curling up on the edges when in use, along with how standard yoga mats always look messy and are very clumsy to keep rolled up. Aaron then teamed up with co-founder Dino May along with a few others to make a yoga mat that's both beautifully designed, and amazingly functional.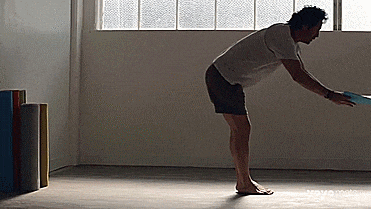 The YoYo Mat self rolling yoga mat is made from anti-slip material to keep you from slipping on the mat even when you're sweaty, whereas the bottom of the mat contains a thickness that provides a perfect balance between comfort, support, and portability. The mat features custom designed rounded corners, measures 5.5 mm thick, uses a closed cell construction that seals the mat from odors, bacteria, and moisture, and when fully extended the mat measures 72 inches long x 28 inches wide.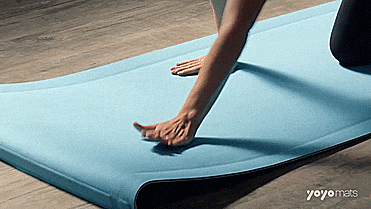 The YoYo Mat self rolling yoga mat is currently in a funding phase on Kickstarter with an estimated delivery date of November 2015, so go reserve yours now, and be sure to check out the mat in action via the video below.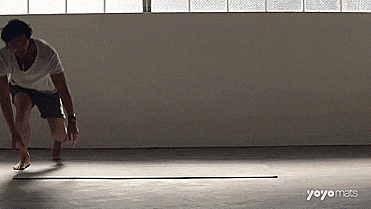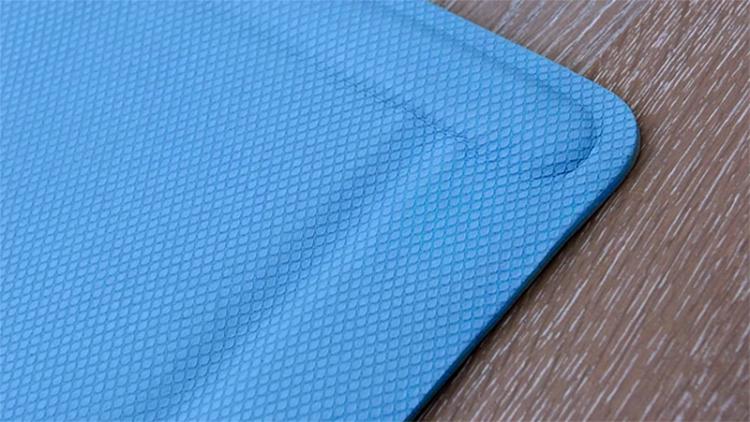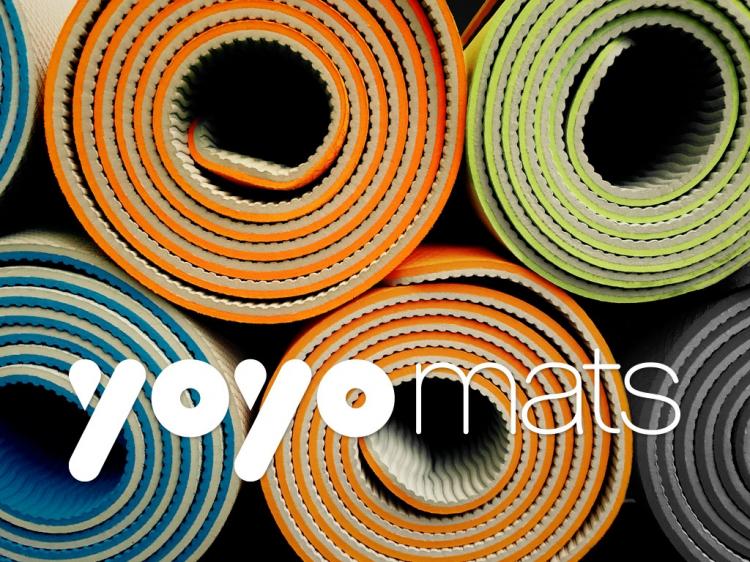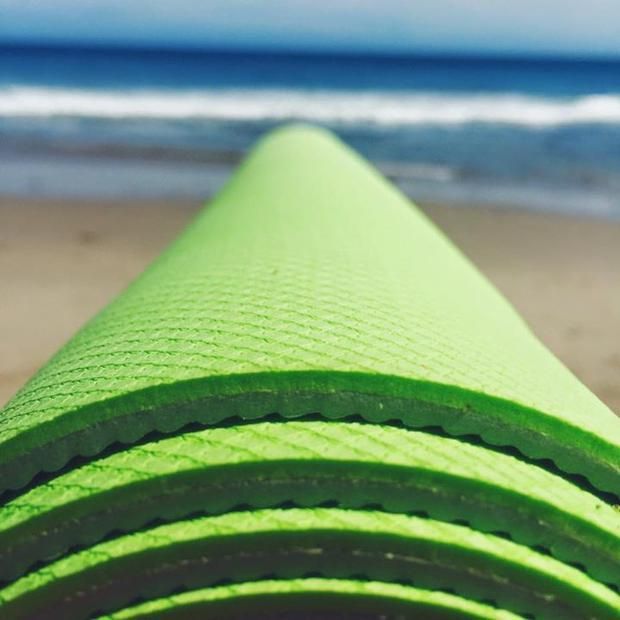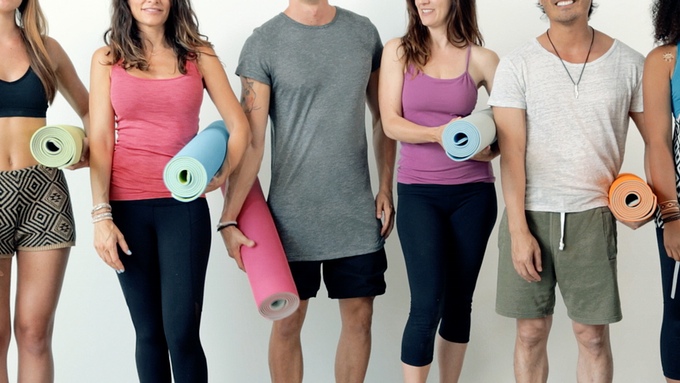 Subscribe To Our YouTube Channel