These Wine Pouches Are Essentially Adult Capri Suns
By Ryan on 05/29/2019 9:19 AM (Updated: 05/30/2019 10:46 AM)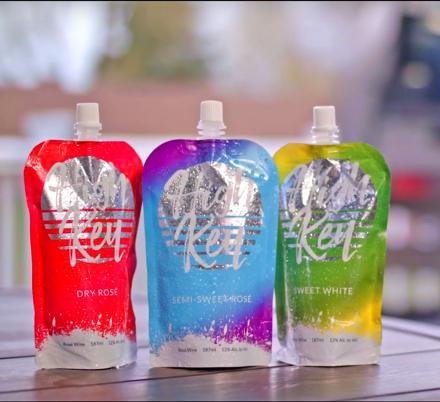 Picture this...you're sitting at the beach enjoying the sun and sand and as you look around you notice kids running around, carefree, with a juice box or capri sun in their hand. You start to reminisce about how great those glory days were when the biggest decision you had to make was what flavor of juice you wanted (tropical punch, obviously). With the High Key Wine pouch you can now enjoy a little bit of nostalgia while you get a little tipsy!
These wine pouches are easy to bring with you anywhere you might get a hankering for a lil mom juice. The light-weight pouches have a twist top so there is no need for you to carry a corkscrew with you for wine emergencies. And once the cap is off you'll sip your delicious wine through a built in straw. And while these pouches are single serving sizes, they do offer the ability to reseal so you can take a couple swigs and save the rest for a little later. Could they make drinking wine any easier?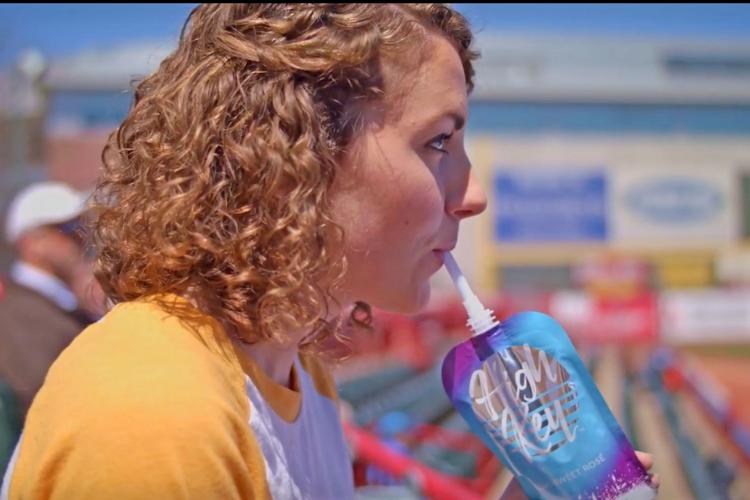 High Key comes in three delicious flavors to satisfy any palate. Sweet White is just like it sounds...sweet as a ripe grape fresh from the vine. Semi-Sweet Rosé strikes a balance between not too sweet and not to dry - it's just right Goldilocks. And last but not least, Dry Rosé is a nice crisp and light wine. Each pouch is filled with 187 ml of delicious wine and contains 12% ABV.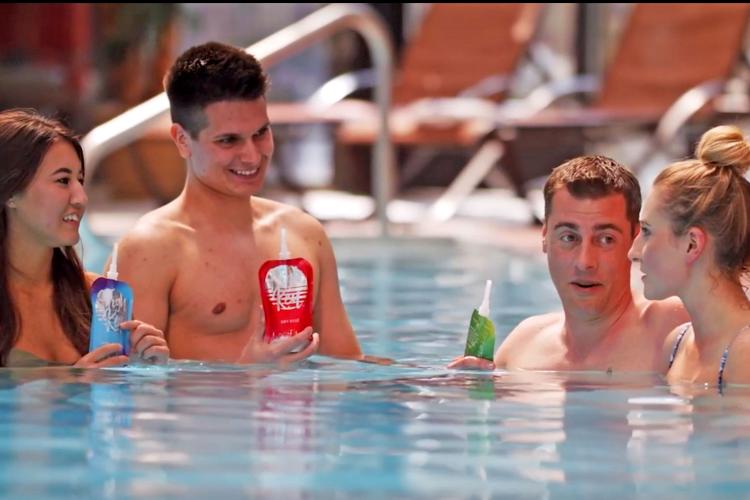 You can buy a 6 pack variety pack if you want to try (or I guess share…) all three flavors, or you can purchase a 6 pack of your favorite and they will be delivered right to your door - seriously, can they make it any easier?!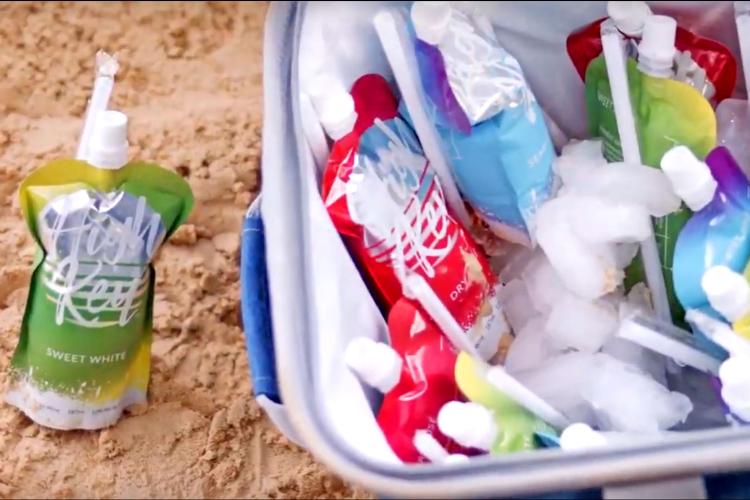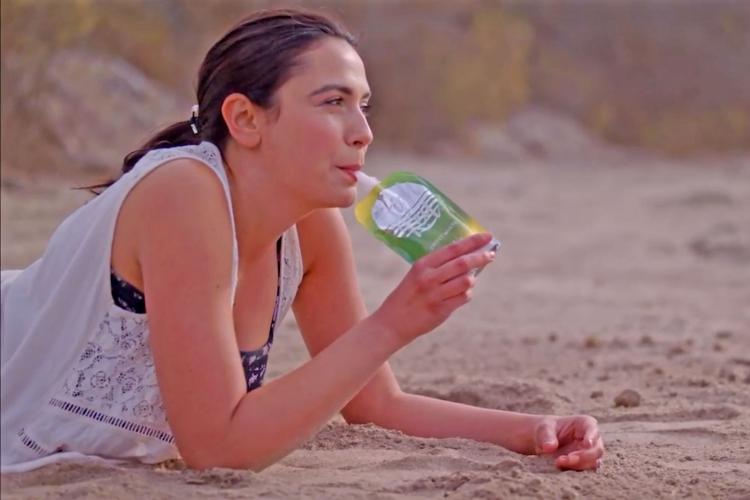 Subscribe To Our YouTube Channel