The WalkingPad Is a Tiny Foldable Treadmill For Exercising In Small Homes or At The Office
By Ryan on 11/19/2020 11:26 AM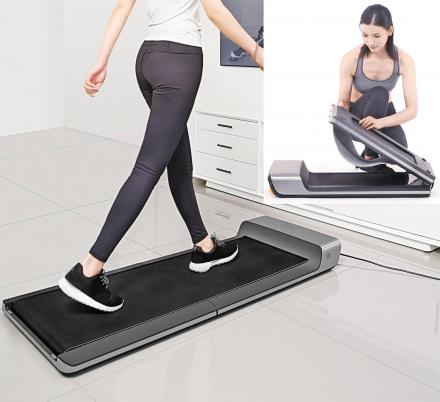 The problem with most exercise equipment is that they're just too massive and take up way too much room, especially treadmills! Though, this new treadmill called the WalkingPad takes up practically no room at all, as it's foldable and doesn't have a large stand that comes with it. It's simply a tiny foldable treadmill, and it's perfect for those looking to get in some exercise in extra small areas like tiny homes or at the office.
When folded up, the tiny treadmill measures just 2.7 feet long x 1.8 feet wide x just 5 inches thick. To use it, just wheel it out into your preferred location, unfold it once, then just start it up start walking or running. It's controlled with either an included remote or an app on your phone.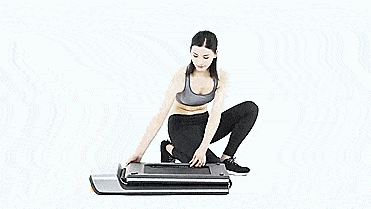 The top of the WalkingPad uses a mirage LED lighting that will display certain metrics like time and distance, and with its unique display design it'll look invisible when it's off, though when it's on it's crystal clear.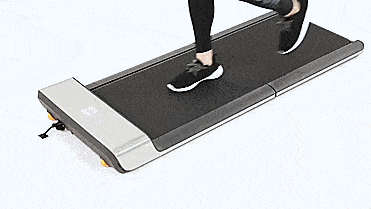 The tiny foldable treadmill is super lightweight and easy to move around your room to setup as it weighs just 62 lbs. Though you'll really never have to lift the whole thing as it has wheels on one side of the device.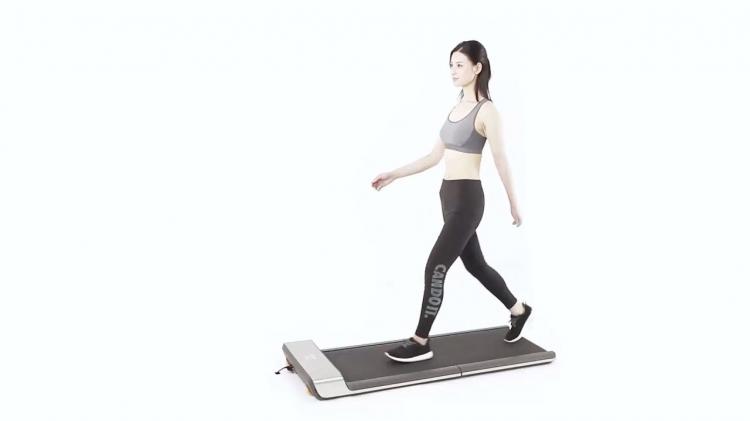 The WalkingPad has a max weight capacity of 242 lbs, and allows for both walking and low impact running. It's made from an aluminum alloy frame structure, and due to it's extra tiny size (compared to most treadmills), you can store it practically anywhere.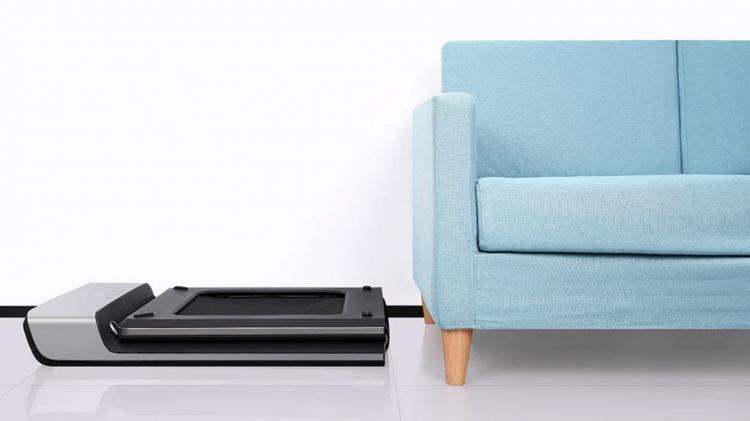 Check out the WalkingPad tiny folding treadmill in action via the video below.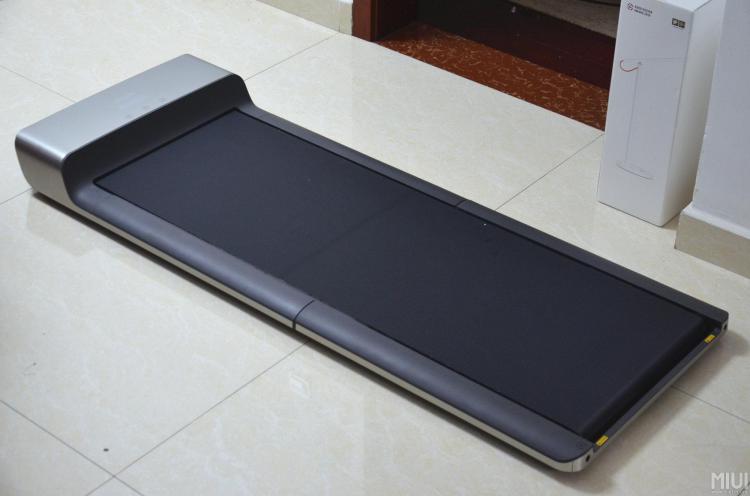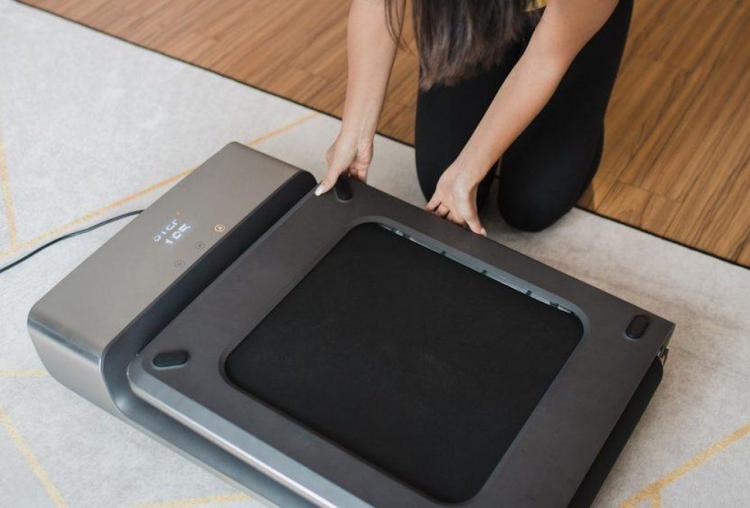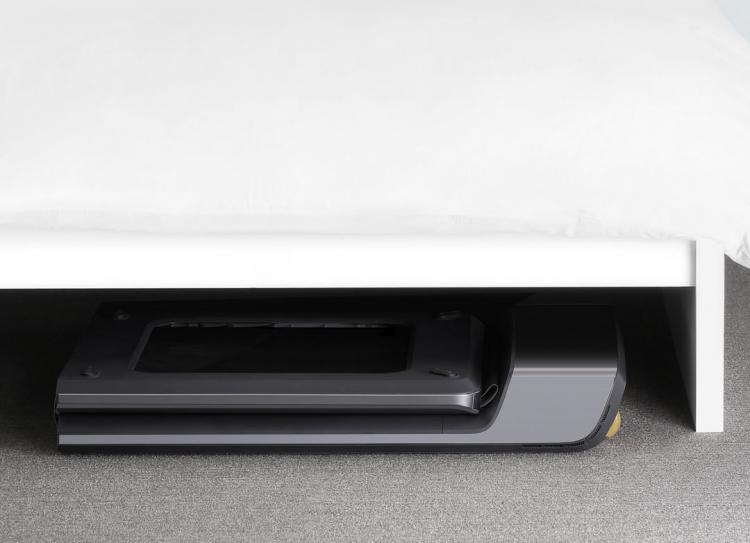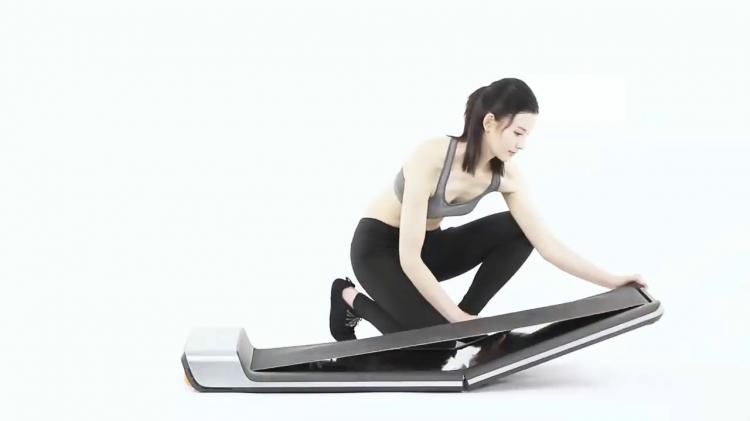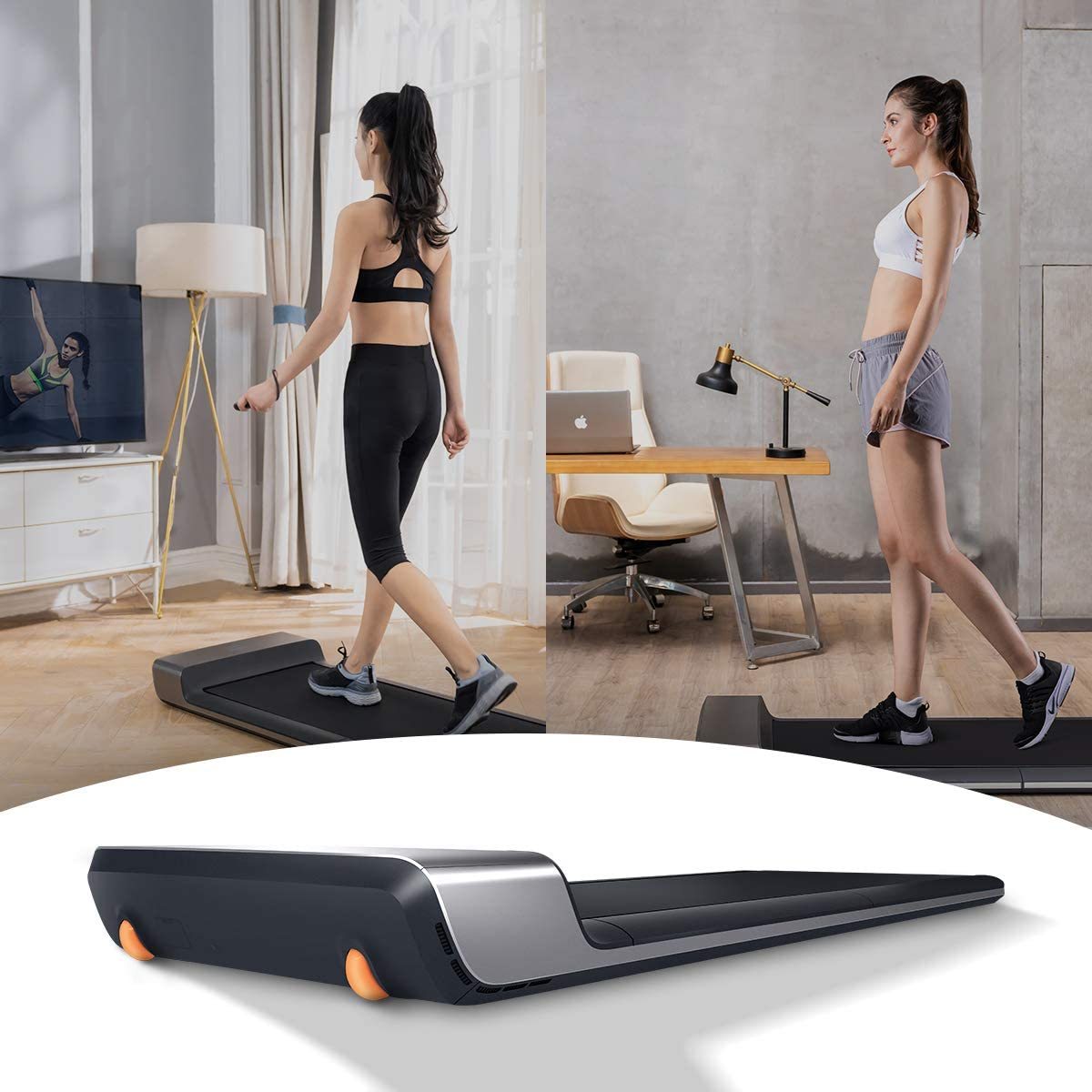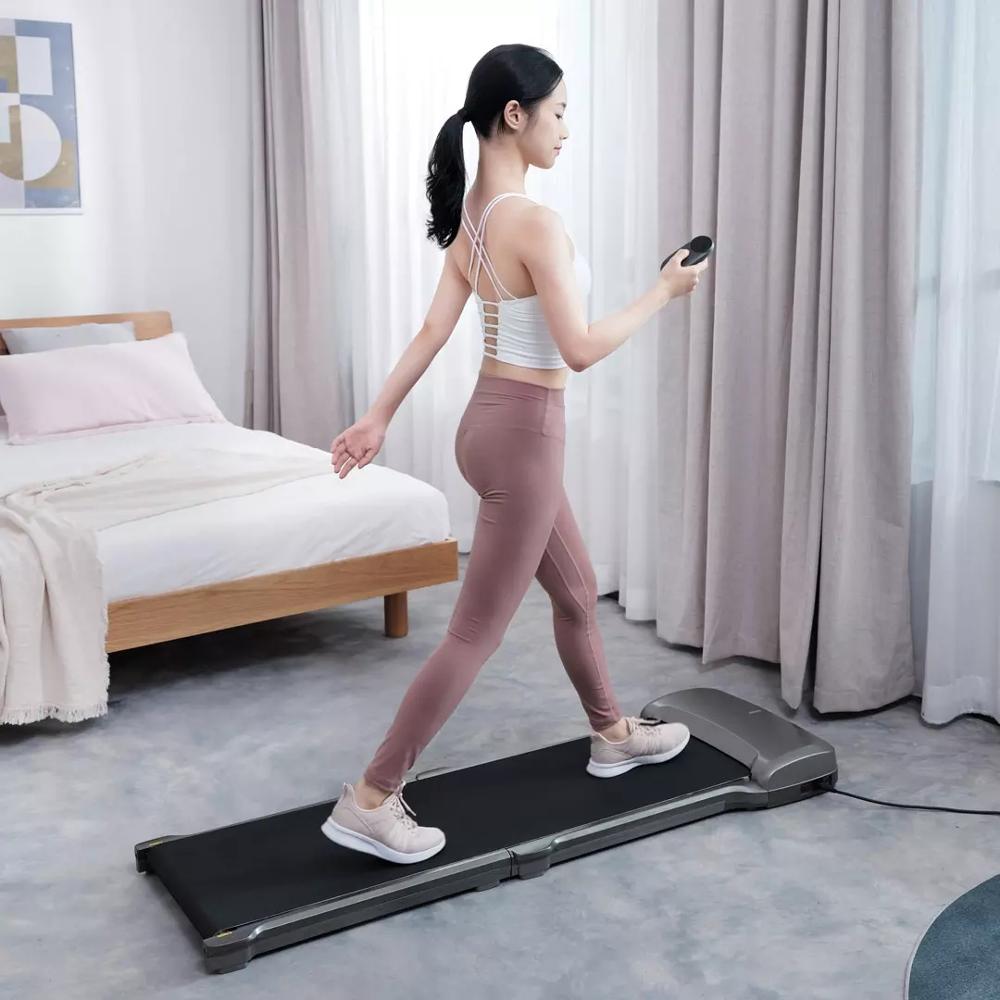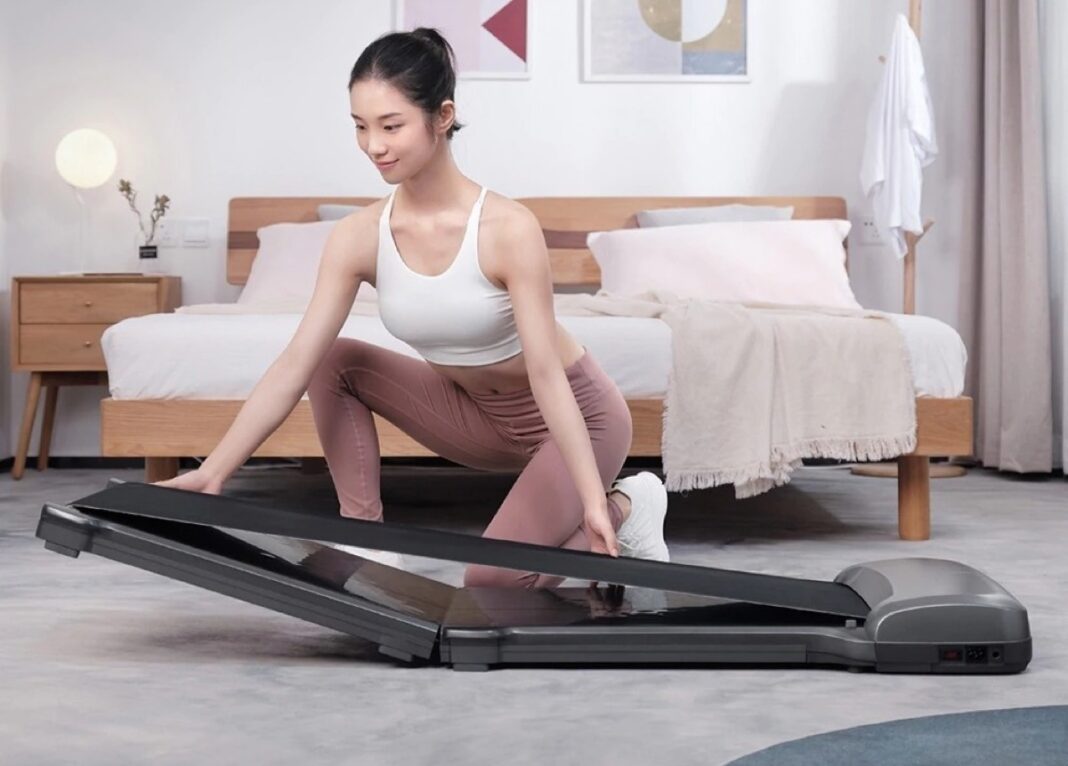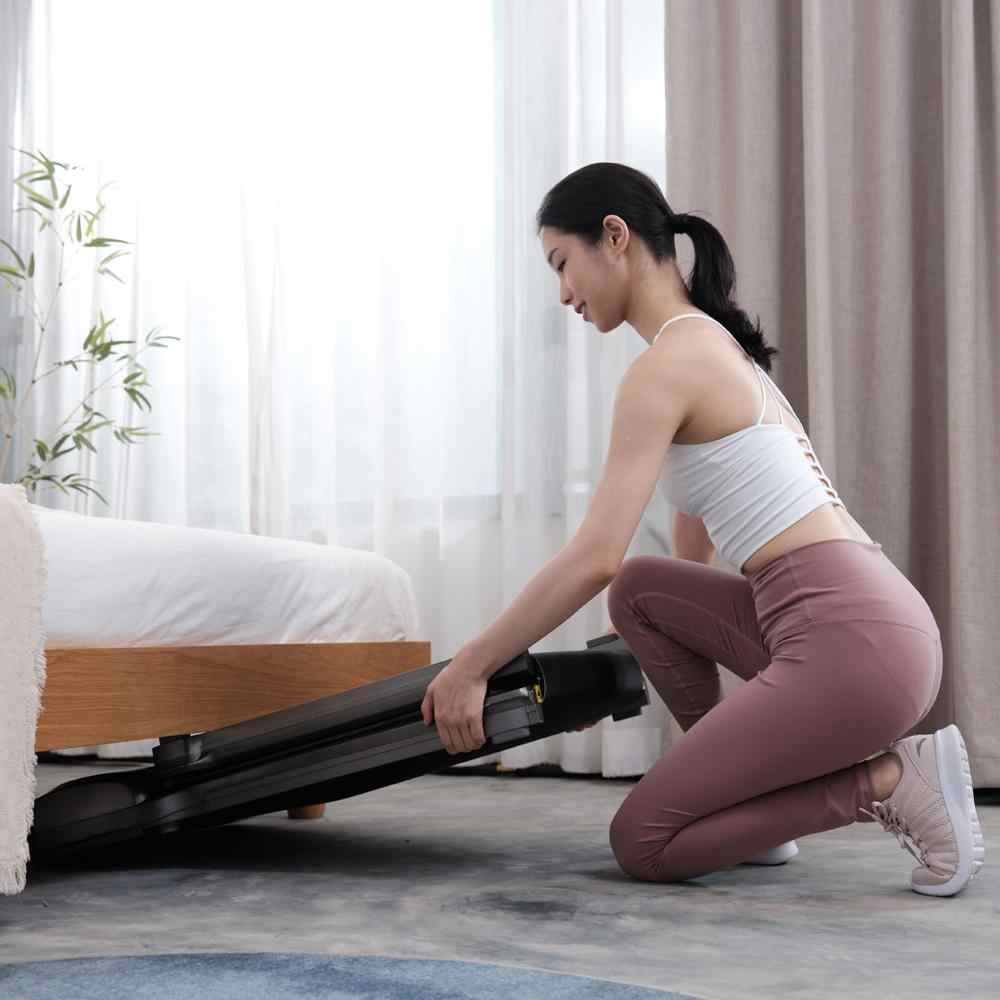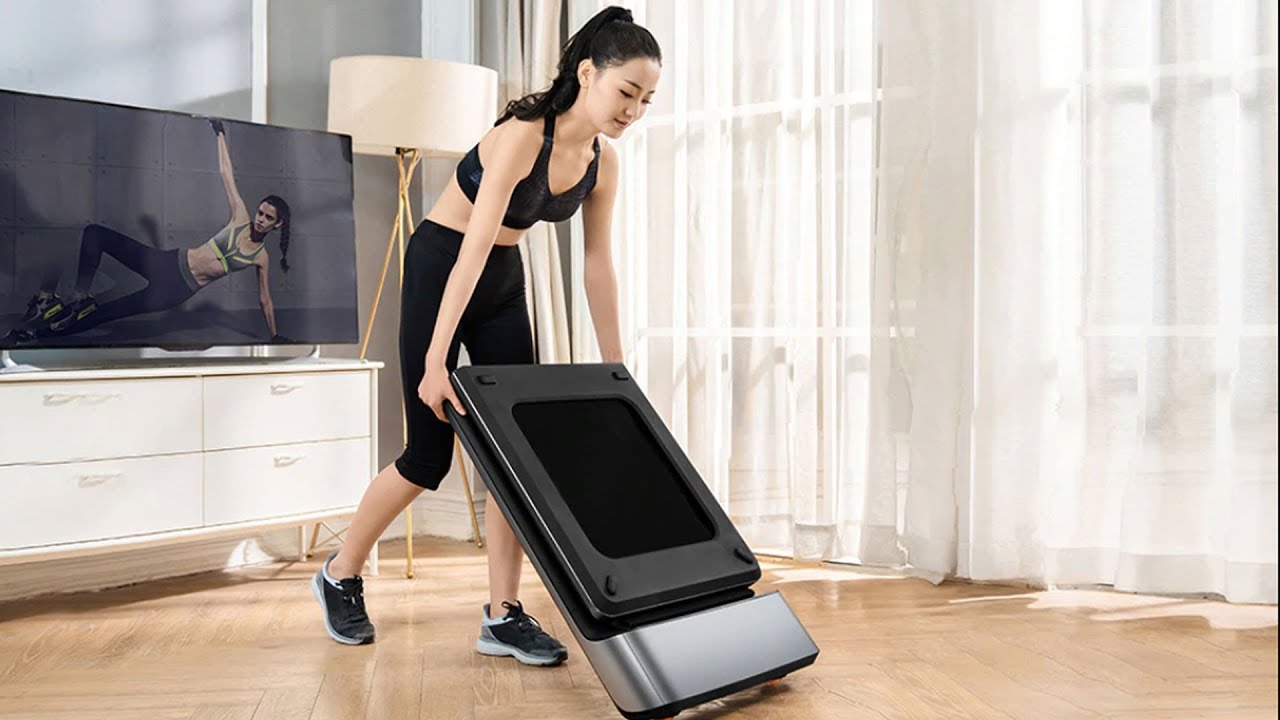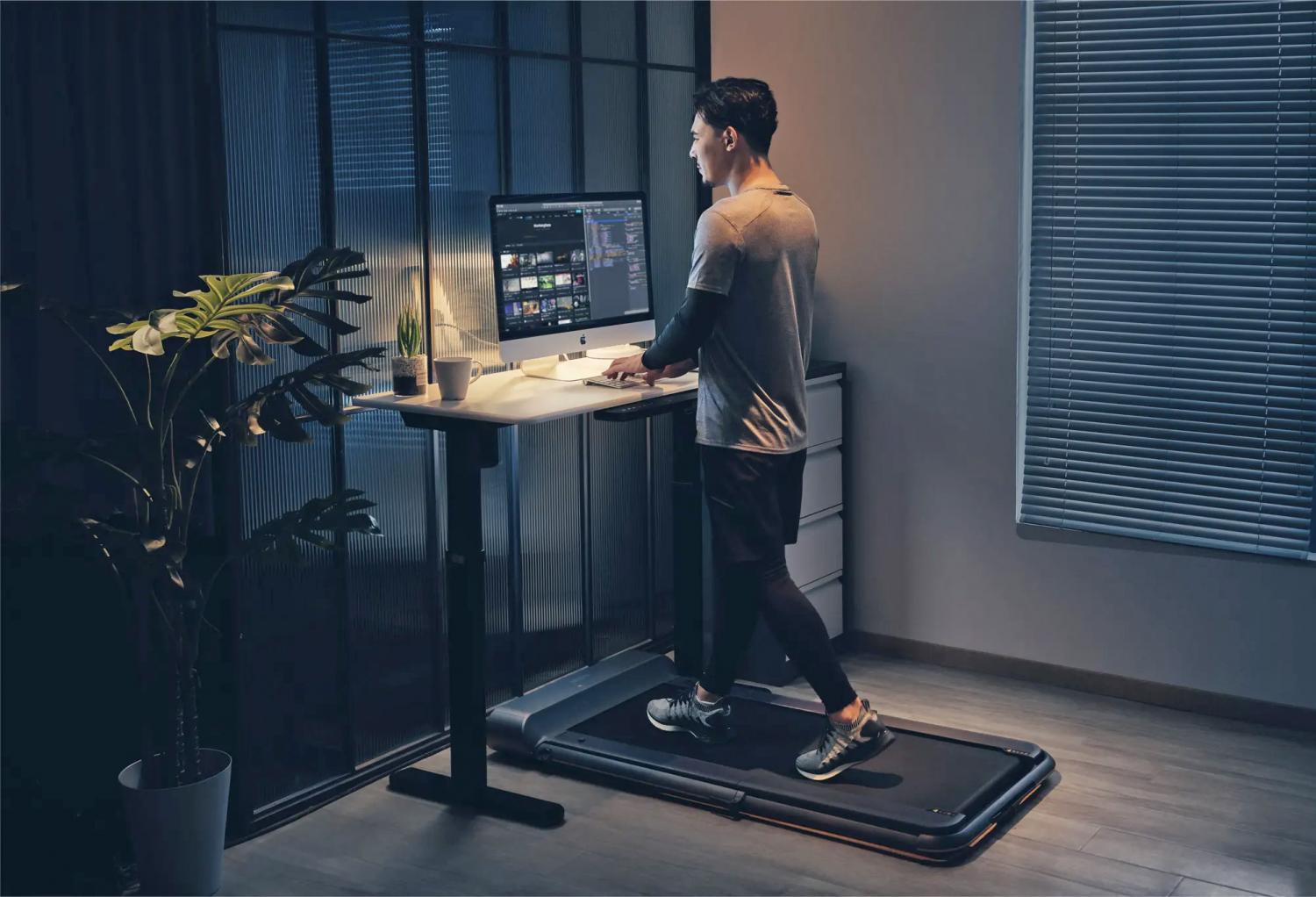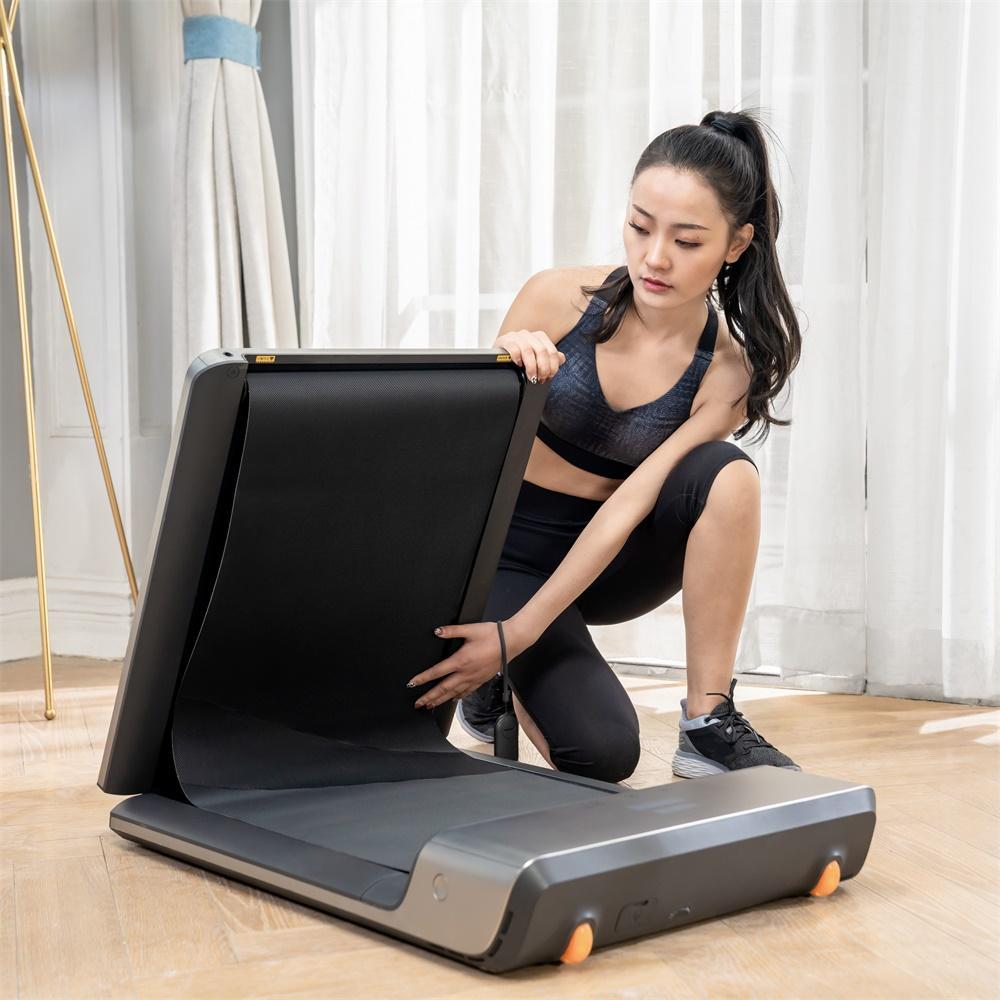 Subscribe To Our YouTube Channel