DIY Twerkbot 9000 - A Twerking Robot That Twerks On Command
By Ryan on 02/28/2018 12:09 PM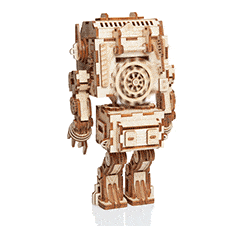 Twerking. It's a thing that's hopefully here to stay. Humans do a lot of weird things and twerking is among the weirdest. If you're a fan of twerking and want to see a robot do it, this DIY Twerkbot 9000 twerks on command. A robot that twerks anytime you tell him too? Wow, we really are in the future. Futurama predicted it, and now it's here.
This motor driven DIY kit has 212 laser cut pieces. You build it and then you get to watch it do its thing by gyrating that booty around in a hypnotic circle. When they said that robots were our future, I don't think this is what they intended. Thanks science. You've done it again.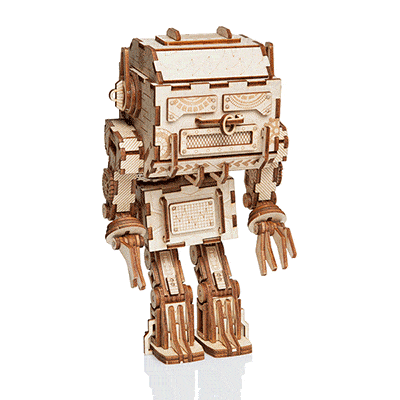 The twerking robot is made using plywood and is powered by 2 AAA batteries which are not included. The robot measures 8 1/4" x 4 3/4" x 4" when fully assembled. Just put her together like you would a puzzle and the benefits will far outweigh that of a normal jigsaw puzzle when you're complete.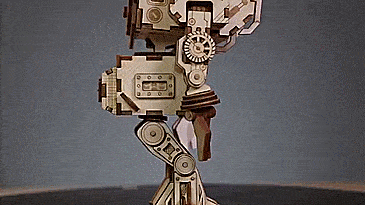 The diy dancing robot kit gives you 212 laser cut pieces in 6 sheets, a cell box (for batteries), a motor, glue, 2 shaft sleeves, a plastic gear, and a tiny screwdriver. That's everything you need to build this beautiful twerking robot that's fun for the whole family.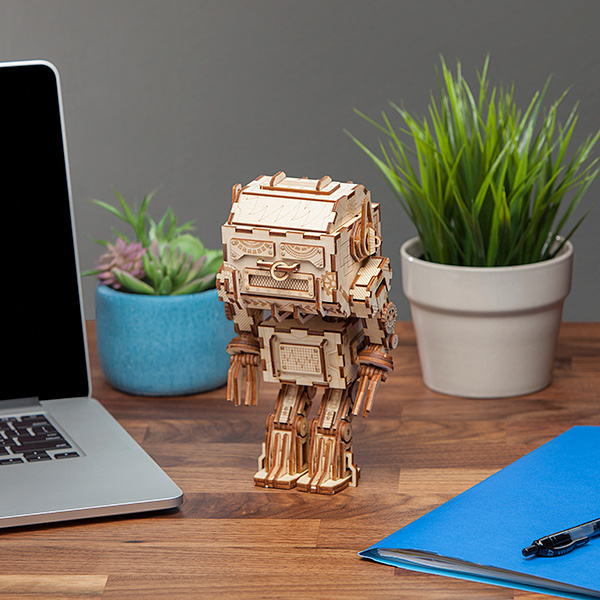 If you enjoy watching robots shake their thing, this kit is for you. If you believe twerking robots are the future, and you one day see robots dancing in strip clubs instead of humans, this may be for you.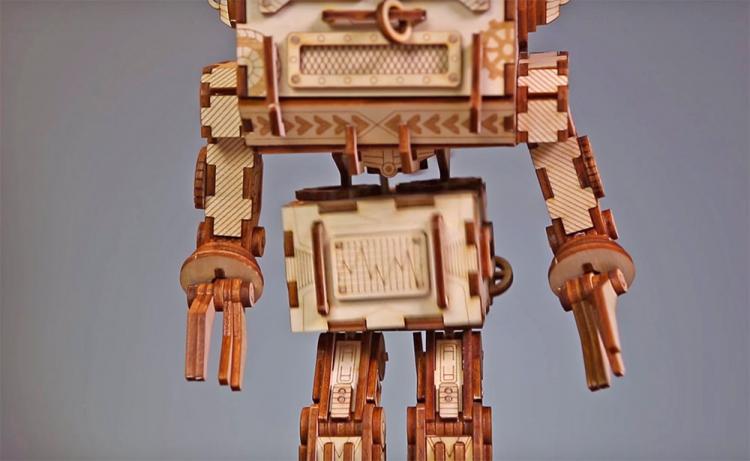 Check out the DIY twerking robot in action via the video below.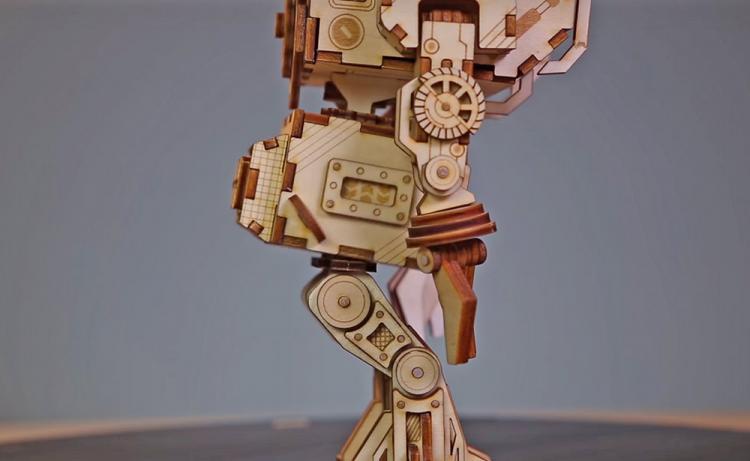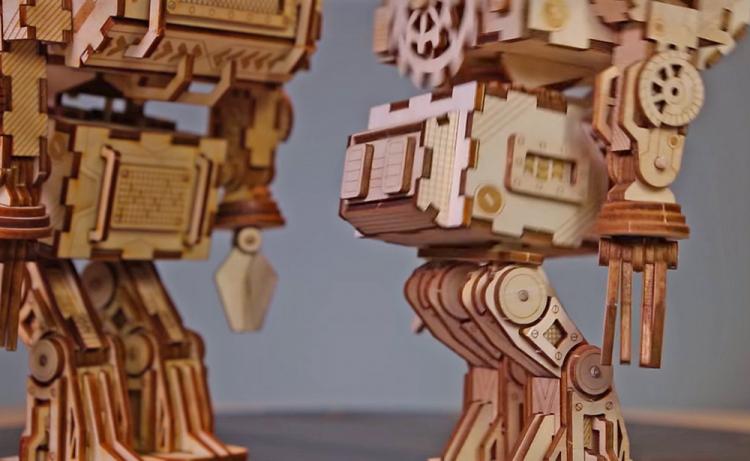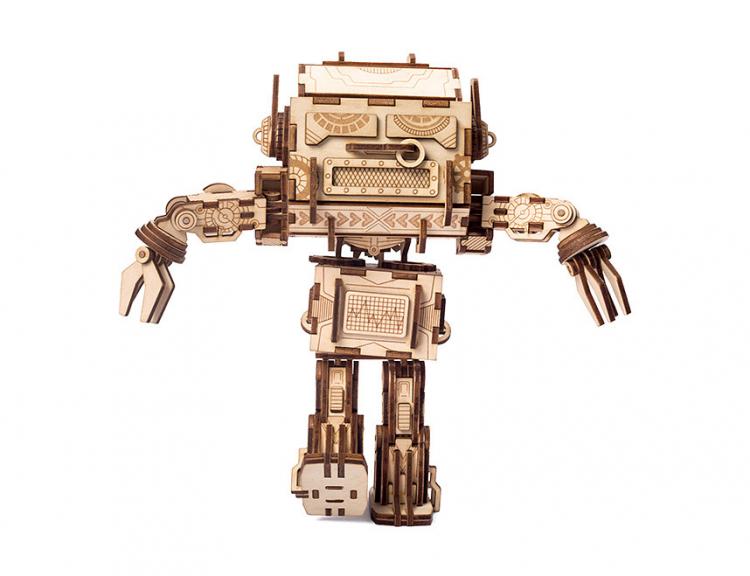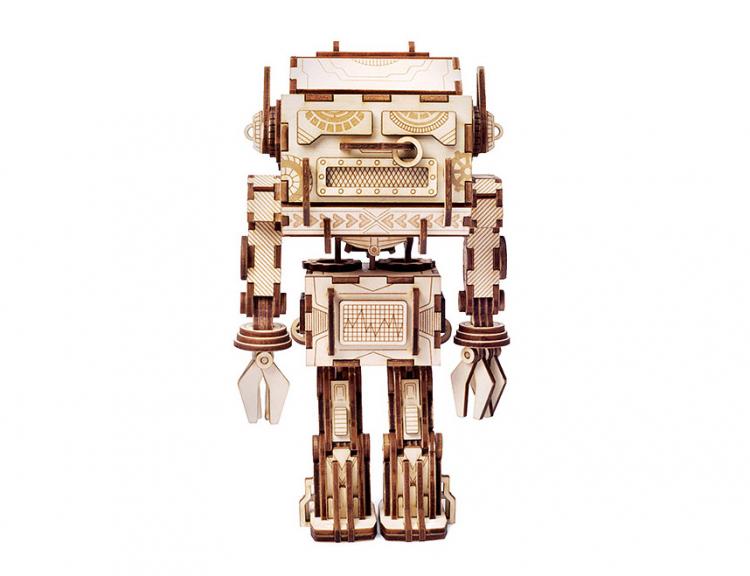 Subscribe To Our YouTube Channel