Tubular Daylighting Solar Window Light Uses Zero Electricity
Date Published: 10/12/2017 11:17 AM
If only we could get some quality natural lighting in our homes without using any electricity at all. Sounds like a pipe dream right? Nope. You can have this kind of lighting in your home and it's easier than you think. Solatube has done all of the hard work for you. They have perfected the capture and transmission of the sun's rays indoors, and allow you to have what looks to be an indoor light, but is actually just the sun!
Solatube tubular daylighting devices, or TDDs, are affordable, high-performance lighting solutions that bring daylight into interior spaces where traditional skylights and windows can't reach. These devices use patented optical technologies to improve the way daylight is captured and delivered right to your home or commercial building.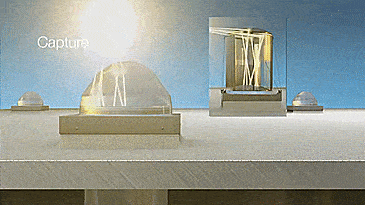 Unlike how a sun-light built into your home will just shine some sun through a window, these tubular daylighting devices uses intricate internal technology to maginify the brightness of the sun, to make it seem like an actual light is on in your home.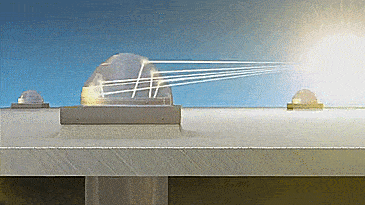 How it works is, a dome is mounted to your roof, which refracts the light and brings it inside. The light travels through a tube to where you are inside of your home. It sounds like magic, but it really exists.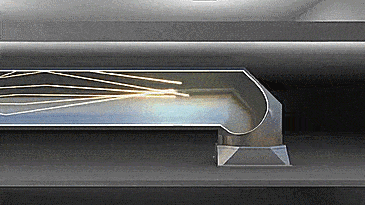 The tubular daylighting device amplifies the natural light of the day and remember, it uses zero electricity. That makes it a great lighting choice for the environment as well.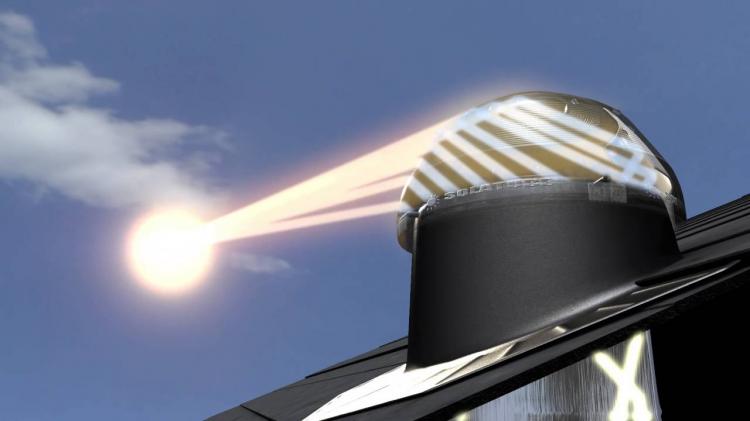 The system will also harvest energy for nighttime use as well. The quality of this lighting is so natural and vibrant, it will make you healthier as well, allowing you to get more sun.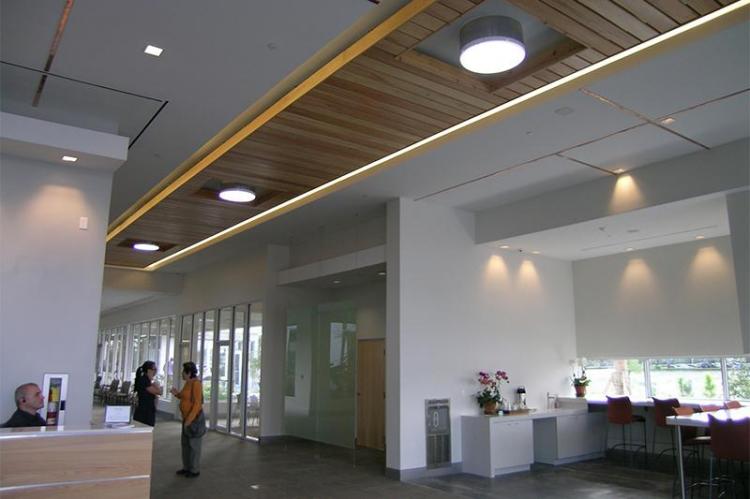 Check out the tubular daylighting solar lights in action via the video below.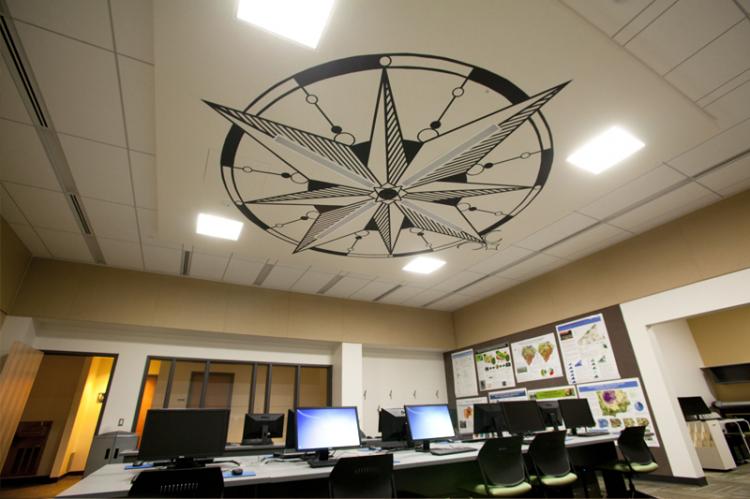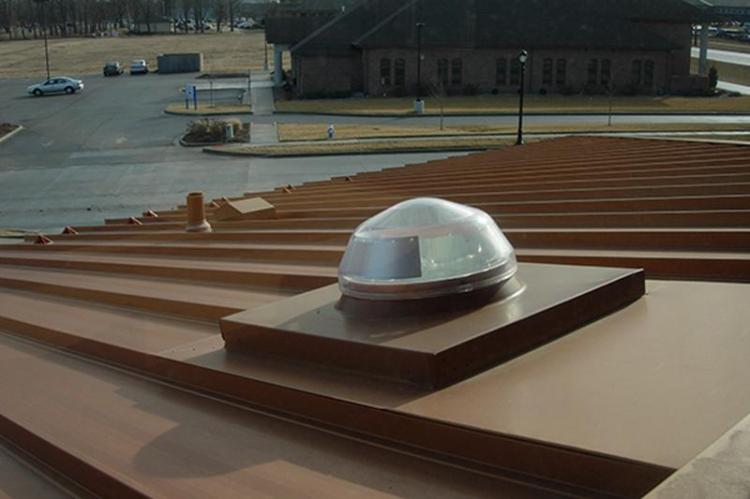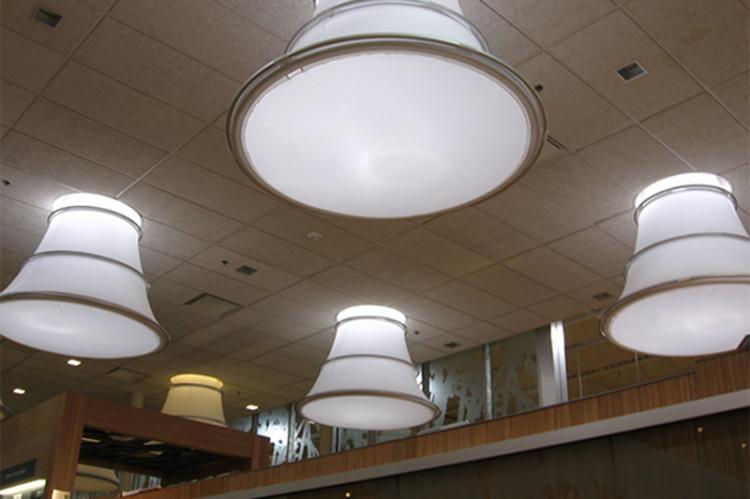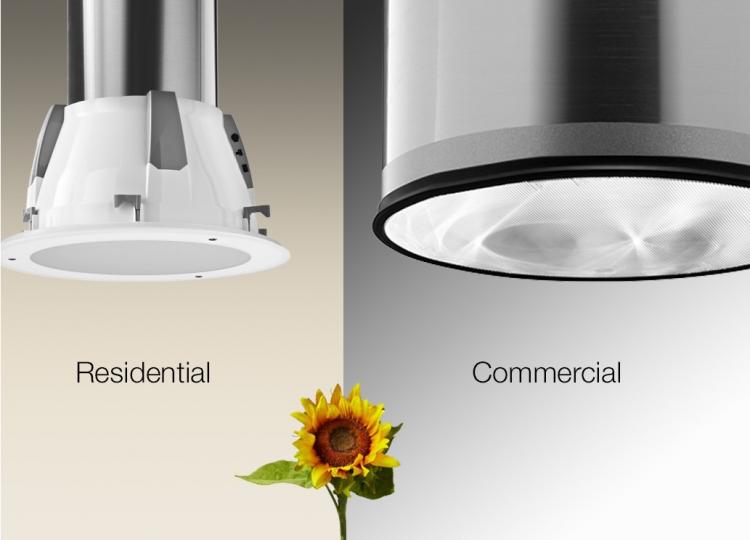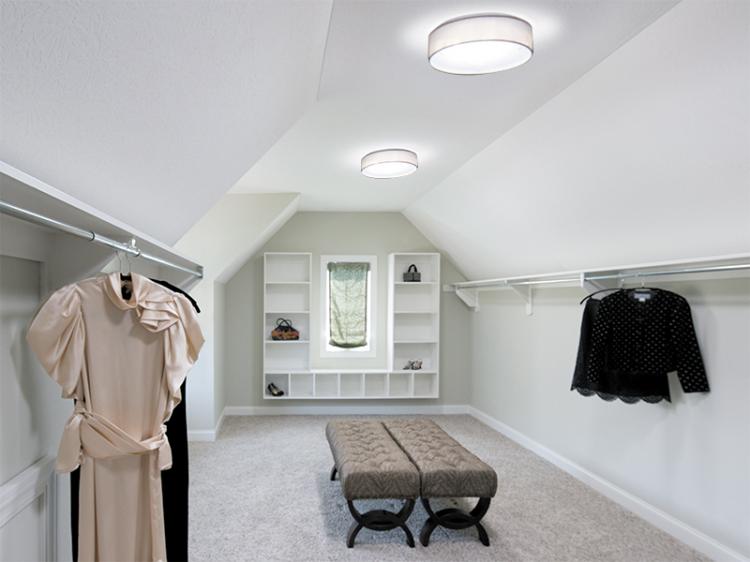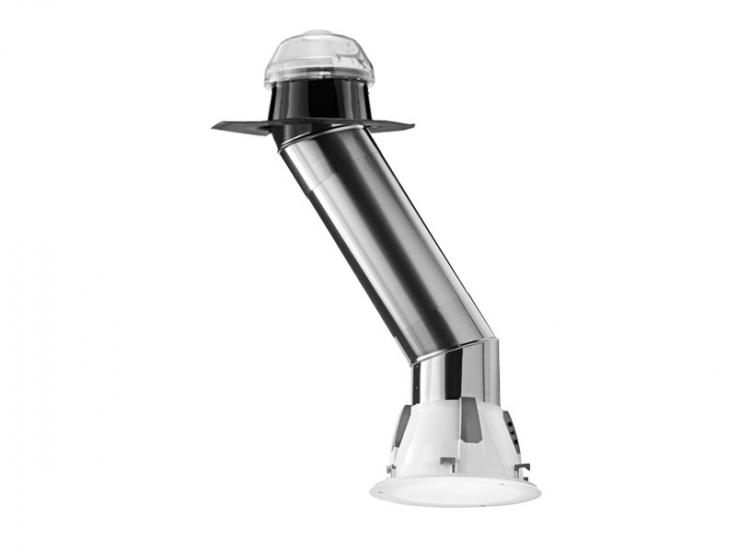 Subscribe To Our YouTube Channel