TrapTap Notifies You Of Upcoming Police Traps and Red Light Cameras
By Ryan on 03/24/2016 5:24 AM
TrapTap is a light-up device that you can place on the dashboard in your car that will notify you of upcoming things you need to know about while driving. If the device blinks blue, that means that a police speed trap is ahead, if it blinks red, that means a red-light camera or school-zone is ahead, and if it blinks green, that means your speeding over the limit and you should probably slow down if you don't want a ticket.
Similar to how the Google owned GPS app Waze relies on it's users to spot speed traps and report them to the system, TrapTap works the same way. If you come across a speed trap and your device didn't blink blue, that means you're the first person to see it (or at least first person to report it). Simply tap the device two times to report the police speed trap and others will be notified of its location.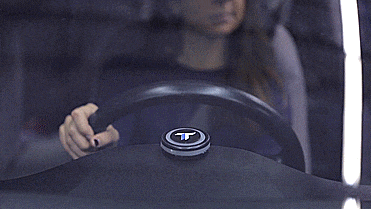 Is your device blinking blue but you don't see a speed trap? Simply tap the device twice while it's blinking to report the speed trap not there. TrapTap relies on third-party services to report red-light cameras and school zones so you don't need to report those yourself. The TrapTap is a 100% legal device and although you may already use a navigation system or app on your smart phone that does similar things, this device is completely hands free that gets your attention while you're still looking at the road. The only time you actually need to use your hands is when you'd like to report something or report something not there.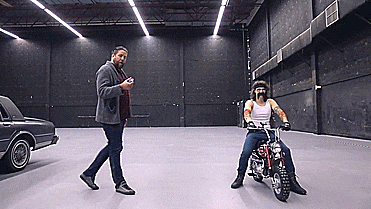 TrapTap connects to your smart phone via Bluetooth which is where and how it accesses the data it needs, is synced up to an app on your smart phone that controls the device where you can toggle features on and off, and comes with a reusable sticky adhesive that allows you to place the device anywhere in your car or even on your motorcycle.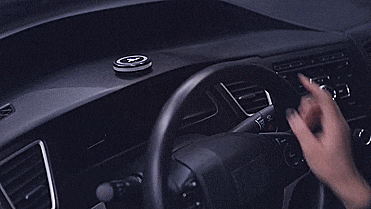 TrapTap is currently in a funding phase on Kickstarter with an estimated delivery date of July 2016, so go reserve yours now, or get more information on their website, and be sure to check out the device in action via the video below.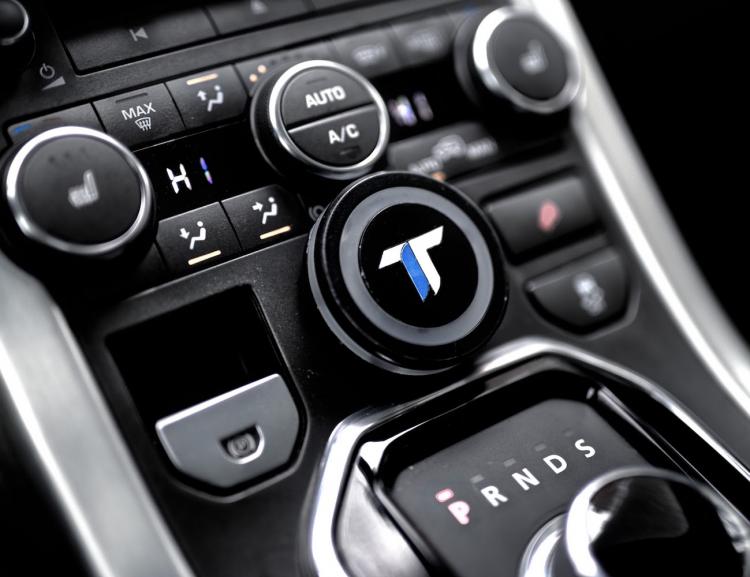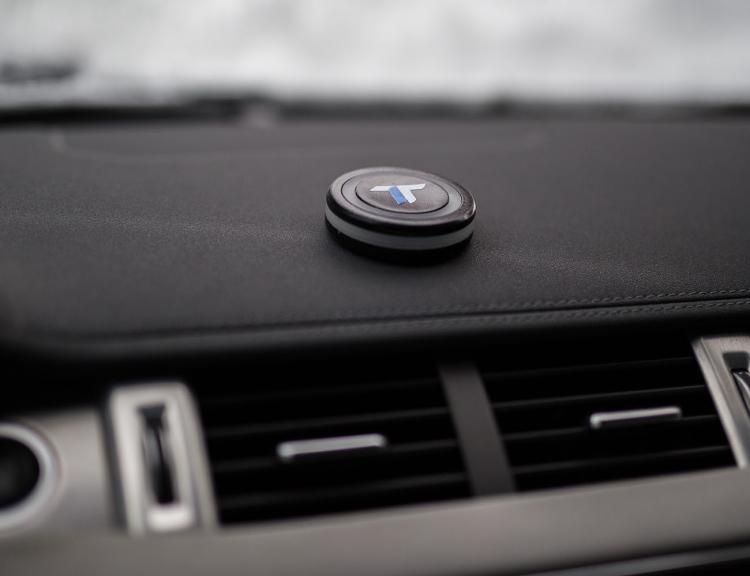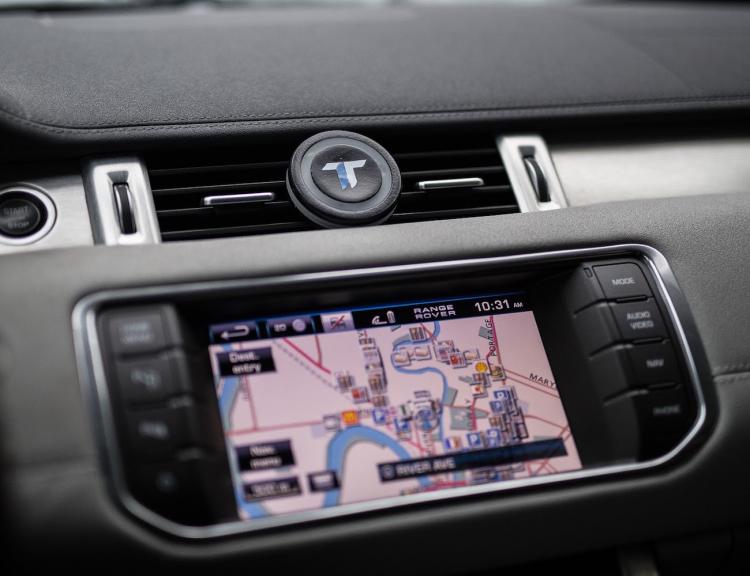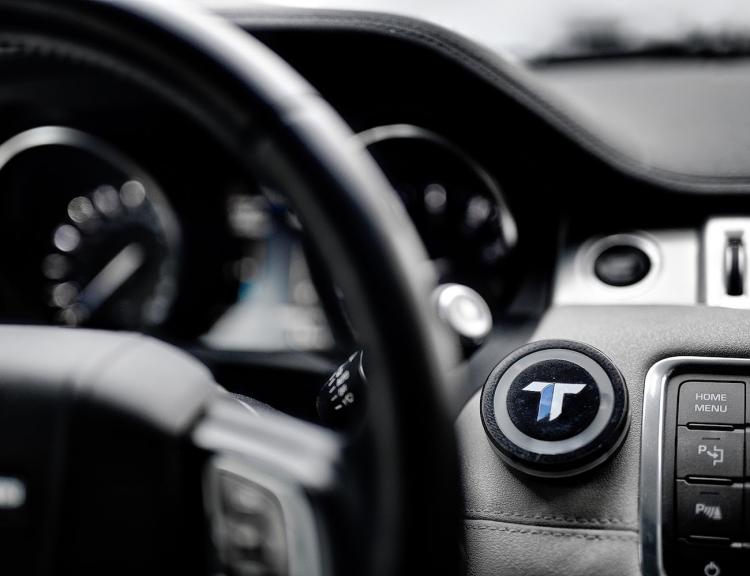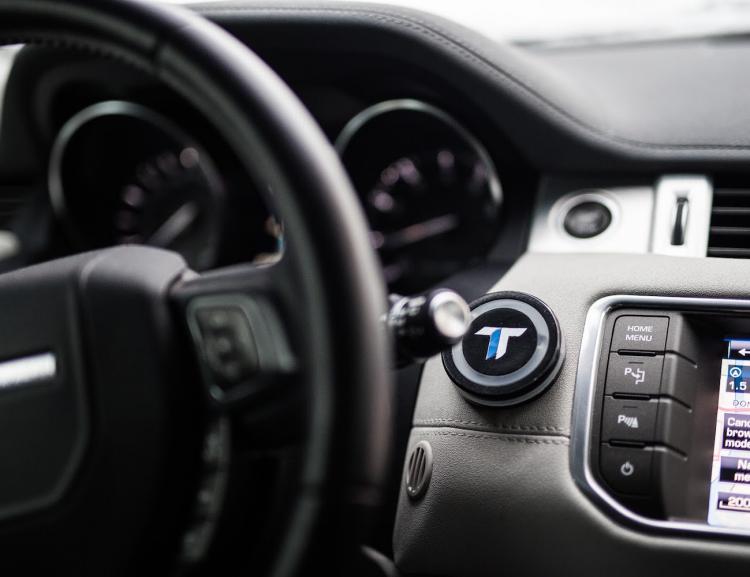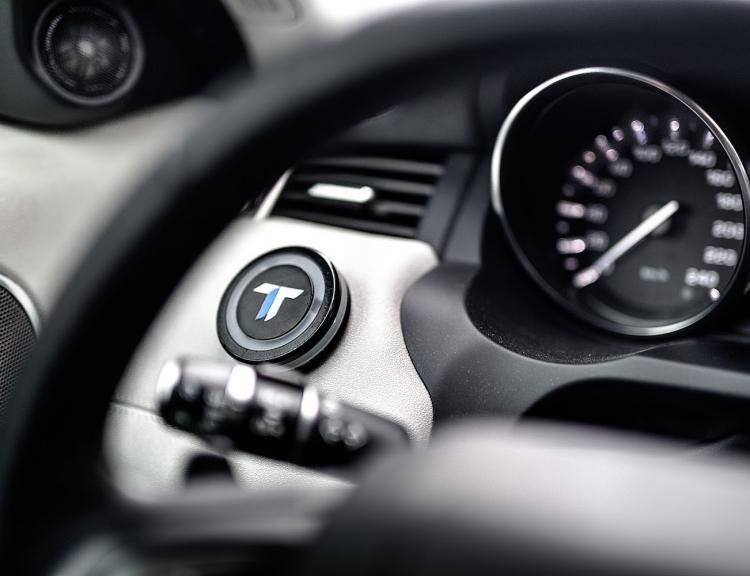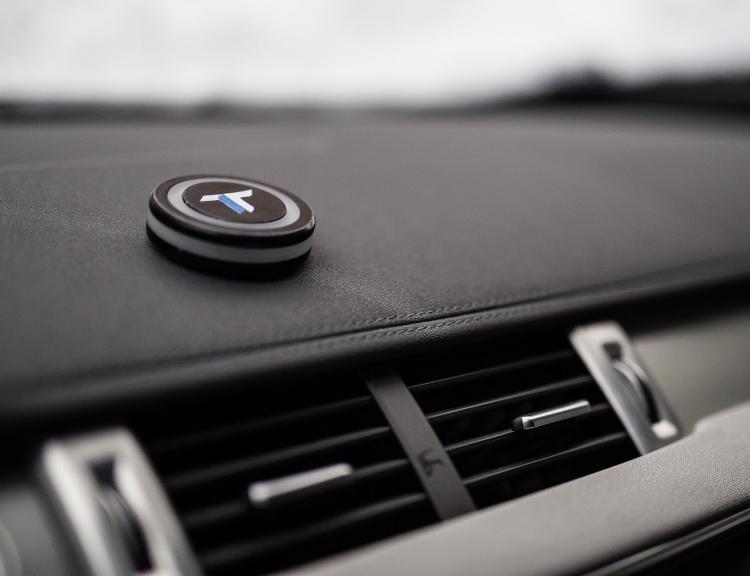 Subscribe To Our YouTube Channel