This Genius Solar Powered Bug Zapper Requires No Power Cord or Batteries
By Ryan on 04/22/2020 11:43 AM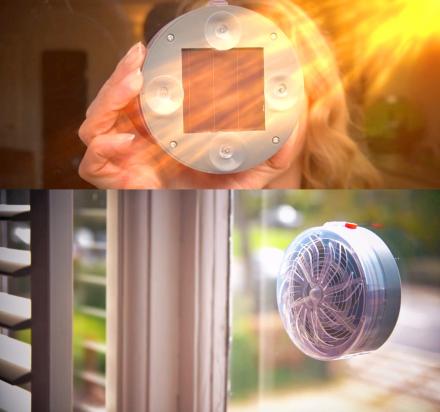 Whether we try to keep them at bay or not, the mosquitoes will no doubt interfere with your life no matter how hard you fight them. They get into your home one way or another, and will consume your lives whenever you're outdoors past 5:00. This solar powered bug zapper will help you fight the nasty pests using no cords or batteries, plus you can use it anywhere!
How it works is, the Solar Buzzkill has a solar panel on the back of it, along with a series of suction cups that allows you to attach it to any window and let it charge up during the day. Once it's fully charged, you can remove it from the window and set it up anywhere to help zap bugs wherever you are.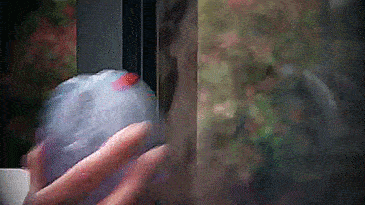 The Solar Buzzkill works both indoors and outdoors as a great way to remove bugs and mosquitoes from your vicinity, plus it's so small it you can bring it anywhere to help deter pests. It's great for picnics, in the backyard, in the bedroom, or just in the kitchen to clear away bugs that might have gotten in throughout the day.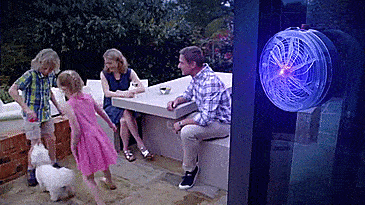 The Solar Buzzkill works using advanced PV technology by building energy throughout the day, and uses ultraviolet light to attract the bugs, along with a live wire to destroy them once in contact. It's great to kill-off moths, mosquitoes, and other pests.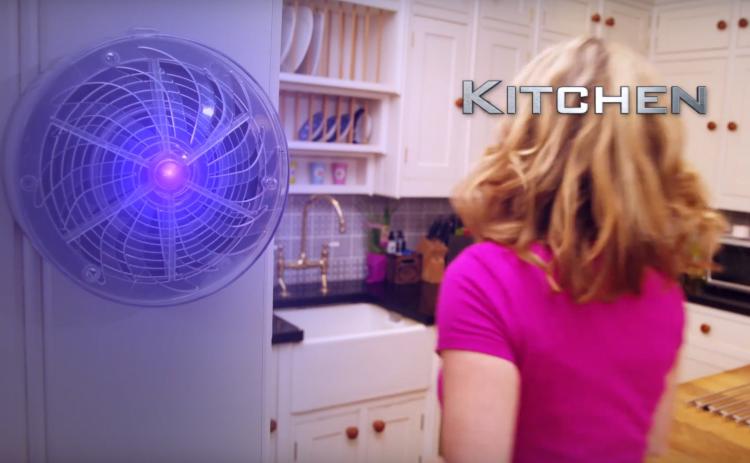 The solar powered bug zapper is completely cordless, requiring no power cords or batteries. This means you can take it with you anywhere. The portable mosquito sapper has powerful suctions on the back of it that let you attach it practically anywhere.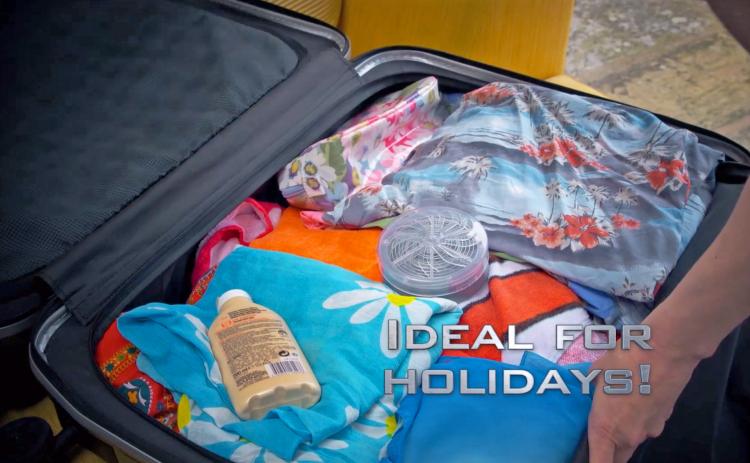 Check out the Solar Buzzkill solar powered mosquito zapper in action via the video below.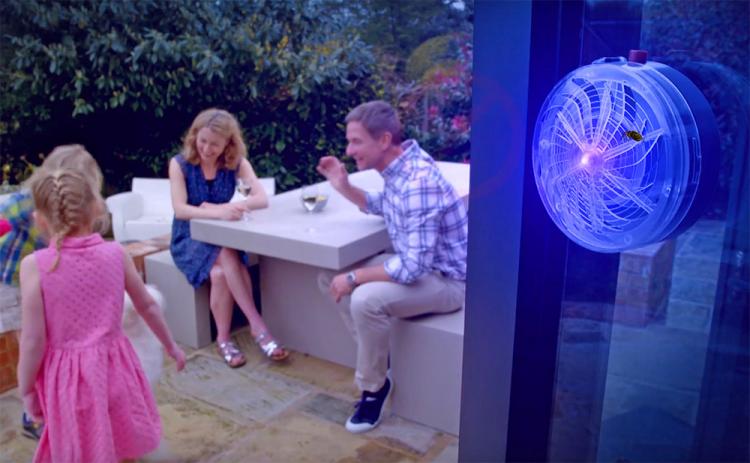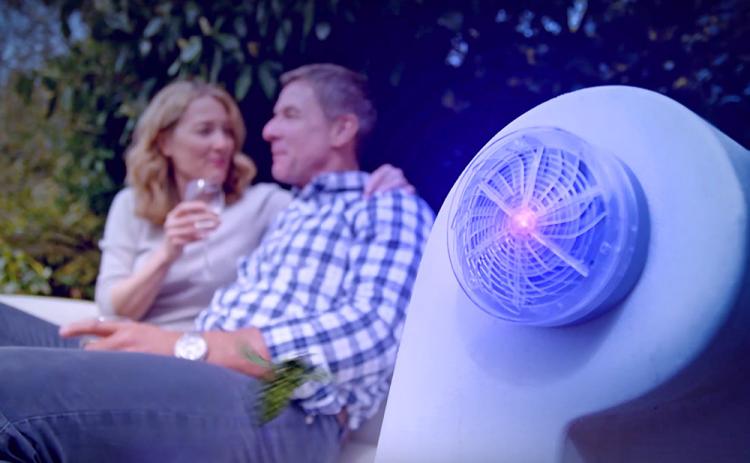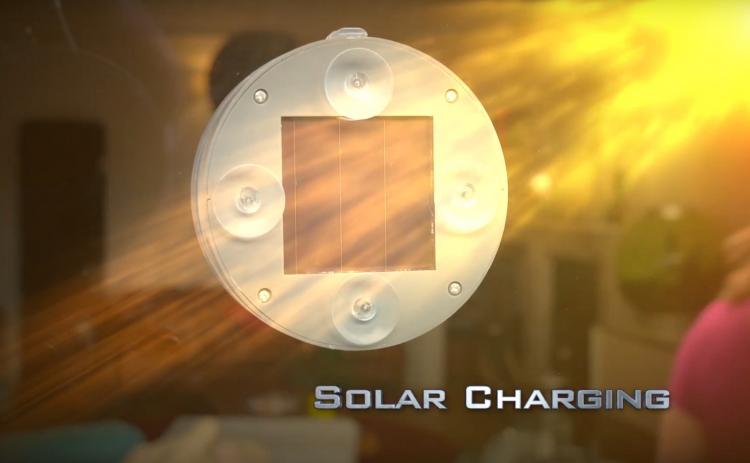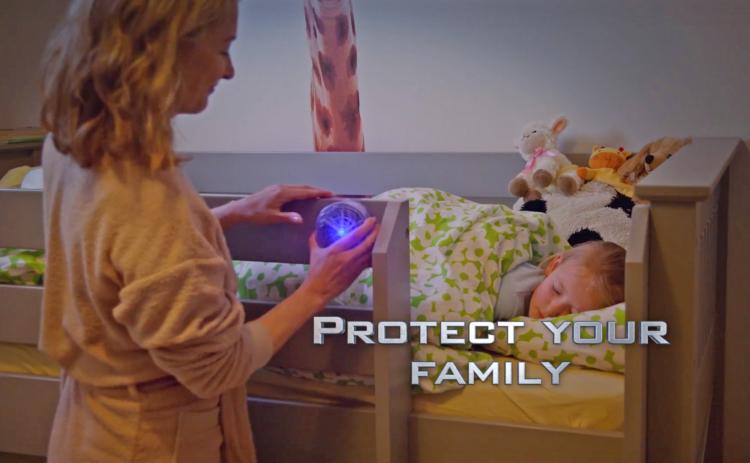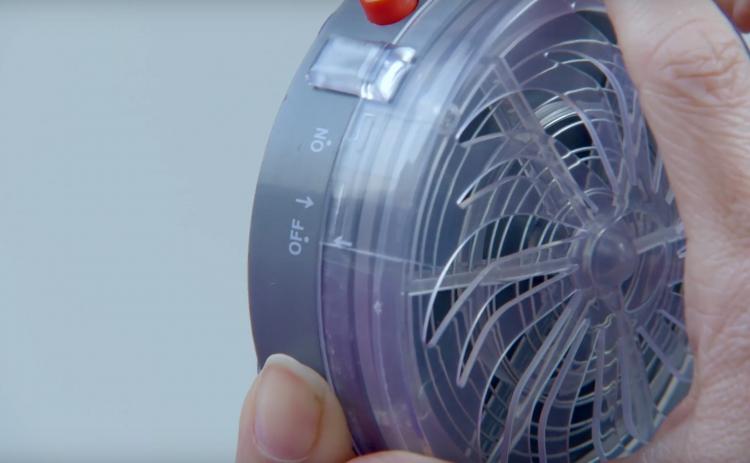 The solar bug zapper is cleaned by simply twisting off the front and dumping the bug remains into the trash.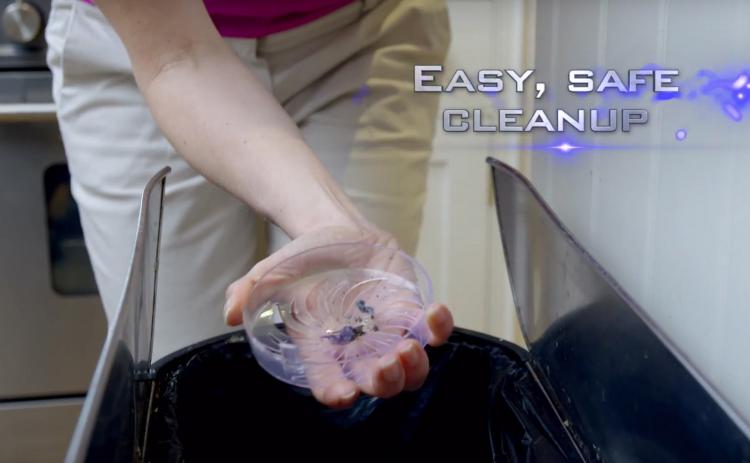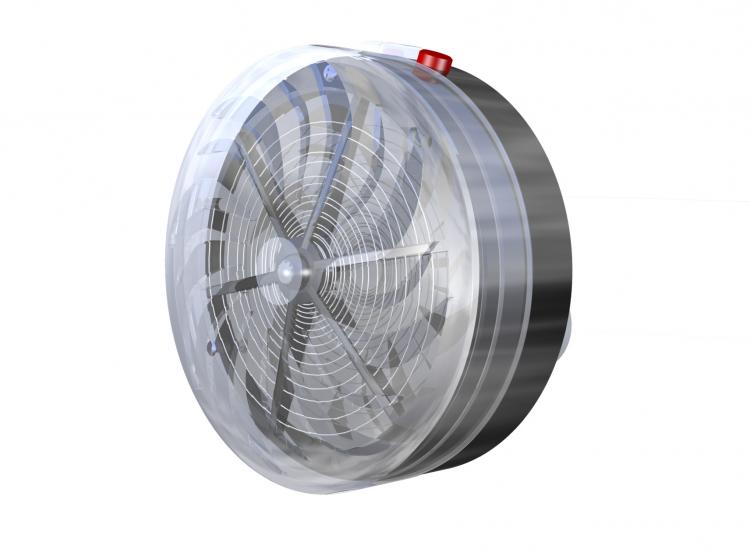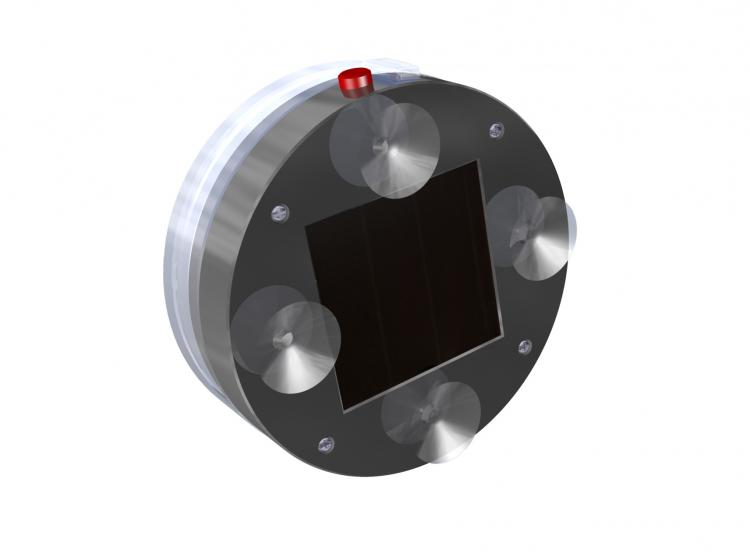 Subscribe To Our YouTube Channel