Retro Apple Floppy Drive Made Into a Working Blu-Ray Drive
By Ryan on 01/25/2018 12:46 PM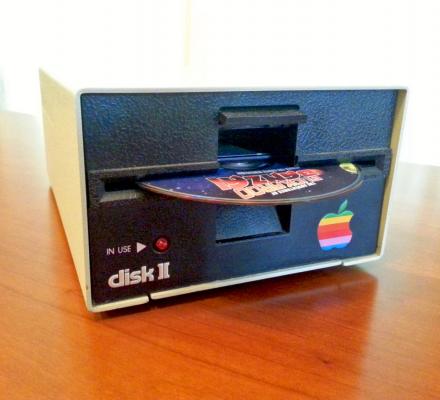 If you're a big Apple fan, you probably have all of the old computers as well as the new ones. I know that some people practically have an Apple museum in their homes. But here's something I bet you don't have in your collection. An Apple floppy drive turned into a working Blu-Ray Drive.
Obviously Apple never released this, as they're made by a talented fan that turns the old floppy drives into new and useable Blu-ray drives. It's probably the most retro way to watch movies ever. It's even still got a working tab that you pull down to lock the disk in place after inserting it!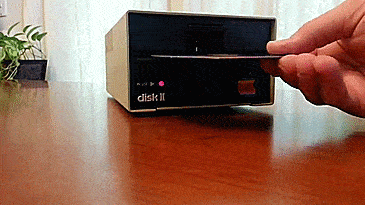 The retro Blu-Ray drive is also a great way to add some 80s style to your desk. This shell of an Apple Disk II has had its insides gutted and replaced with a USB 3 Blu-Ray drive that will also read and write CDs and DVDs.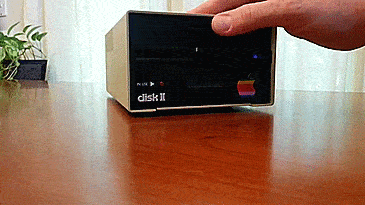 The Apply floppy Bly-Ray drive has the USB and power plugs on the back, but otherwise the drive looks just like an unmodified Disk II made by Apple in the 80's. The disk activity LED blinks when the drive is accessed. People will think it's an actual unmodified Apple Disk II, but boy will they be surprised when a Blu-Ray disc goes inside instead.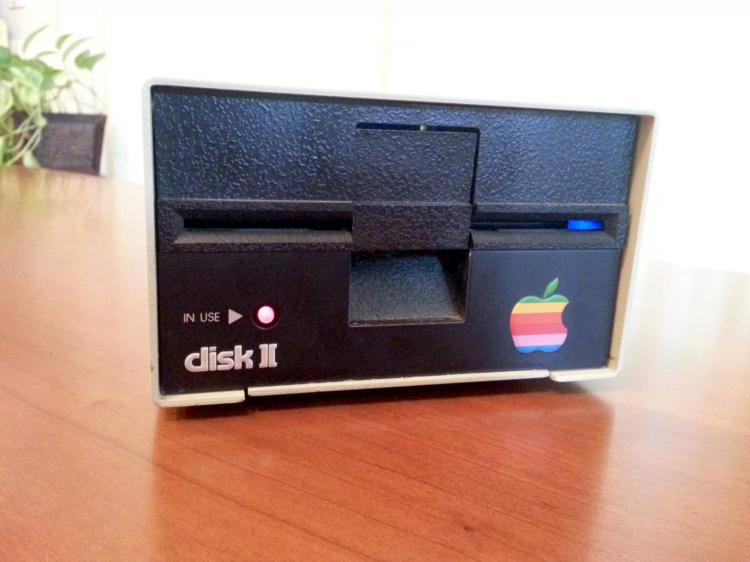 You can have the seller make one for you or you can send them your own Apple Disk II if you already own one and want a cheaper deal. This might just be the coolest Blu-Ray player I've ever seen, and I've seen quite a lot.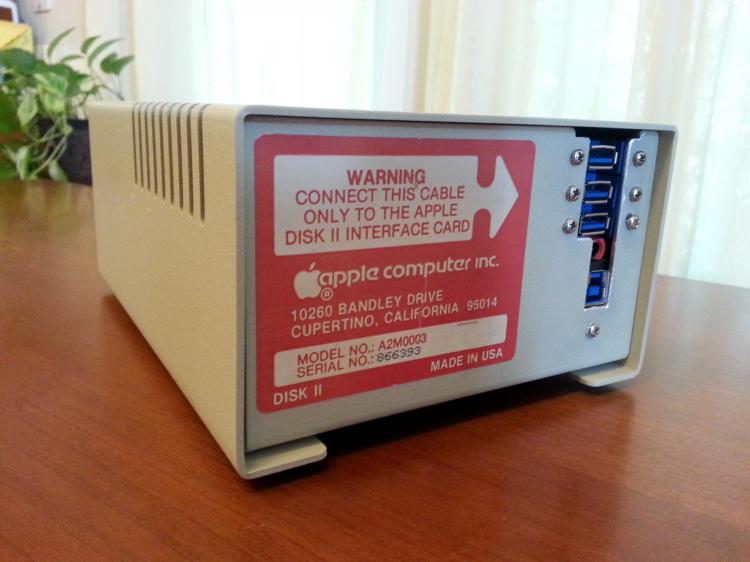 Check out the Retro Apple Disk II floppy drive that's made into a working Blu-Ray drive in action via the video below.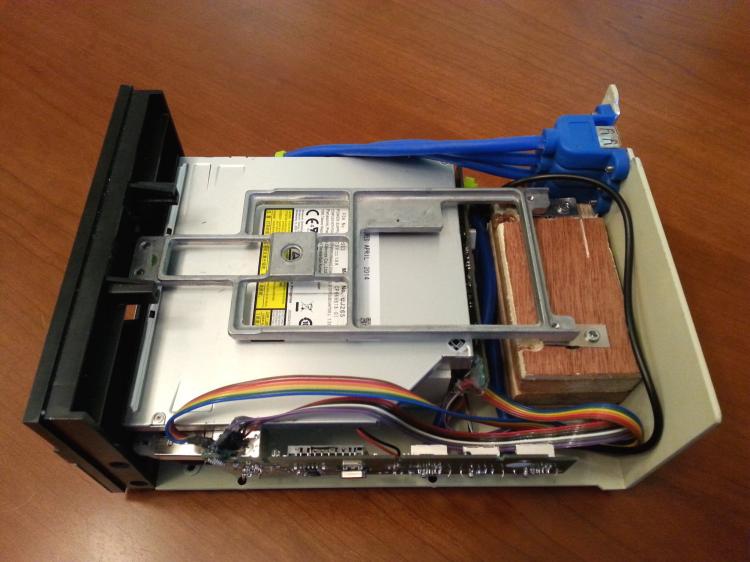 Subscribe To Our YouTube Channel