Real Rock Key Holder - Secret Key Holder Made From a Real Rock
By Ryan on 12/20/2017 3:02 PM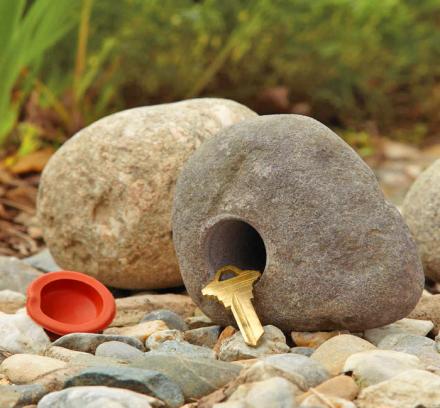 The real rock key holder is indeed an actual rock that has a hole drilled into it so that you can put it in front of your home to store an emergency house key inside of it. Although the one this is you just want to make sure it's around other rocks, otherwise it may look suspicious with one rock sitting in the middle of your yard.
There is also the cheaper option of finding a rock, and drilling a hole into it yourself, since you know, rocks are pretty much free. But why do that when you can pay someone else to do it? That's really the motto I live by.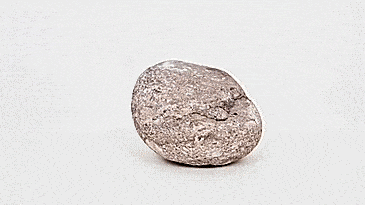 The real rock key holder also has a removable rubber plug so that you can seal the hole to keep out water, dirt, and deadly spiders. Plus it'll make sure the key won't fall out.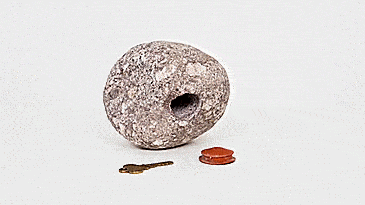 The real rock key holder will vary in size, color and shape, seeing how it's made using a real rock and each rock will vary. But the rock key holder will likely measures around 4 inches wide x 3 inches tall, and weigh around 3.75 lbs.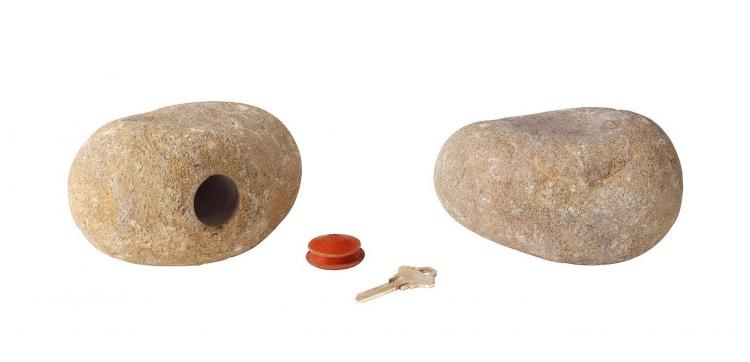 The hole inside of the secret hiding spot rock key holder will measure approximately 2 1/8 inches deep x 0.5 inches wide.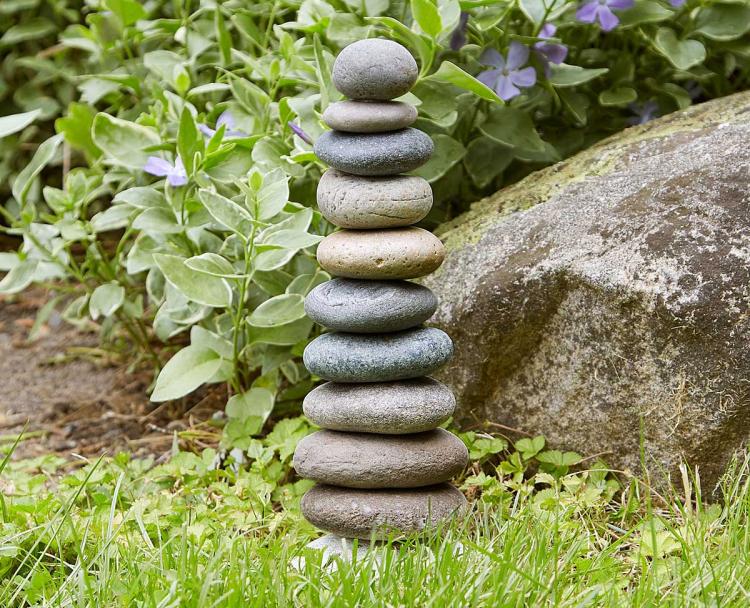 Check out the secret rock key holder that's made from an actual real rock in action via the video below.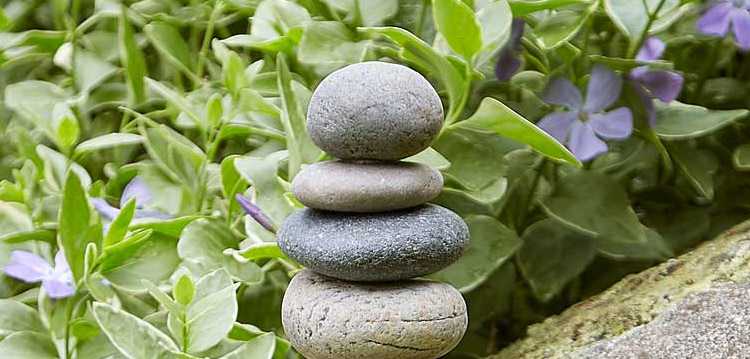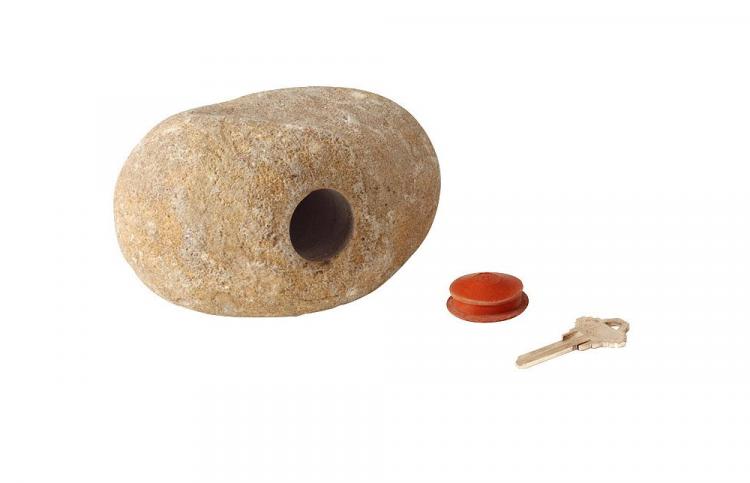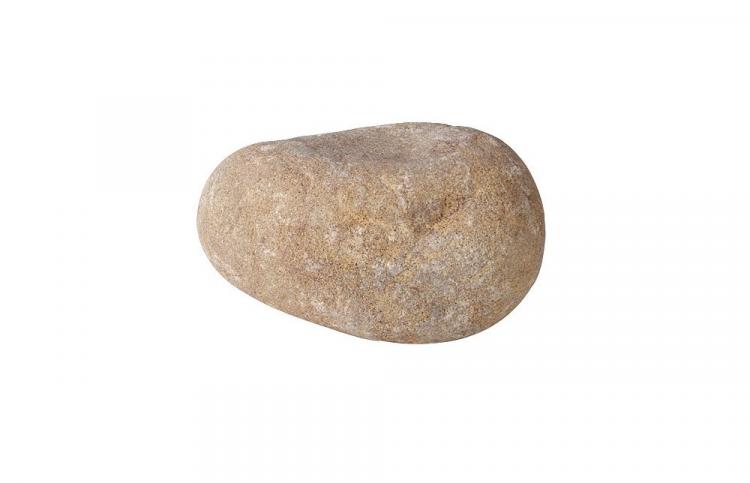 Subscribe To Our YouTube Channel