ProKeepers Are The Ultimate Flour and Sugar Containers (8 Piece Set)
By Ryan on 03/08/2017 10:13 AM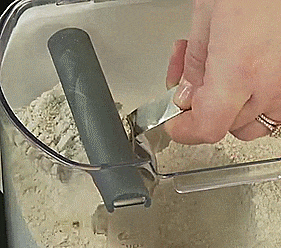 As someone with normal sugar and flour containers that do really nothing other than hold your baking ingredients, I don't know how I've survived so long without these new and improved baking containers. The ProKeepers Ultimate Keeper set by Progressive is a set of baking containers and tools that will surely improve the life of any baking lover by offering unique improvements on the classic sugar and flour containers.
For one, the powdered sugar and flour containers have measuring cup levelers that you can install on the insides of the container that allow you to scrape across to get a perfect measurement every-time, meanwhile leaving the all of the leveled-off excess ingredients within the container and not on your counter-top. The leveler comes attached to the inside of the lid, so just remove and install it into the container whenever you need it.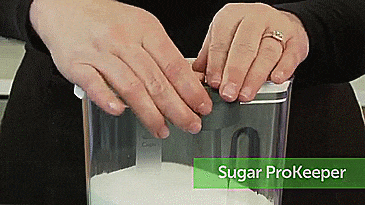 The powdered sugar container comes with an extra tool stored under the lid, a self-leveling shaker spoon. Just remove it from the bottom of the lid, take out some powdered sugar, and push the top piece of the spoon over the sugar to perfectly level it. This will also contain the sugar within the spoon while using it as a shaker. The bottom of the spoon has small holes that allow you to shake it or tap it to sprinkle small amounts of powdered sugar on your baked goods.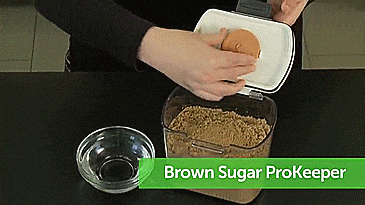 The 8 piece set comes with a slew of other features, including a brown sugar container with a terra cotta disk to keep the sugar moist, a sugar canister that has an internal slide that allows for a slow pour and self-leveling area, a coffee holder with an attached scooping spoon underneath the lid, and more.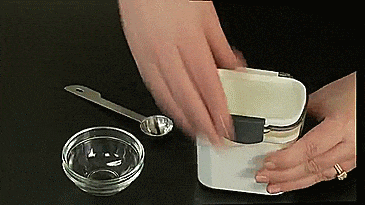 The ProKeepers 8 pieces set includes a 4 qt flour container that holds up to 5 lbs of flour, a 1.5 qt brown sugar container that holds a standard 2 lb bag of sugar, a 1.4 qt powdered sugar container that holds a standard 1 lb bag, a mini container that can hold a number of different things, a 2.5 qt sugar container, along with a 1.5 qt coffee container.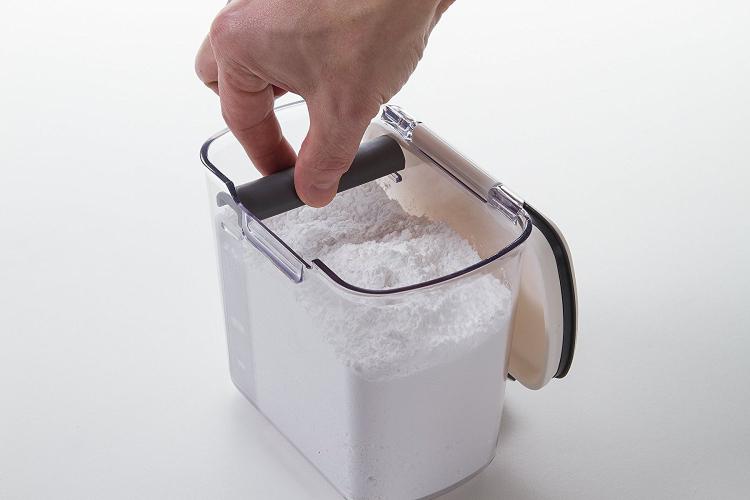 Check out the unique baking ingredients container set in action via the video below.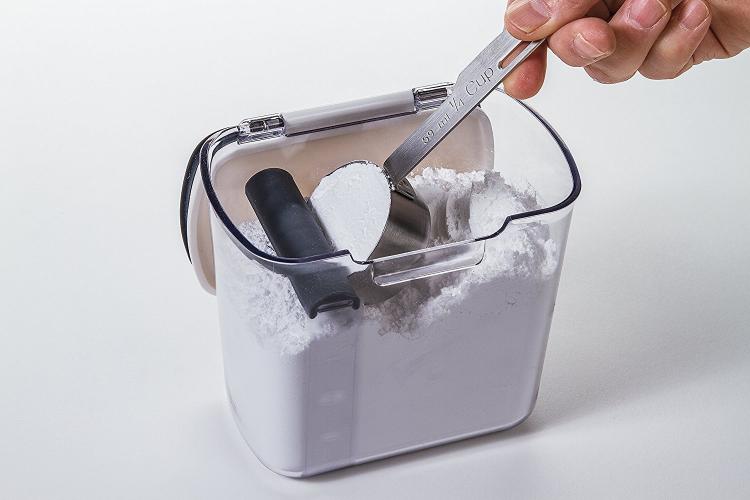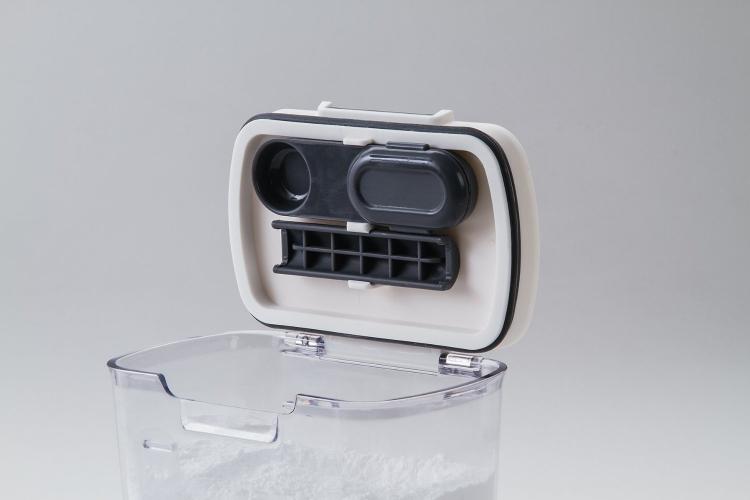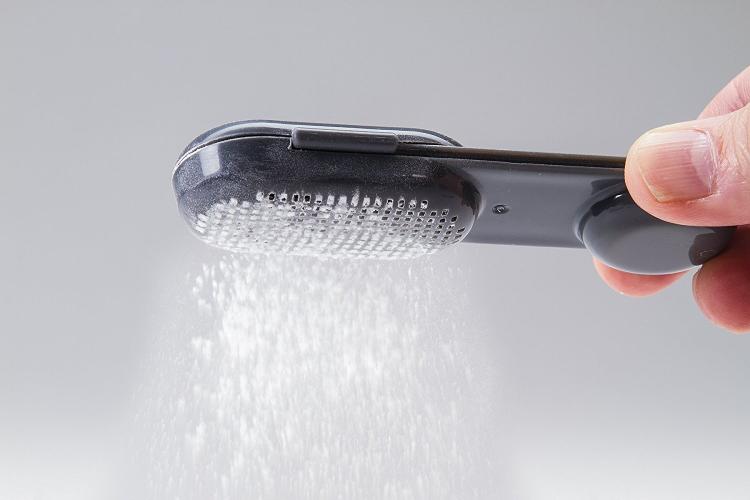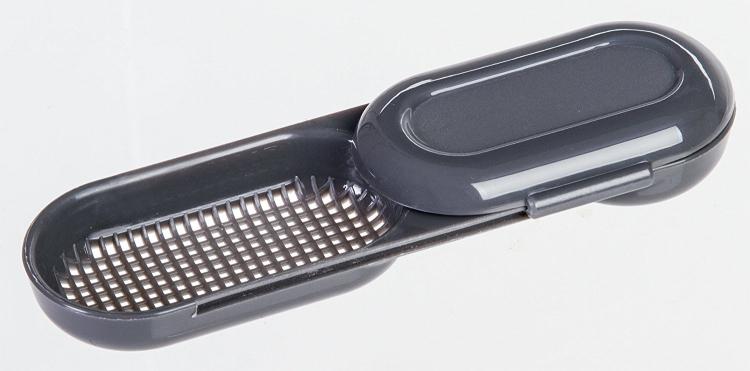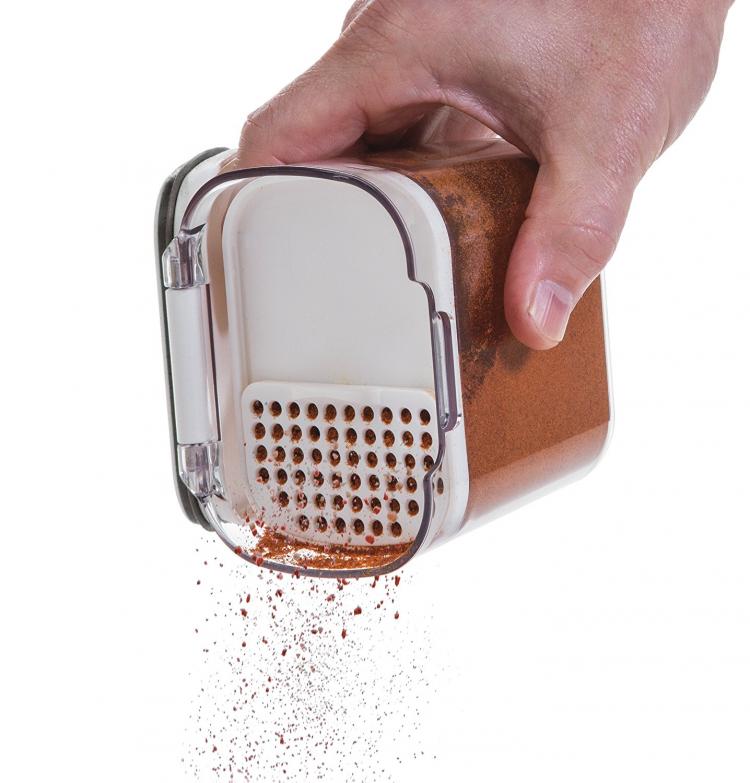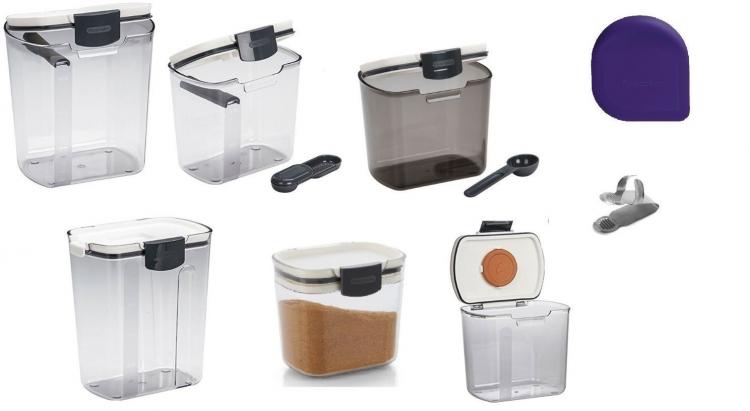 Subscribe To Our YouTube Channel