Post-it Extreme Notes: Water-Resistant and Extremely Durable Post-it Notes
By Ryan on 03/19/2018 11:04 AM (Updated: 03/22/2018 11:15 AM)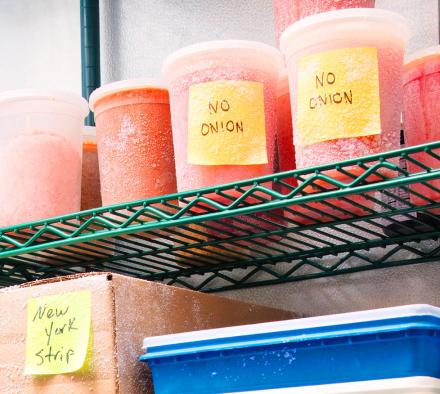 Post-it Notes are great, but you can't really use them in extreme conditions or any environment outside of your home or office. They just don't stand up to the elements. I don't know about you, but I often find myself leaving Post-it Notes on the sides of glaciers, on the belly of whales, and on the front of my windshield while driving, and they just always fall right off. That's okay because now we have these Post-it Extreme Notes.

Note: These extreme post-it notes come in a set of 3 pads with 45 notes in each pad.
Post-it Extreme Notes are water-resistant and extremely durable Post-it notes that are perfect for a job site outdoors, your garage, hot and cold environments, and much more. Post-it Notes just got much tougher and much more useful. Now they can go almost anywhere!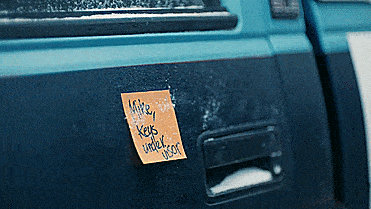 The paper on the extreme Post-it Notes are ultra durable and you can write on it very easily despite them being so extreme to the max. They also remove from surfaces cleanly. They measure 3 inches x 3 inches, with 3 pads per pack and 45 sheets per pad. You can use them indoors or outdoors and apply them to dry surfaces to hold in wet conditions.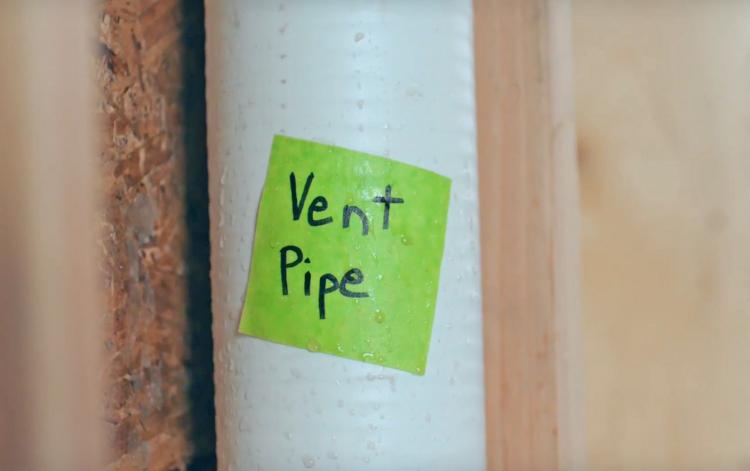 These are great for job-sites while allowing you to communicate more effectively while working outdoors. Also great for delivery people, contractors, mechanics, bathrooms, garages, front doors, freezers and more.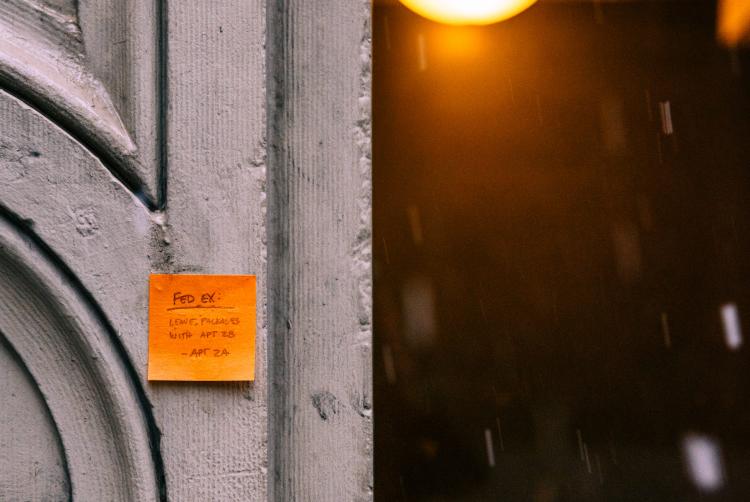 These extreme notes will work in temperatures ranging from zero to 120 degrees Fahrenheit. Now you can leave notes almost anywhere, as they aren't just for the office anymore.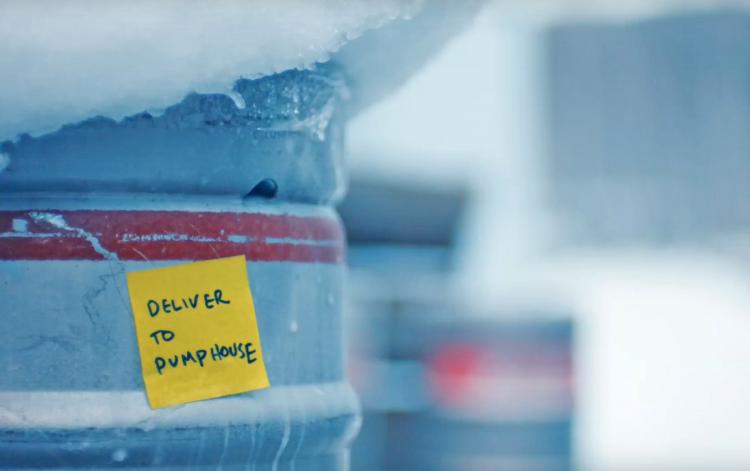 Check out the Post-it Extreme Notes that you can stick practically anywhere in action via the video below.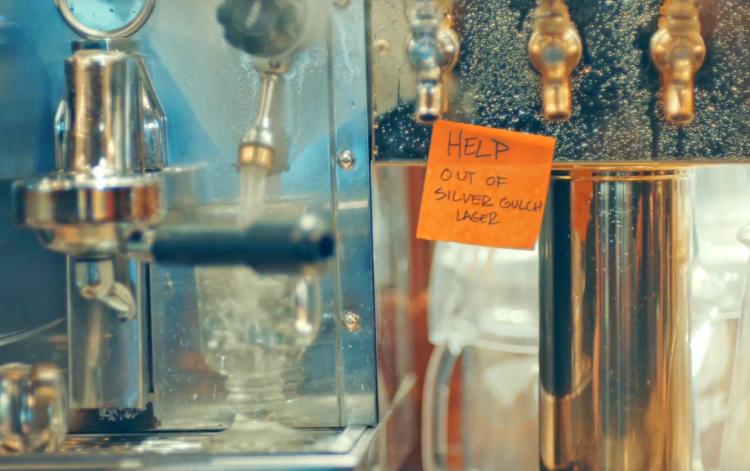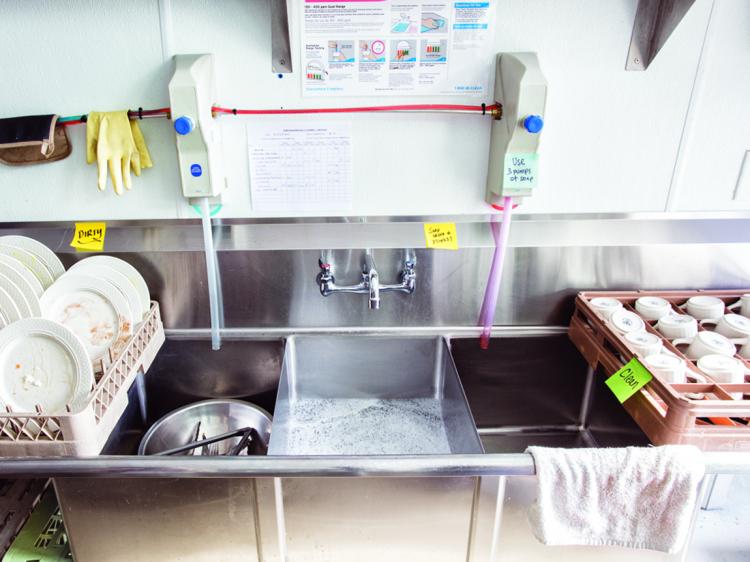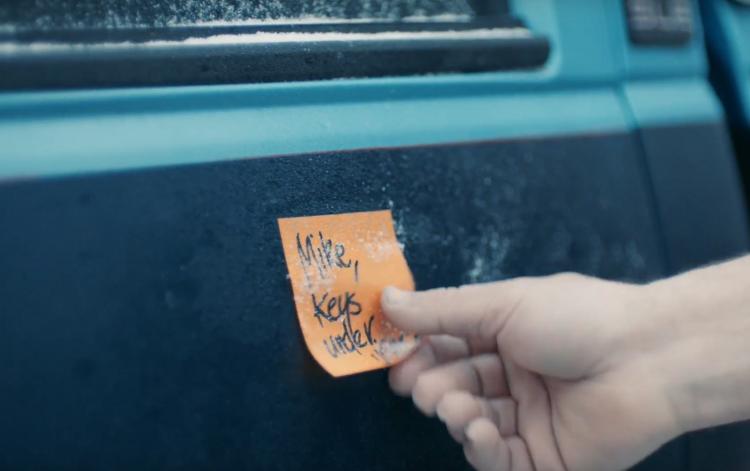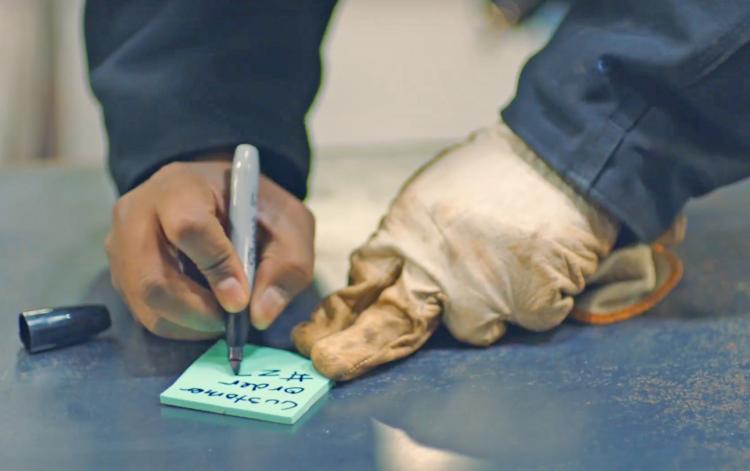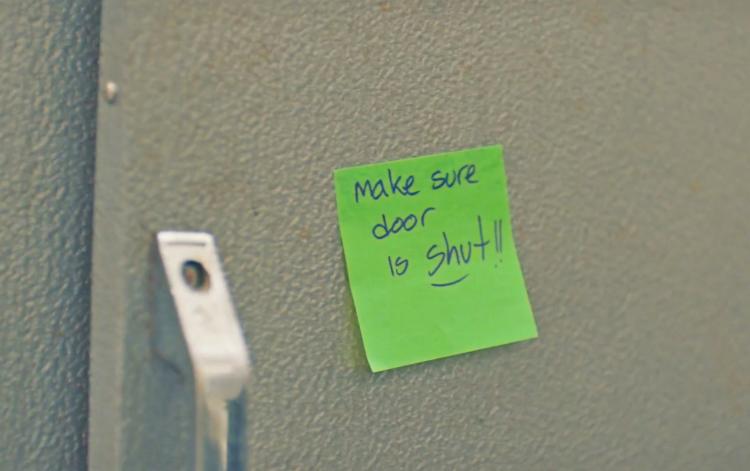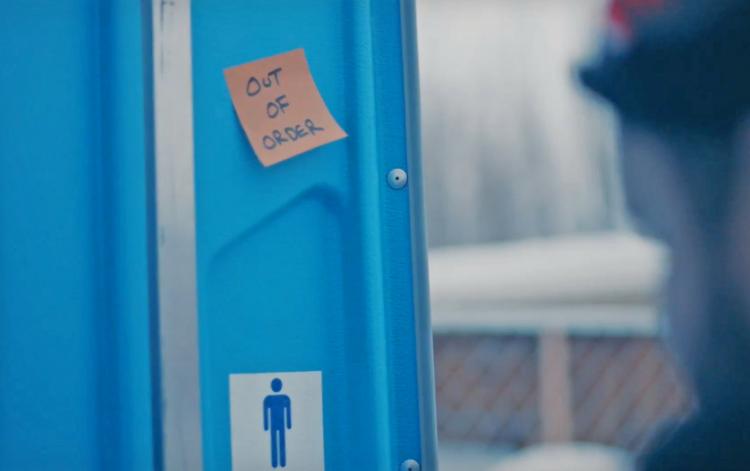 Subscribe To Our YouTube Channel