Peke Buo: The Ultimate Portable Diaper Changing Station
By Ryan on 06/14/2018 2:25 PM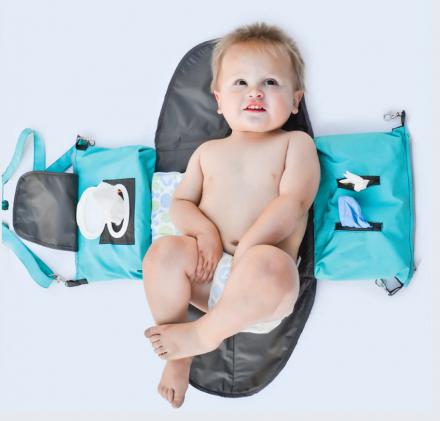 When changing a diaper in an emergency, it's hard to find all the essentials you need, including a surface that's ok to get some human poop on it, baby wipes, new diapers, and everything else. This unique all-in-one diaper changing stations folds down to practically nothing, so you can always have a nice clean are to change your child's diaper, along with all of the essentials that you'll need.
By default when the portable baby changing station is folded up, it looks just like a small messenger bag, but you can then unfold it to reveal the station. The bottom is the base where your baby lies down, and both sides fold out to reveal storage areas for baby wipes, and storage pockets for diapers, tissues, and baggies.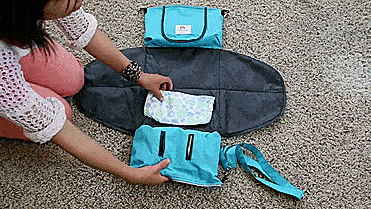 When folded up, you can use this ultimate portable diaper changing station as a bag or clutch on its own, or you can put the whole thing into your backpack or purse. An adjustable detachable strap allows you to hold the station over your shoulder as a cross body bag, or you can even clip to your stroller for easy access to it when you need it the most.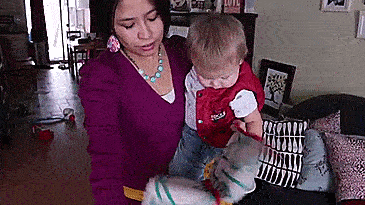 A perfect gift idea for new parents, the Peke Buo portable diaper changing station comes in a few different colors to choose from, and measures 11.8 inches long x 8 inches wide x 1 inch thick.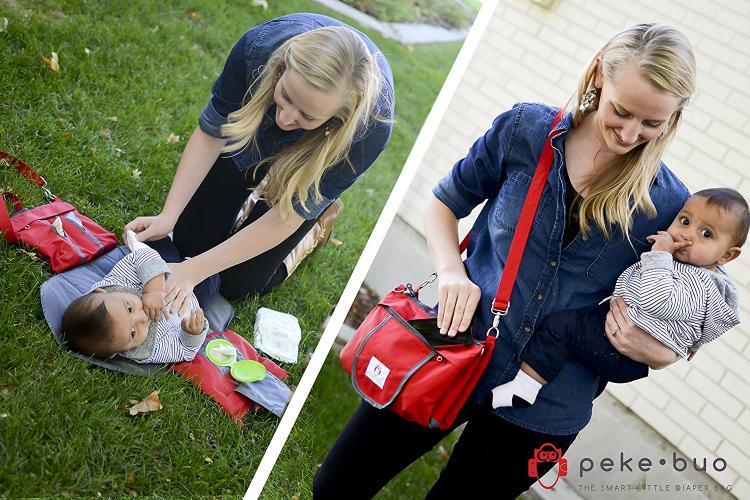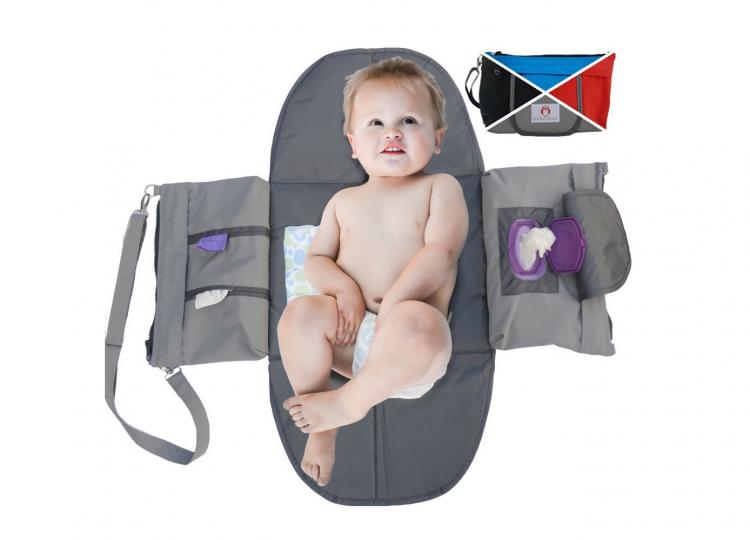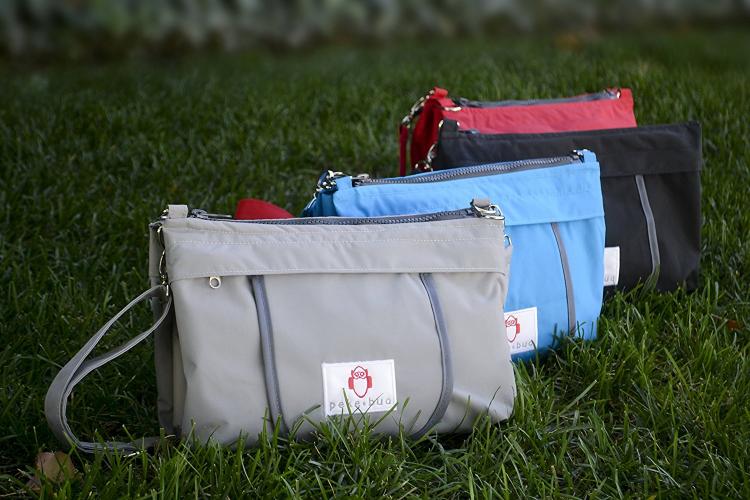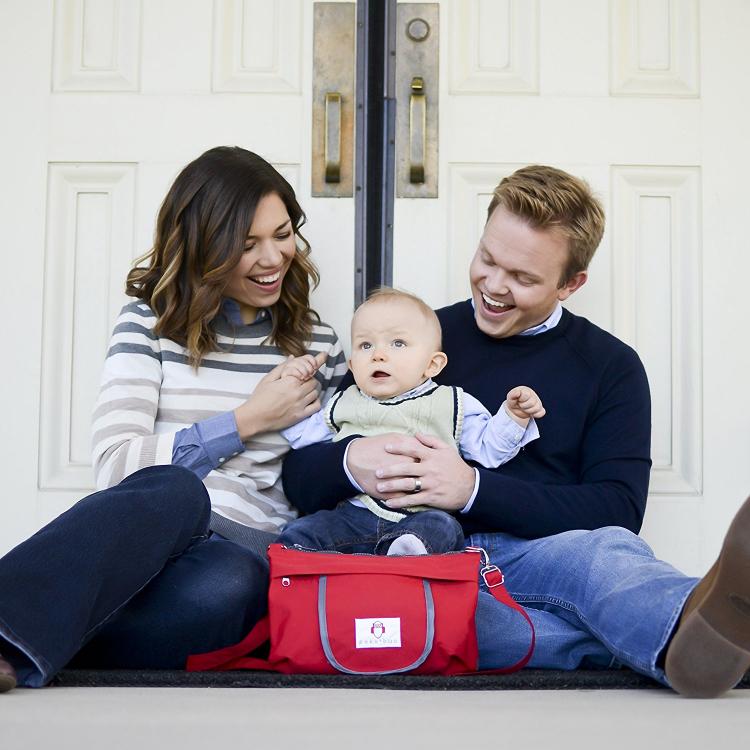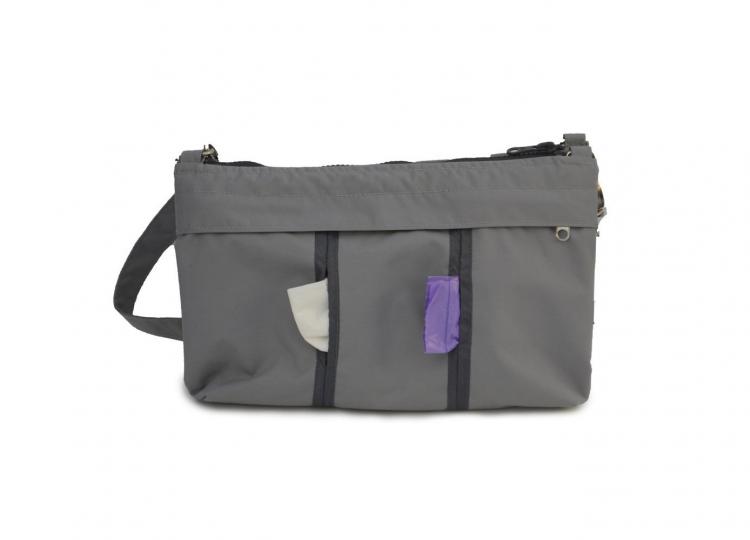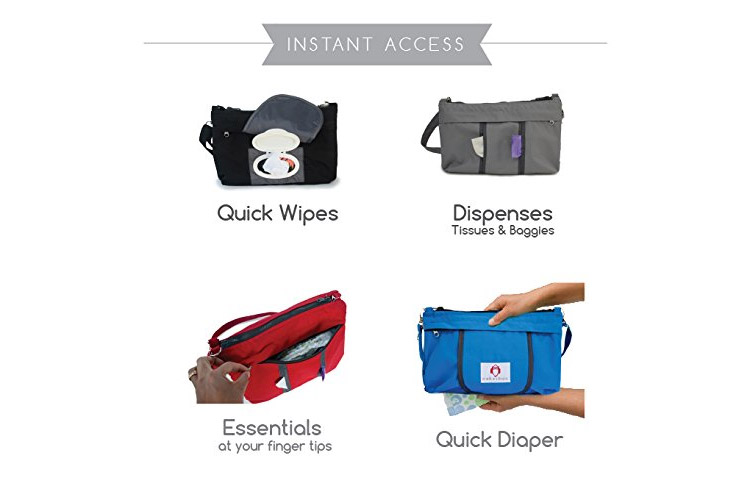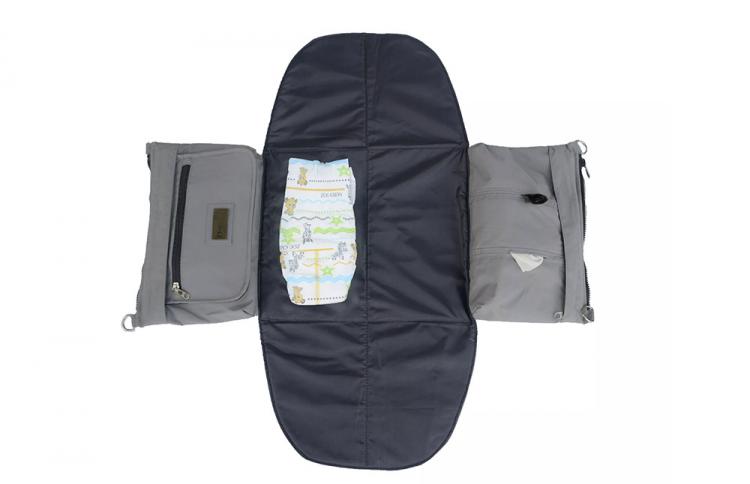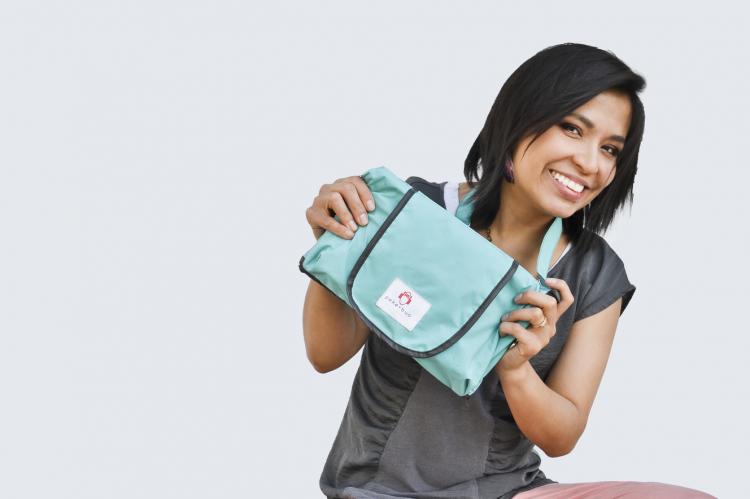 Subscribe To Our YouTube Channel