This Backpack Swings Around To Access Essential Items On The Go
By Ryan on 11/30/2018 11:19 AM (Updated: 10/17/2019 9:56 AM)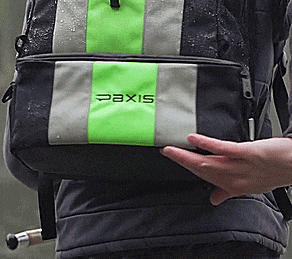 Backpacks are pretty handy, they let you easily haul stuff from point A to point B with no issues. But what if you want to access something while wearing it. Sure you could take it off and access the zippers, but wouldn't it be handier if you could simply pull it in front of you to access some things on the fly. This unique backpack by Paxis has a lower area that you can swing around in front of you to access just like you would a fanny pack.
A perfect gift idea for hunters, fisherman, hikers, or just the outdoorsy type, the swinging backpack works just like any other backpack, except it has a completely separated lower area that swings on a hinge. You can then unzip the top of it to access essential and commonly needed items while traveling, hiking, working on the job, or while just out fishing or hunting to access tools, lures, etc.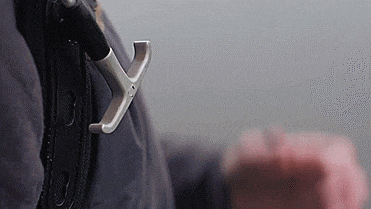 By default the bottom swinging pouch of the backpack is locked. To swing it in front of you, you'll need to unlock it by gently pulling on the shuttle pod release handle near one of the shoulder straps. This will unlock the lower thirds area of your backpack, which you can then reach your hand around and swing it in front of you. To return it, simply push it back behind you and lock it in place.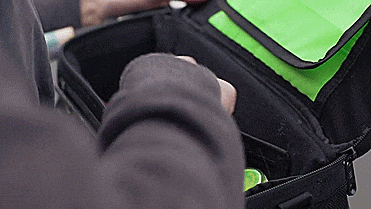 Maybe you need to quickly access your sunglasses or a snack while out on the trail, maybe you need to quickly change your lens on the camera for a different shot, or maybe you need a new lure while fishing. All your essential items are just a swing away while wearing the Mt Pickett backpack by Paxis.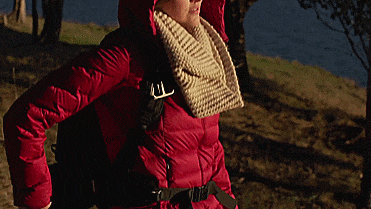 The swinging hinge fanny pack backpack is made from NYLAR a ballistic fabric technology that's hydrophobic and highly water resistant, uses waterproof zippers, along with a waterproof base, and uses a free-standing design that lets you set it on the ground without it tipping over.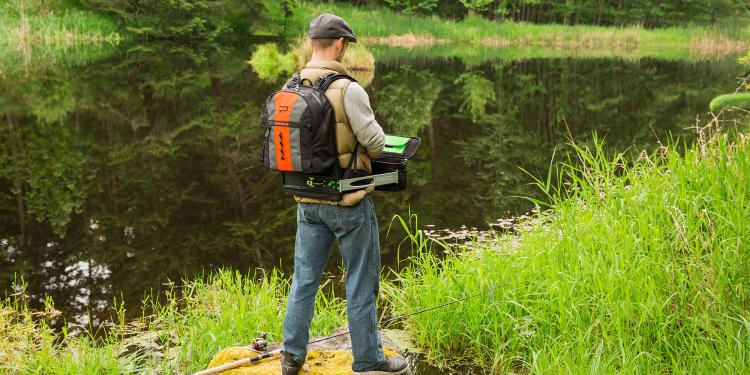 The swinging Mt Pickett backpack features padded shoulder straps and hip belt, an ergonomic design with a padded and vented back, an interior pocket for a tablet, a hydration port for water on the go, along with many diverse pockets for a bunch of different uses like tripods, fishing poles, skis, etc.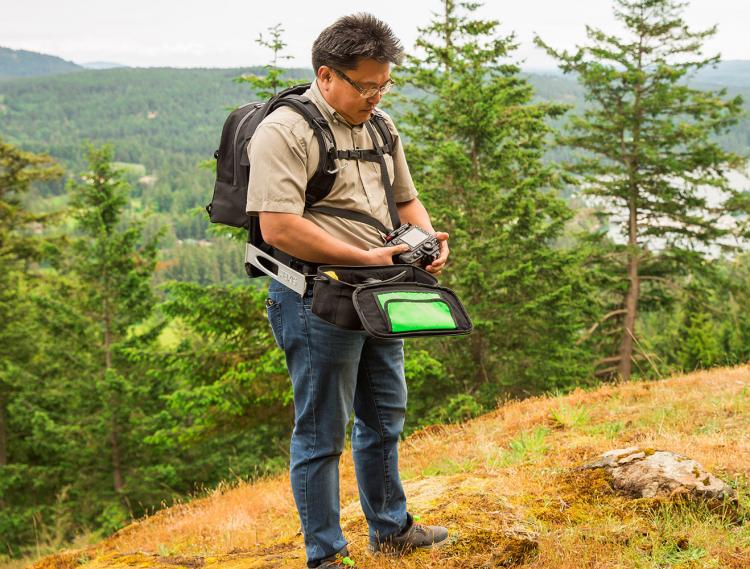 The swinging hinge backpack comes in a bunch of different colors to choose from, can hold up to 5 lbs in the swinging shuttle pod, weighs 5.2 lbs in total, and measures 18 inches tall x 12 inches wide x 7 inches deep.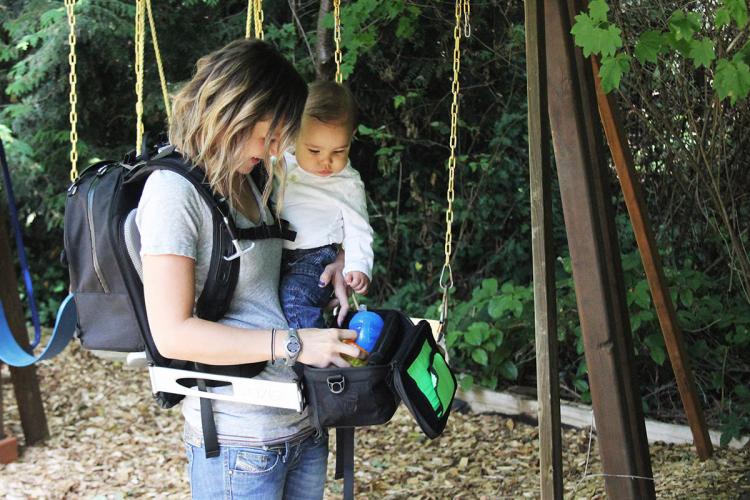 Check out the Paxis swinging hinge fanny pack backpack in action via the video below.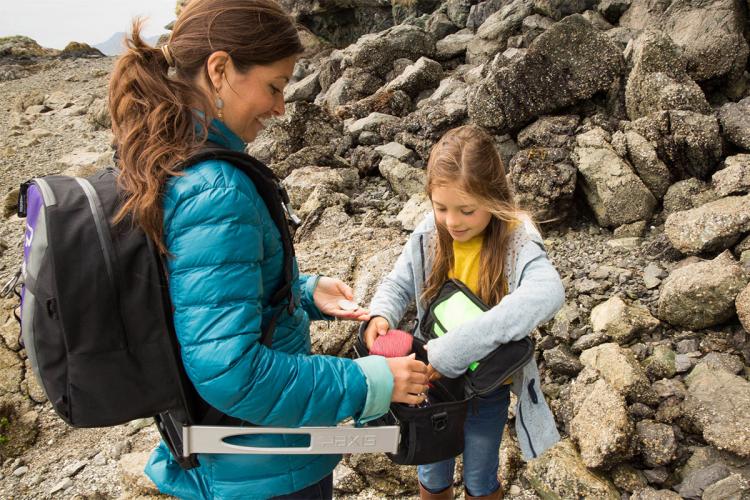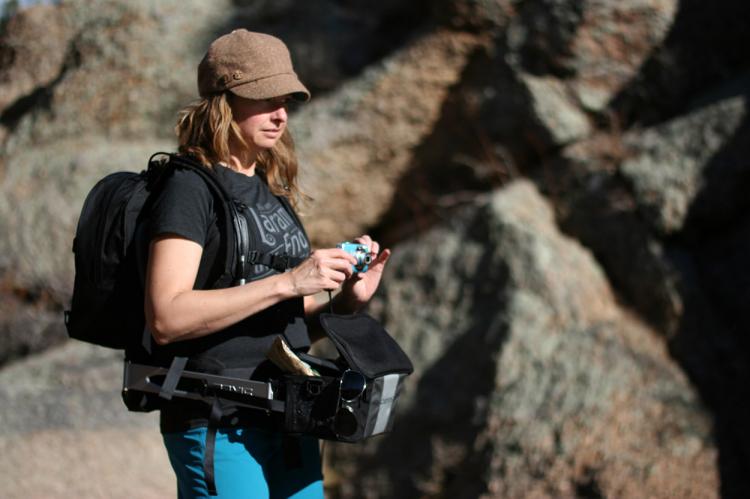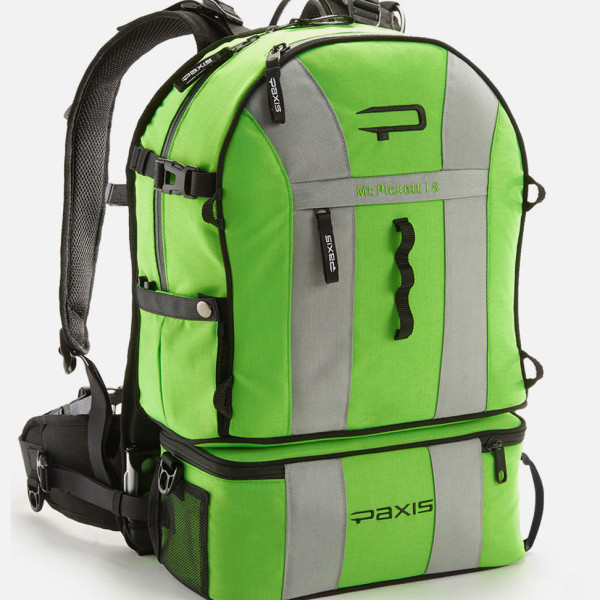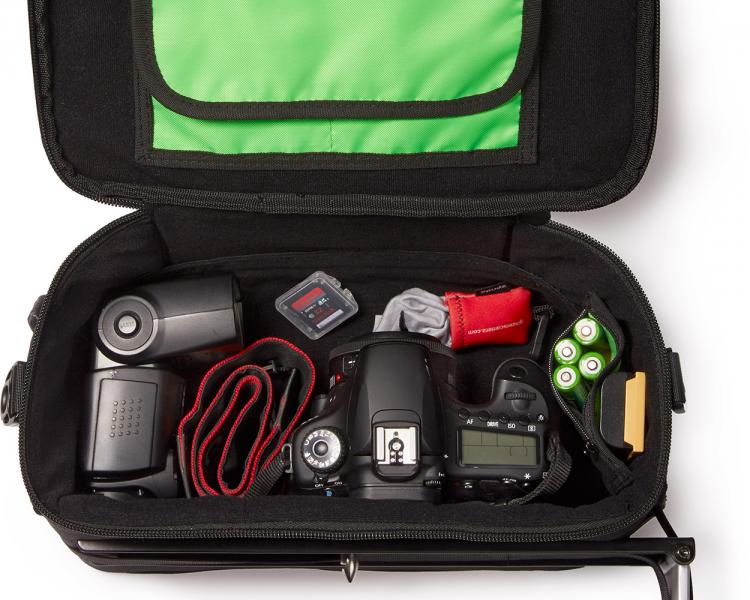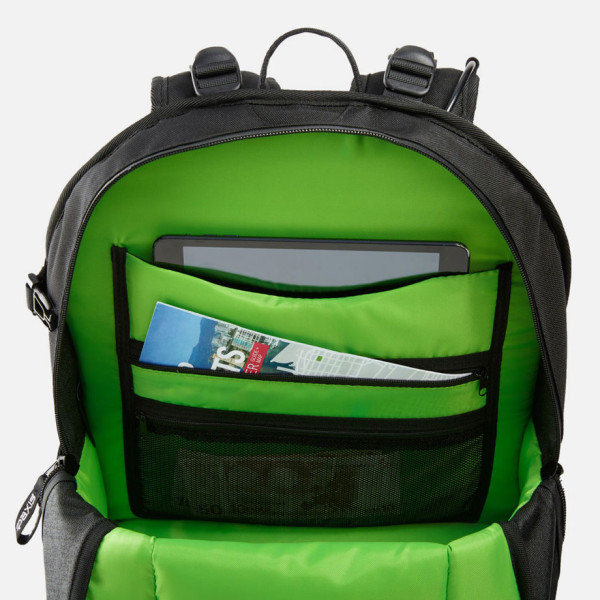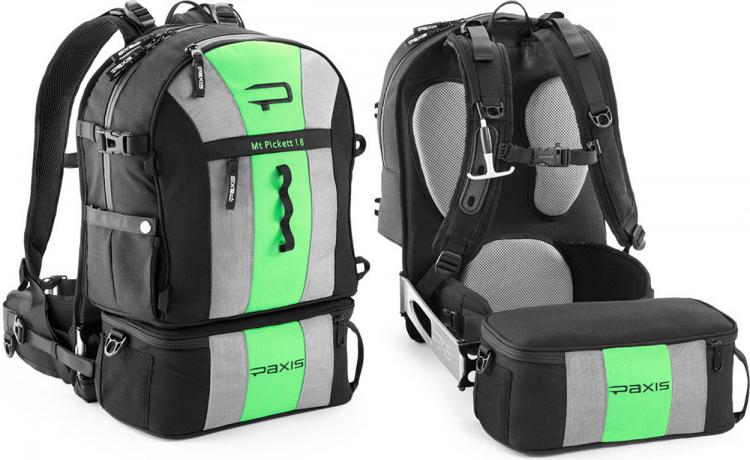 Subscribe To Our YouTube Channel