These Over-The-Water Dock Hammocks Are The Ultimate Place To Relax
By Ryan on 07/20/2020 4:02 PM (Updated: 08/05/2021 2:31 PM)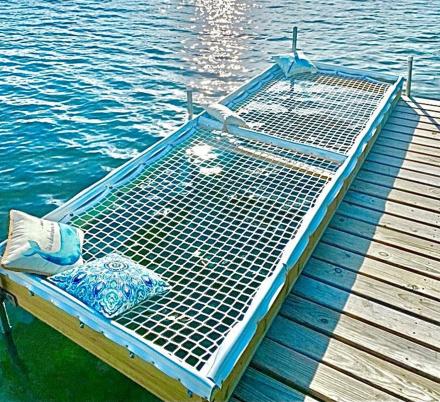 If you were to ask me where the ultimate lounging spot would be to read a book, have a cocktail or glass of wine, and take in nature at it's finest, then I'd probably say on a hammock, which is on a dock, which is on a lake. This company creates kits that allow you to add a lounging hammock right to the side of your dock. It's called the Dock Hammock DIY Kit, and comes with everything you'll need for the dock hammock setup minus the wood.
The dock hammock kit includes the nets, screws, hooks, and bumper guards, so you'll just have to pick up some lumber at your local store and follow the easy instructions that it comes with. The great thing about the side-mounted dock hammock is that it doesn't take up any of your dock space.
This over-the-water dock hammock in Bora Bora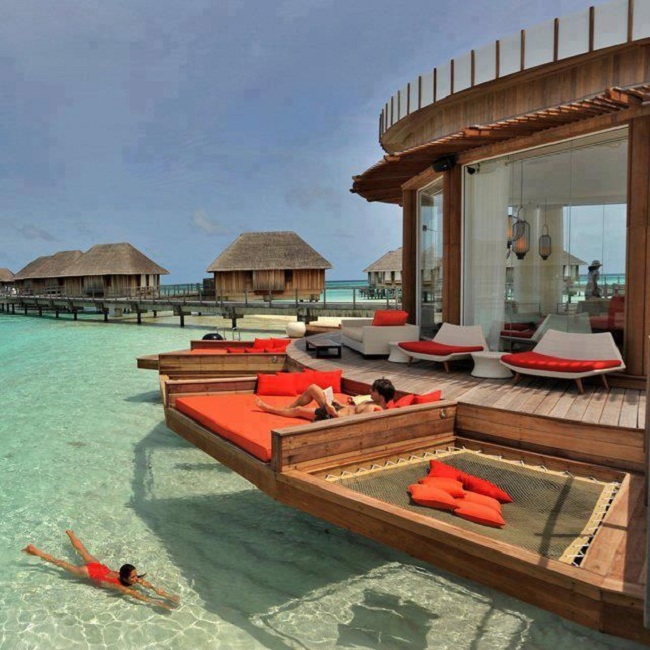 This Dock Hammock DIY kit is one of the few we found available for purchase for your own DIY project which you can get on Etsy, but you can check out a few other examples that we found across the web below.
We couldn't find a location for this dock hammock, but it sure looks incredible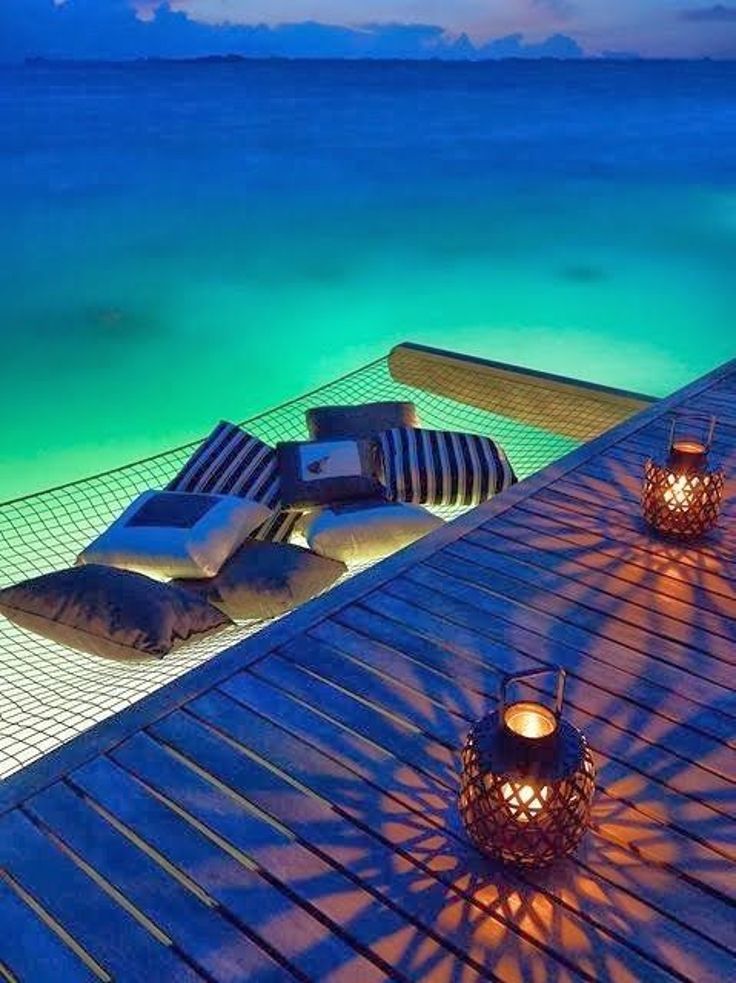 "I came up with the idea on my honeymoon in Jamaica. They had these hammocks hanging over the water all over the place. There was nothing more relaxing than picking up a good book and lounging over the water. It truly fills you with peace. I am excited to share this with you. The picture you see for the listing is the first one I ever built which is still getting daily use during the summer at our house. I hope you will enjoy it as much as we do!"
This net dock hammock is located in the Maldives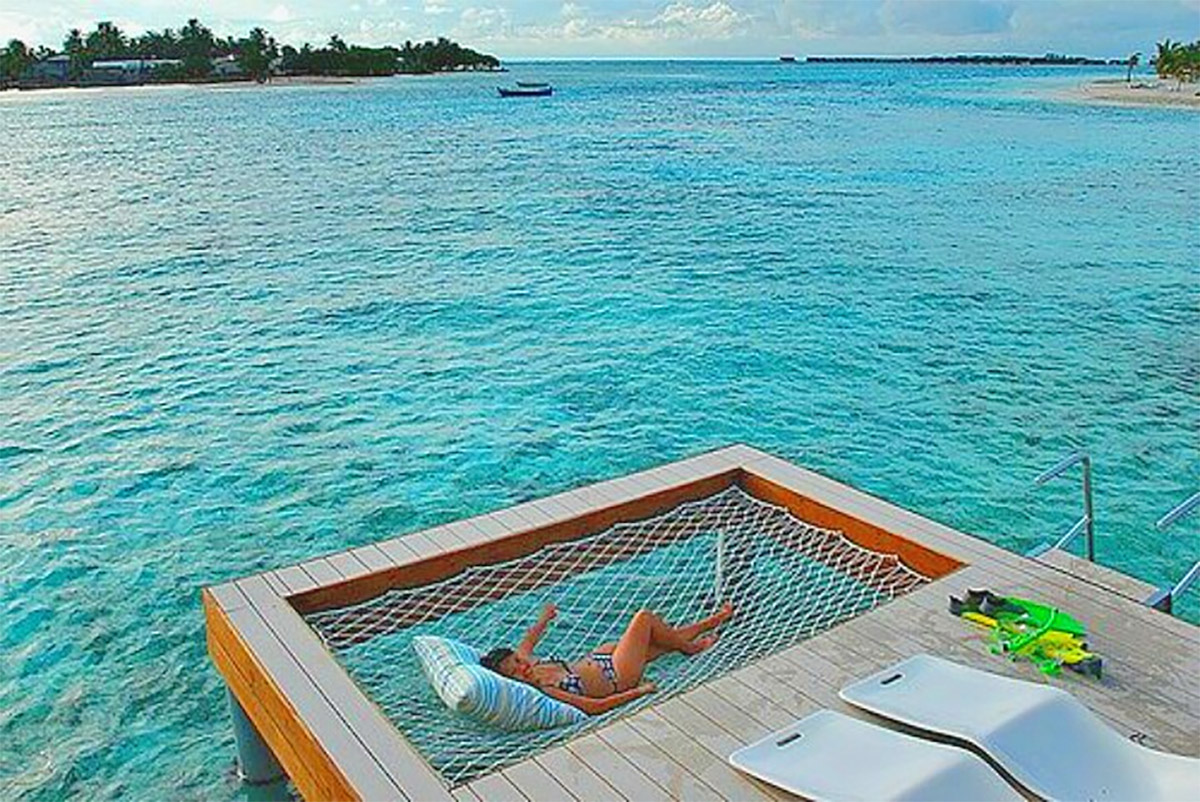 Another over-the-water dock hammock that's located in Aruba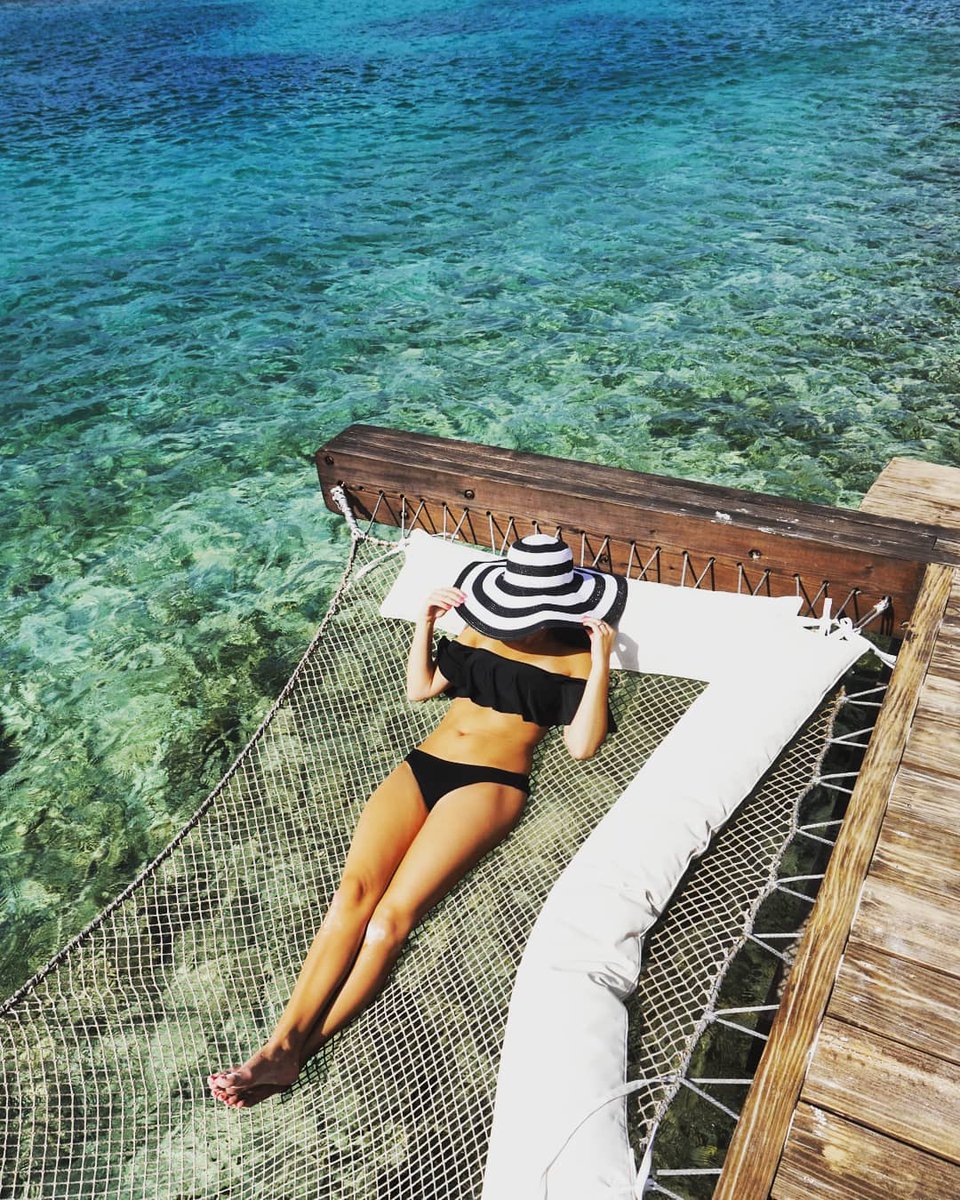 Here's a net dock hammock located at Sandals Resort in Jamaica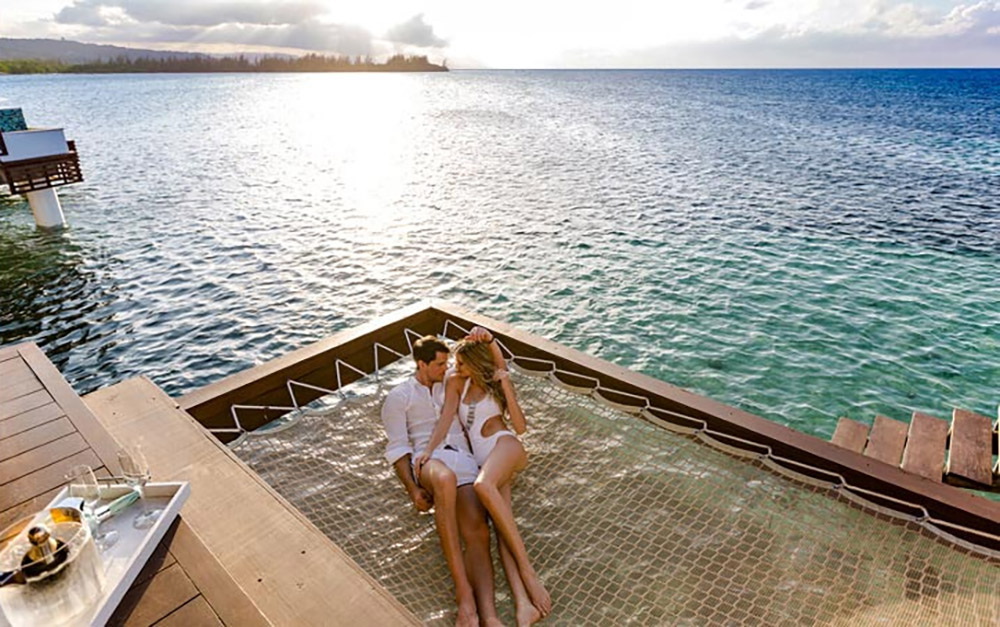 Source
Here's another over water dock hammock located on a lake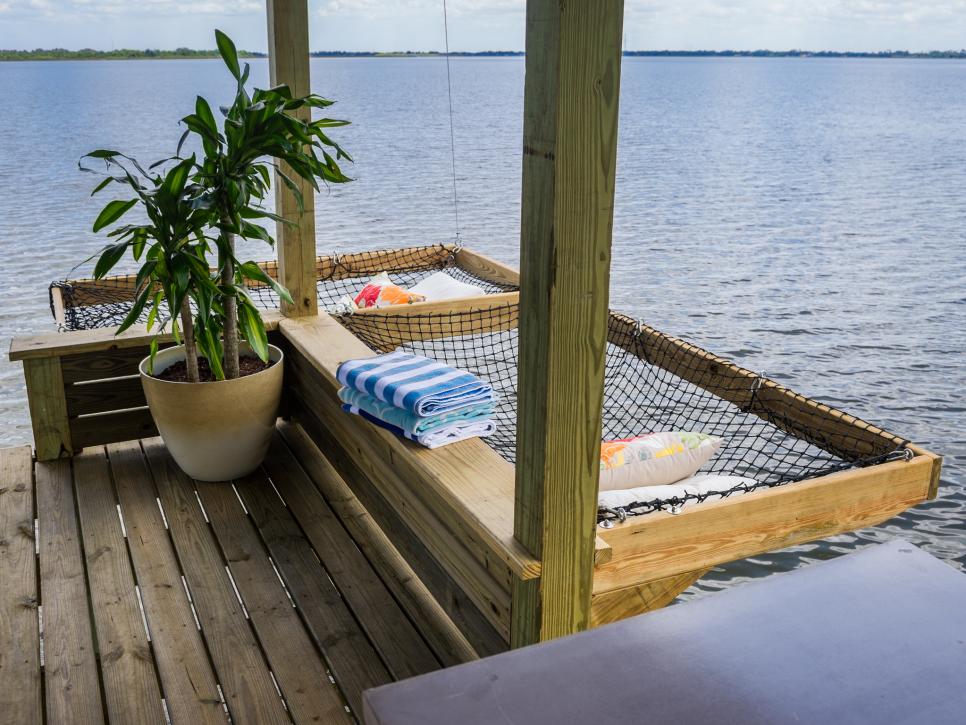 Source
Here's a company that makes custom net dock hammocks on both docks and boats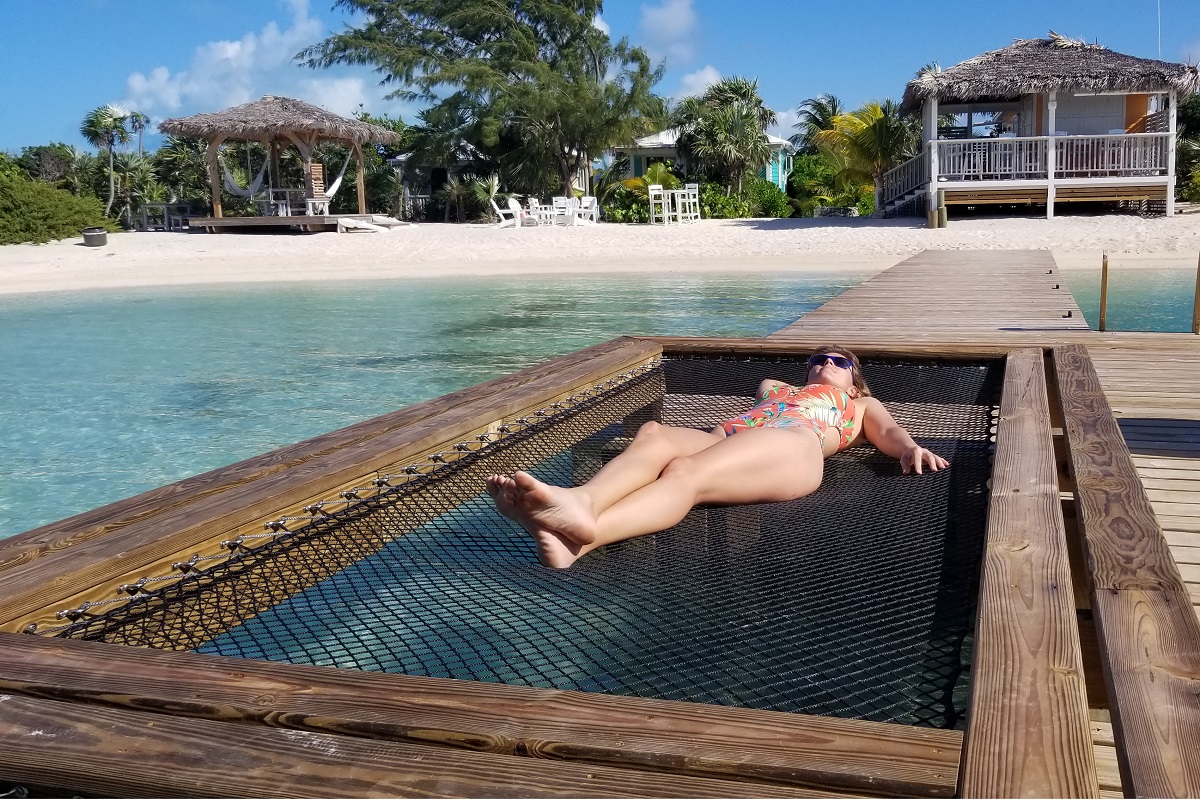 Credit
And another dock hammock from the same company called Multihull Nets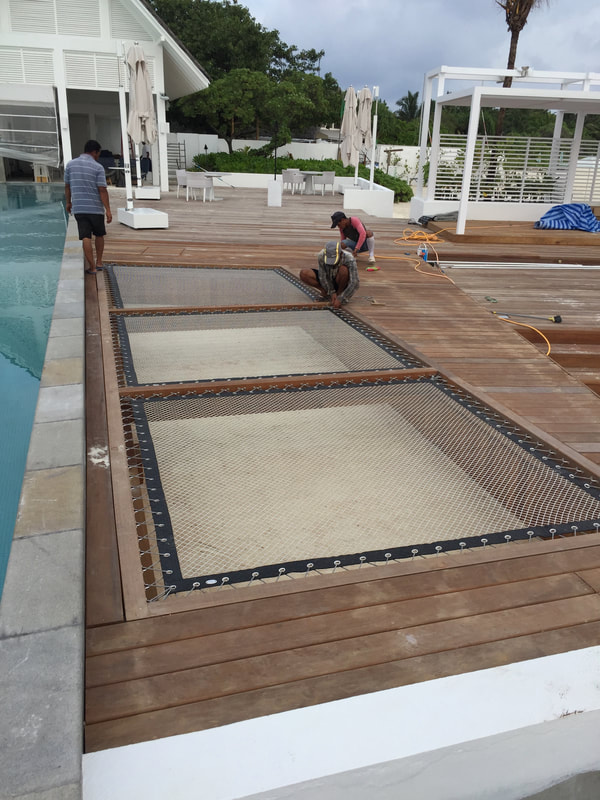 Credit