NapUp: A Child Car Seat Head Support Solution
By Ryan on 10/26/2018 11:19 AM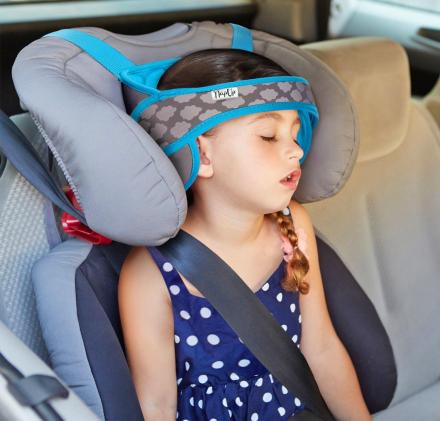 Do you ever worry about your kids head flopping forward while they're napping in the car when you have to slam the brakes while driving? This device called the NapUp is a solution to keep your children's heads up and secured in place while they nap in their car seat. The NapUp gives your kids bobbing heads a rest, and will peacefully get you and your children to your destination without neck strains or injuries!

View all color options here
The unique design of the NapUp fits into any kind of car seat or high-back booster seats, and can easily adjust to any head size. It's fully compliant with US and EU safety standards, and is actually the only head support solution that has passed multiple crash tests for head, chest and neck safety for children in car/booster seats.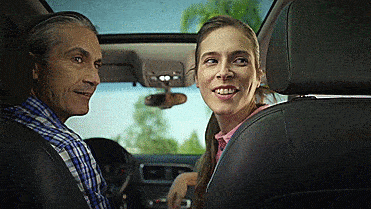 The NapUp car seat head support system is designed for minimal forehead contact for extra comfort, and allows for maximum movement while your kids still awake. Not only that but it's made from a no-sweat material that'll keep your kids head cool, plus it's lightweight, portable, and super easy to install onto any car seat or booster seat.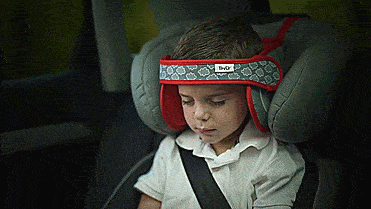 By default the NapUp sits pointing up, which allows you child to easily get in and out of the car seat with having to deal with the head support device. You can then pull the device down over your child's forehead once they get in, or once they start to doze off to activate the head support system.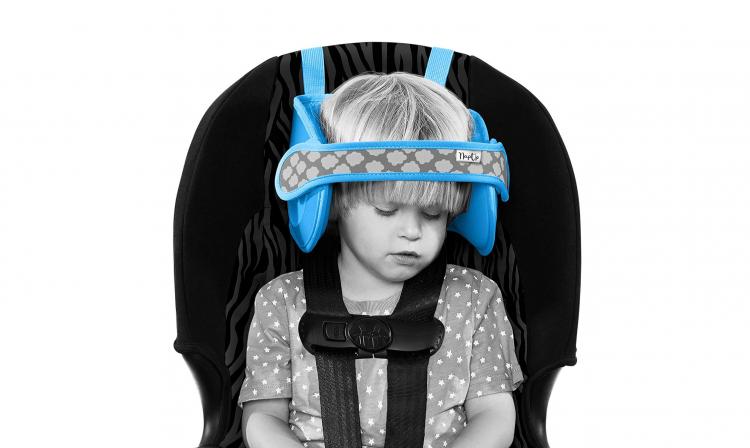 Check out the NapUp child car seat head support system in action via the video below.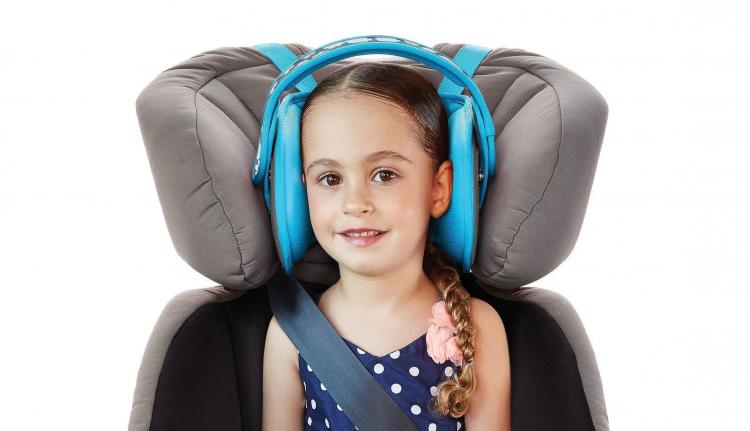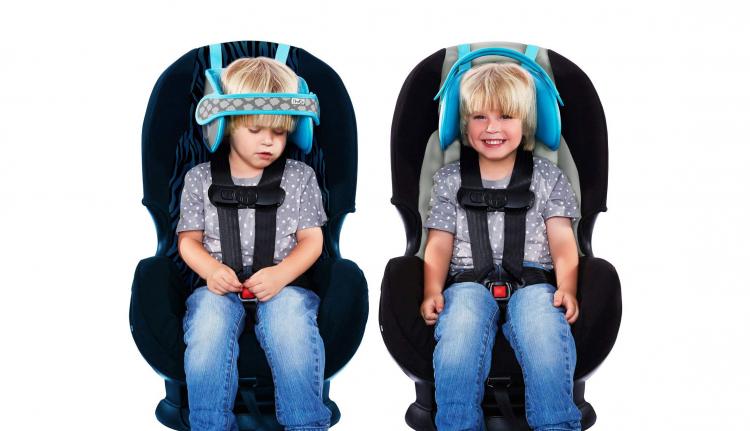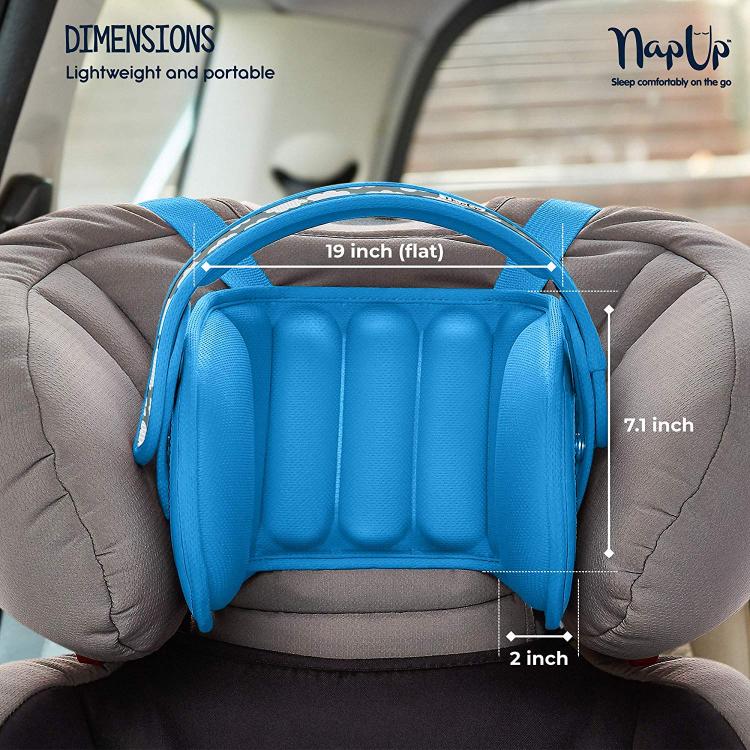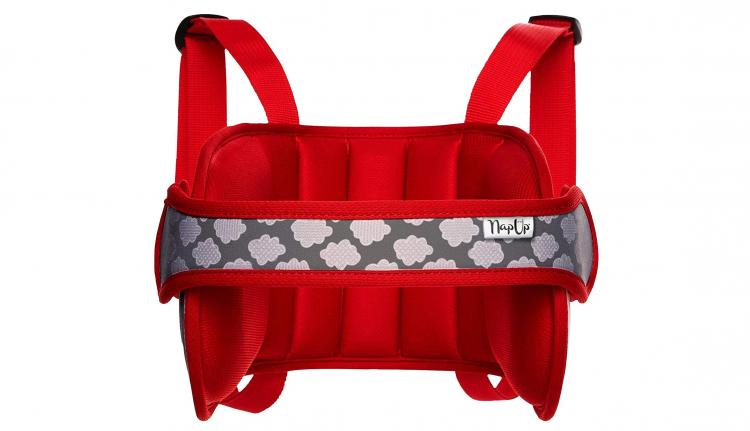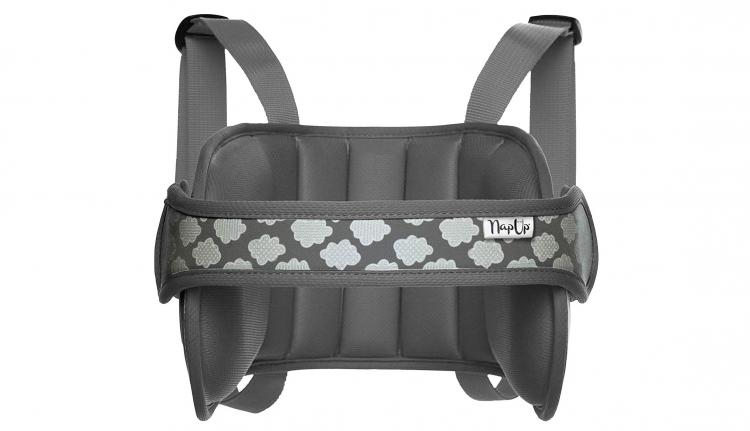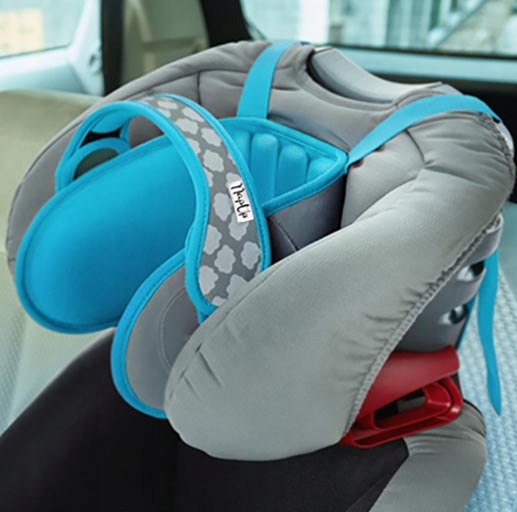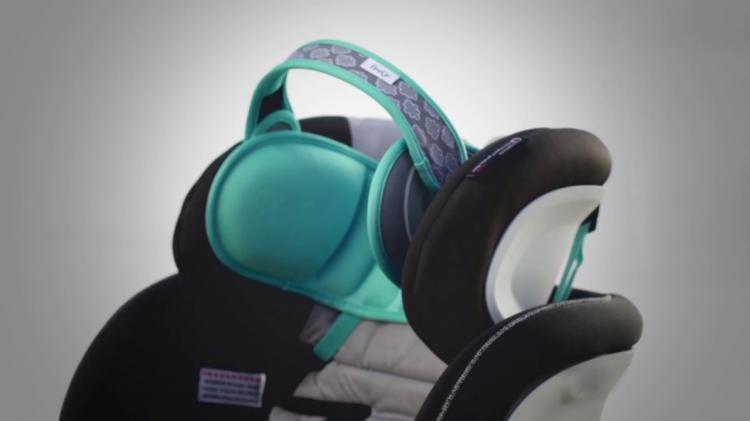 Subscribe To Our YouTube Channel