Mechanic's Toy Car Teaches Your Kid To Take Care Of a Car
By Ryan on 12/13/2018 2:17 PM (Updated: 11/03/2019 9:38 PM)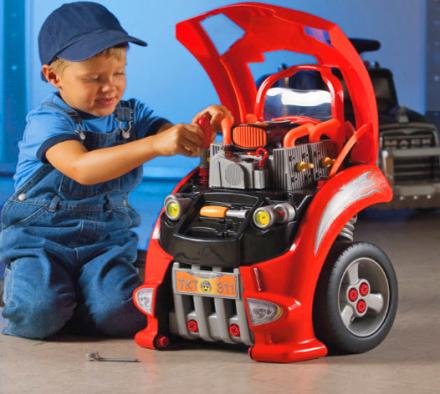 This mechanic's toy car is made to look like the front of a car, where you child can pop the hood, and pretend to fix their own car. Perfect to set to the side of a parent who's fixing the real car, this toy car hood will hopefully help teach your child to care for their own car in the future. Your kid sees Mommy or Daddy do it all the time, now it's time for them to take a shot at fixing her up!

Versions:
Car Engine | Tractor Engine | Race Car
The toy car hood features 15 different play functions for your child to fiddle around with, including removable spark plugs, air filters, a battery, a motor, and even a dip-stick for checking the oil! On the back of the device you can jack up the car to easily remove and replace the tires. They can even remove the brake discs, shock struts, and mud guard.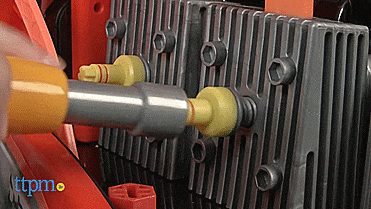 The mechanic's toy car hood has a key that you can turn to initiate a car starting sound, they can turn on actual working headlights, and even push the steering wheel for a working car horn.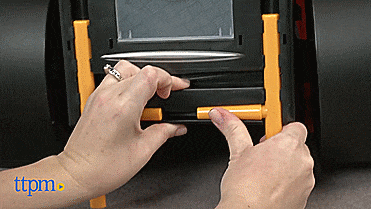 A detachable race car track ramp can be attached to the back of the car to send your mini toy race cars flying off the back of it, plus there's a little storage compartment on the back of the hood to store all of your mini toy cars. Although no mini toy cars are included with the purchase.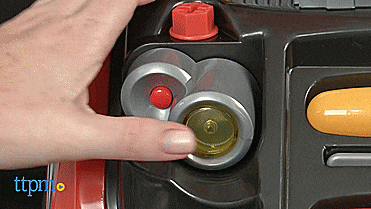 The mechanic's toy car hood stimulates your child's imagination, is made from very durable and top quality materials, requires 8 AAA batteries which are not included. Batteries are placed in 4 different areas of the toy car, behind the ignition, steering wheel, and both of the headlights.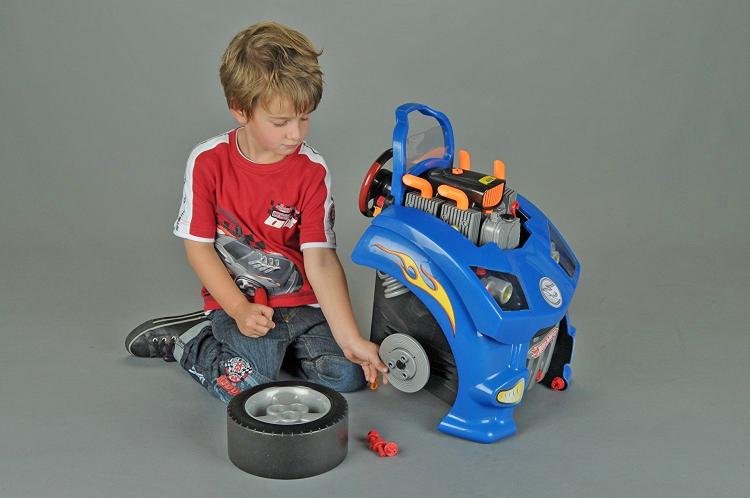 The mechanic's toy car hood for pretend car fixing comes with various tools for your child to use on the car including screwdrivers and wrenches, weighs 12 lbs, and measures 21 inches tall x 16 inches long x 13 inches wide with the hood closed (26 inches tall with the hood open).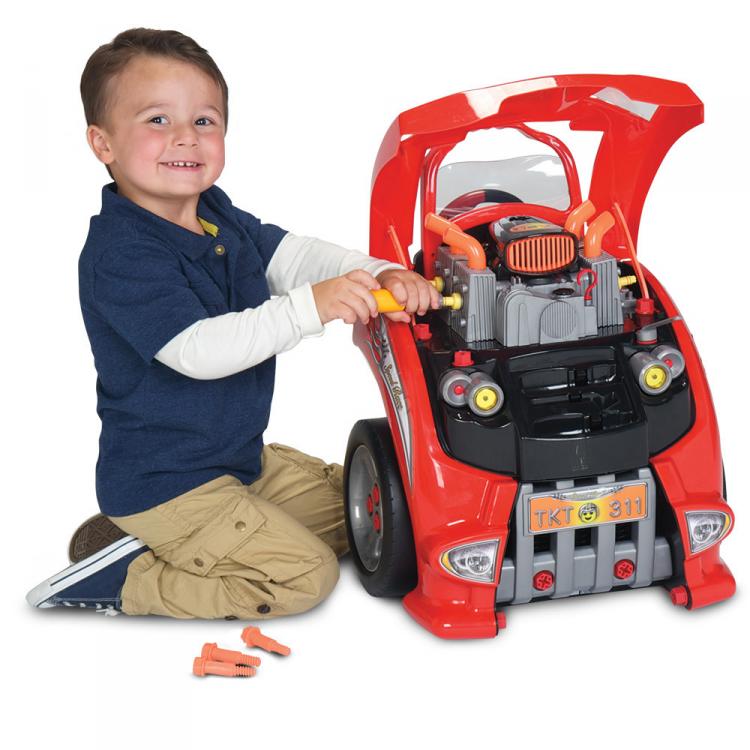 Check out the toy car hood in action via the video below.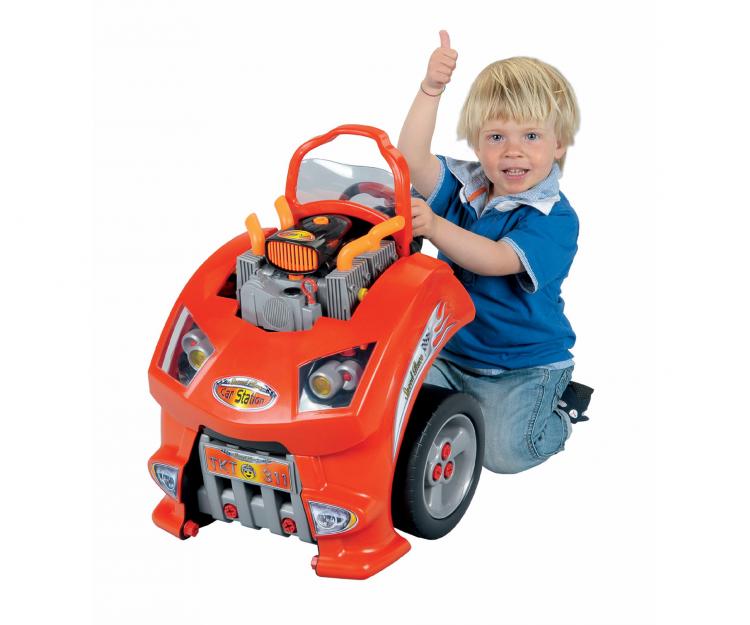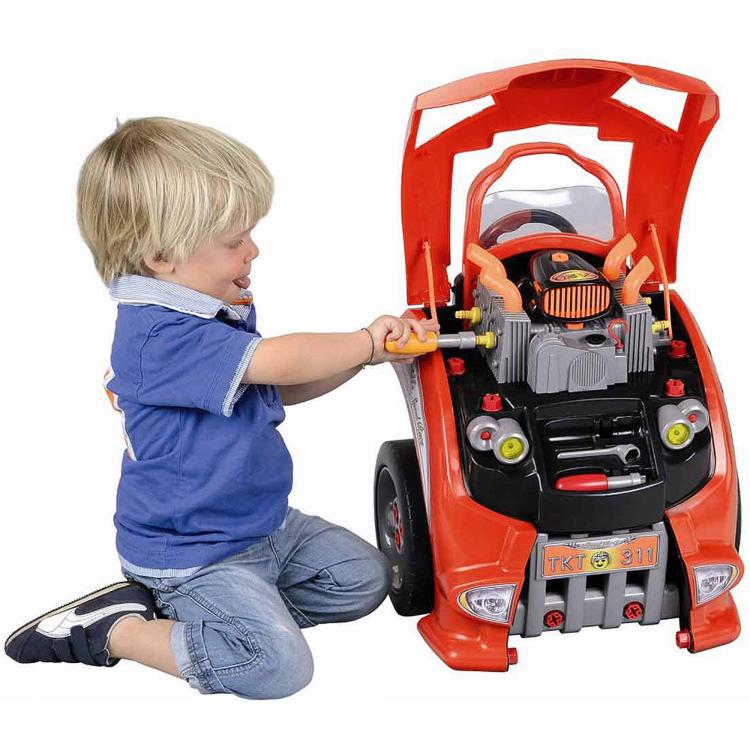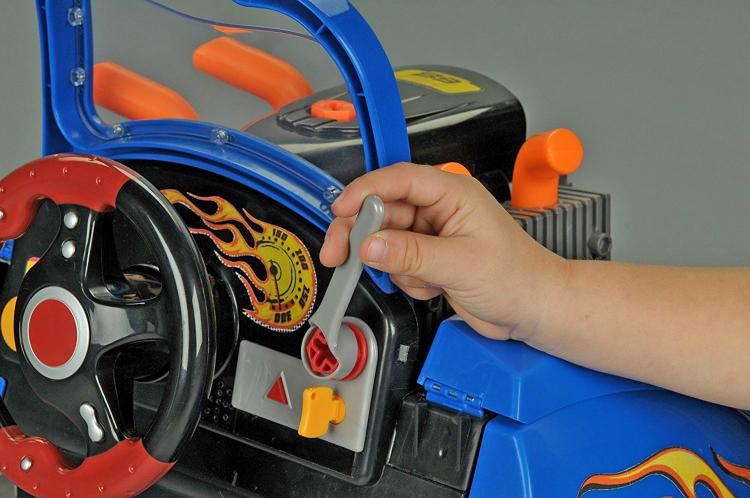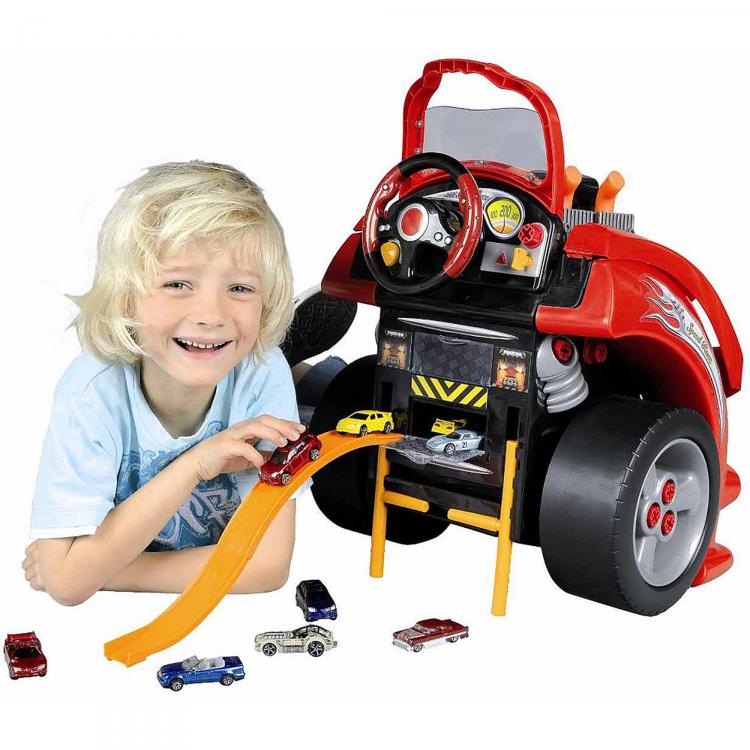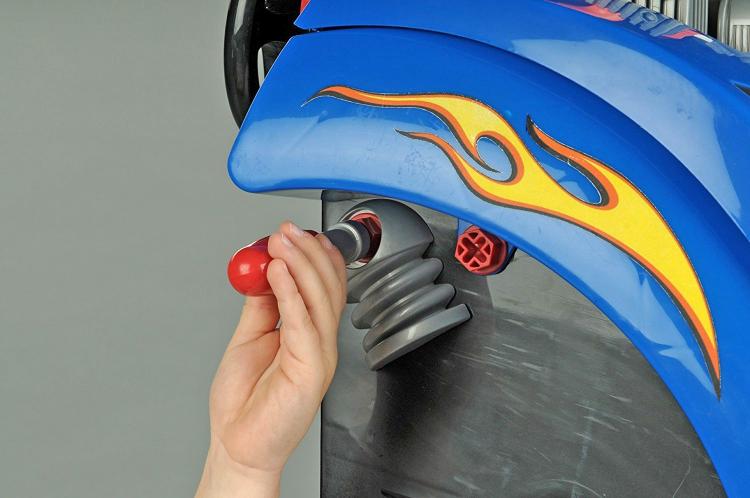 Subscribe To Our YouTube Channel