Hair Clip Multi Tool
By Ryan on 03/07/2019 4:45 PM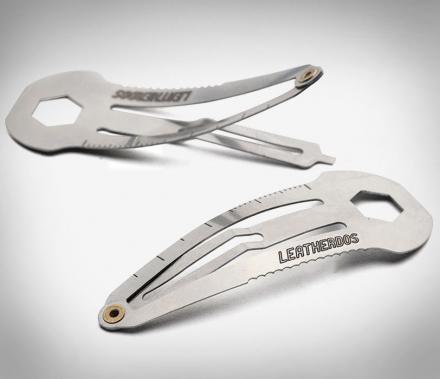 This is truly the time for multi-tools and wearable survival tools, and this one's mostly for ladies, that is unless you're a guy that wears hair clips, which that's perfectly fine and there's nothing wrong with that... The Mini Multitool Clip is a hair clip that doubles as a multi-tool that combines 5 different tools in a tiny hair clip, so that in case of emergency, take out your hair clip, and get to surviving.
The hair clip multi-tool is filled with different tools, including a large screwdriver, a small screwdriver, a Philips head screwdriver, a wrench, a trolley coin, a ruler, and a cutting edge. This means no matter where you are, or what's in your pocket, assuming you have this unique multi-tool hair clip in you hair, you'll have the essential tools you need to survive or get by.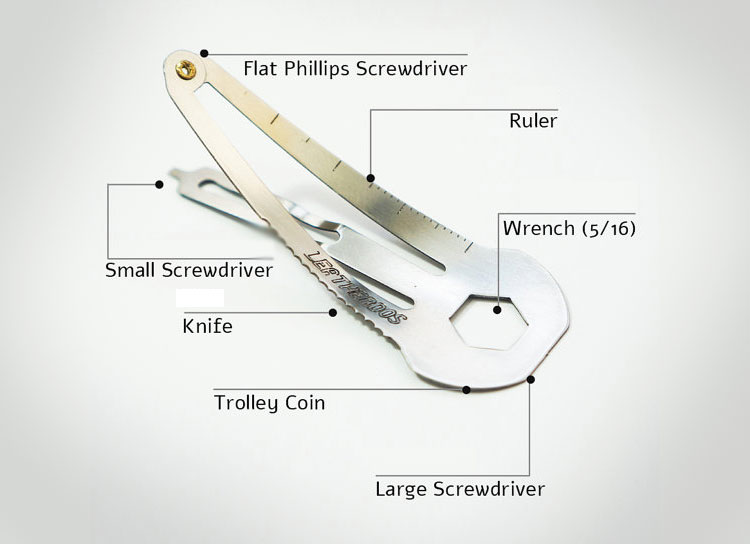 Not only there in survival situations, the hair clip multi-tool is also great for everyday tasks like opening a soda, filing down a fingernail, tighten screws, measure something in a pinch, or an array of other everyday tasks.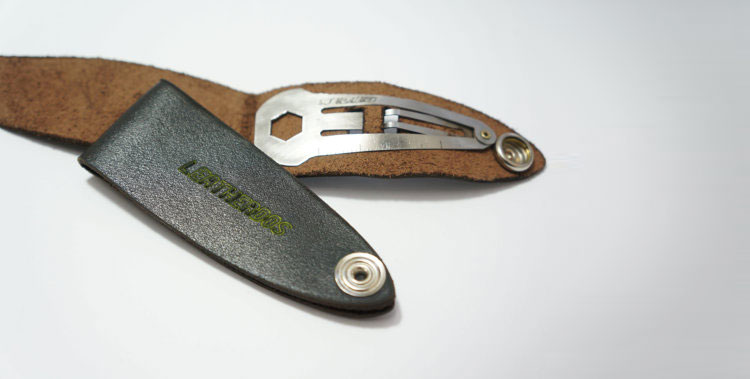 The multi-tool hair clip gives you tactical abilities along with great fashion (yes it really works great as just a hair-clip), is made from stainless steel, is super durable, is also wallet friendly if you don't with to use it, can work as a yamaka clip as well, and measures 2.4 x 0.2 x 0.9 inches.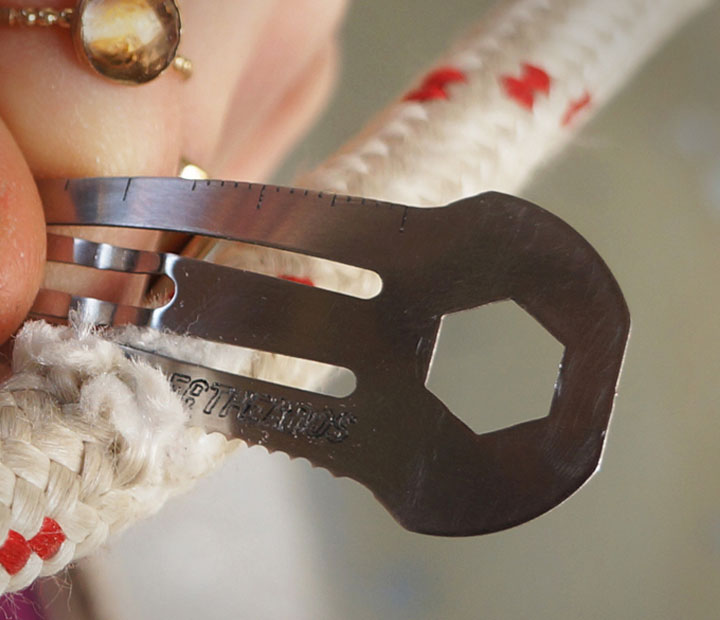 Check out the Leatherdos hair clip multi-tool in action via the video below.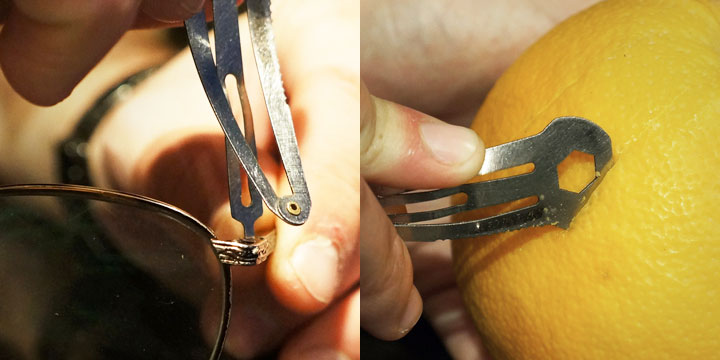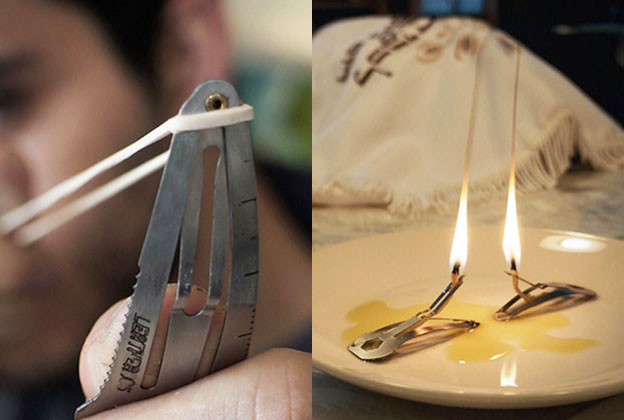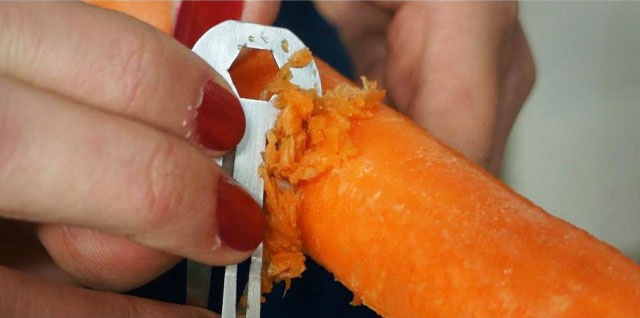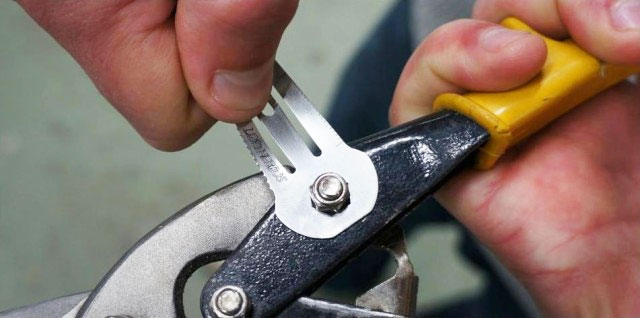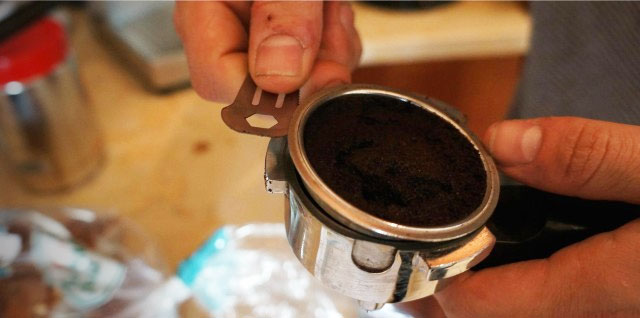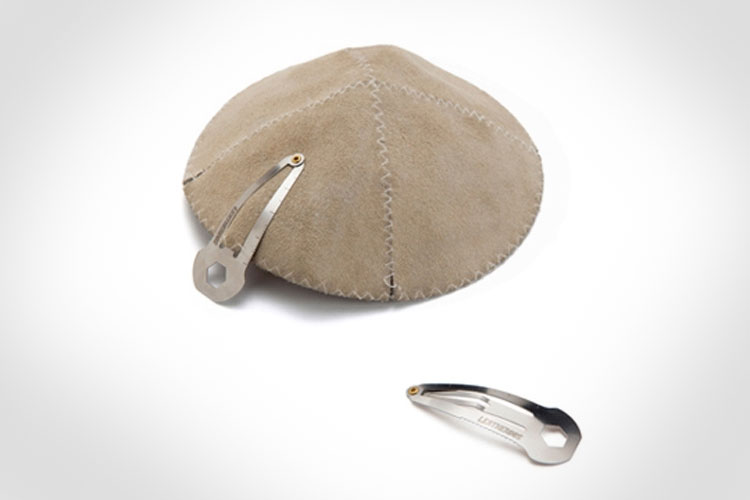 Subscribe To Our YouTube Channel