KAPSUL W5: A New Modernized Window AC Unit
By Ryan on 06/25/2018 10:34 AM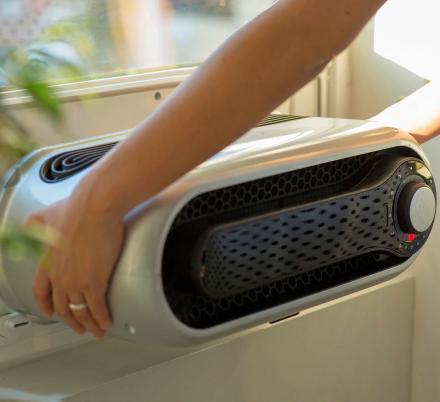 When it comes to window air-conditioner units, I don't think I've ever seen one that isn't ungodly ugly, horribly designed, bulky, and completely stained with yellow. Apparently no one has either purchased or made a new version of a window A/C unit in the last 20 years. Well, that is until now. The Kapsul W5 is a newly designed window air-conditioner unit that's got a beautiful modern design that's much more sleek and futuristic looking compared to the current status-quo in window A/C units.
Not only does the KAPSUL W5 window A/C unit look like it's straight from the future, but it also prides itself on how easy it is to install. Using their patented window frame adapter, the unit can be installed by 1 person in just a few minutes. Compared to needing a team of people to lift the gargantuan old-style bulky AC units.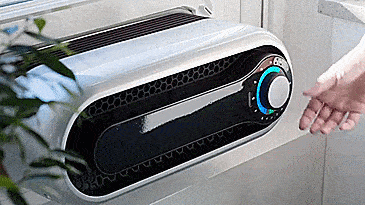 The KAPSUL W5 also has smart capabilities, as it can be synced with your phone to be controlled remotely, or even turned on and adjusted by your smart assistant like Alexa, or Google Assistant. This means you won't have to come home to a steaming hot bedroom. Just set it to cool down before you get home, and you'll be sleeping like a baby in a nice cool bedroom. The device is also fully connected with on-board temperature, humidity, ambient light, and kilowatt sensors.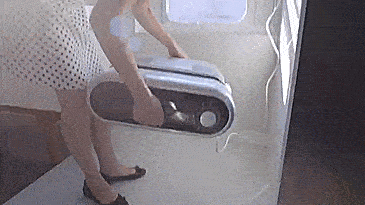 The modernized version of the window A/C unit features 5,000 BTUs, which is the same as any standard wall A/C unit, except this one's a fraction of the size. The unit operates between 70-110 degrees F, and uses a digital screen and knob to adjust the settings.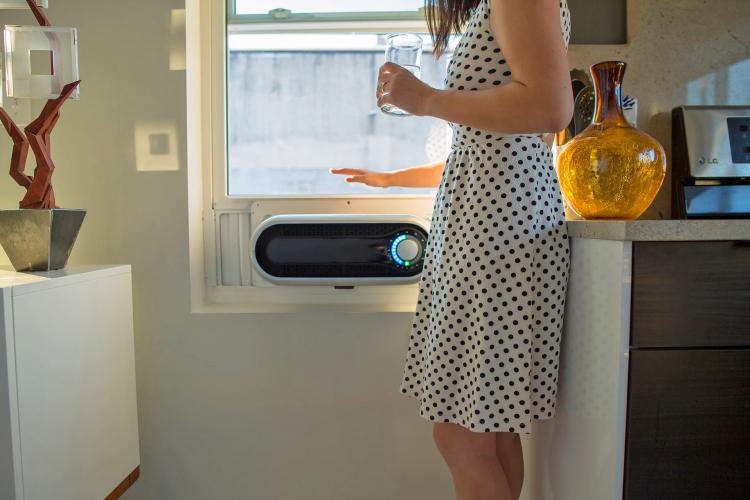 The KAPSUL W5 modernized window air-conditioner unit weighs 45 lbs, uses 0480 Kilowatts per hour when on, has a power type of 120V AC, will fit windows sized between 21 inches to 36 inches wide, and the unit itself measures 7 inches tall x 20 inches wide x 22 inches deep.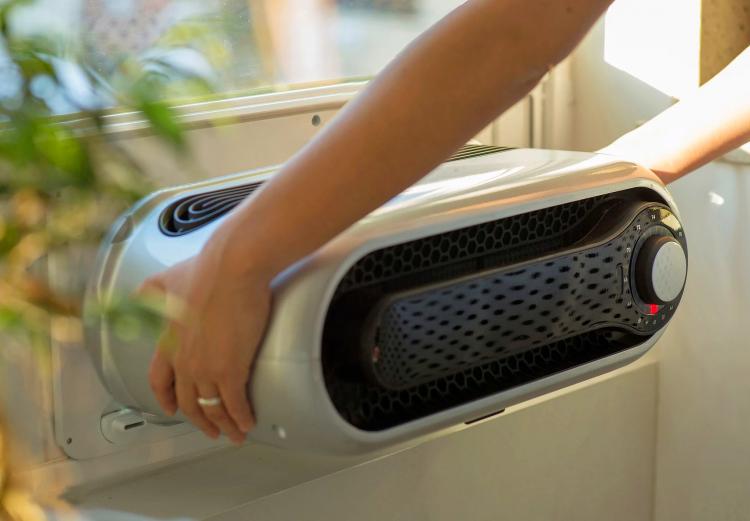 Check out the KAPSUL W5 modern version of the window A/C unit in action via the video below.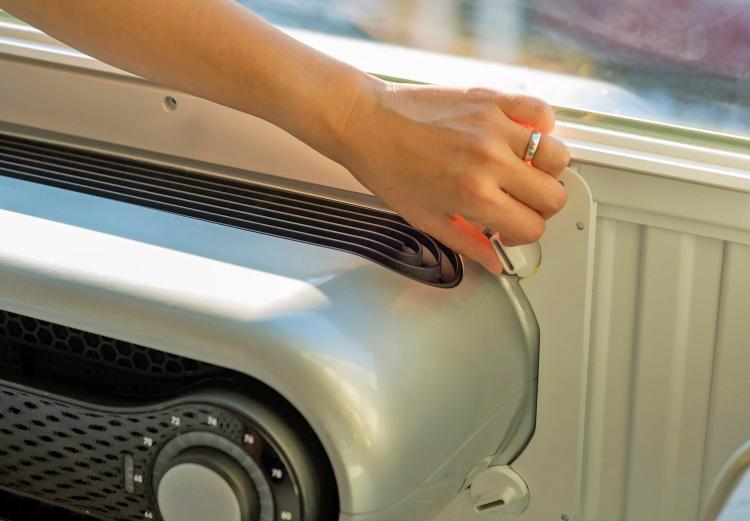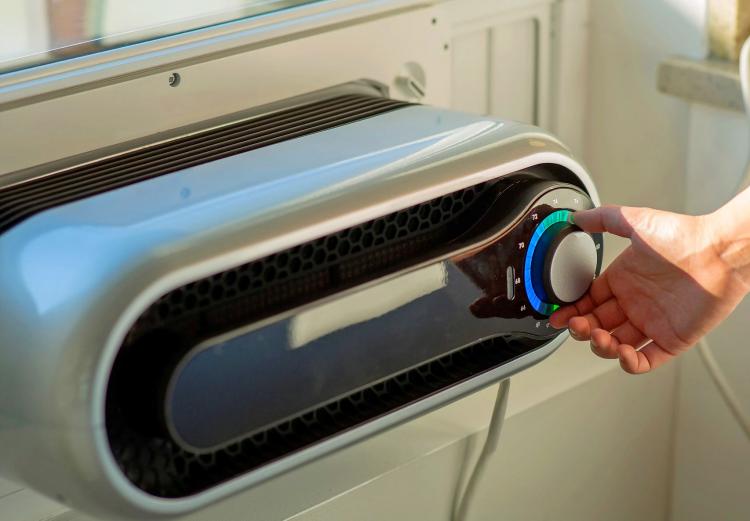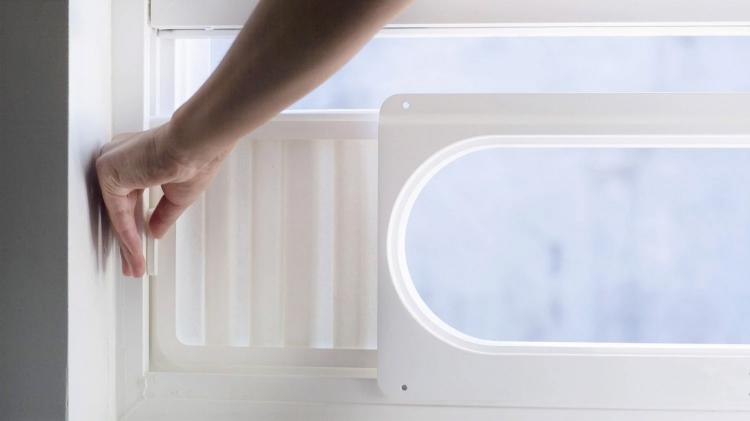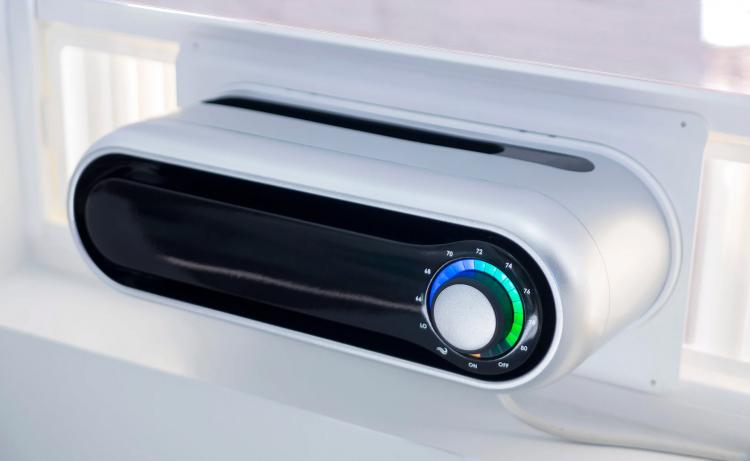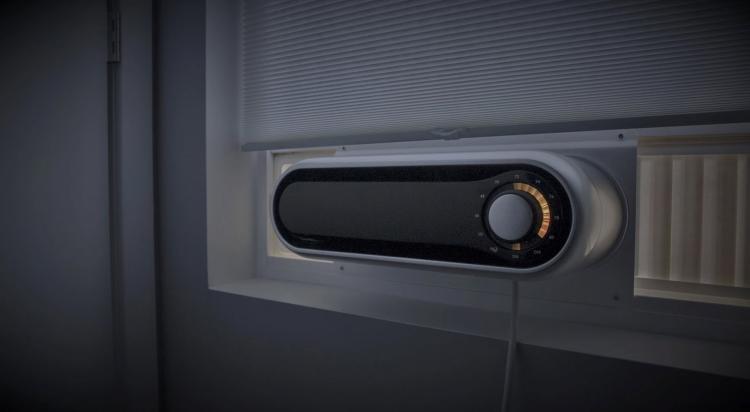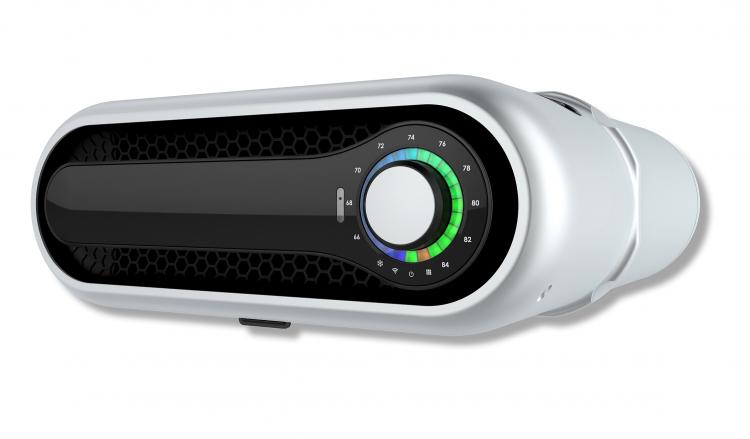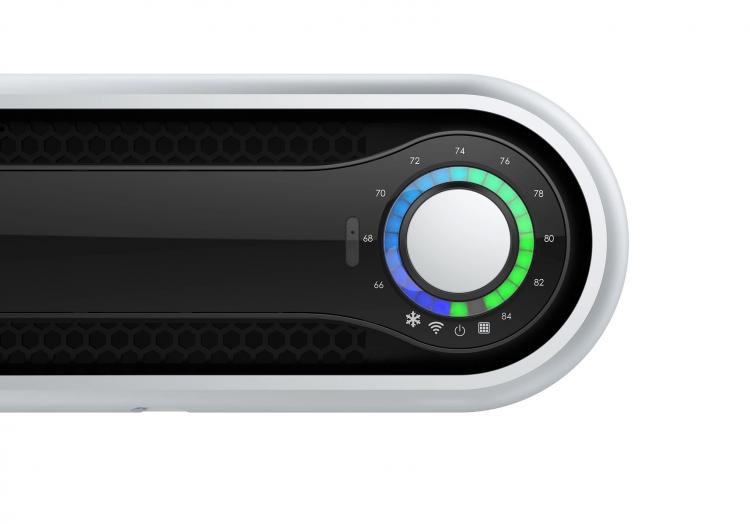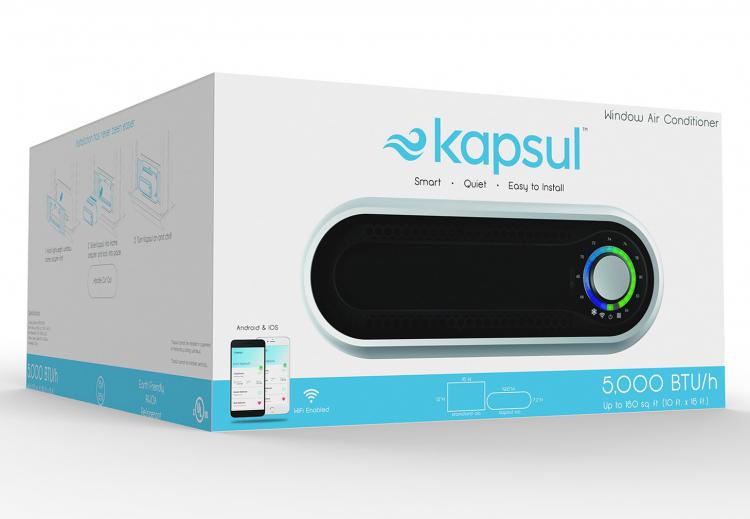 Subscribe To Our YouTube Channel