This iPhone 6s Plus Case Has a Bottle Opener and a Lighter On It
By Ryan on 11/04/2015 2:01 AM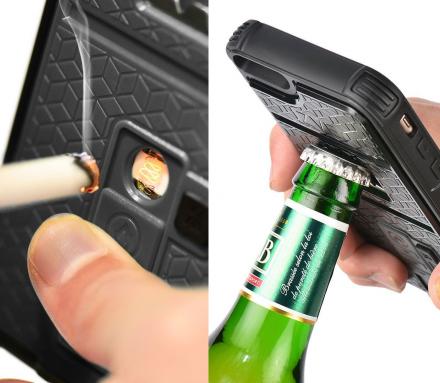 If you're looking for a phone case that covers every one of your vices, look no further. This phone has a bottle opener on it to open your beers, a lighter on it to light your cigarettes, and assuming you're going to pull up some porn on your phone, you've got that vice covered as well. Not only does this phone case assist in killing you slowly but it will be sure to protect your phone while doing so, as the case is extremely durable and will protect your phone through those treacherous drunken nights where you drop your phone about once every 15 minutes. The case also has a tripod port so can attach to the phone to a mount for easy picture taking and steadier video taking.
The cigarette lighter on the case is an electric lighter as it doesn't need any sort of fluid. The lighter can light up to 250 cigarettes before the case needs a recharge, which takes about 1.6 hours to fully charge back up. A built in USB port on the case allows you to easily recharge the case using a laptop, a wall adapter, or even your own phone.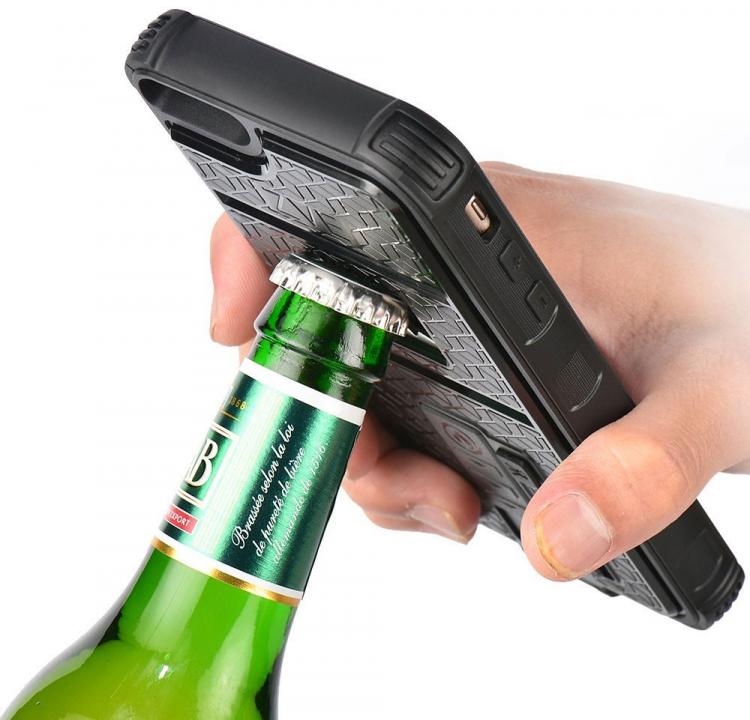 The lighter, bottle opener, and phone mount case is compatible with the iPhone 6s Plus (larger 5.5 inch version), leaves easy access to all of your buttons and ports on the phone, and is made from thermoplastic polyurethane plastic. To use the lighter simply slide the tab on the back of the phone case down to reveal the lighter's coil. Plus the lighter has a locking mechanism on it to make sure it doesn't light up while in your pocket, or if it gets into the hands of a child. The lighter also has a safety feature that will turn itself off after 15 seconds of use, and as seen in the video below will not light a candle, but will light paper or a cigarette with ease.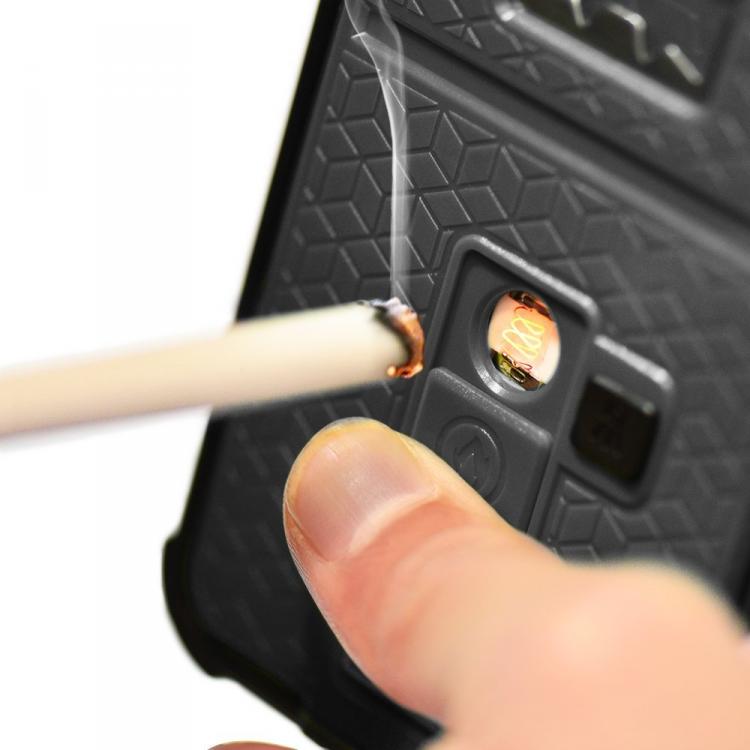 Check out the ZVE Multi-functional lighter/bottle opener/camera tripod holder in action via the video below.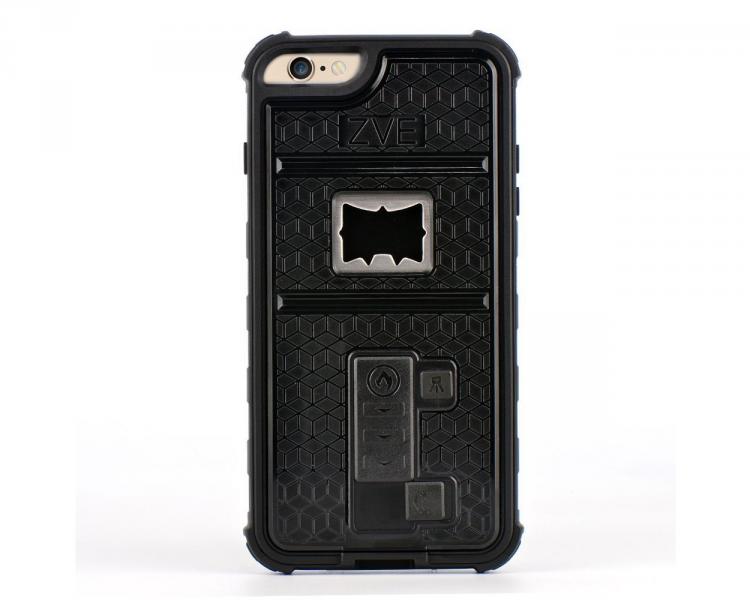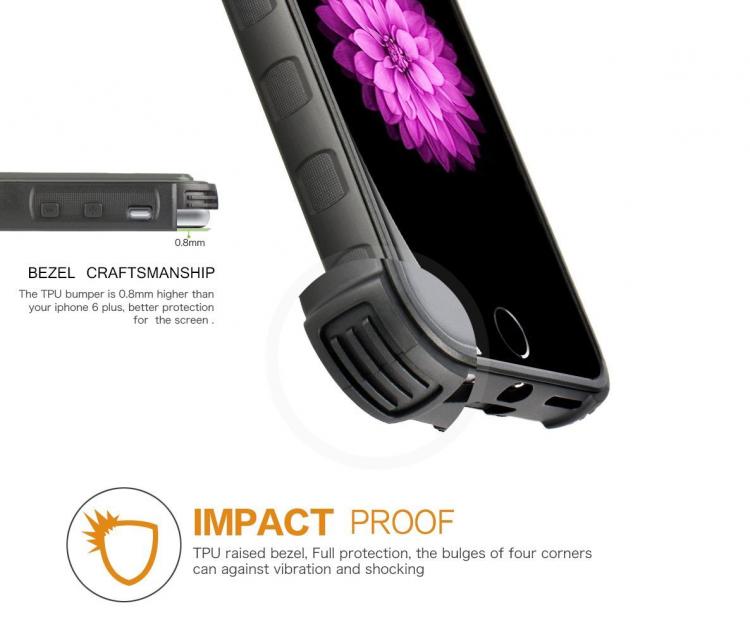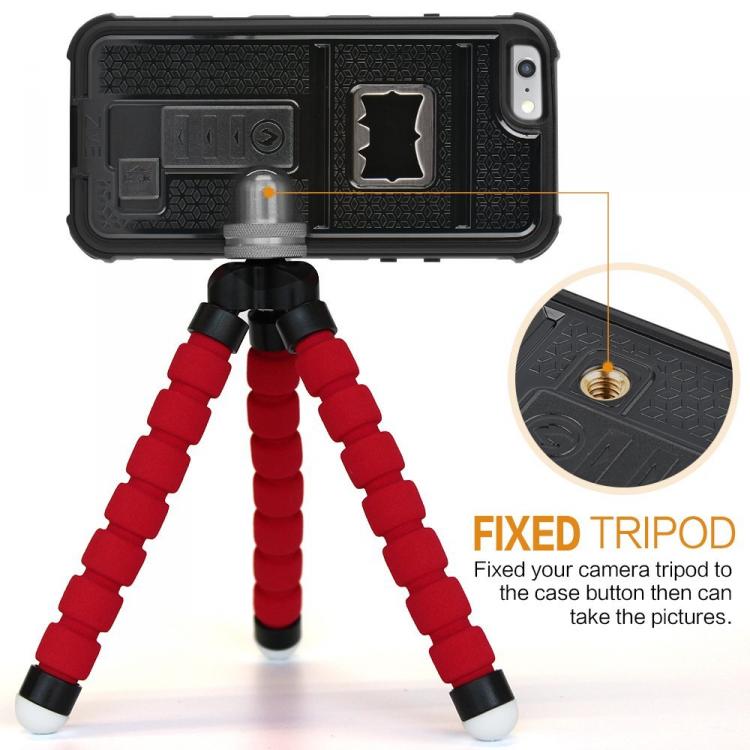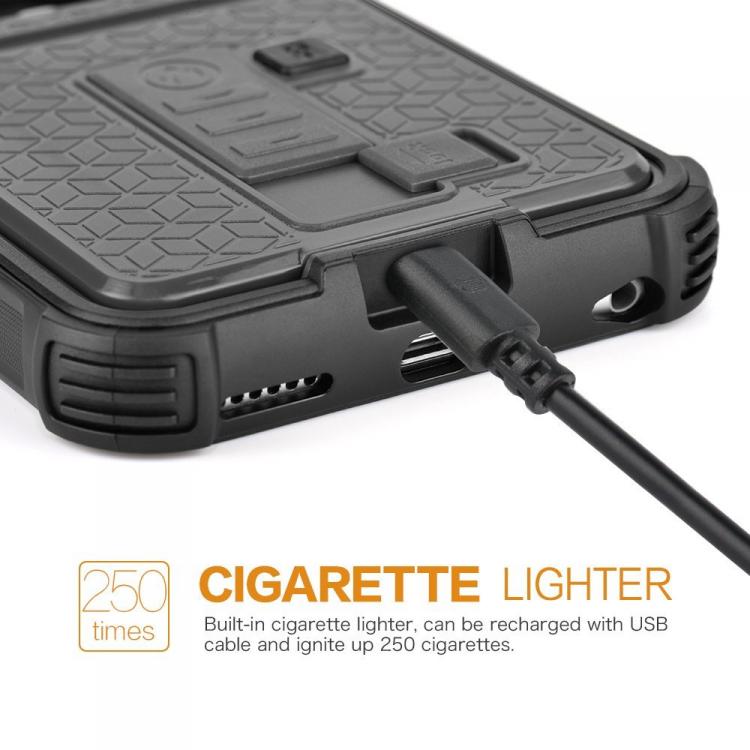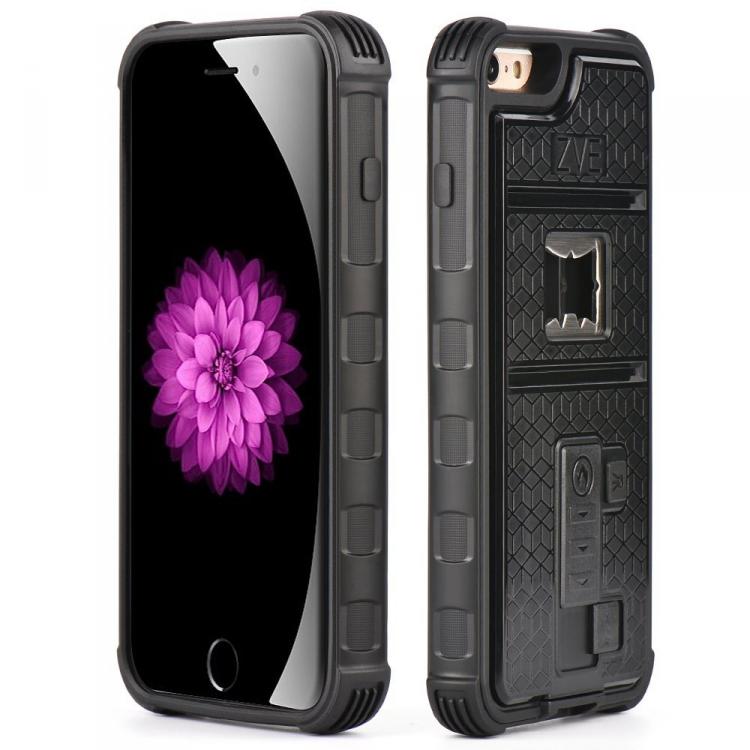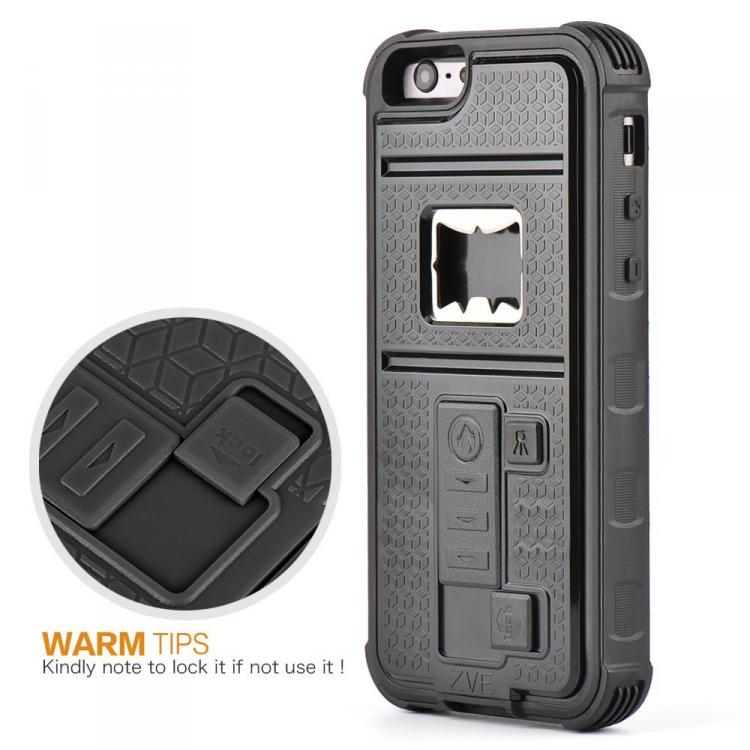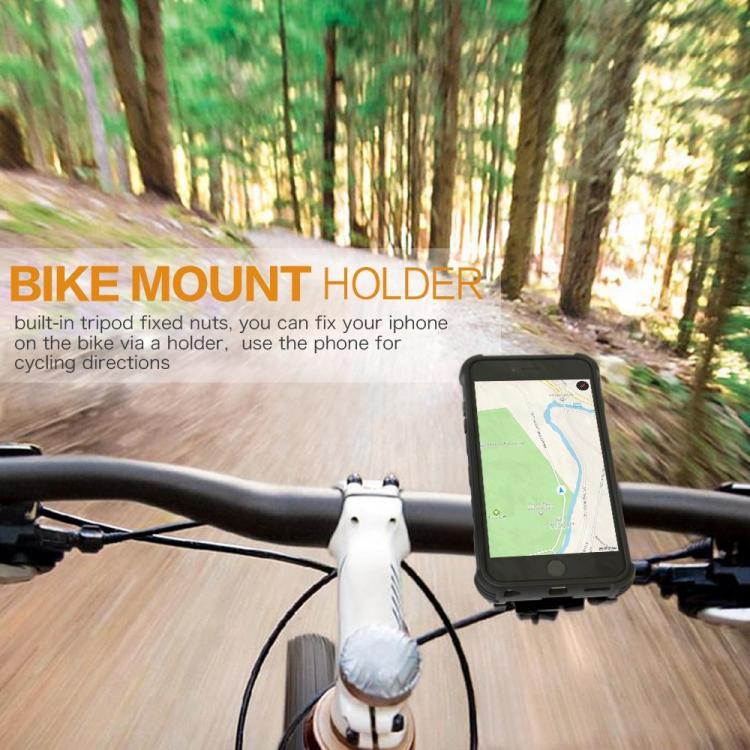 Subscribe To Our YouTube Channel