Hatchimals: Robotic Hatching Egg That Needs Your Help To Hatch
By Ryan on 11/03/2016 6:54 AM (Updated: 11/03/2016 3:41 PM)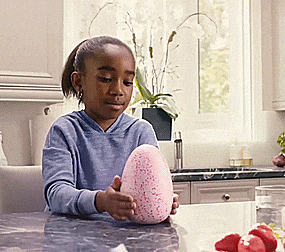 Hatchimals are little robotic creatures that live inside of an egg, and eventually need your help to hatch. The animals inside are interactive and allow you to hold them close to you to hear their heartbeats, tap on the outside of the egg to hear them tap back, and once you see rainbows through the semi-transparent egg, you'll know it's time for them to hatch.
The Hatchimal creature inside the egg will start to peck it's way out of the egg on it's own and will need your encouraging touch to help them out. Once the Hatchimal is outside of the egg you'll need to help raise them in 3 stages. First, you'll need to teach them to walk, then you'll help teach them to talk, and finally, you'll need to teach them to dance, play games, and more.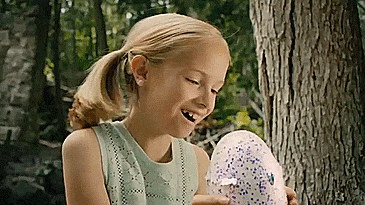 The Hatchimal toy offers many different variations of interaction, from when it's still an egg, to when it's hatching, and when it's finally hatched and talking, playing games, and dancing around. Once the Hatchimal enters a new stage it will start singing a 'Hatchy Birthday' song.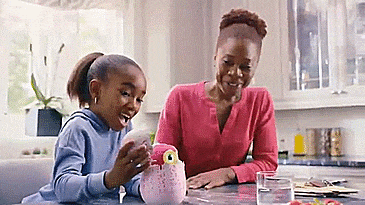 The Hatchimal egg hatching creature toy can repeat things you say in its own voice, is powered by 2 AA batteries which are included, are recommended for ages 5 and up, and come in various colors which will be a surprise for your child until it hatches.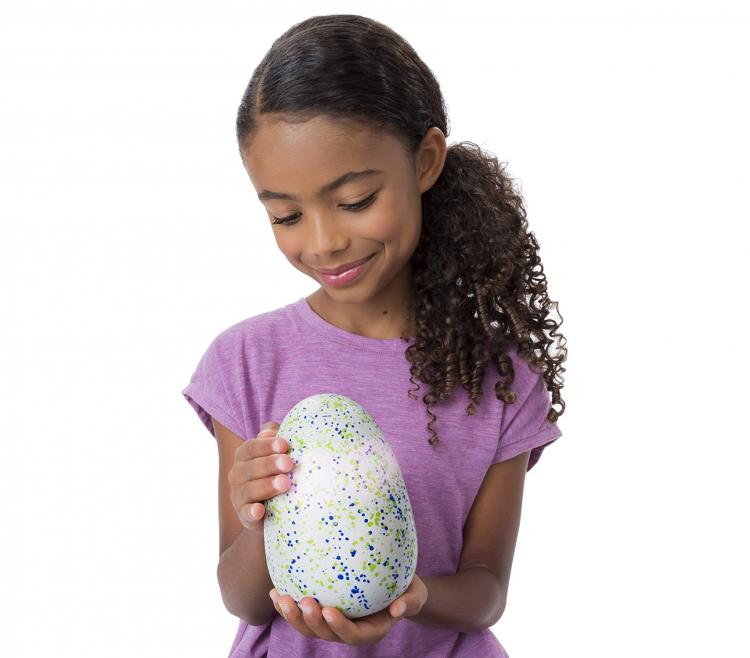 Check out the egg hatching toy robot creature in action via the video below.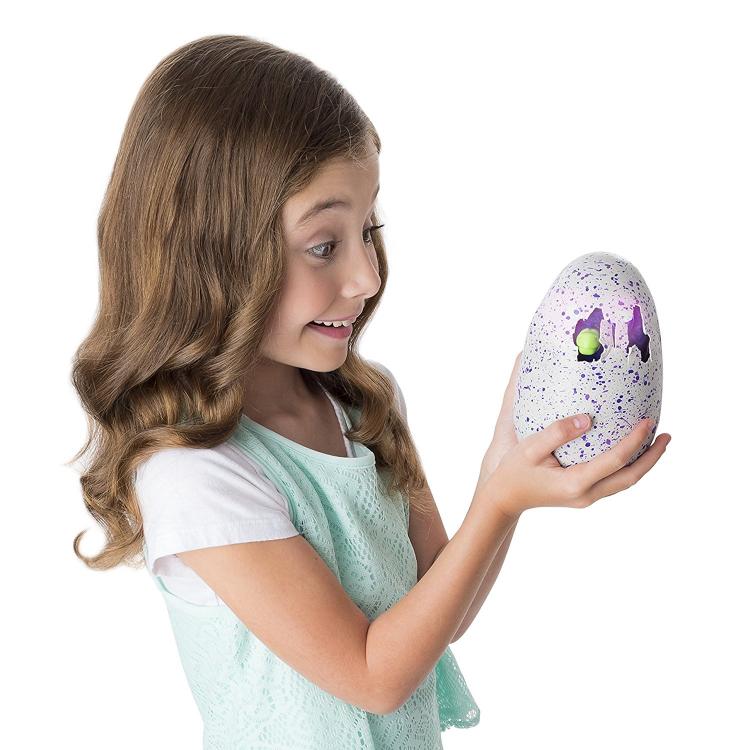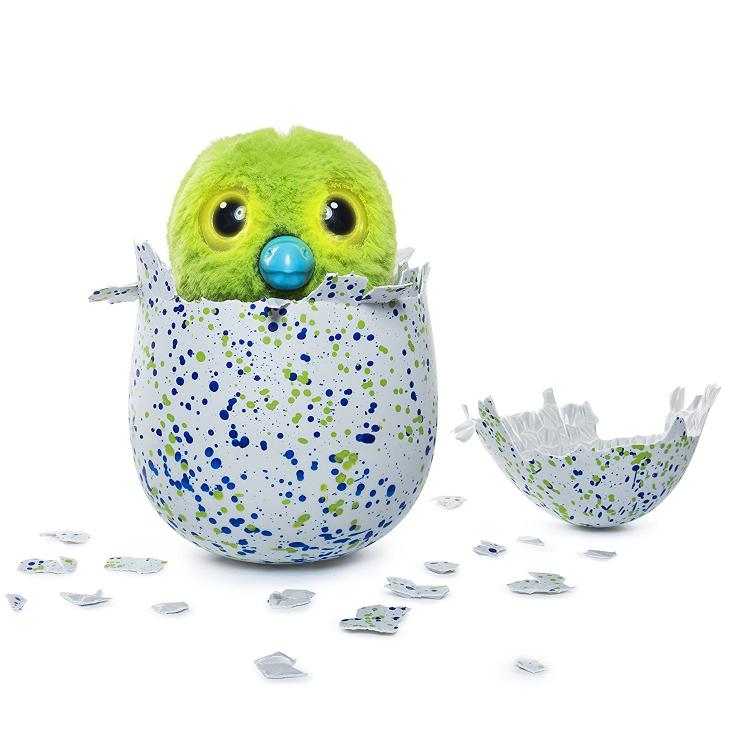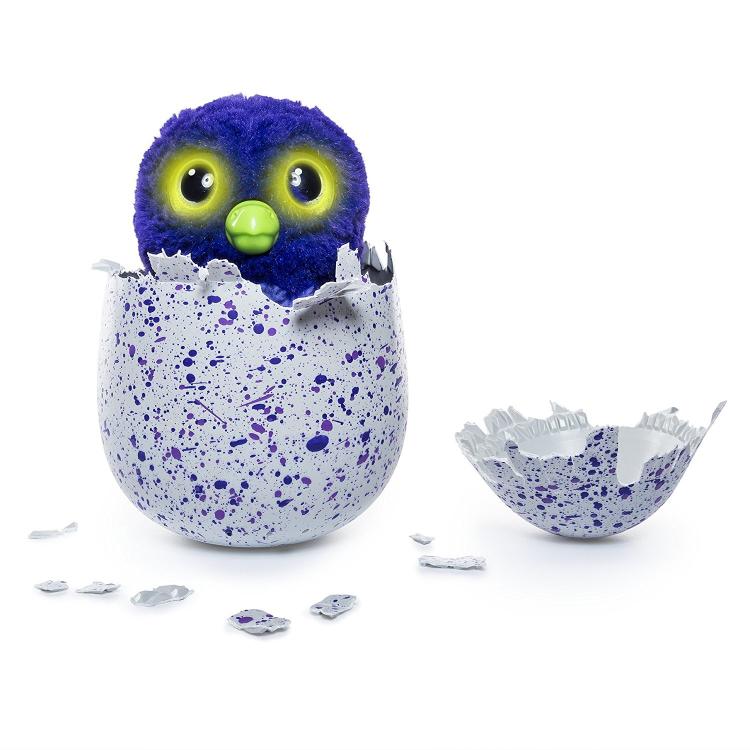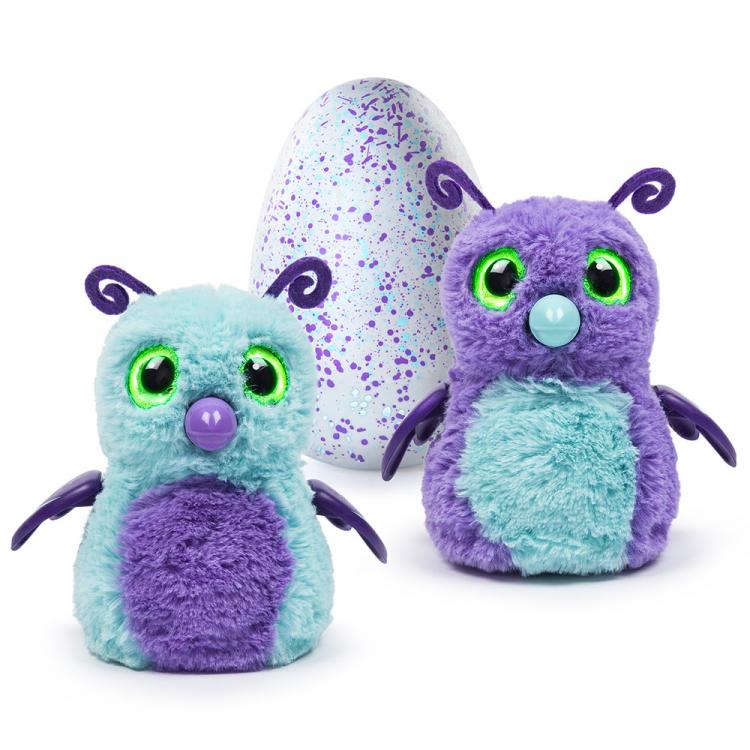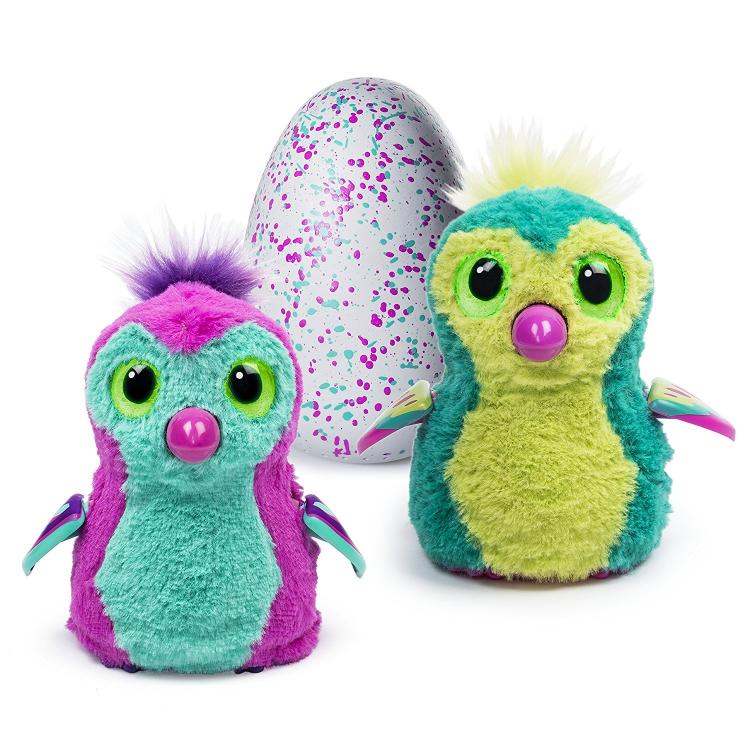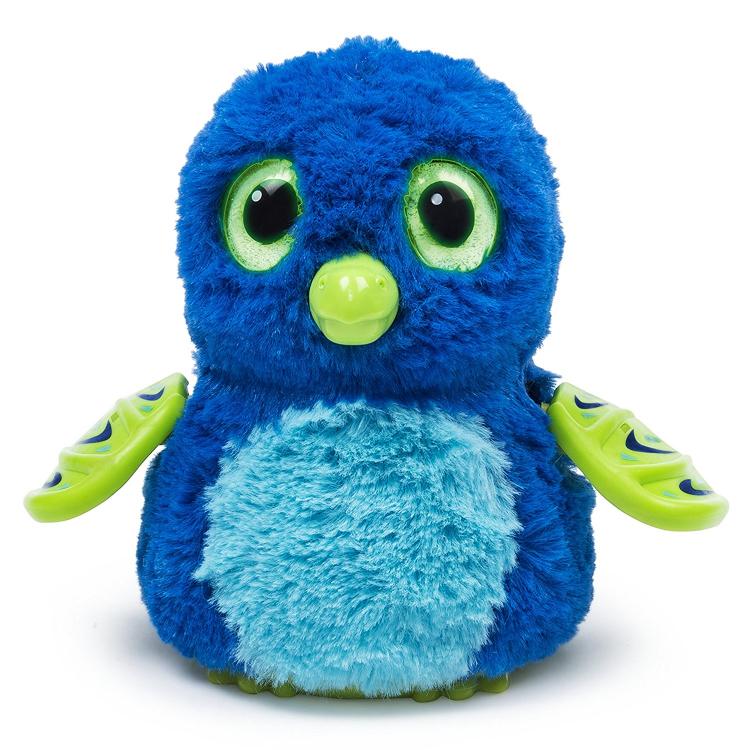 Subscribe To Our YouTube Channel