The Handy Camel Bag Clip Helps With Handling Giant Heavy Bags
By Ryan on 03/22/2017 2:32 PM (Updated: 02/11/2019 5:04 PM)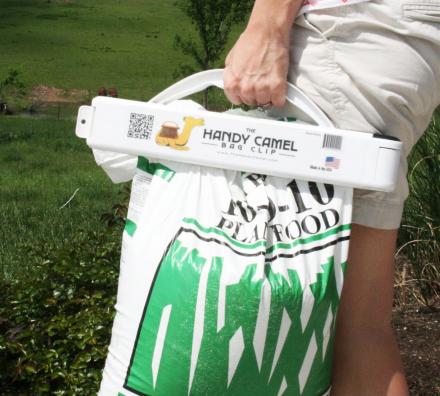 There's nothing worse than attempting to haul around a giant, heavy, awkward bag that's impossible to get a good grip on. The Handy Camel is a bag clip for large bags such as fertilizer, dirt, charcoal, and even dog food that provides a handy handle to easily haul it around.

Sizes: Small | Large
Not only great for hauling around big heavy bags, the Handy Camel bag clip also helps with sealing bags when not in use, so that they keep fresh and won't spill out if they tip over when being stored. Plus, the handle offers a much easier and simpler way to pour the contents of the bag out into a garden, into a wheelbarrow, or really anywhere you want. Simply clip the bag half-way over the opening of the bag, and grab onto it like a handle as you pour it.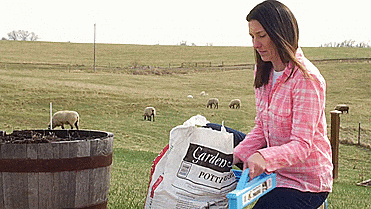 A perfect gift idea for gardening lovers, the Handy Camel heavy bag clip opens on the side and slides onto the bag to keep the contents secure and a tight seal is created by the ratchet locking system. The inside of the clip has round teeth to grip the bag without tearing it.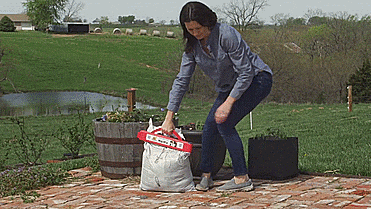 The Handy Camel large bag clip is made for bags that weigh up to 40 lbs, is made in the USA from tough polypropylene plastic, easily cleans up in the dishwasher, and measures 17 inches wide x 5 inches tall x 2 inches deep.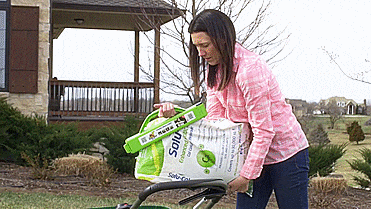 Be sure to check out the Handy Camel large bag clip in action via the video below.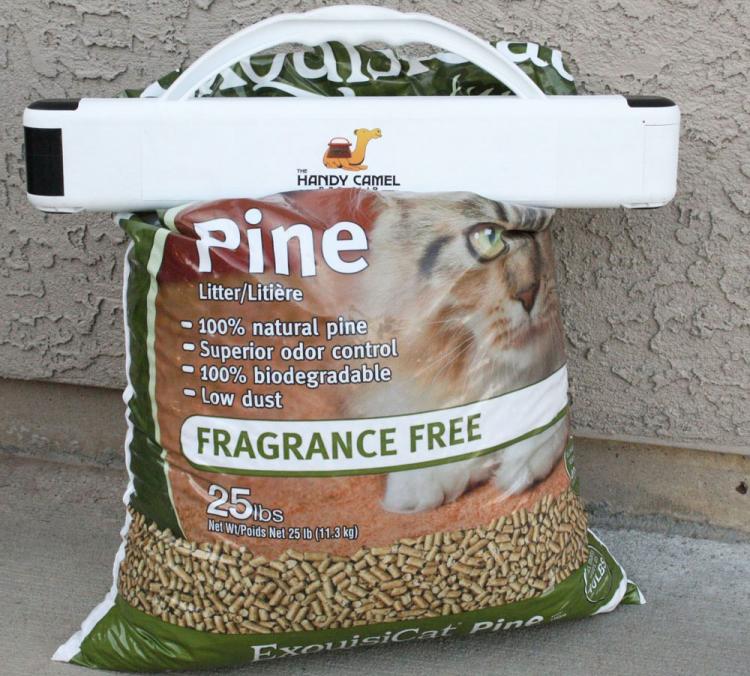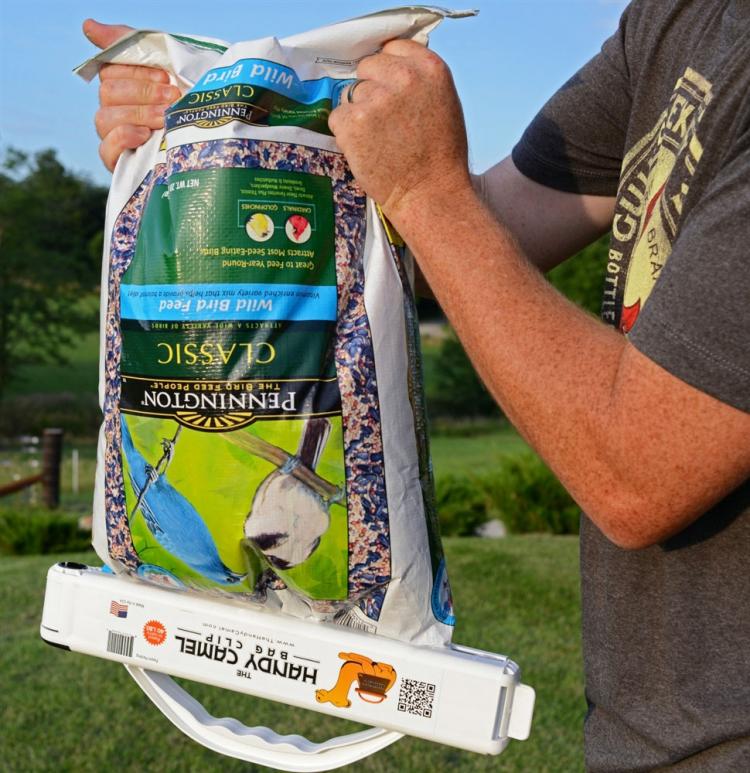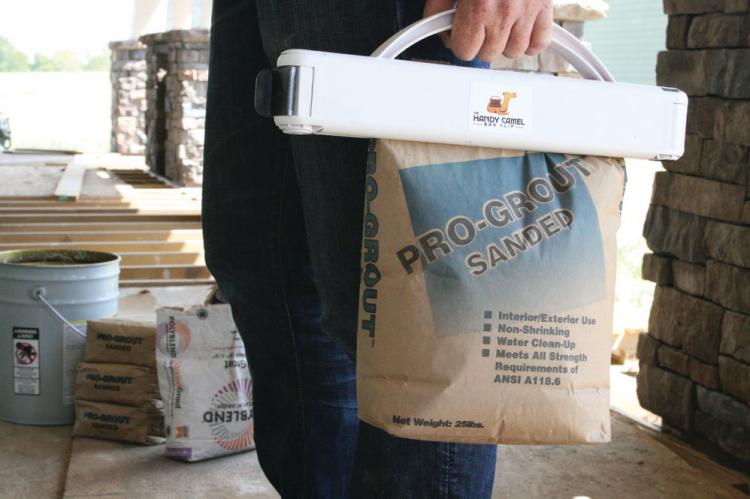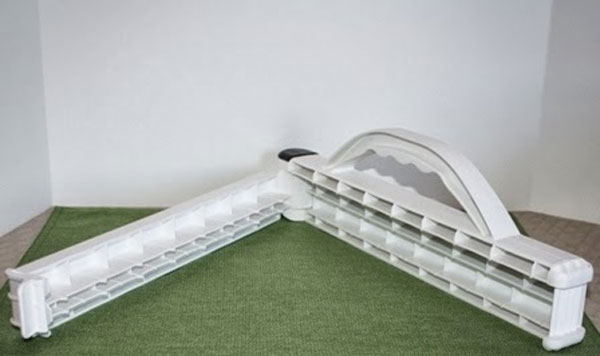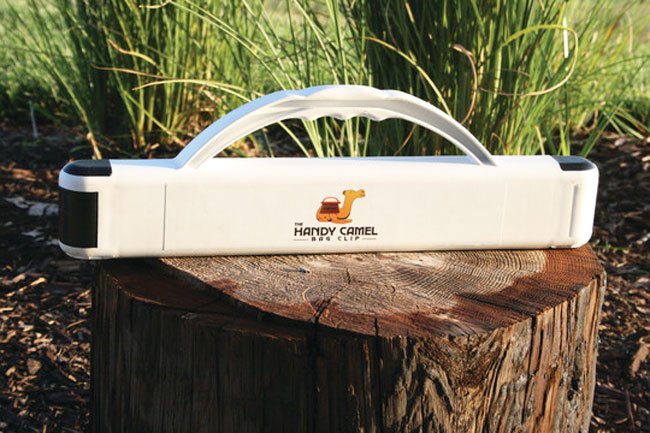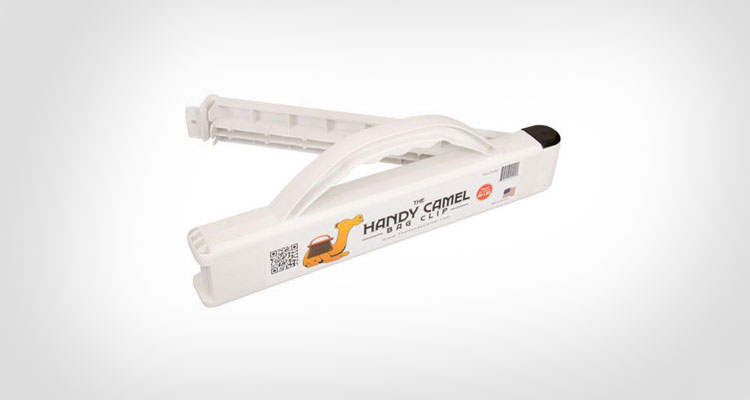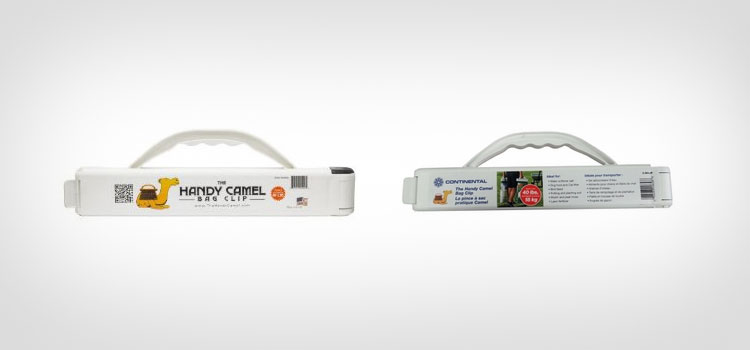 Subscribe To Our YouTube Channel