Glow In The Dark Wall Mural That Makes It Look Like You Have a Window
By Ryan on 04/12/2016 5:40 AM (Updated: 02/13/2019 7:48 PM)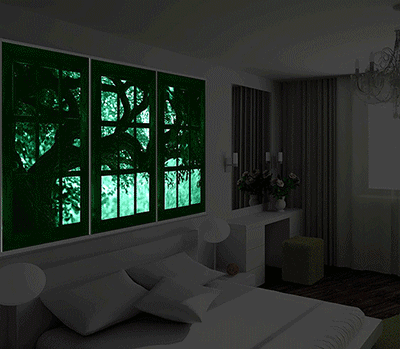 Living in town-homes and apartments will often leave you with a minimal amount of windows depending on where your place is in the structure. If you're on the end of your town-home or the corner of your apartment building, consider yourself living the luxurious lifestyle with an extra window or two. If you weren't so lucky when selecting your place, getting a fake window might be your next best bet.
This wall mural makes it look like you actually have a window on your bare wall, and even at night the mural glows in the dark like you're looking out onto a gloomy willow tree basking in the moonlight. Although there are plenty of other sceneries to choose from.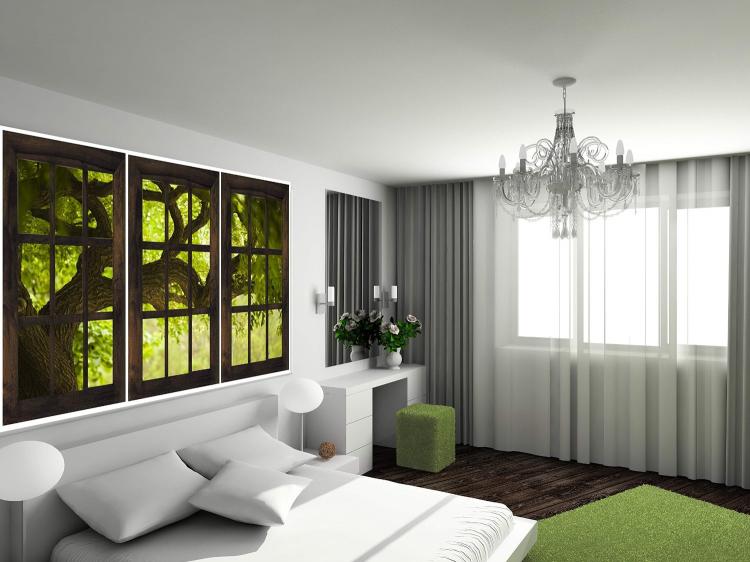 The window wall mural will glow in the dark for up to 8 hours after charging from the lights and sun shining on it throughout the day, and due to its luminous properties, the mural is guaranteed for unlimited charging cycles.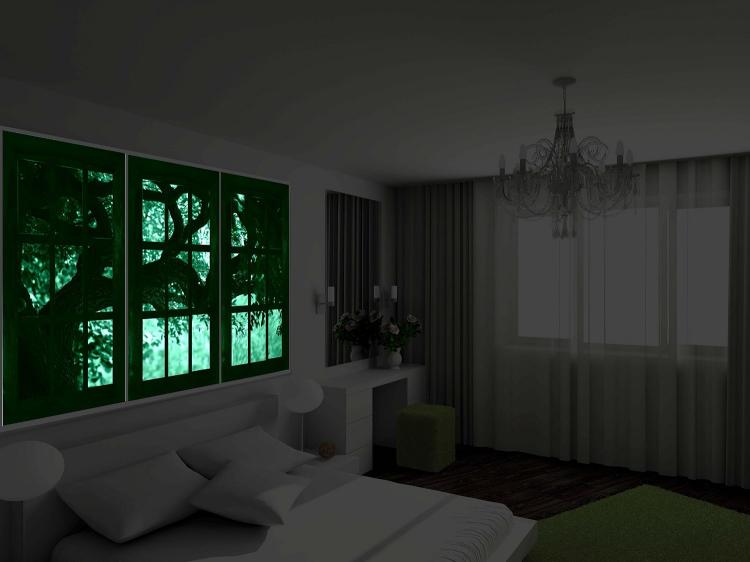 The glow in the dark window wall mural can be used both indoors and outdoors, is printed using the latest HP latex printing technology, and is super easy to install using non-toxic and biodegradable paste which is included.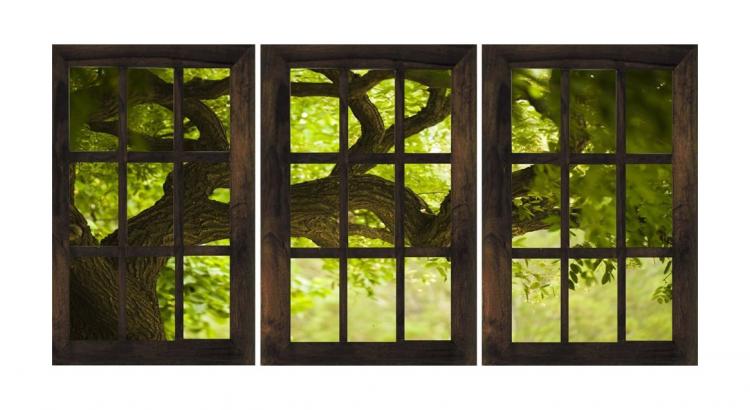 The glow in the dark wall mural comes in three separate pieces which each measure 47.2 inches tall x 23.62 inches wide, and when all put together the entire mural will measure 70.87 inches wide x 47.2 inches tall.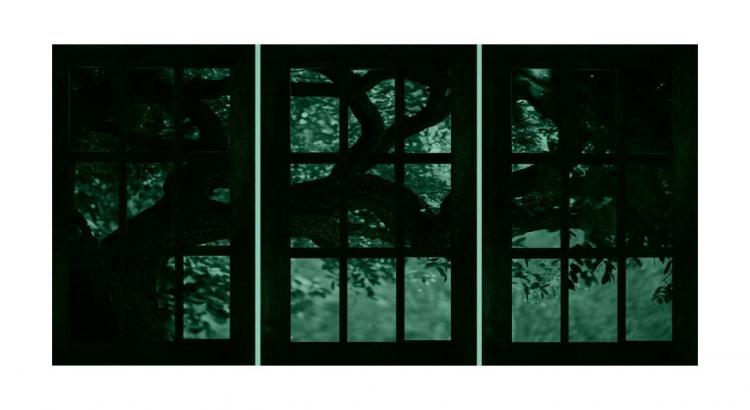 Check out some examples of other designs below.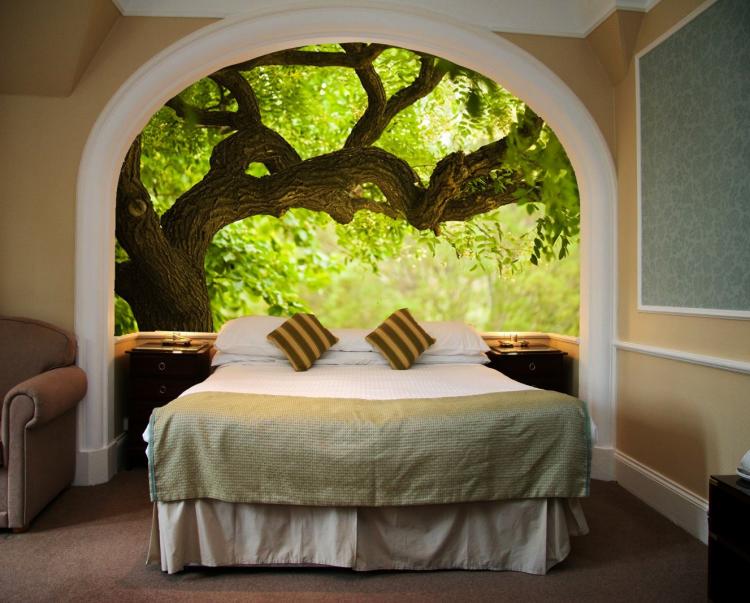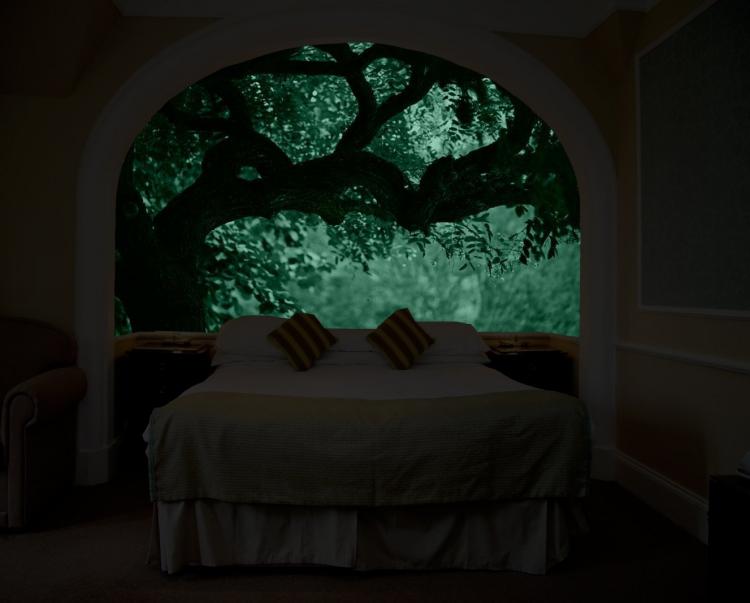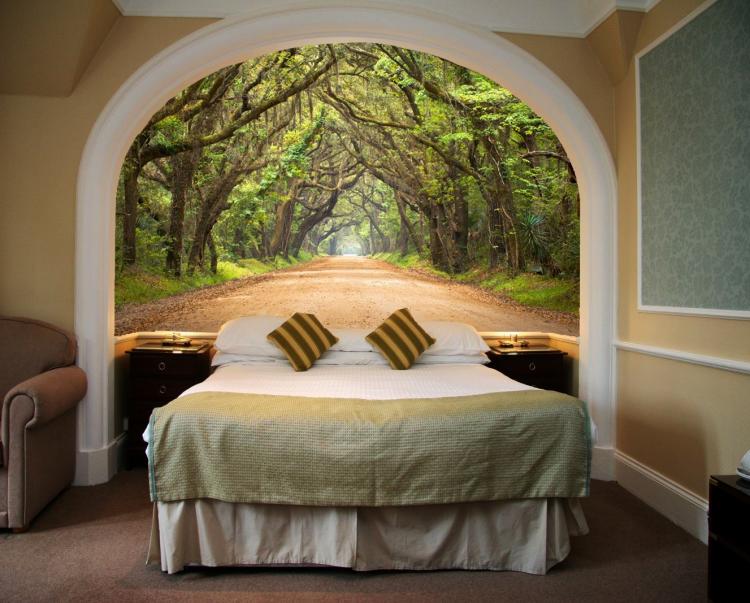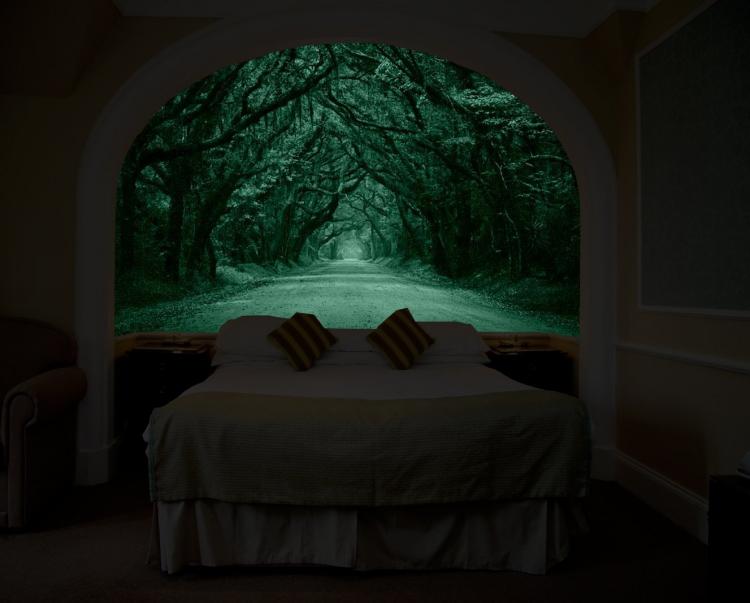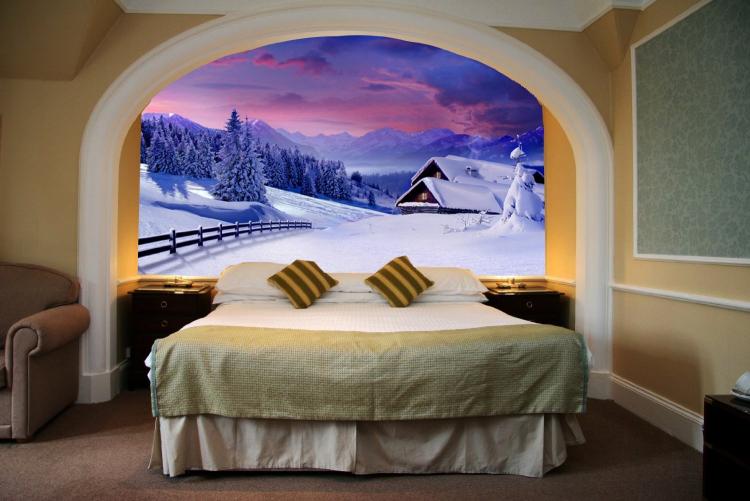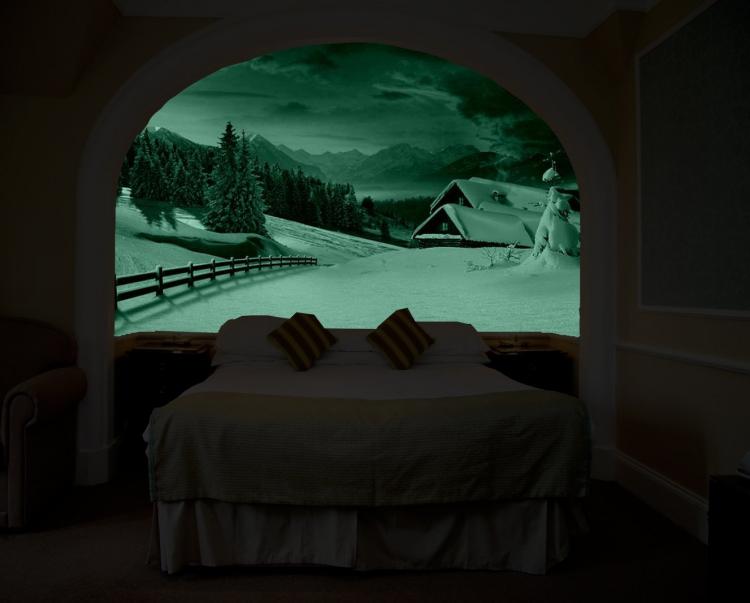 Check out the glow in the dark window wall mural in action via the video below.
Subscribe To Our YouTube Channel