Giant Cardboard Robot Arms Kit
By Ryan on 04/10/2018 6:53 AM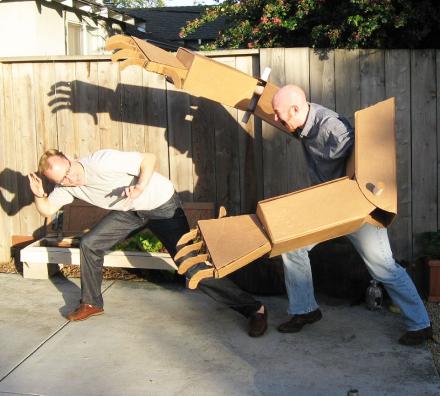 The giant cardboard robot arms is a DIY kit that allows you to create giant cardboard robot arms that you can wear around your neighborhood to terrorize the local children. The kit includes everything you'll need to create two giant robot arms and will take you around 5 hours to complete, which as you can expect will be totally worth it as you will no longer be left with your puny human arms that can hardly lift their own weight.
Measuring a massive 5.5 feet long, the giant cardboard robot arms will extend 3 feet longer than your normal human hands can currently reach, plus the arms can be bent up to 90 degrees at the elbows as well as 360 degree rotation at the wrist.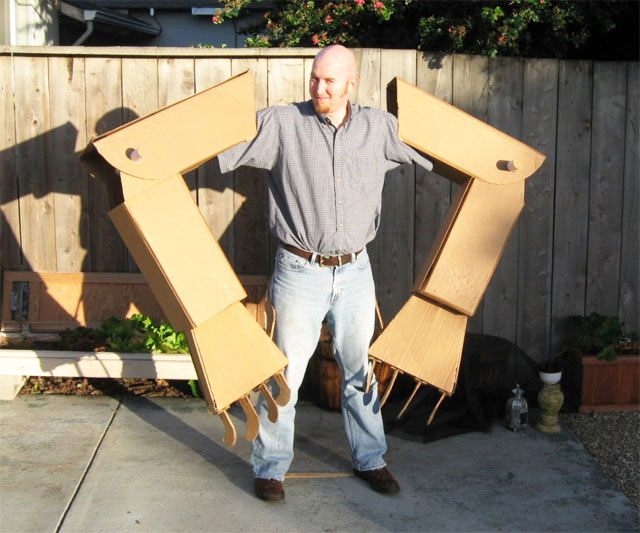 The giant cardboard robot arms have a 9 inch x 9 inch opening for you puny arms to be inserted into. Disassembled the kit fits into a box that measures 30 inches long x 18 inches wide x 6 inches deep, and is perfect for any child with an imagination or a human with a BAC level of 0.06 or higher.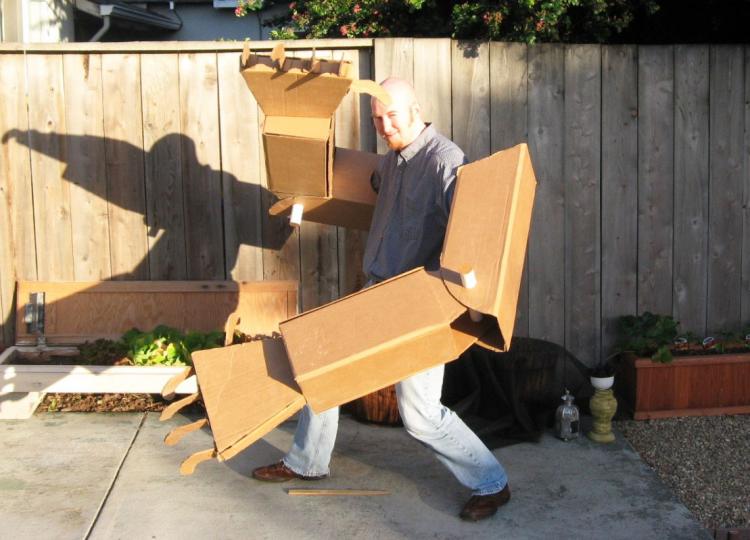 Check out the giant cardboard robot arms in action via the video below.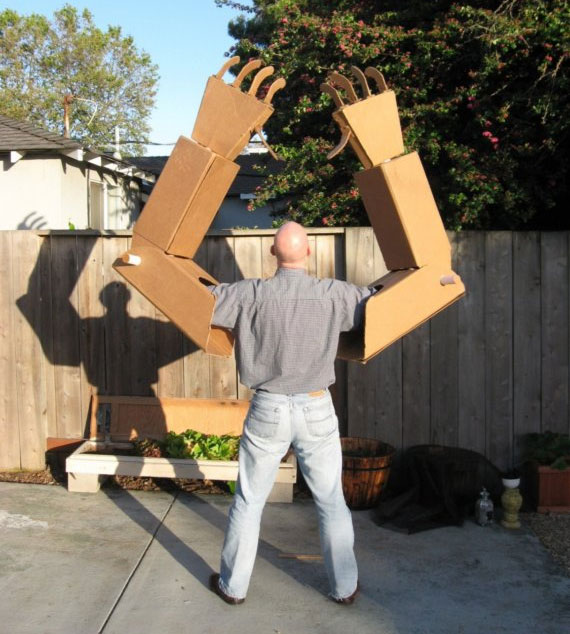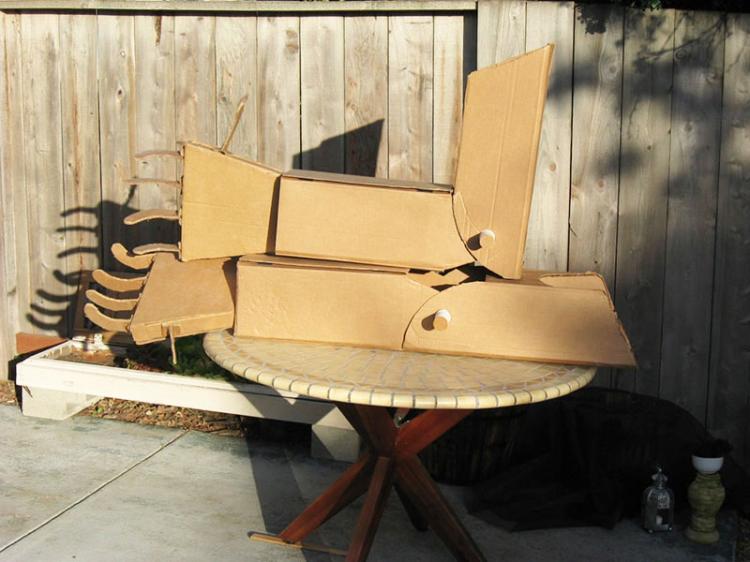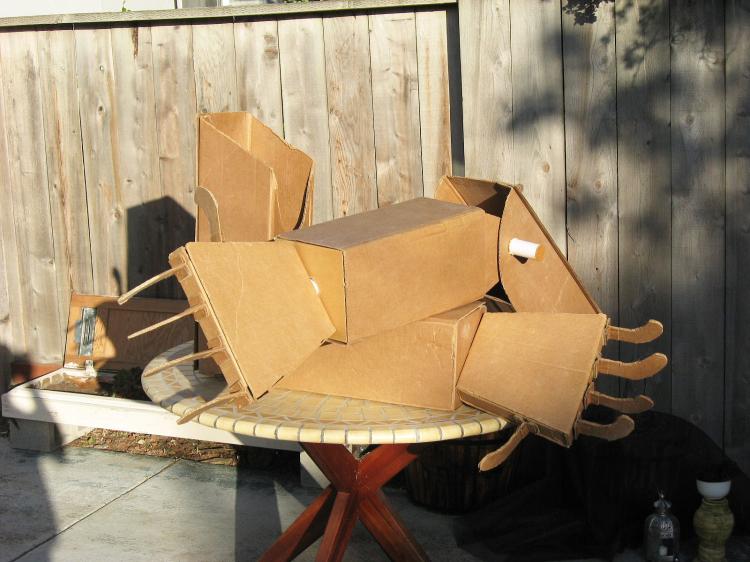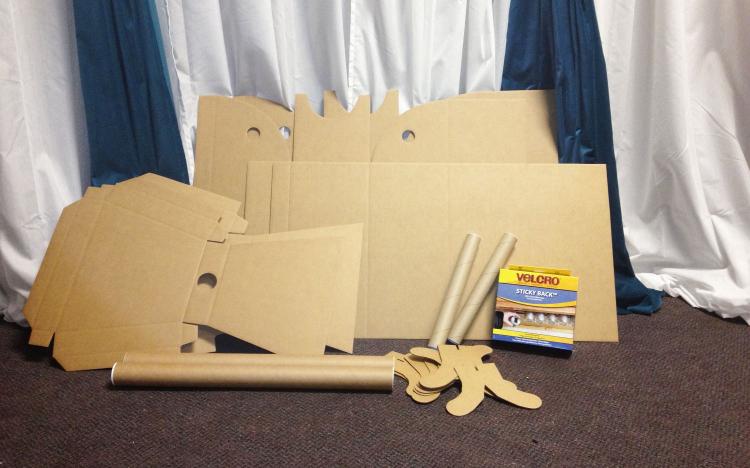 Subscribe To Our YouTube Channel