George & Willy Classy Fireplace Starting Oil Stick
By Ryan on 10/26/2015 5:35 AM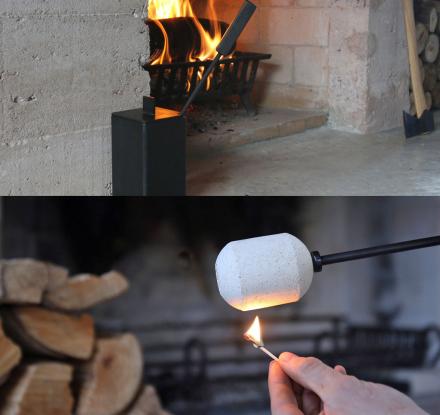 Are you still starting your fireplace using matches like some sort of savage? If you care about your class level you need to stop this immediately. The proper more gentlemanly way of starting your fireplace is to light a fire-starter with a match, discard of the match, and then continue with the fireplace starting oil stick to start your fireplace. It's like when I go to light a cigar... I don't simply just light my cigar with a match, I light the match, ignite a 100 dollar bill using the match, and the proceed to light my cigar with the burning Benjamin. The George & Willy fireplace starter is a classy fireplace starter that consists of a ball soaked in oil that will help you start your fire within seconds.
The George & Willy Firestarter sits near your fireplace with a vessel that's filled with oil and the firestarter stick is placed in the container to soak up the oil for the next time you need to use it. Looking like a giant marshmallow, the firestarter stick is able to be instantly lit with a simple match or lighter and will stay lit for up to 15-20 minutes so you will have plenty of time to get your fire started using just logs, and without the need for newspapers or kindling.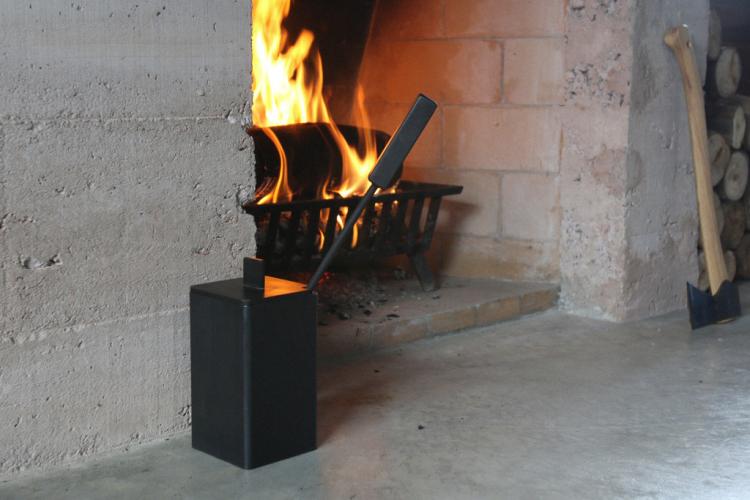 Inspired by 18th Century Alaskan whalers who used the fat from the whales as an innovative way to start their fires, the George & Willy firestarter is quick and easy to use, has a 100% successful fire starting rate, lets you start fires with no preparation needed, plus it allows for no mess and no safety issues which newspapers usually have when they burn up and start floating around your living room attempting to start everything on fire.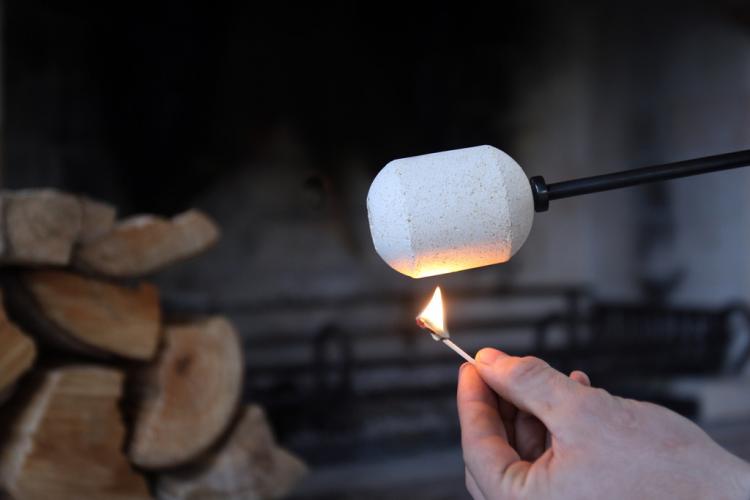 The firestarter stick measures 15.7 inches long, whereas the pot that holds the oil measures 6.7 inches tall x 4 inches wide x 4 inches long.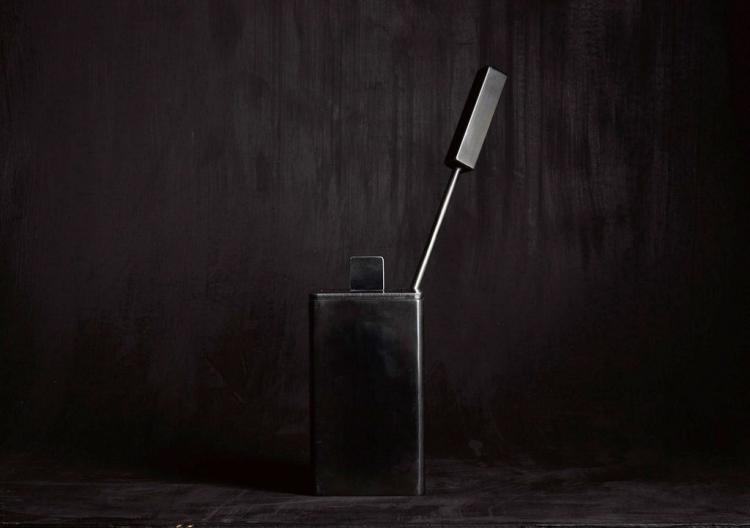 Check out the George & Willy classy fireplace starter in action via the video below.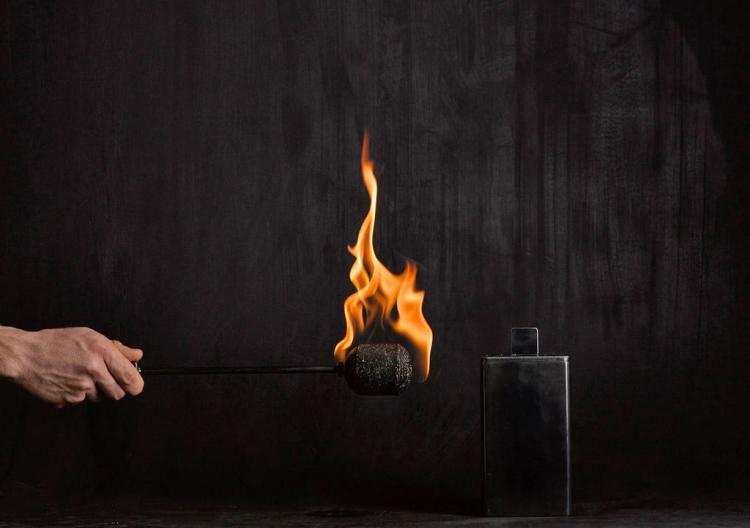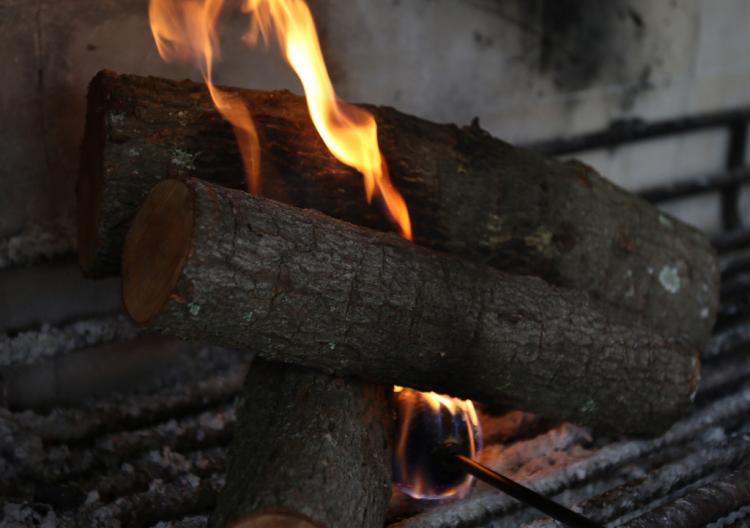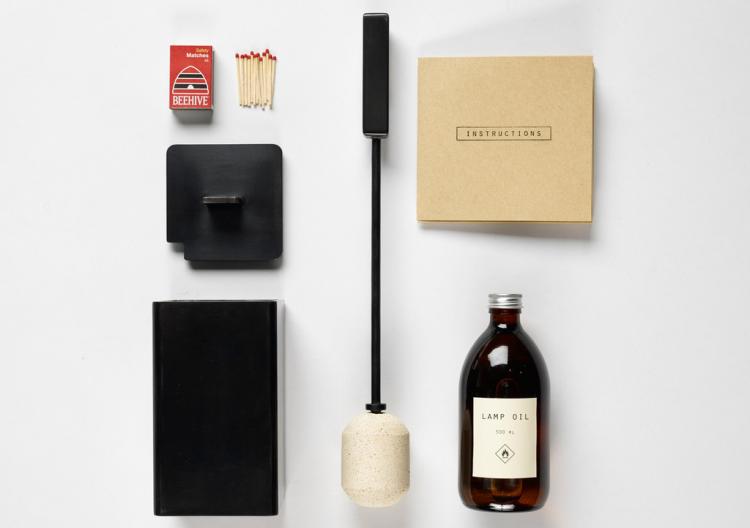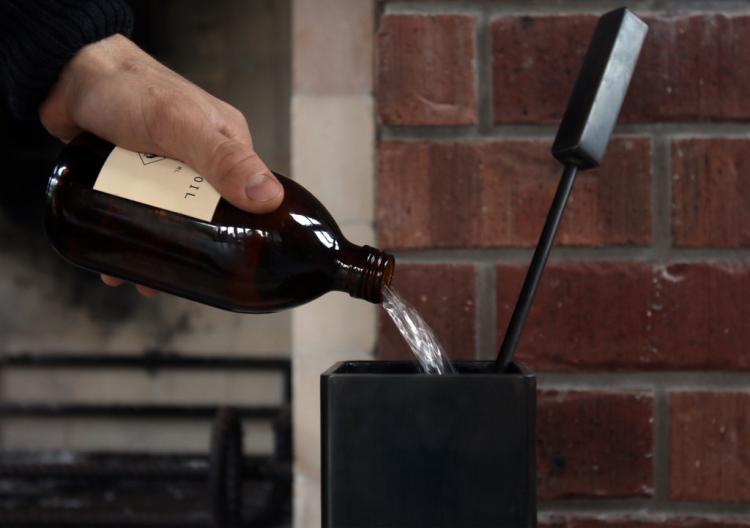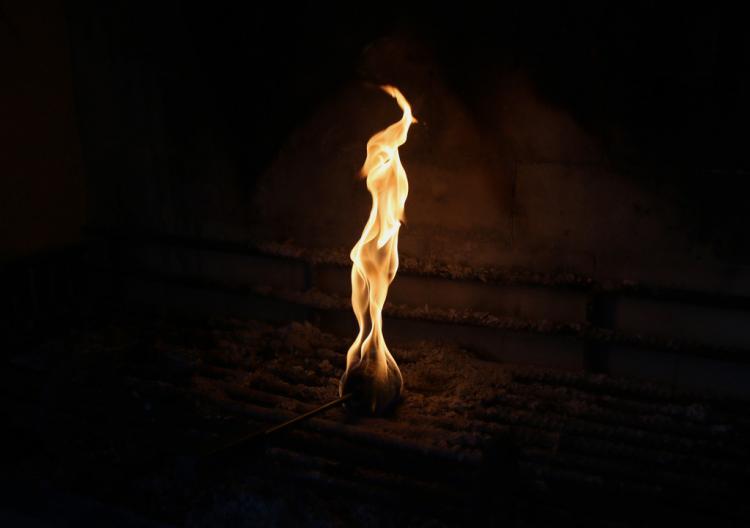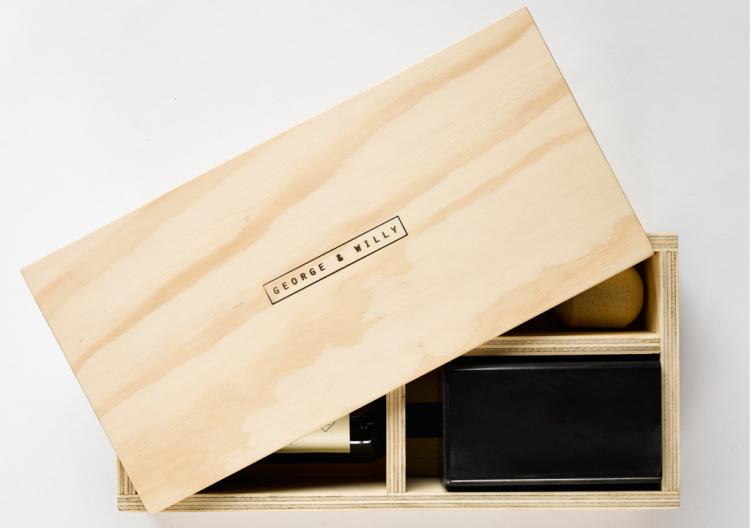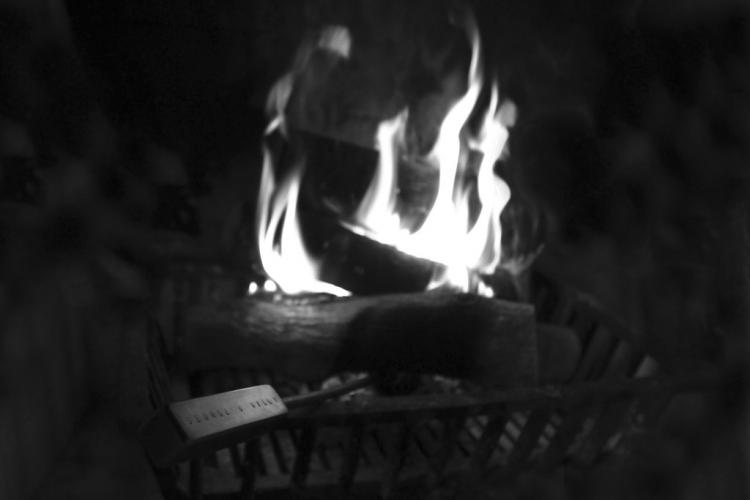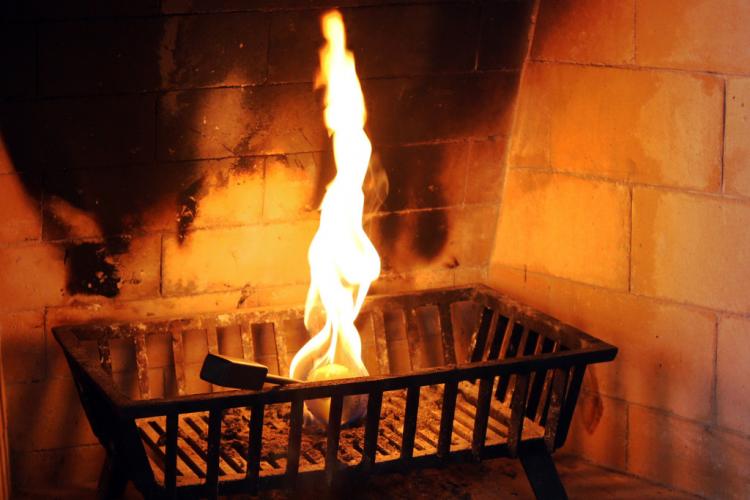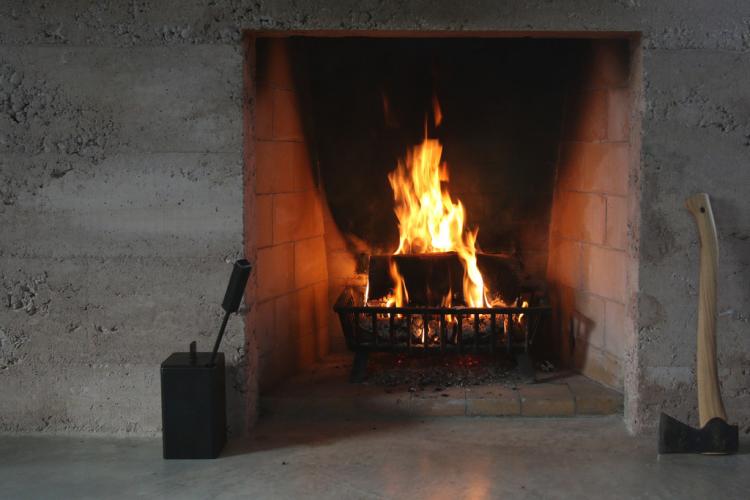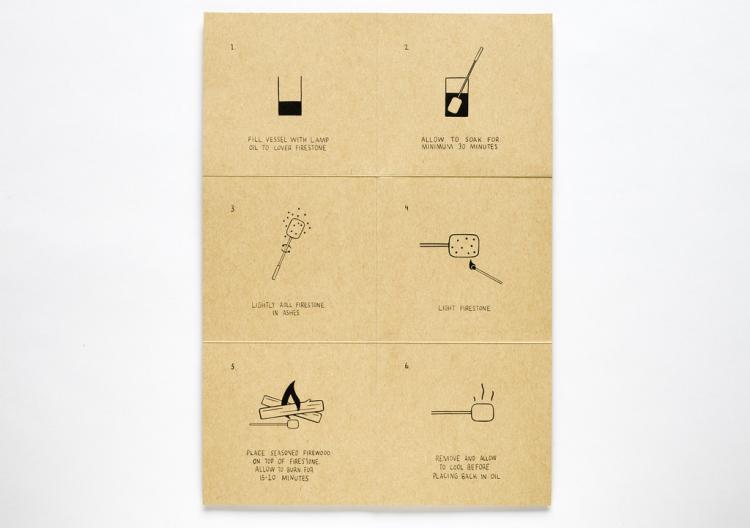 Subscribe To Our YouTube Channel