Gardener's 2-In-1 Grafting Tool Does Both Pruning and Grafting
By Ryan on 07/07/2017 10:10 AM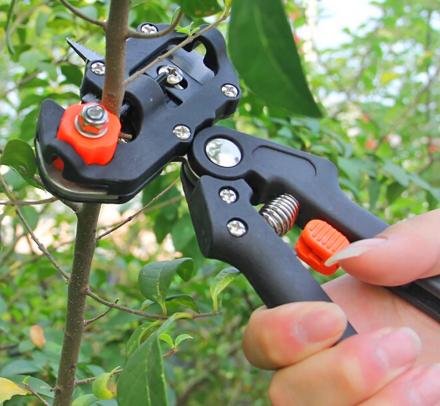 If you have the need to prune and graft in your garden, and have two different gardening tools to do so, you're living in the past. This new Gardener's Grafting Tool does both the grafting and the pruning all in one simple to use tool. Not only does it allow you to carry around less tools, but it'll also make your work get done faster and more efficiently.
The grafting part of the tool is able to graft plant twigs that have a diameter of 0.2 inches to 0.55 inches, and comes with three replacement grafting blades that can make precision and clean cuts onto the twigs.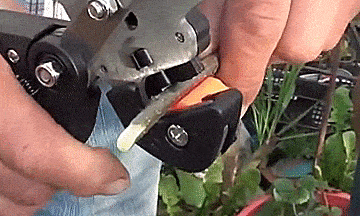 The pruning part of the 2-in-1 gardening tool is great for removing useless twigs, stems, and branches. Plus you'll never even have to switch tools since they'll both always be in your hand.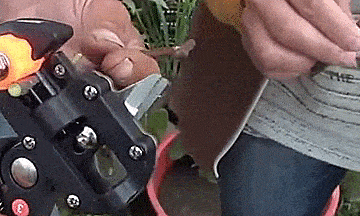 The GORCHEN Garden Grafting and Pruning Tool Kit is made with ABS plastic handles, blades that are made from high carbon steel, and are treated for durable sharpness.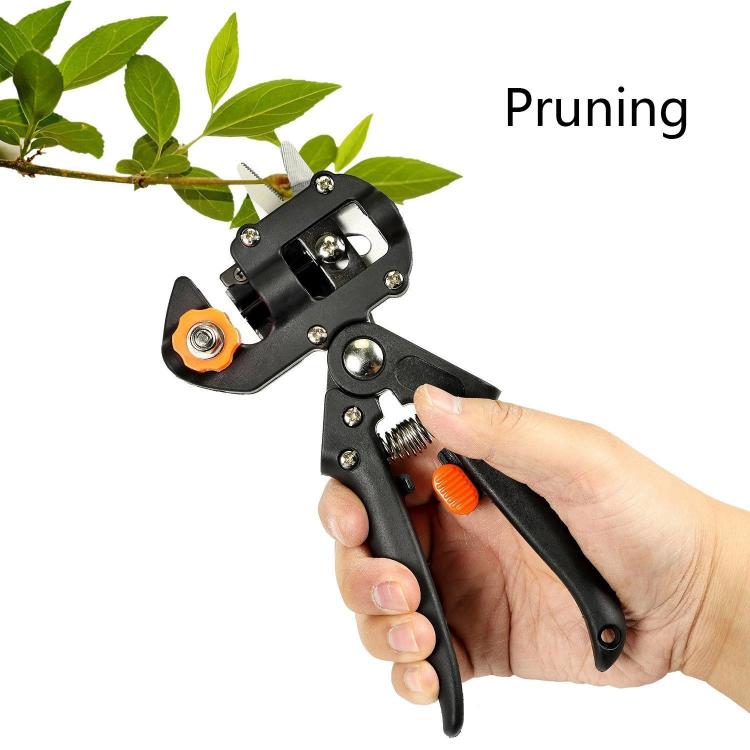 In the purchase you'll receieve 1 2-in-1 pruner/grafting gardening tool, 3 grafting blades, 1 wrench to assemble/disassemble the blades, 1 screwdriver to also assemble/disassemble the grafting blades, 1 PE grafting tape, and 1 bag to hold all of the items.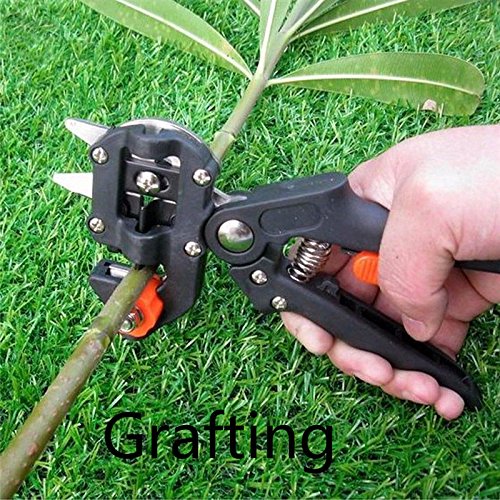 Check out the 2-in-1 grafting and pruning gardening tool in action via the video below.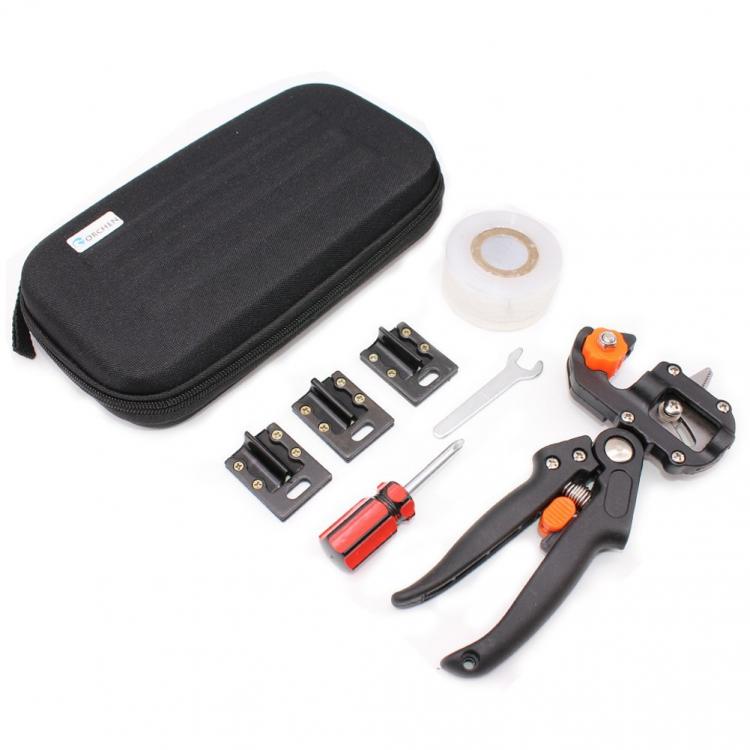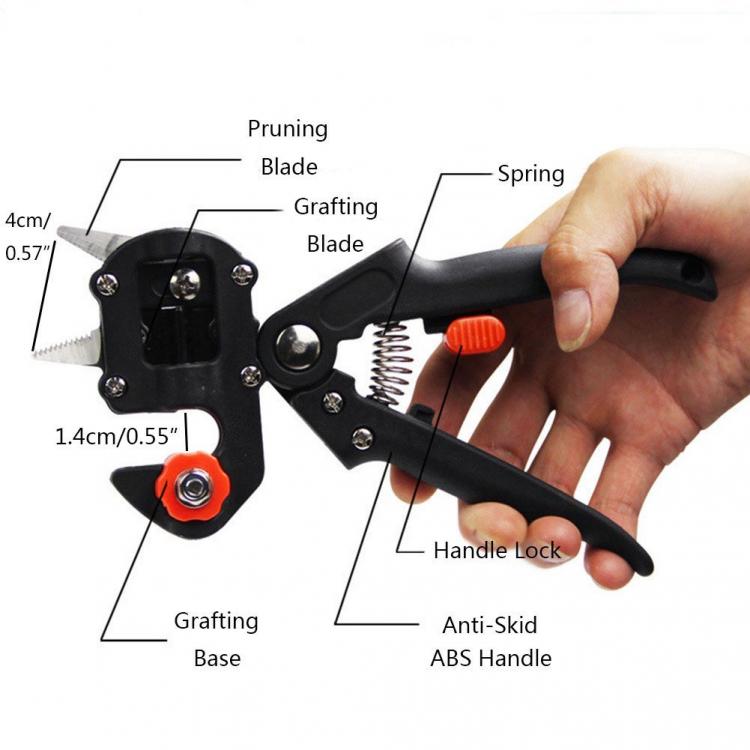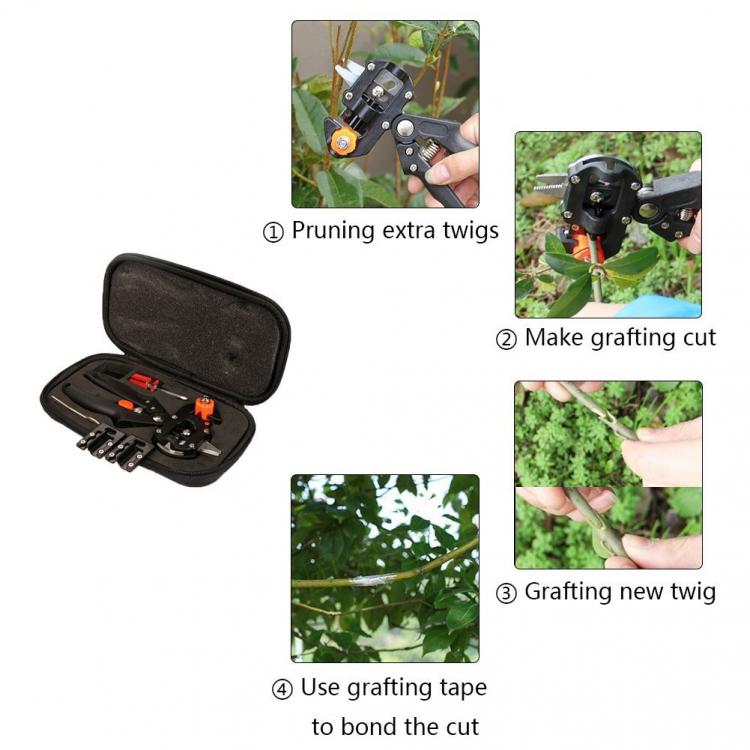 Subscribe To Our YouTube Channel