Bowl of Froot Loops Candle Looks and Smells Like Actual Froot Loops Cereal
Date Published: 01/10/2019 10:20 AM
Buy Now
@etsy
Find on Amazon

What if I were to tell you that you could have your house smelling like Froot Loops cereal without the need to constantly be eating them? Sounds like a dream right? Well this triple candle that looks pretty much exactly like a bowl of Froot Loops puts out an aroma that smells just like the fruity cereal!

View all food candles here
The candle features a heavy duty glass bowl with white wax that looks like milk, a load of Fruit Loops floating around the bowl, along with a spoon resting peacefully on the bowl.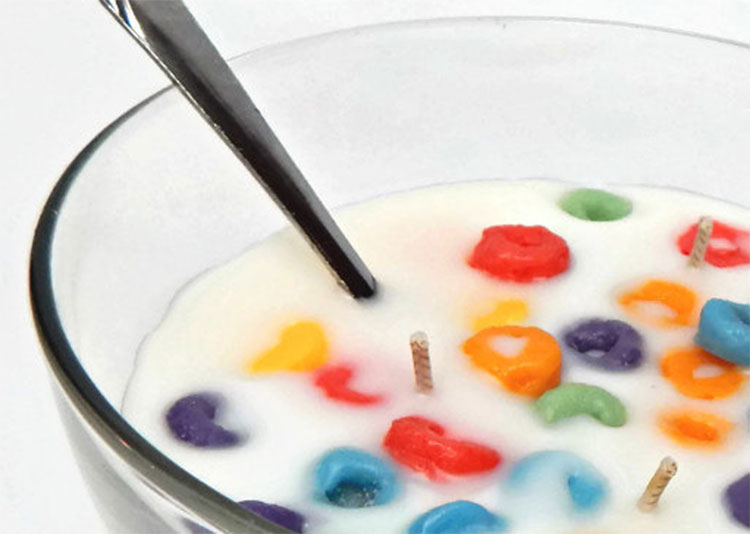 Designed and created by Etsy store CandlelitDesserts, the Froot Loops candle is just one of their many realistic food candles, with others including a stack of pancakes candle that smells like pancakes and maple syrup, an Oreo and Milk scented candle, candles that look and smell like various pies, plus a whole lot more.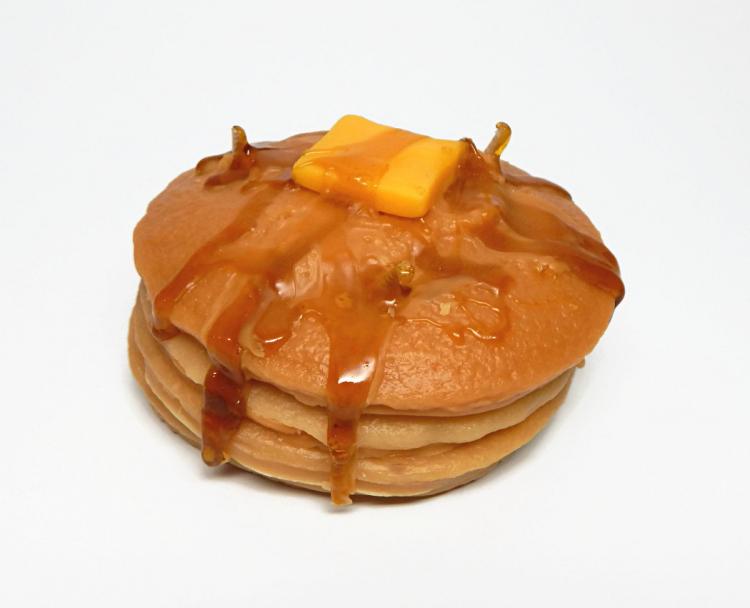 The bowl of Froot Loops scented candle is made with a real glass bowl, a real spoon, along with wax made to look like the milk and cereal, includes 12 oz of wax, and includes three wick candles.